Time for beauty faves!
Becca Shimmering Skin Perfector Luminous Blush in Camellia (0.21oz/$34.00) I've heard ttsandra rave about this blush many times. She got me hooked, it's the only blush I want to use right now. I use a light hand because it's quite pigmented but blended properly this gives the most beautiful flush to the cheeks. It also has a lovely sheen so no highlighter required.
I do have to disagree with Sandra on just one thing. I still prefer Nars Deep Throat (my favorite blush of all time) over Camellia but it's become my runner up and that's very good.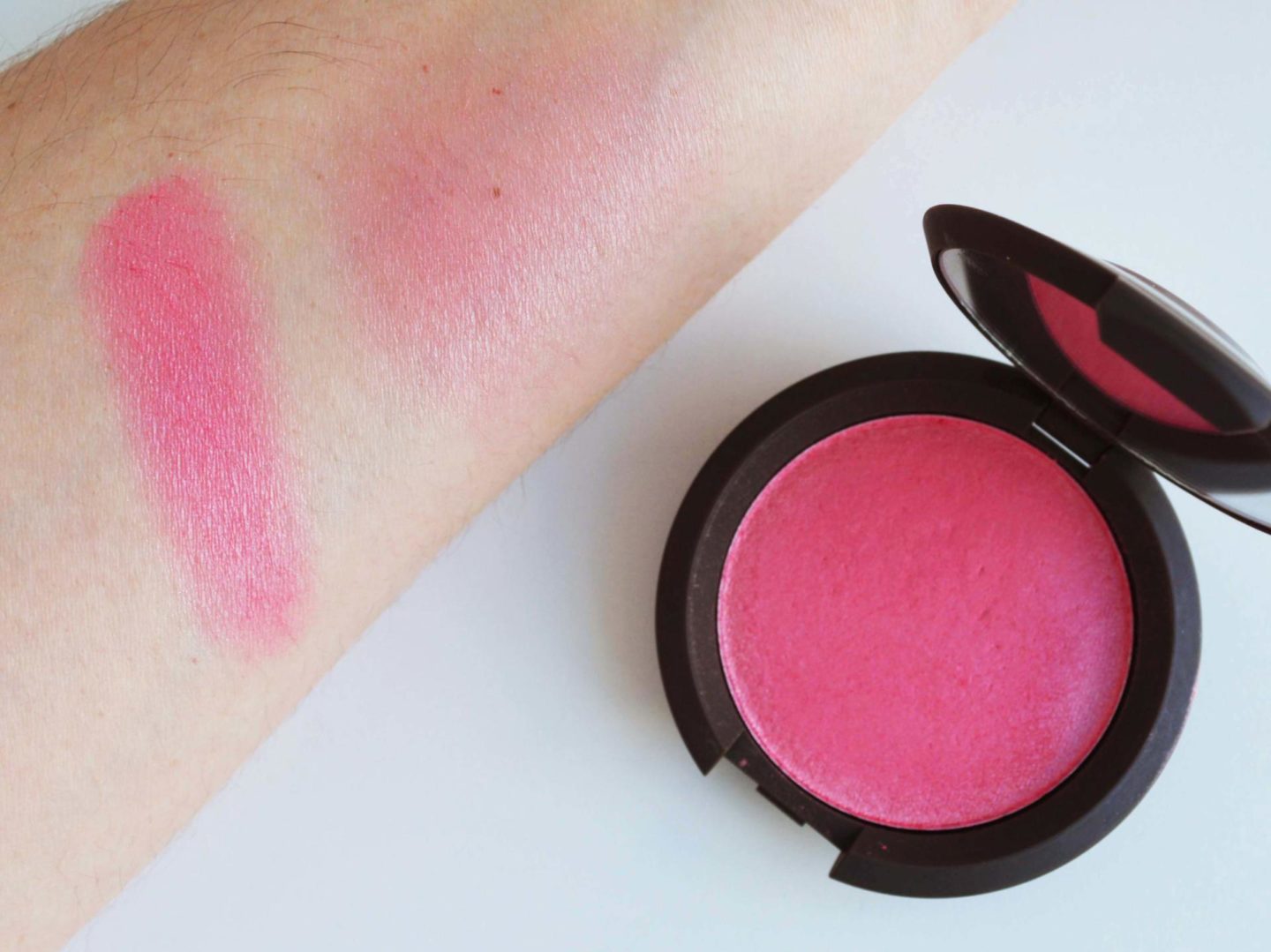 For lips, I rediscovered an old favorite. I don't think it's available anymore but you can find a similar product anywhere. It's the Burberry Lip Glow in Lavender No.25 (0.07oz/$29.00) It's basically a clear gloss although you can see a hint of lavender in the tube. I've really been loving that bare look lately, it's perfect for this time of year. It gives my lips a nice plumping effect while keeping the look natural and fresh. I've also been using it as a lipstick topper for extra shine.
The IT brush and that teeny tiny Beautyblender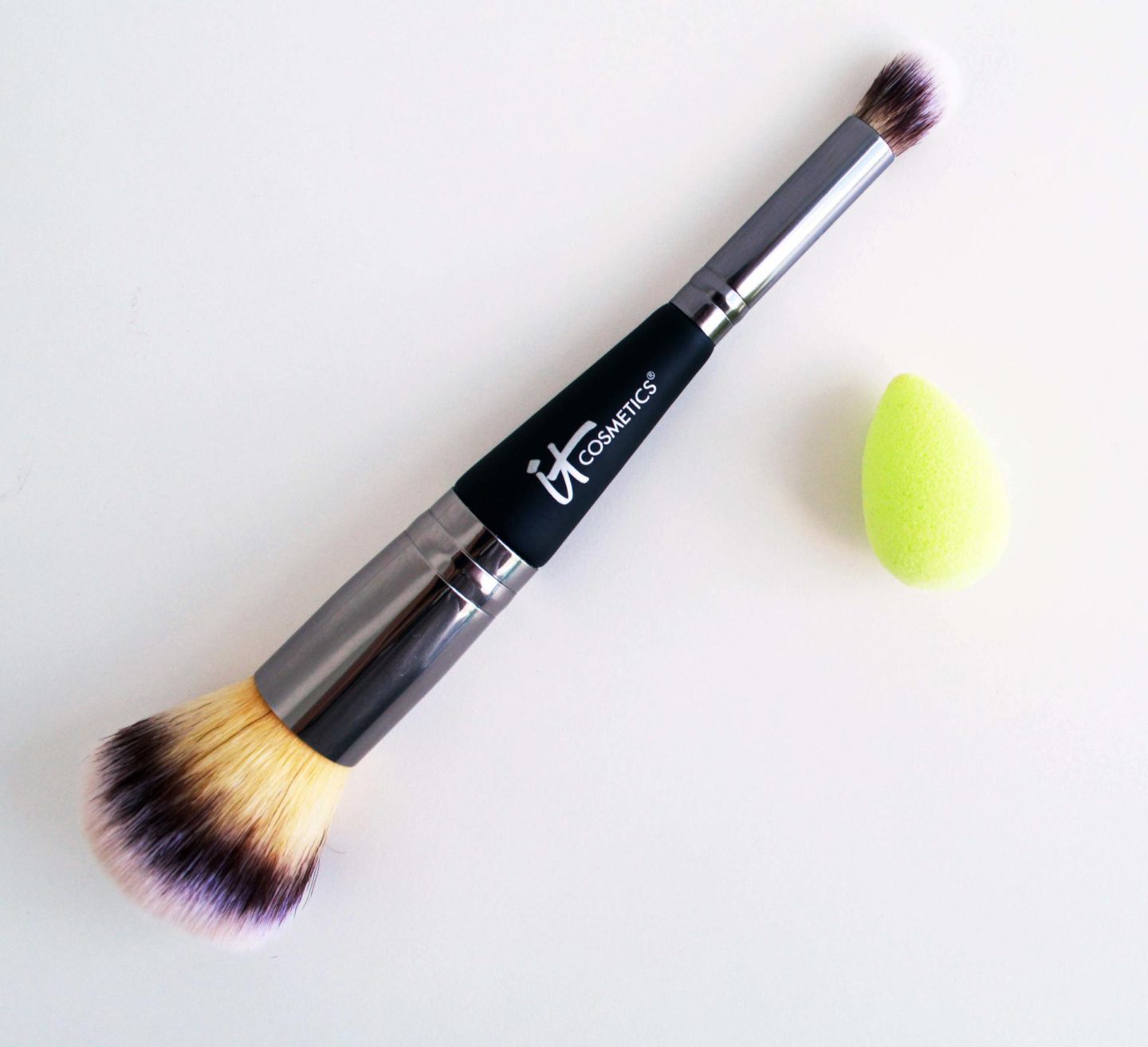 Next up, the Beautyblender micro.mini (pack of 2/$18.00) I used to think this item was unnecessary and pointless but once I tried it my mind changed completely, I didn't think I would like it as much as I do. It's perfect for under the eyes because you can get really close and it's fantastic for blending and spot concealing. I also love it for 'no makeup' makeup days when I'm using less product.
Another tool I've been loving is the IT Cosmetics Heavenly Luxe Complexion Perfection Brush #7 ($48.00) I love dual ended brushes because they're convenient and practical. This one is brilliant, it's the second brush I own from It Cosmetics and the quality is outstanding. It's become my go-to brush for applying foundation. The bristles are so soft and it works well with creams, powders, and liquids. Both ends buff product into my skin flawlessly and the handle is light making it comfortable to hold, I highly recommend it.

My Spring Scent
Narciso Rodriguez for Her Eau de Parfum (1.6oz/$97.00) I've had this fragrance in my collection for a few years and I always seem to use it more during the Spring. This is definitely not your typical floral. The notes include rose, peach, amber, musk, patchouli, and sandalwood. It's a strong and sophisticated fragrance and long lasting, this baby lingers on my skin all day. It's musky and sexy, perfect for evenings.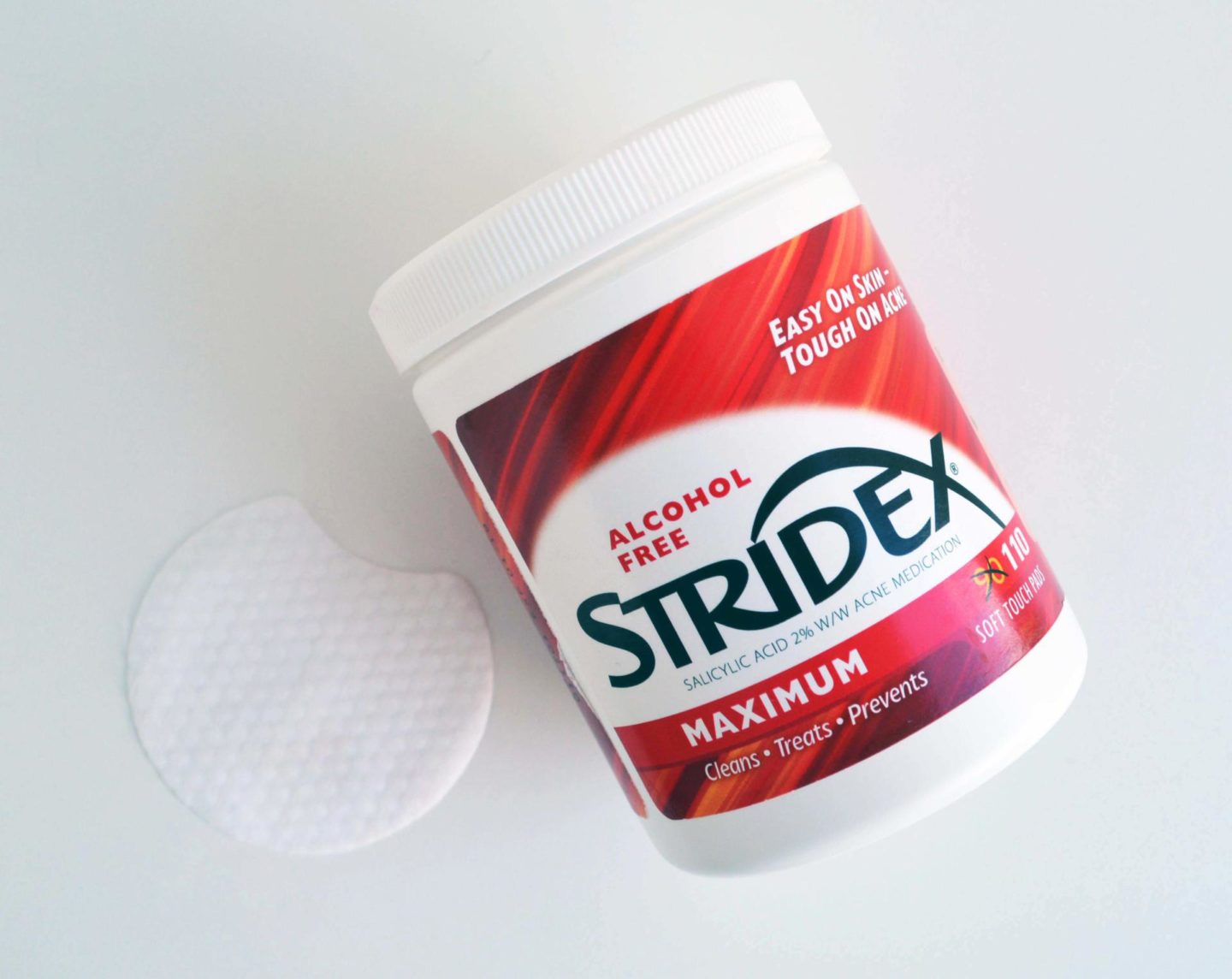 Stridex Maximum Strength Medicated Pads (90 pads/$3.97) Stridex pads have been around forever, I remember using them as a teen. I buy these at my local Walmart, they're cheap and cheerful and get the job done. I use them when my skin is feeling congested or dull, they make my skin look brighter and feel smoother. 
These are much stronger than the First Aid Beauty Facial Radiance Pads which I also use. If you have sensitive skin you may want to proceed with caution. Personally my skin is accustomed to salicylic acid and other chemical exfoliants and I make sure to moisturize after every use. These have been a lifesaver for me this month.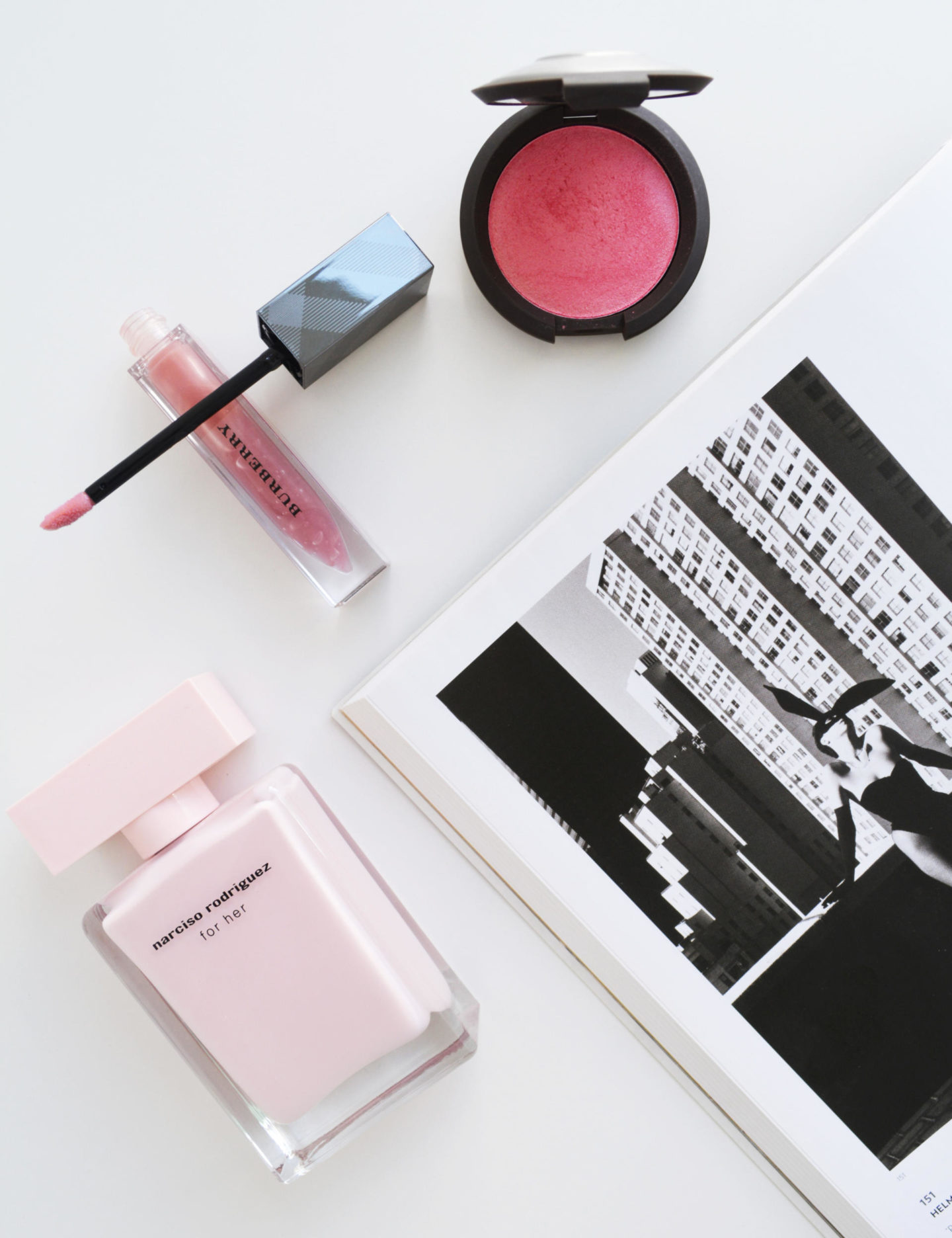 Shop The Post