Gifts so pretty you'll skip the wrapping paper.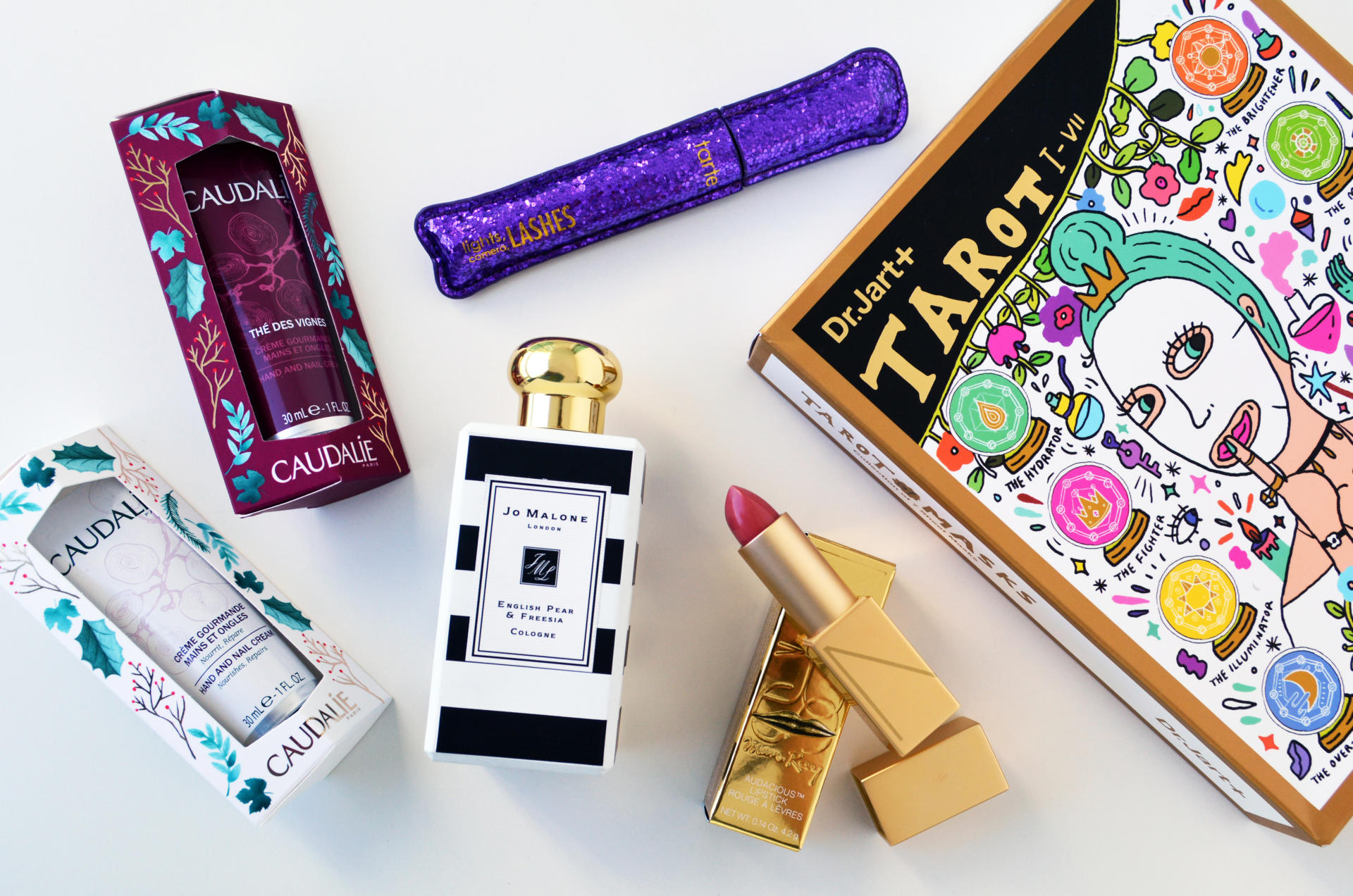 It's after Thanksgiving, and most of us are in the midst of figuring out what to buy for our loved ones this holiday season. Today I have a gift guide for beauty lovers! I've been really looking forward to sharing some ideas for the beauty addict in your life. I have a few stocking fillers and a fragrance suggestion for a more luxury option. I will also list a few of my favorite charities I like to donate to this time of year. Let's get started!
Skincare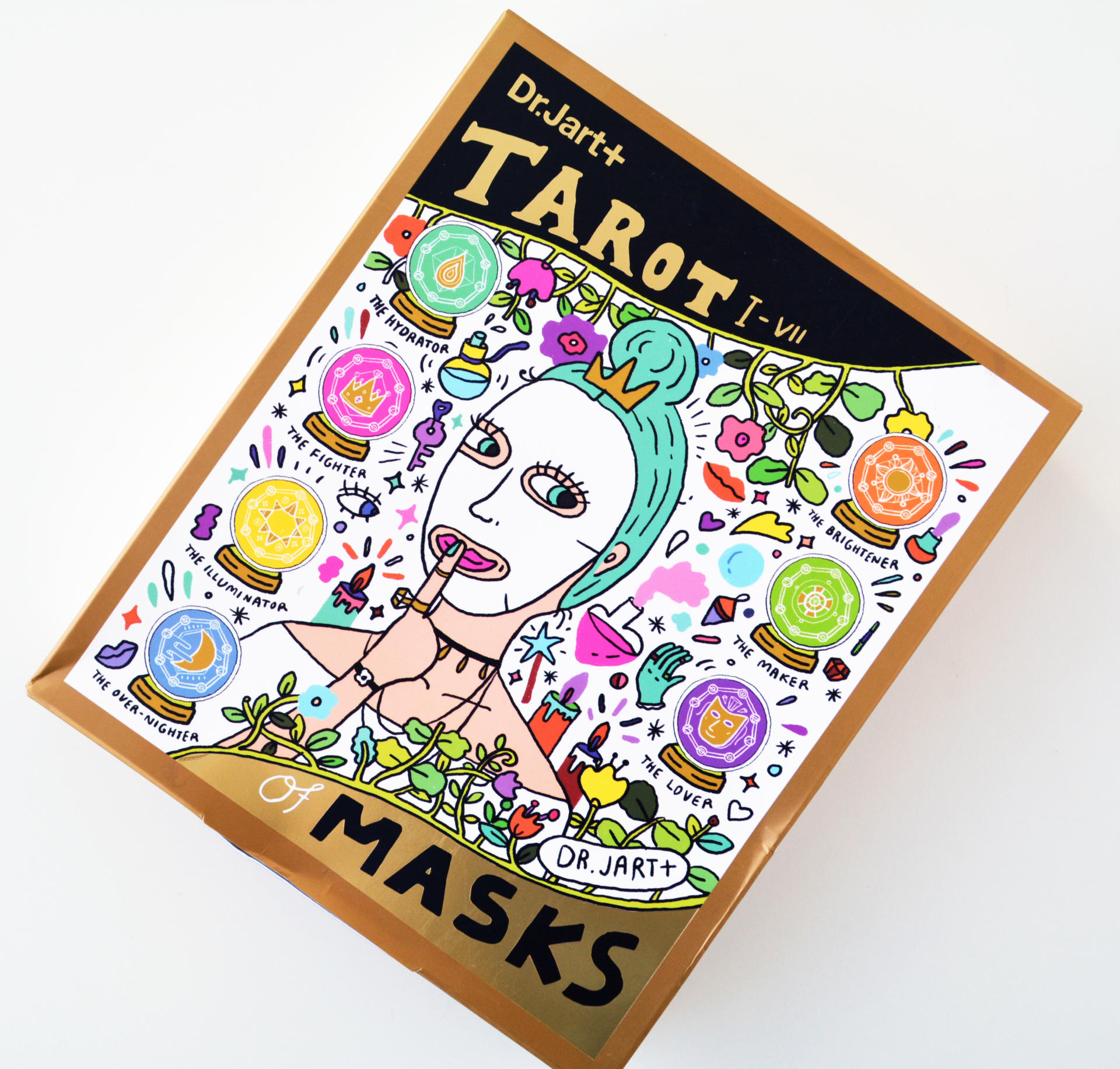 First up, the Dr. Jart+ Tarot of Masks (7 masks/$36.00). I believe Dr. Jart+ comes out with one of these sets every year. I love this year's Tarot theme packaging, it's adorable and fun. I'm a big fan of facial masks and Dr. Jart+ makes some of the best. These are perfect if you have a friend that loves skincare. The set includes seven masks: the Water Replenishment Mask, Micro Jet Brightening Solution Mask, Poe Minimalist Mask, Pore Master Patch Mask, Micro Jet Clearing Solution Mask, Ceramidin Mask, and the Hydration Lover Rubber Mask.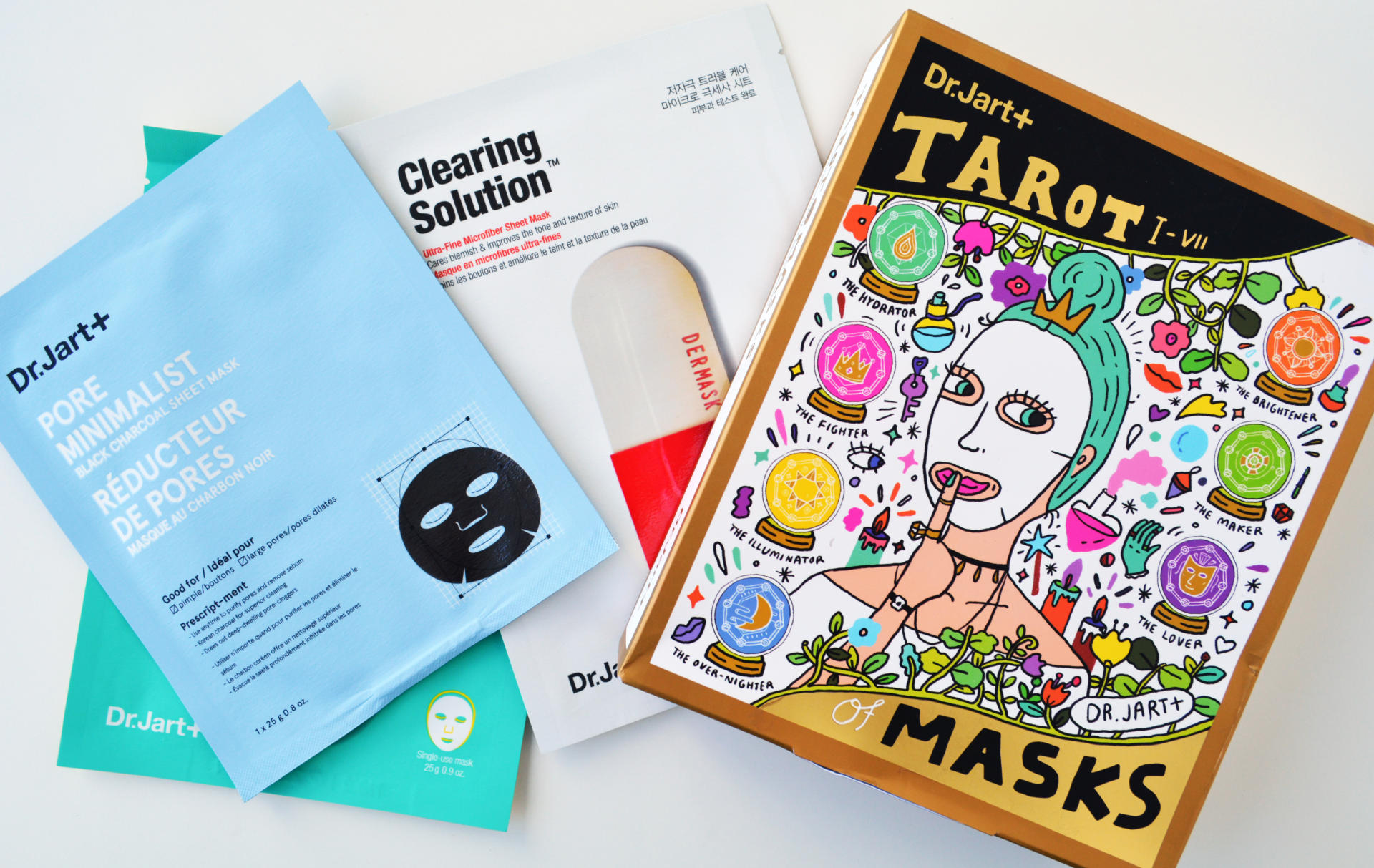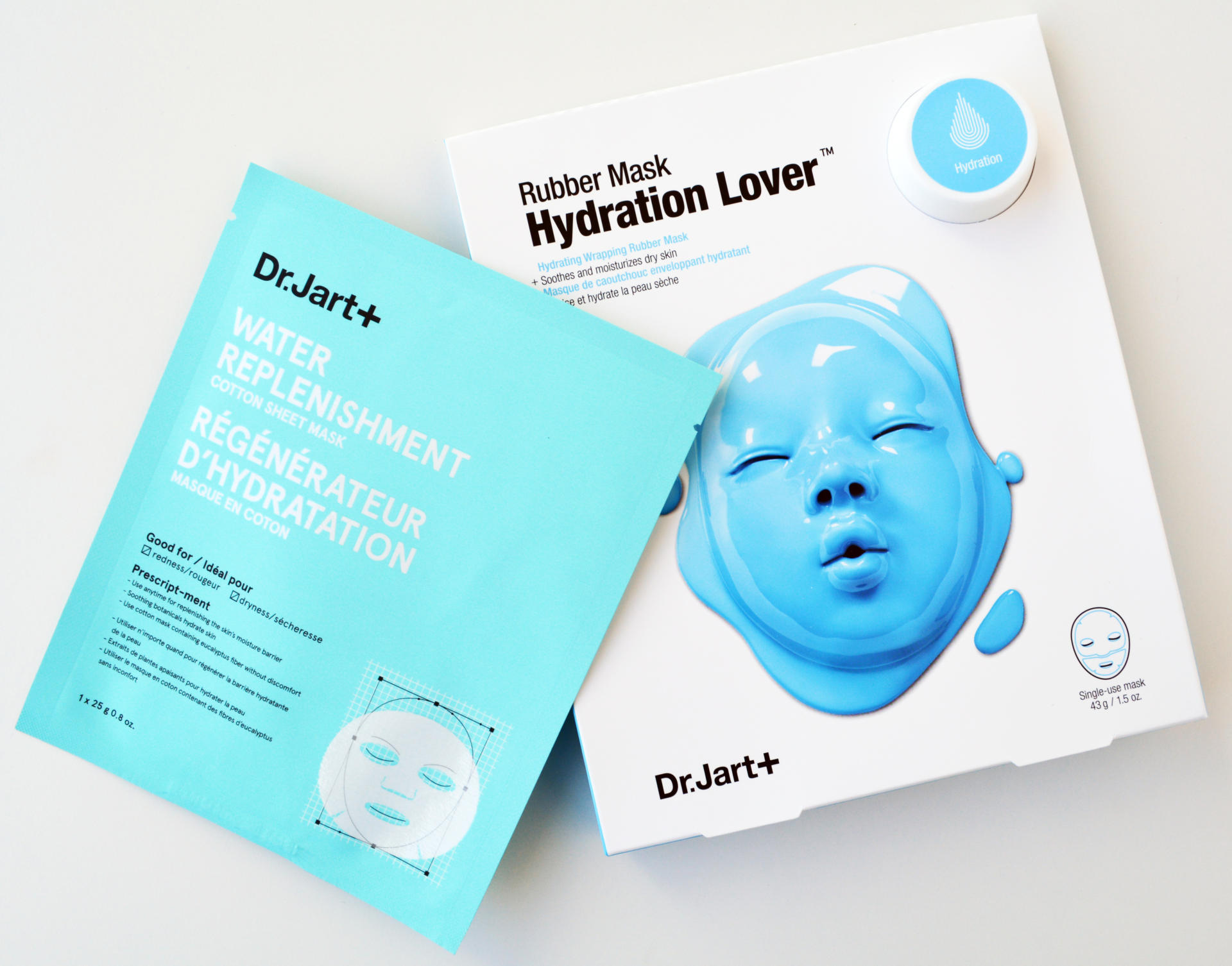 Unfortunately, this set is no longer available at Sephora; but you may able to find it on Amazon or eBay. I wanted to mention it anyway because I feel any skincare junkie would be happy to receive one of these masks. You can purchase them individually as a stocking stuffer; they range from $6.00 to $12.00. My favorites are the Hydration Lover Rubber Mask and Water Replenishment Mask if you have dry skin you will love these.

The Caudalie Hand and Nail Cream Trio (3 x 1oz/$16.20). I LOVE hand creams. I keep them everywhere. There's one in my bag, one in my office drawer, and by my nightstand. I suffer from dry skin, and I'm constantly using hand creams. My mom is the same way, and she got me into the habit.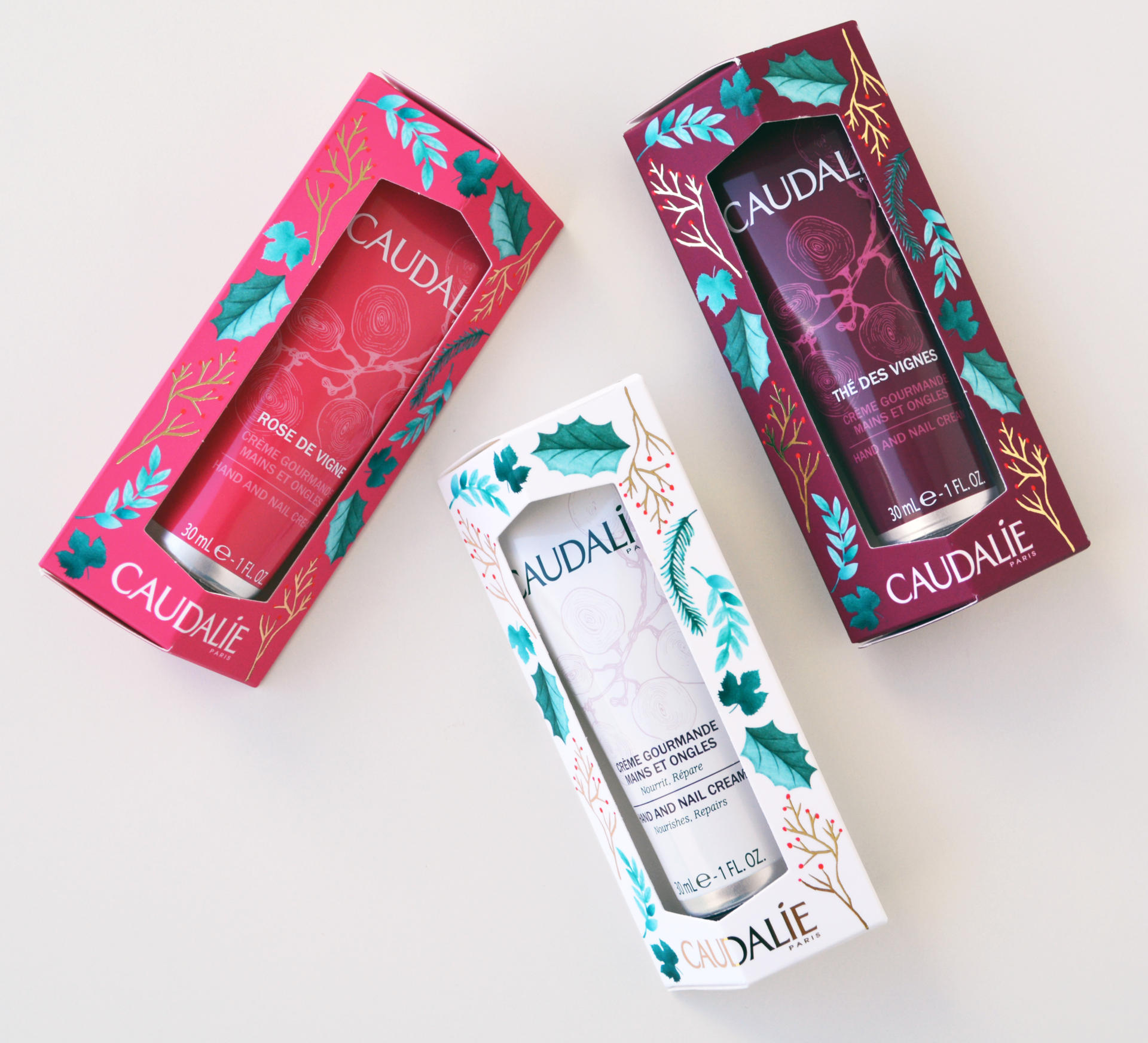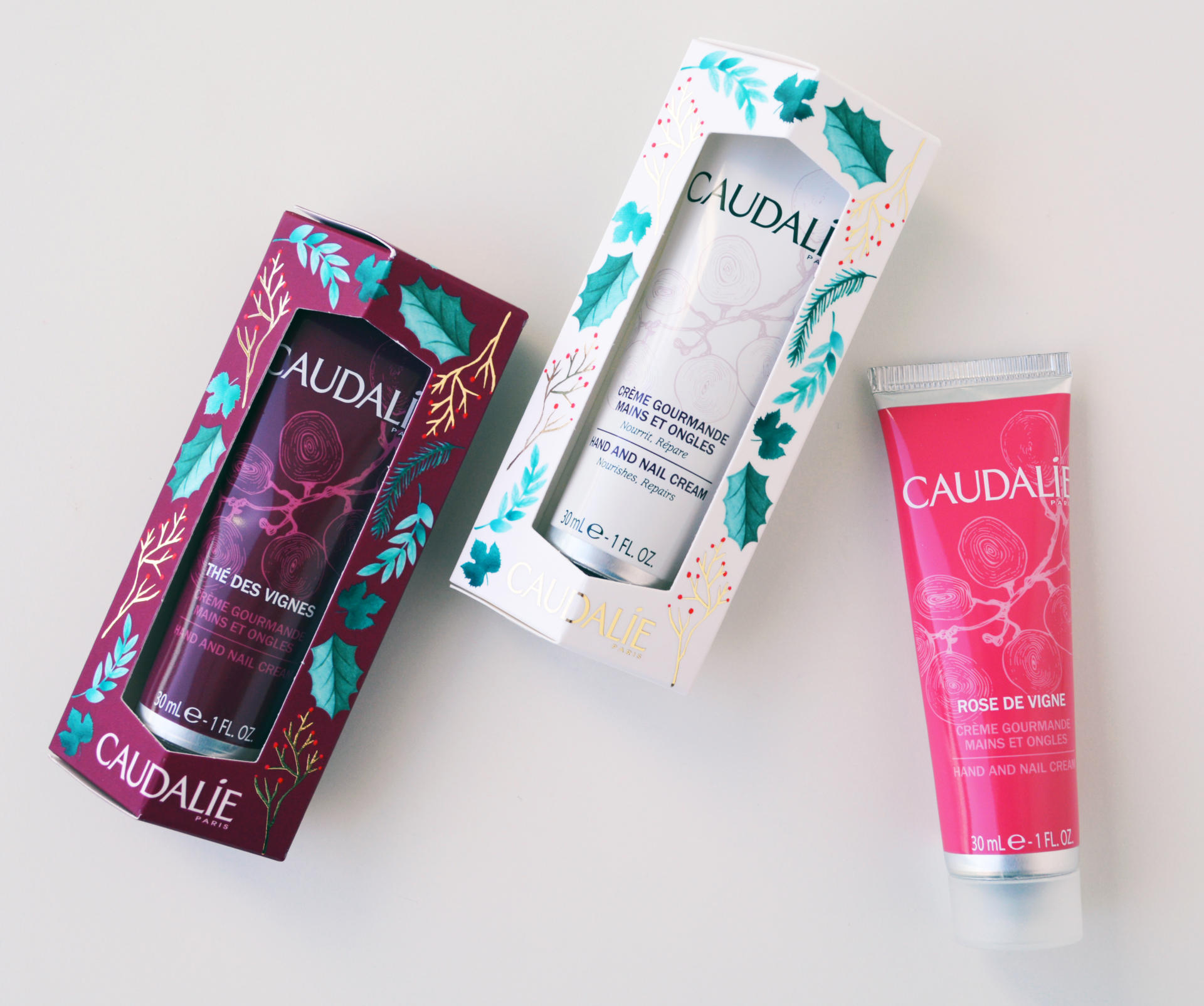 If I had to pick just one hand cream to use forever, I would pick Caudalie's. It's the most hydrating and nourishing hand cream I've tried. This set comes with three scents; The Des Vignes, Crème Gourmande, and Rose de Vigne. They come individually packaged, so you can split them up and give them to several friends or co-workers for a stocking stuffer. If you can't get your hands on these, L'Occitane makes excellent hand creams too.
Makeup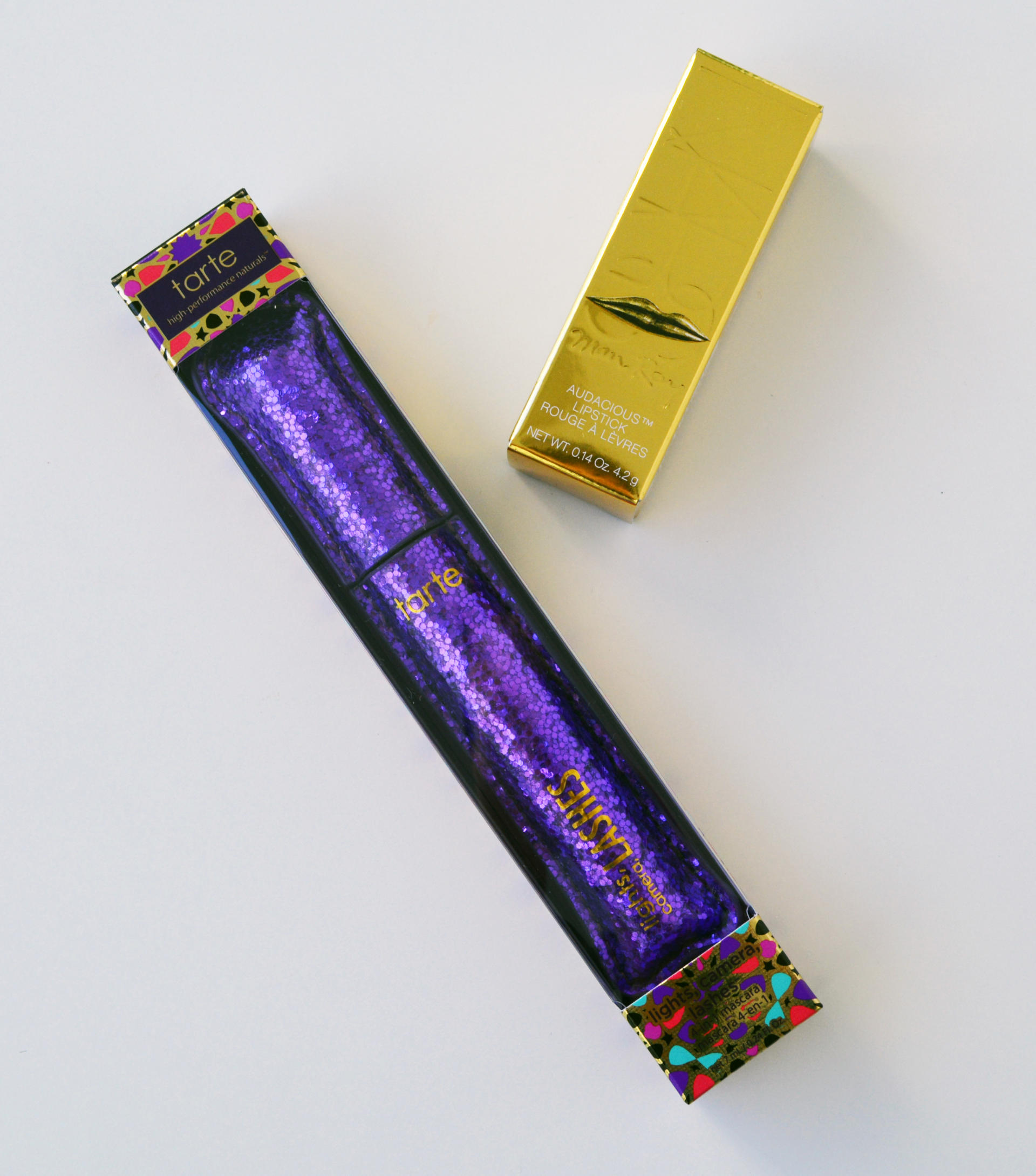 Tarte Limited-Edition Lights, Camera, Lashes 4-in-1 Mascara (0.24oz/$23.00) Now mascara might sound like an odd choice for a gift. But because these gifts are for makeup lovers, I think you cannot go wrong with a good mascara. Let's just say if I received this I would be happy. It's something that every makeup girl or boy uses. I love the Tarte Lights, Camera, Lashes 4-in-1 Mascara. It will always be in my collection. This mascara provides length, curl, and volume. I love the brush; it never goes on chunky or clumpy. It just gives great definition to the lashes.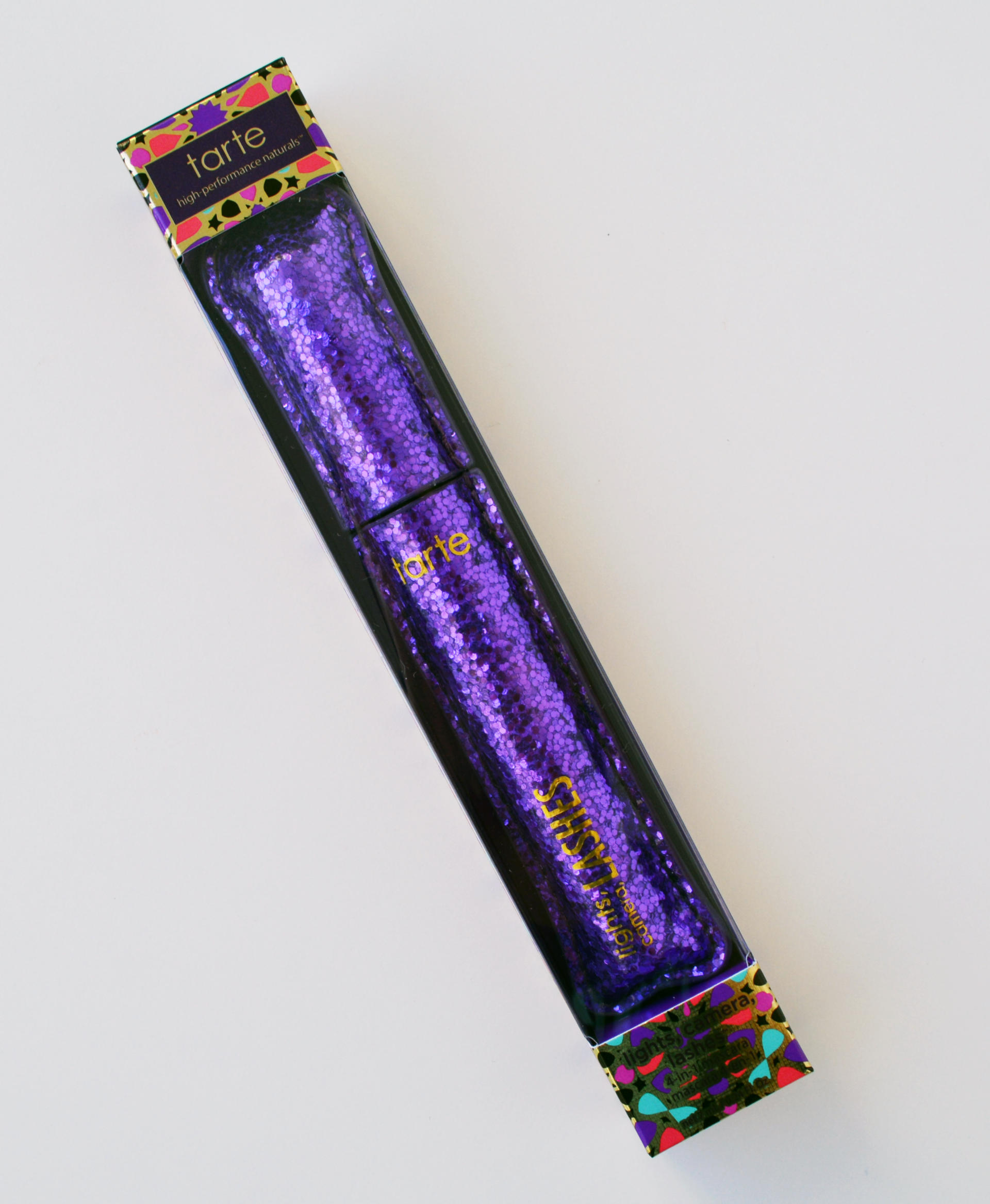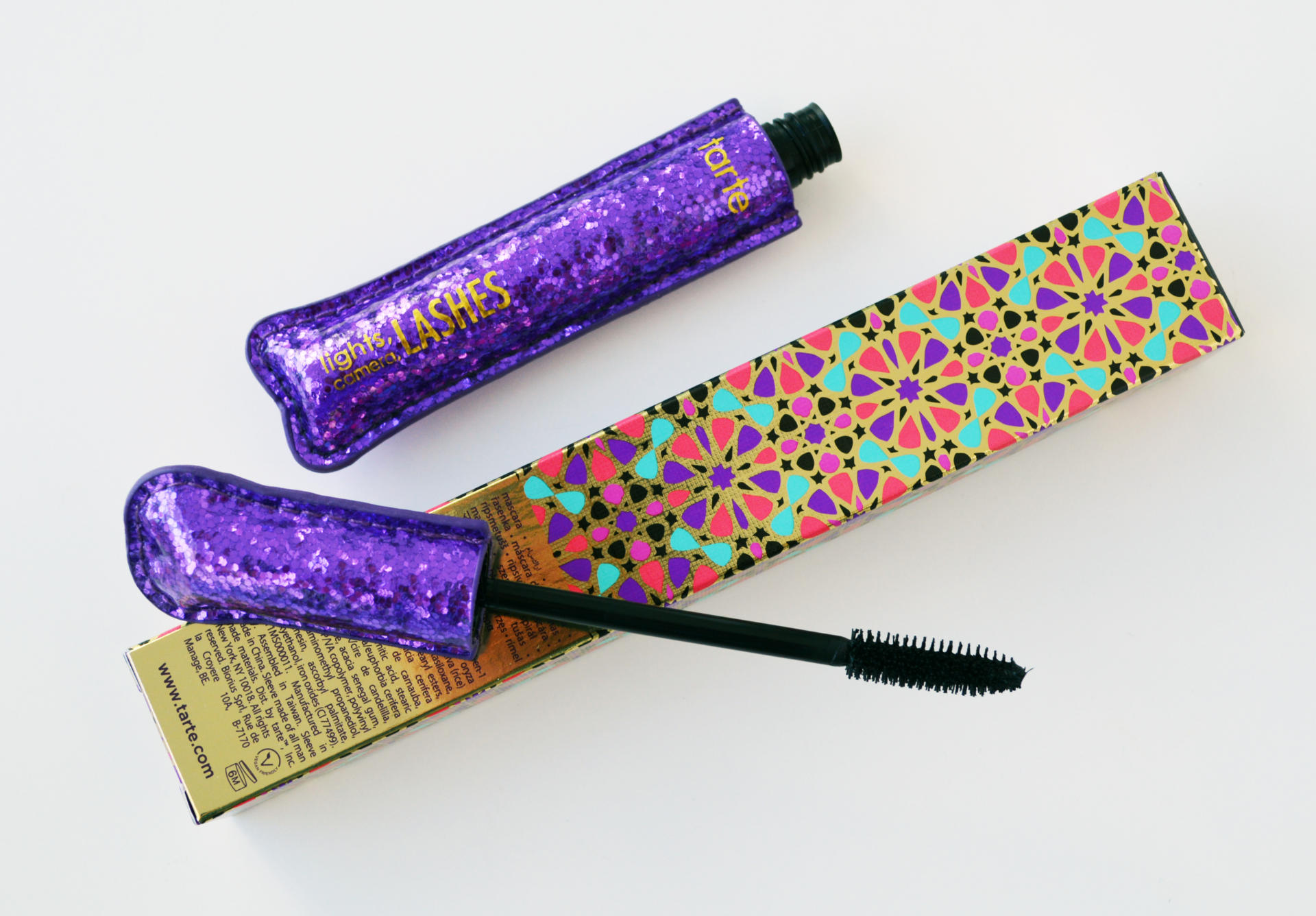 Overall, I always get nice fluttery lashes with this stuff. So when I saw the holiday packaging this year, I had to have it. It kind of looks like a Solid Gold Dancer (if you remember the 80's you know what I'm talking about.) It may be gaudy for some, but I think it's cute and purple is my favorite color. And once they try this mascara they'll be hooked. 
I had to mention the NARS Man Ray collection. I purchased the Audacious Lipstick Holiday Kiss Collection in Anita (0.14oz/$34.00). Gold packaging aside, the Nars Audacious lipsticks are the best. These lipsticks are creamy and glide on beautifully. You get great color payoff, and the formula is really smooth and nourishing. The line offers 40 shades all with different names, so these would make a lovely personalized gift. NARS, please bring out a Milly shade…I'll wait.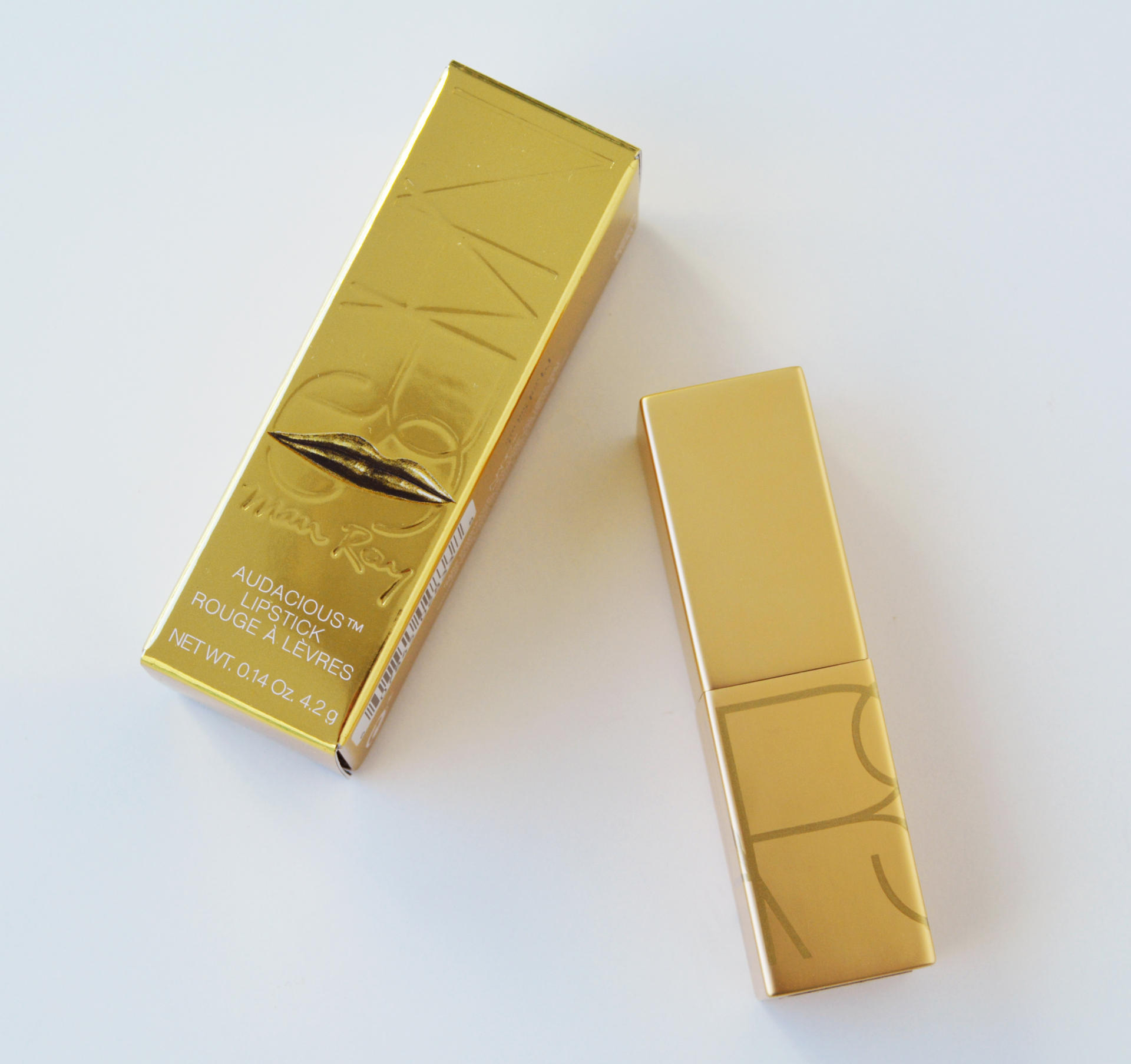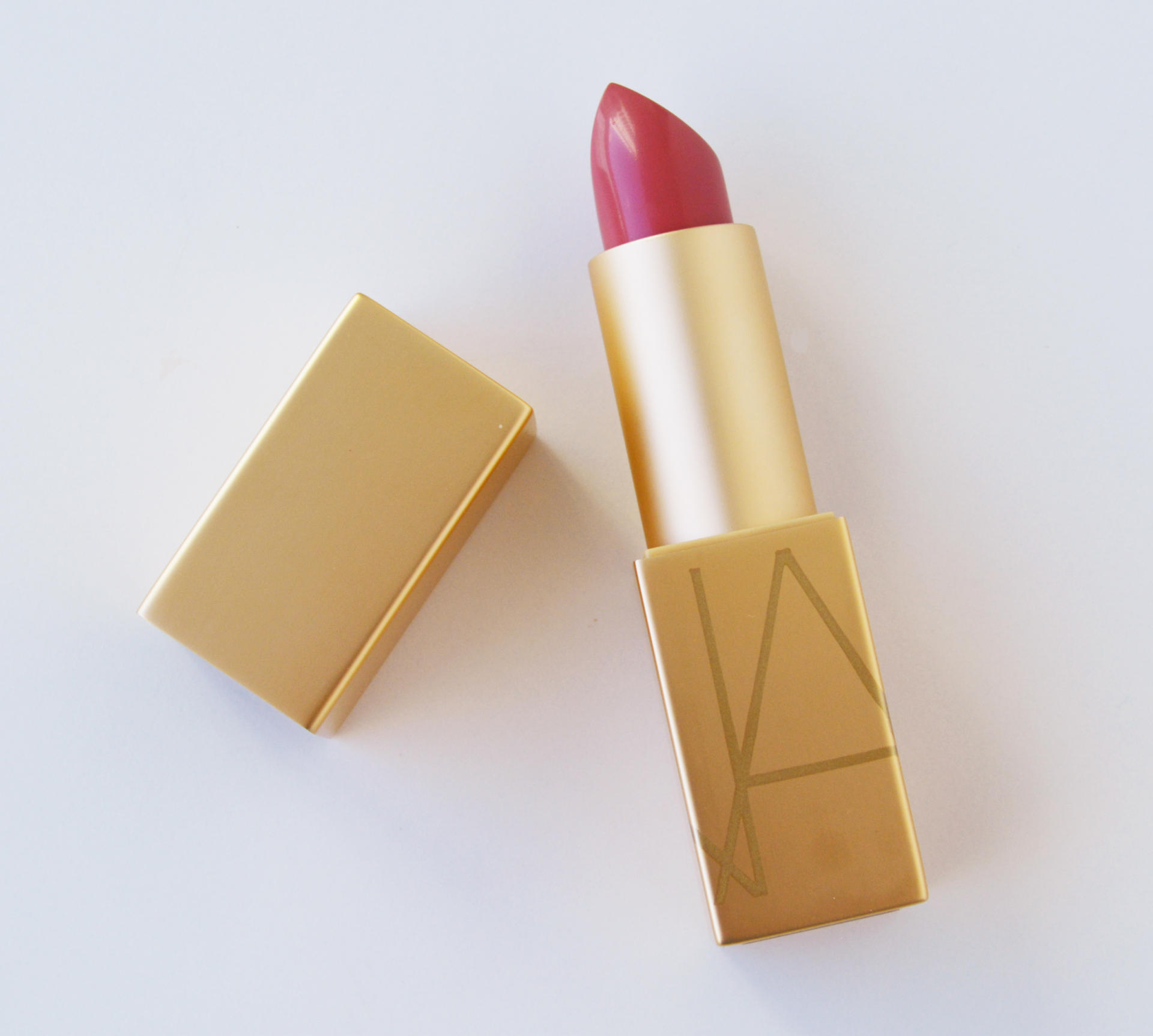 Fragrance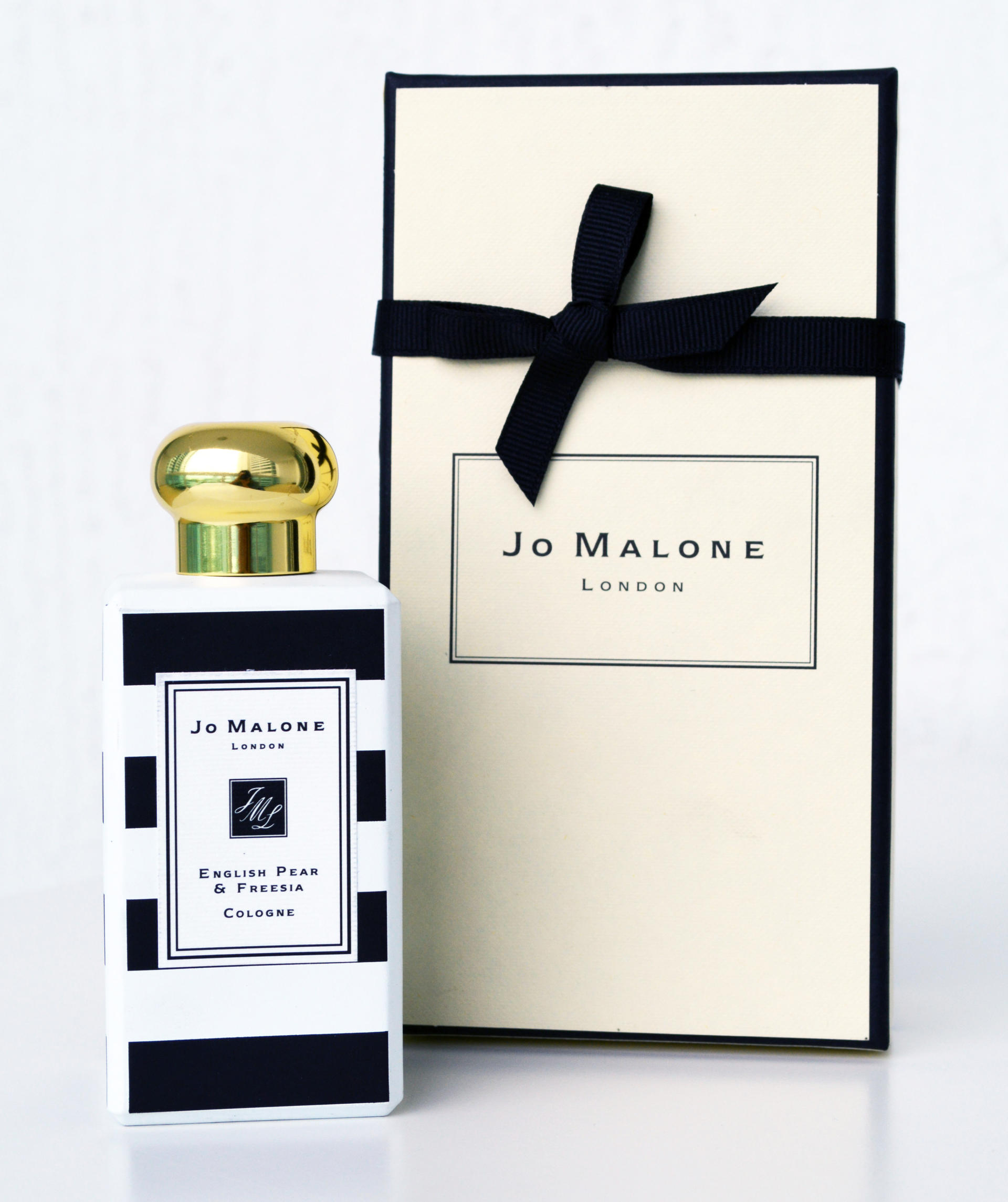 I really wanted to include a scent this year. I knew it would be difficult because fragrance is personal. However, if you know someone that loves Jo Malone you cannot go wrong with this gift. The Jo Malone Limited-Edition English Pear & Freesia Cologne (3.4oz/$140.00). This year Jo Malone brought out English Pear & Freesia in this special holiday limited-edition bottle and it's exclusive to Nordstrom. I truly fell in love with the ceramic bottle. It's cool and mod, and there's a touch of luxe with the gold cap.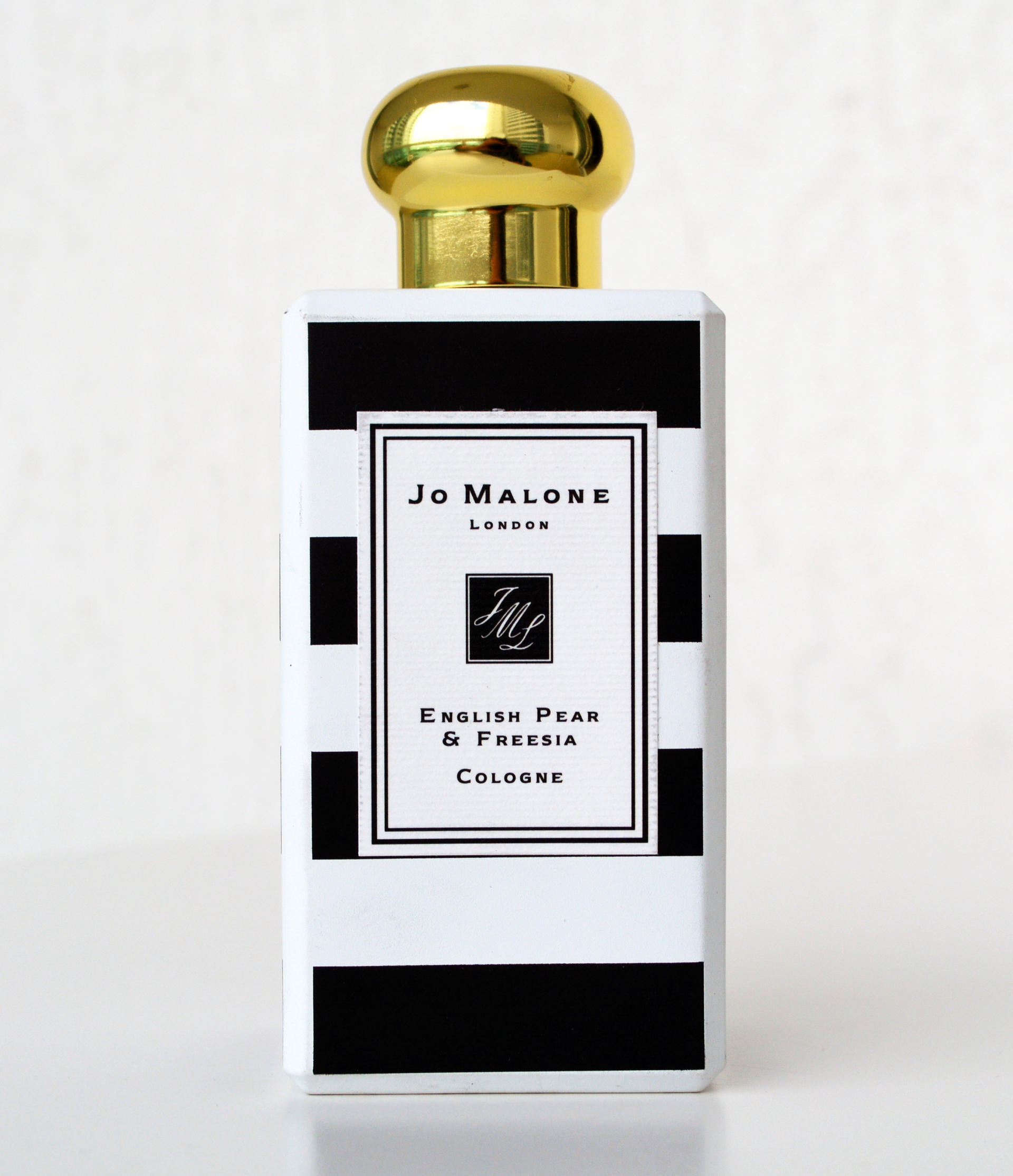 English Pear & Freesia is one of Jo Malone's classic fragrances. I think it's the perfect universal scent that works for any season. The notes are pear, freesia, and patchouli, but there's also melon and rhubarb. It's fruity, but not overly sweet. I would best describe it as light and fresh and very feminine. You can wear it in the office and will still last on your skin throughout the evening. The bottle is a work of art and the fragrance is gorgeous, it's definitely my top pick for a luxury gift. 
When in doubt, Glossier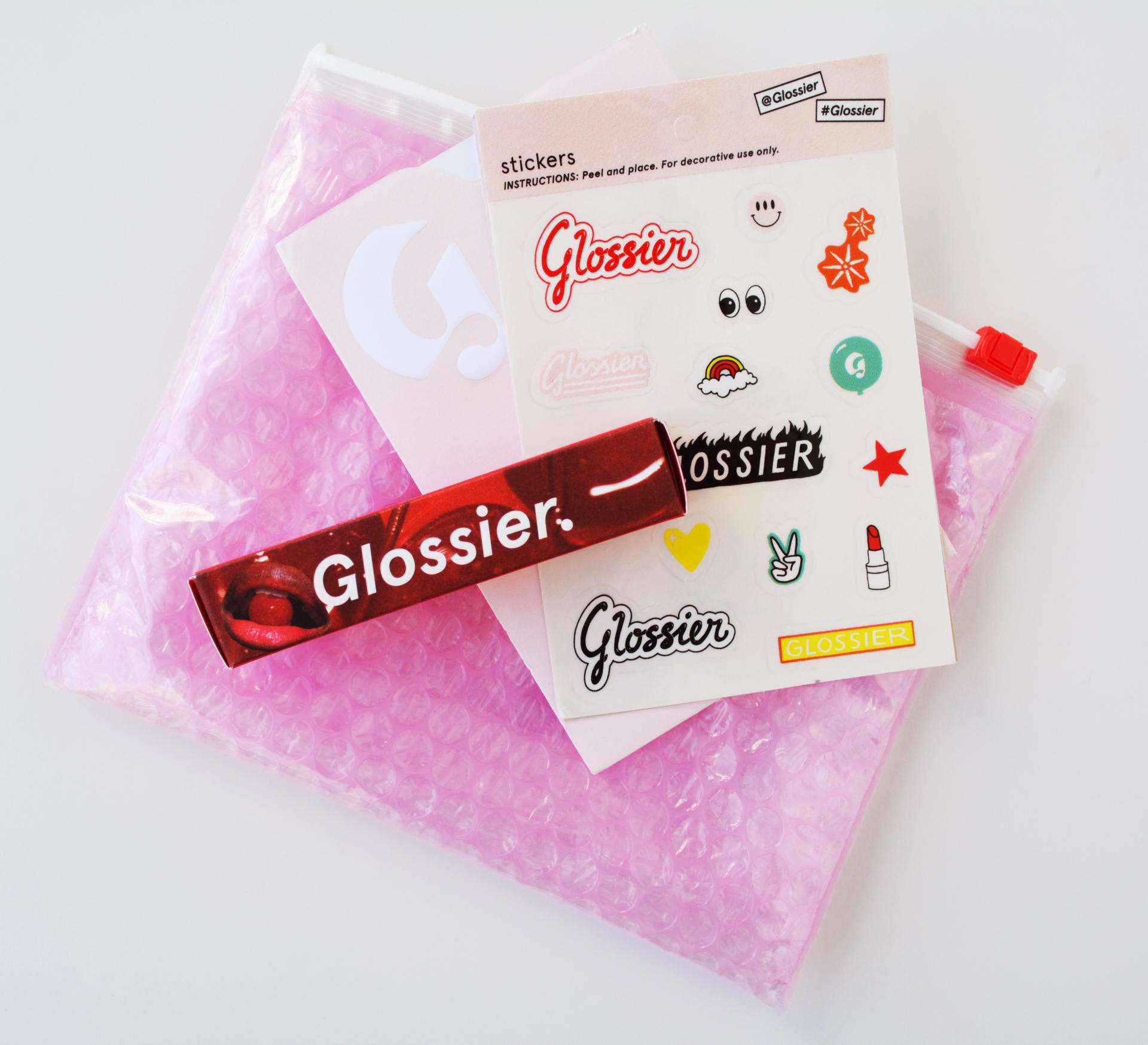 If you been reading my blog for a while now, you know that I'm a big fan of Glossier. If you have a friend who loves beauty and is not familiar with the brand, the Balm Dotcom would make a wonderful gift. The Cherry Balm Dotcom (0.5oz/$12.00) leaves a lovely red tint on the lips, and it's ultra hydrating. And you also get cool stickers and a cute pink pouch for travel. Win-win!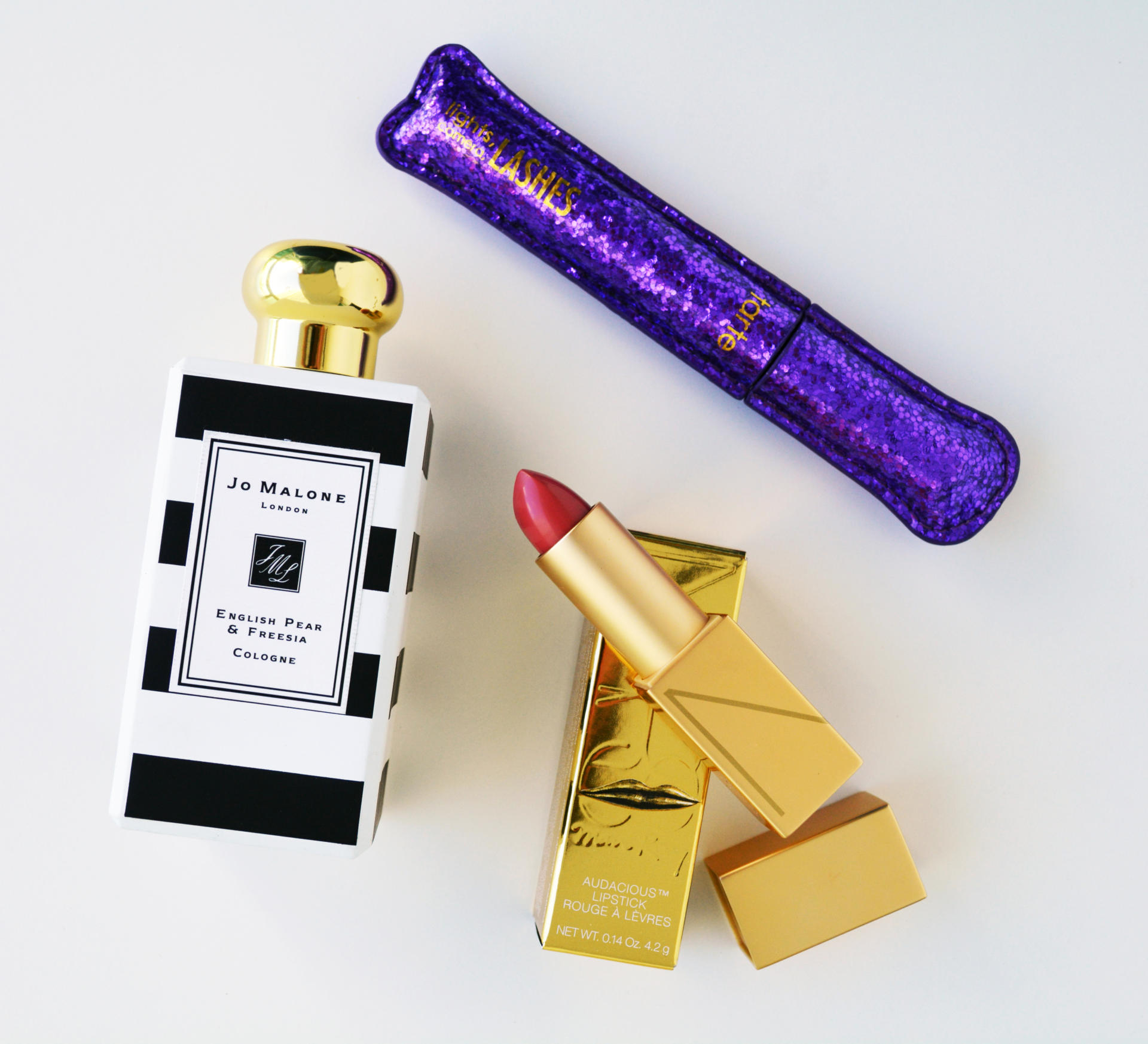 Give back
Finally, this time of year it's important to do something for the less fortunate. It's something we should do all year long. Please consider making a donation to St. Jude. They focus on research and treatment for children with cancer and other life-threatening diseases. Another wonderful organization is UNICEF. They provide humanitarian and developmental assistance to children and mothers in developing countries. All the ways they help are endless; education, famine relief, providing lifesaving vaccines and medical supplies and more. 
I hope you enjoyed this year's gift guide! If you have any gift ideas or charities you work with, please leave them in a comment. Let's chat!