A few new bits from Ciaté 
I recently picked up a few nail care items from Ciaté. I have a few nail polishes from the brand and I was curious to try some of their treatments. First, their Base Balance Nail Toner ($11.90) This product really stood out to me, I've never used a toner on my nails. Essentially it dehydrates your nails, which sounds a bit scary but it just removes any dirt or oil on the nails leaving them polish-ready.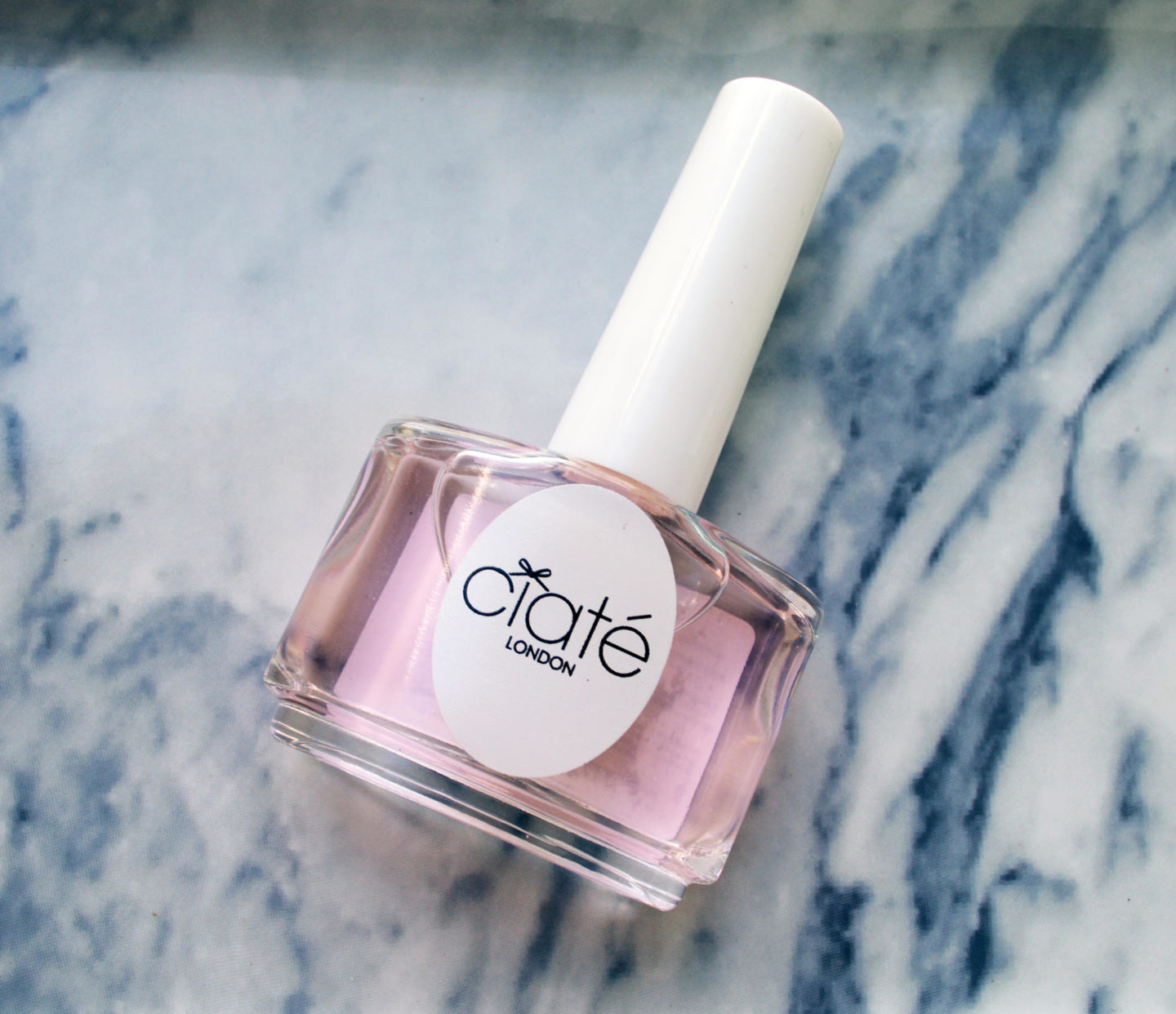 A good base coat is essential and I've heard great things about the Underwear Base Coat ($17.00) It contains lotus flower which helps strengthen the nails. It prevents stains and protects the nails while making the polish last longer. I really enjoy this basecoat, it dries very quickly and I find that my polish doesn't chip as quickly.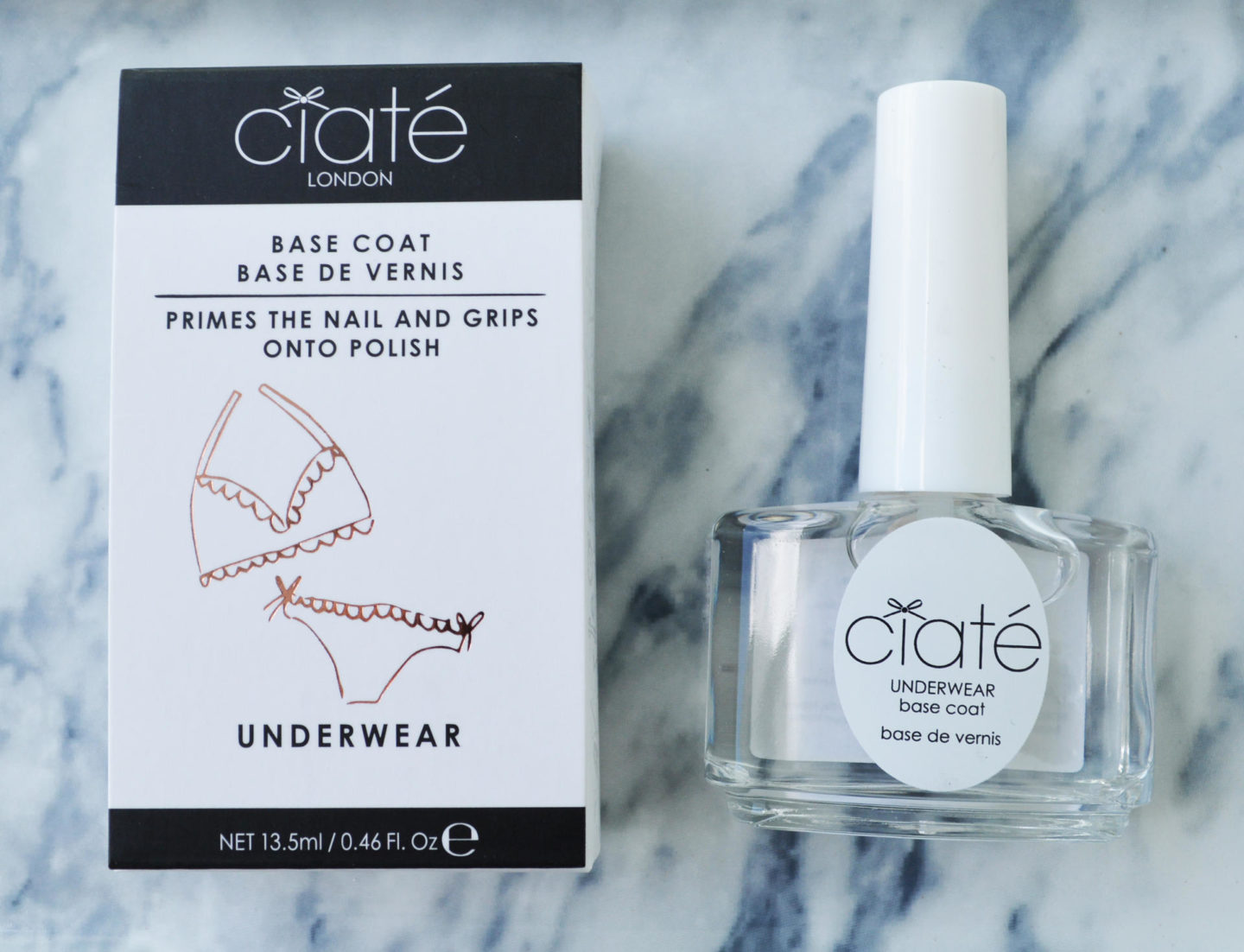 Finally, I picked up their Perfect Paint Job Corrector Pen ($17.00) I love these corrector pens, they just make life easier. I used one from Nails Inc for years and I definitely like this one better. The applicators have a nice sharp tip perfect for a precise clean up. A manicure kit is not complete without a good corrector pen and this rocks!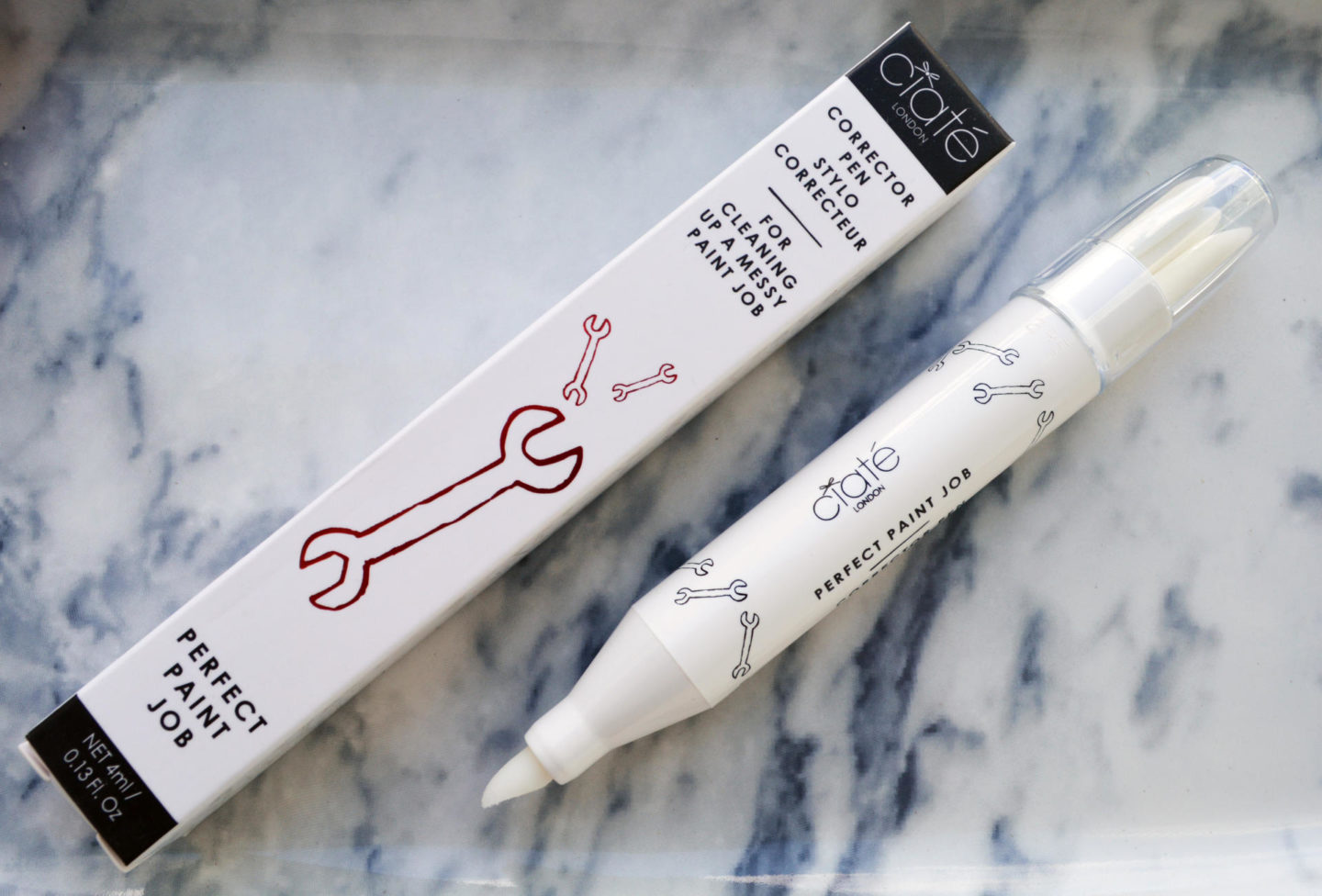 Do you use Ciaté? If yes, I would love to know your thoughts on the brand. Please leave them in a comment below.