Looking for cool places to dine in Paree?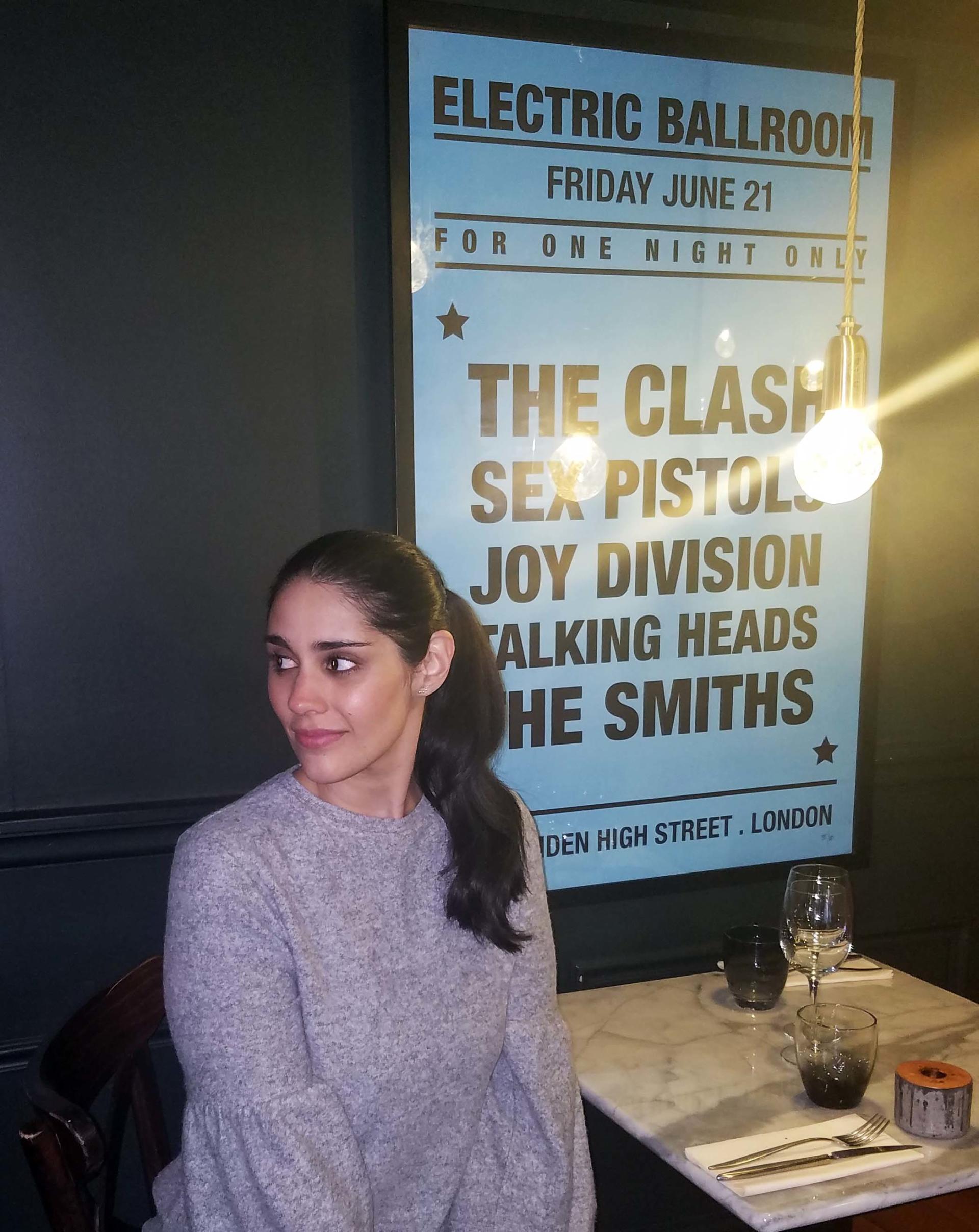 Continuing from my Breakfast in Paris post, today I have two suggestions for dinner spots!
Le Comptoir des Petits Champs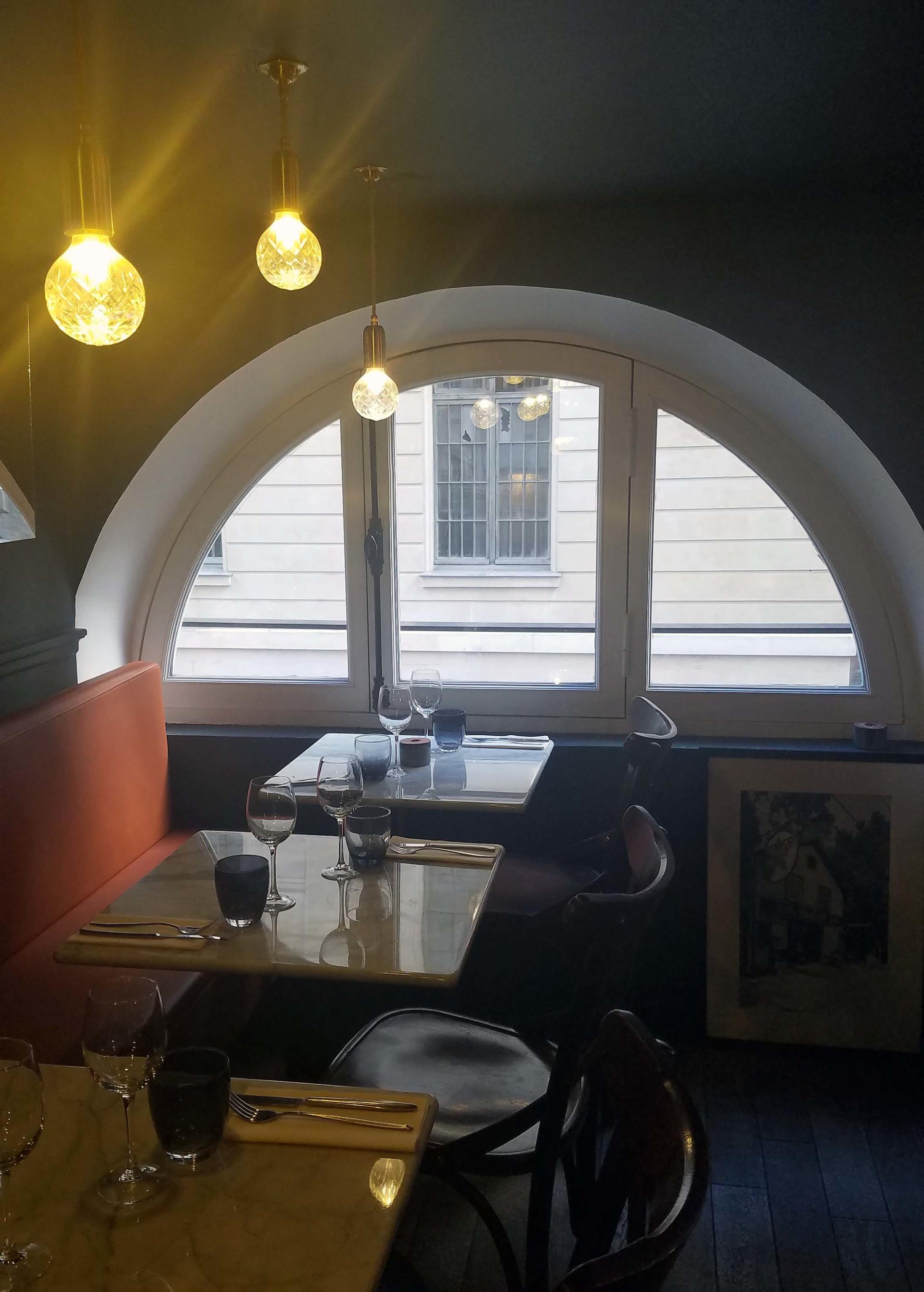 One of my favorite restaurants in Paris is Le Comptoir des Petits Champs. Located in 17 Rue des Petits Champs, this place offers fine dining with a laid-back approach. I love the concert posters on the walls, I wanted to take that Talking Heads poster home. The service is warm and welcoming. The food is fantastic and reasonably priced.

I ordered the Grilled Octopus with Squid-ink on mascarpone rice, it was scrumptious. There was nothing left on my plate. My husband ordered the Bigorre Black Suckling Pig with thyme and rosemary potatoes, and it was just as delicious. They only use high-quality ingredients and take pride in the preparation of the meals.

The dessert was the best part. We shared the Chocolate Mousse with tonka bean and candied orange, it was heavenly. If you prefer to end the meal with a cheese plate, the Farmhouse Goat Cheese and Camembert was excellent. I highly recommend Le Comptoir des Petits Champs, you won't be disappointed. I can't wait to go back!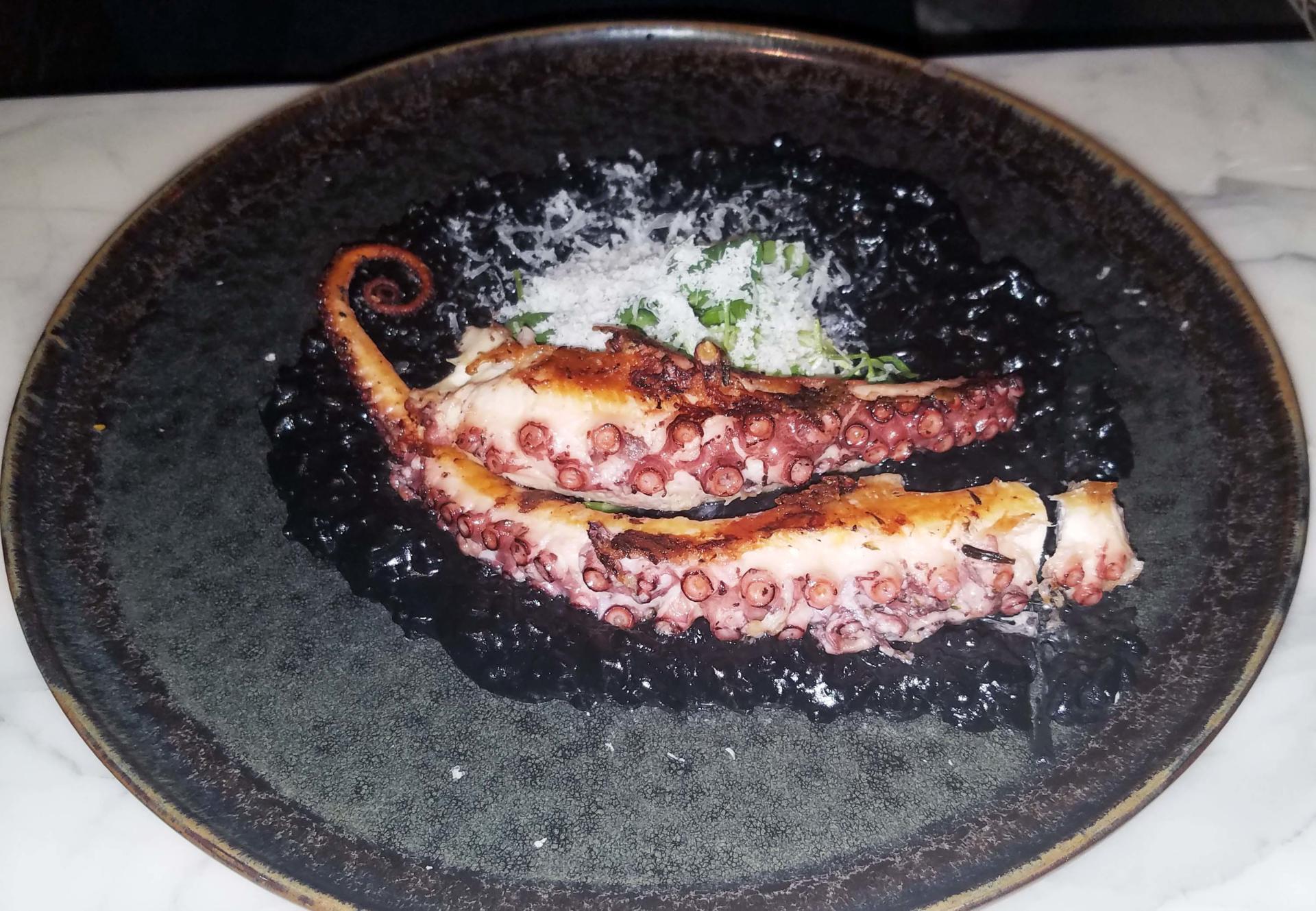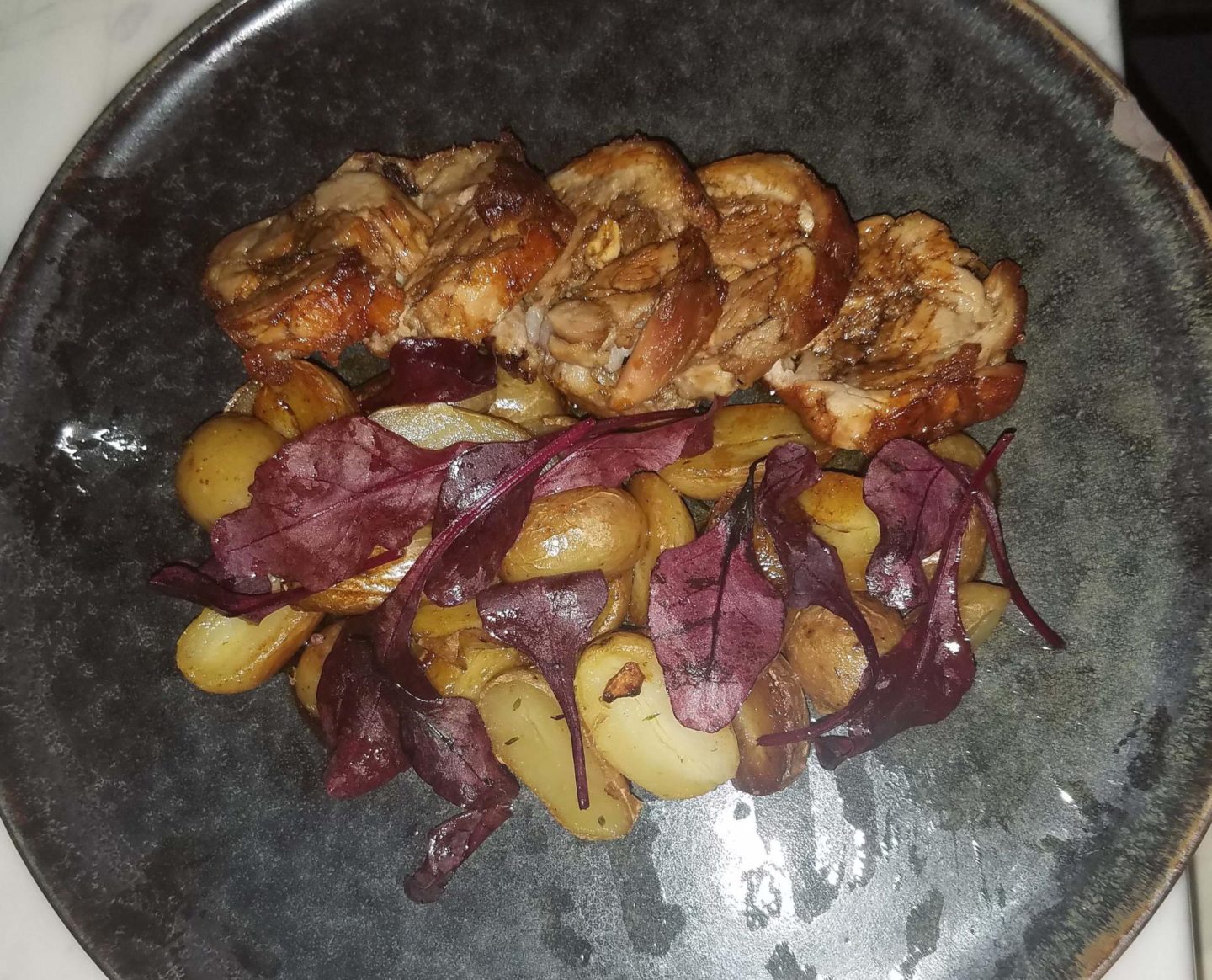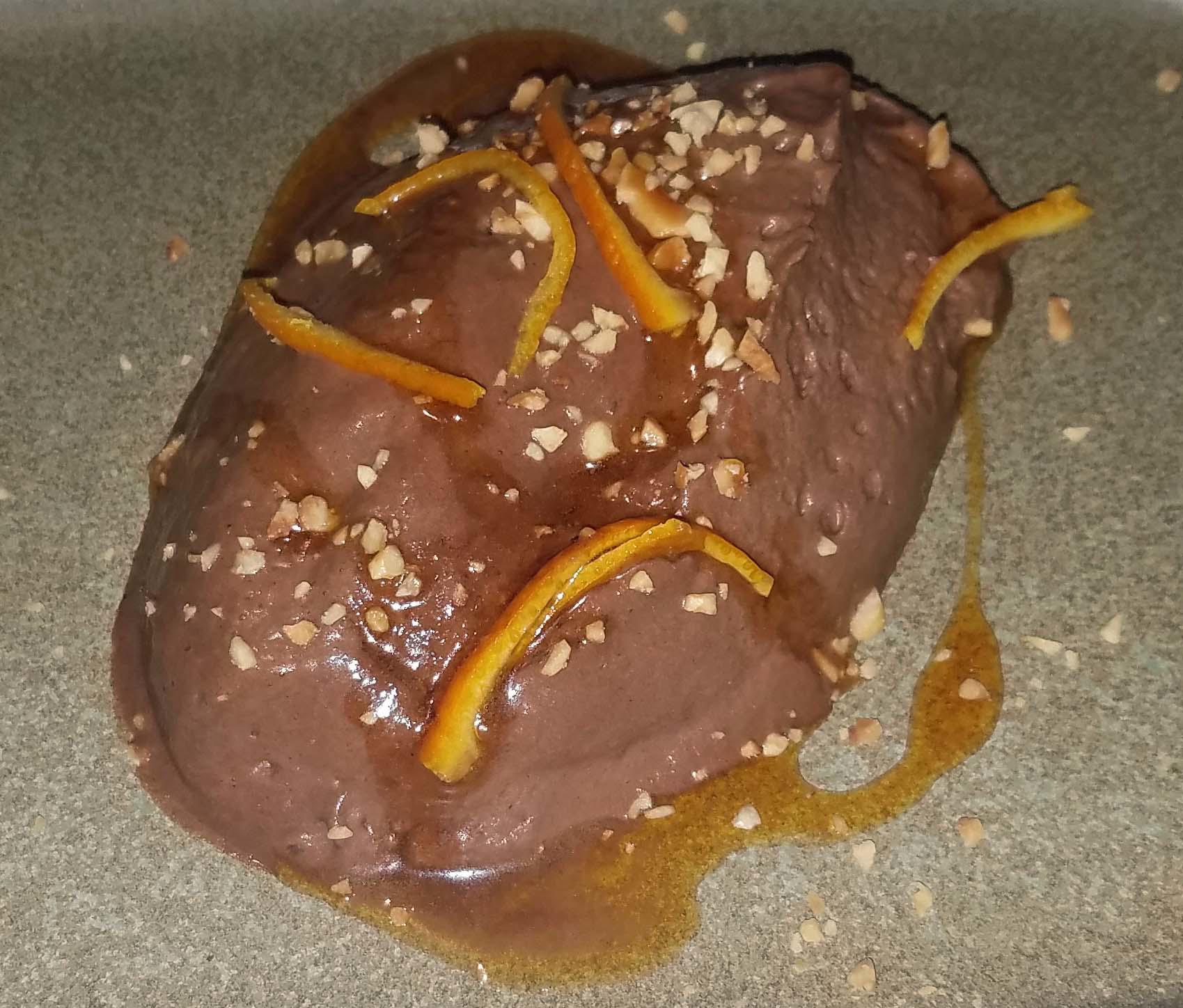 Les Petits Plats d'Emile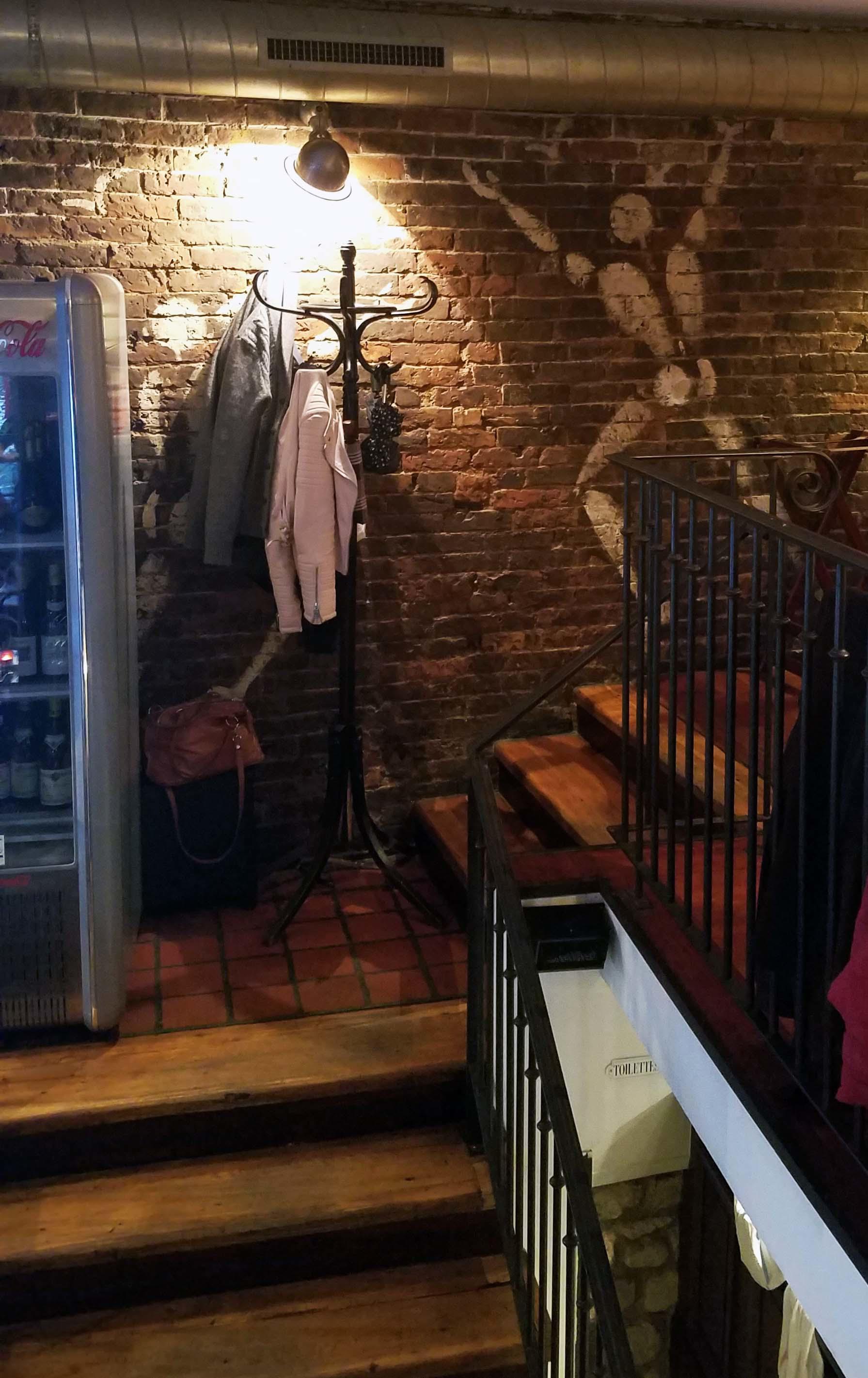 Another place with a cool and cozy atmosphere is Les Petits Plats d'Emile. This bistro is located in 8 Rue Jean-Jacques Rousseau. Les Petits Plats d'Emile is not fancy, but they offer comfort food done well. It's the kind of food you need after walking all day. The waiters were attentive and friendly, and the prices are reasonable.
For the appetizer, we ordered the Burrata and tomatoes. I can eat that every day of the week, it's so yummy. My husband ordered the Fried Fish; he said it was fresh and tasty. I had the Cheeseburger d'Emile; it was delicious and hearty.

For dessert, we ordered the Ginger-Infused Strawberry Soup, which is like a sweet gazpacho. The soup is served cold, it's very light and fresh, the perfect sweet treat after a big meal.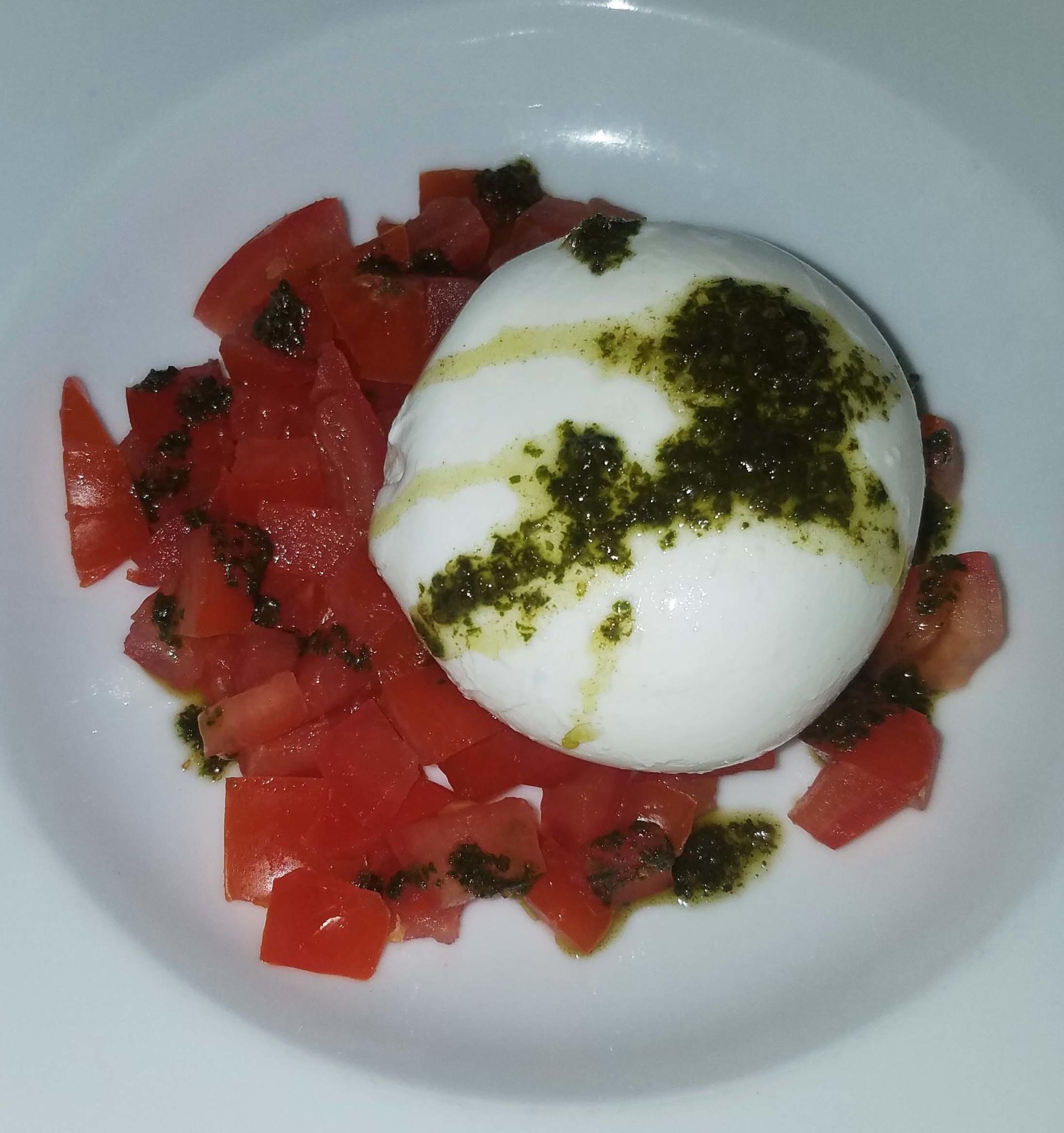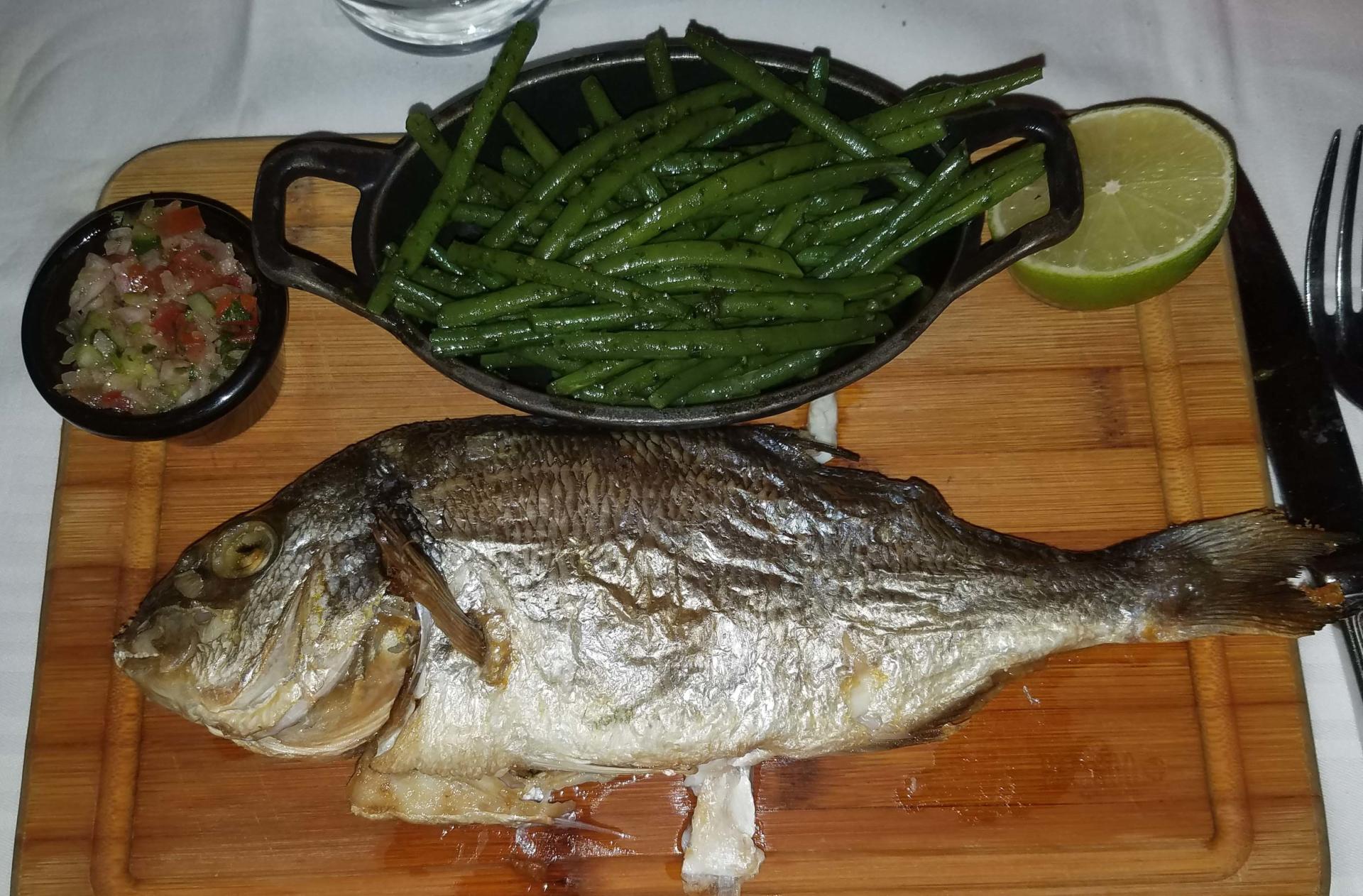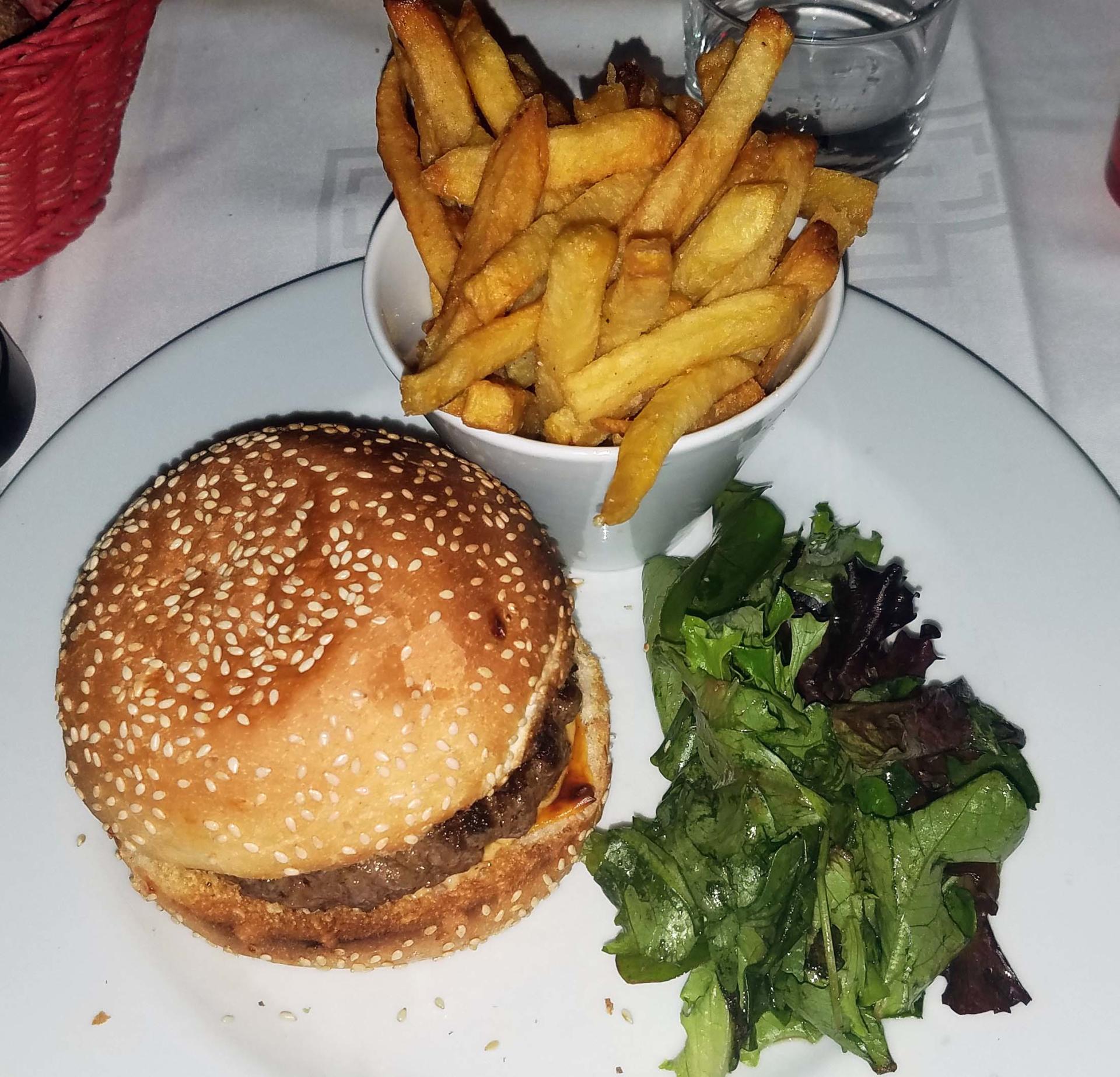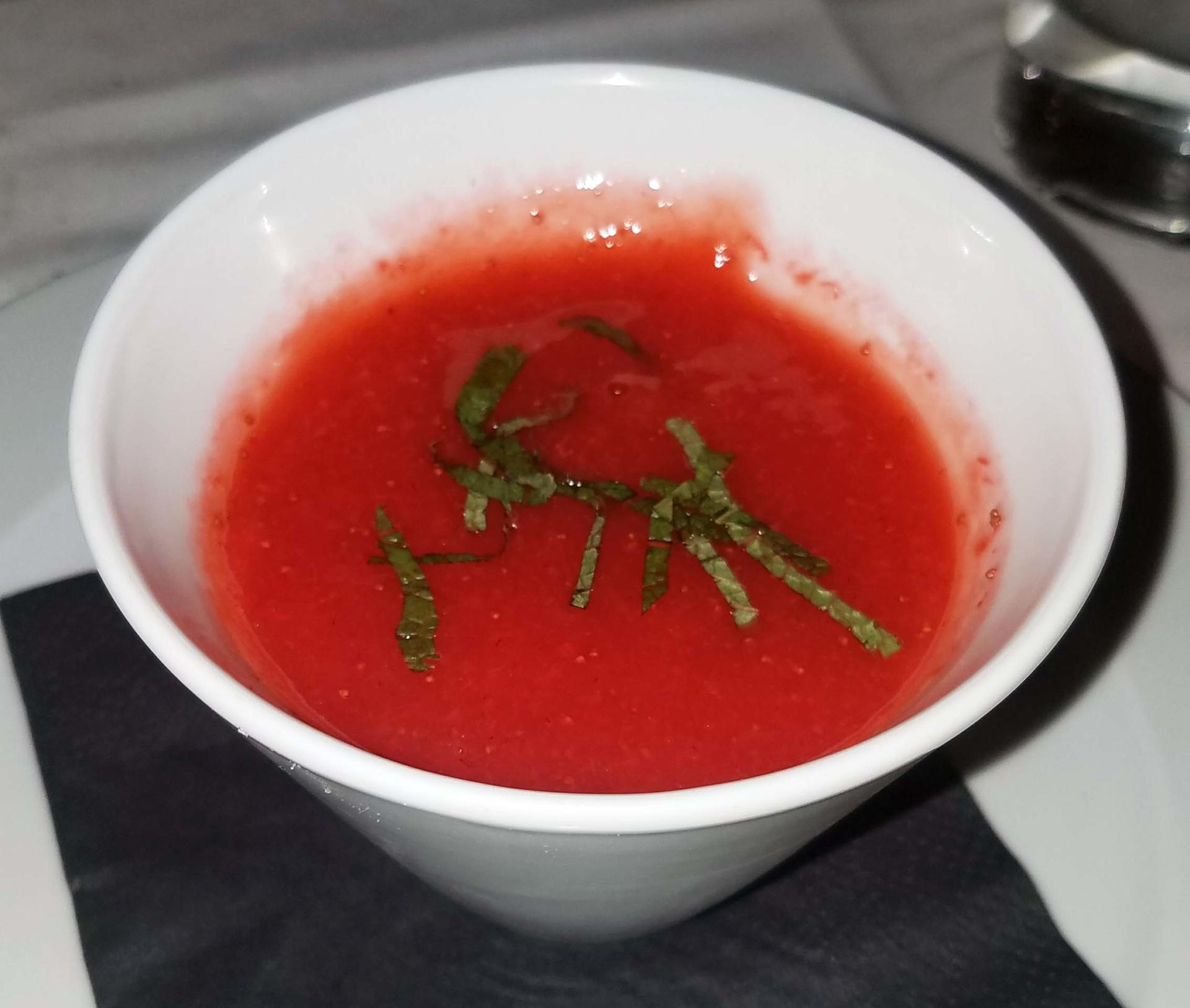 Have you been to Paris? If yes, what are some of your favorite things to do there?