Hot Child In The City…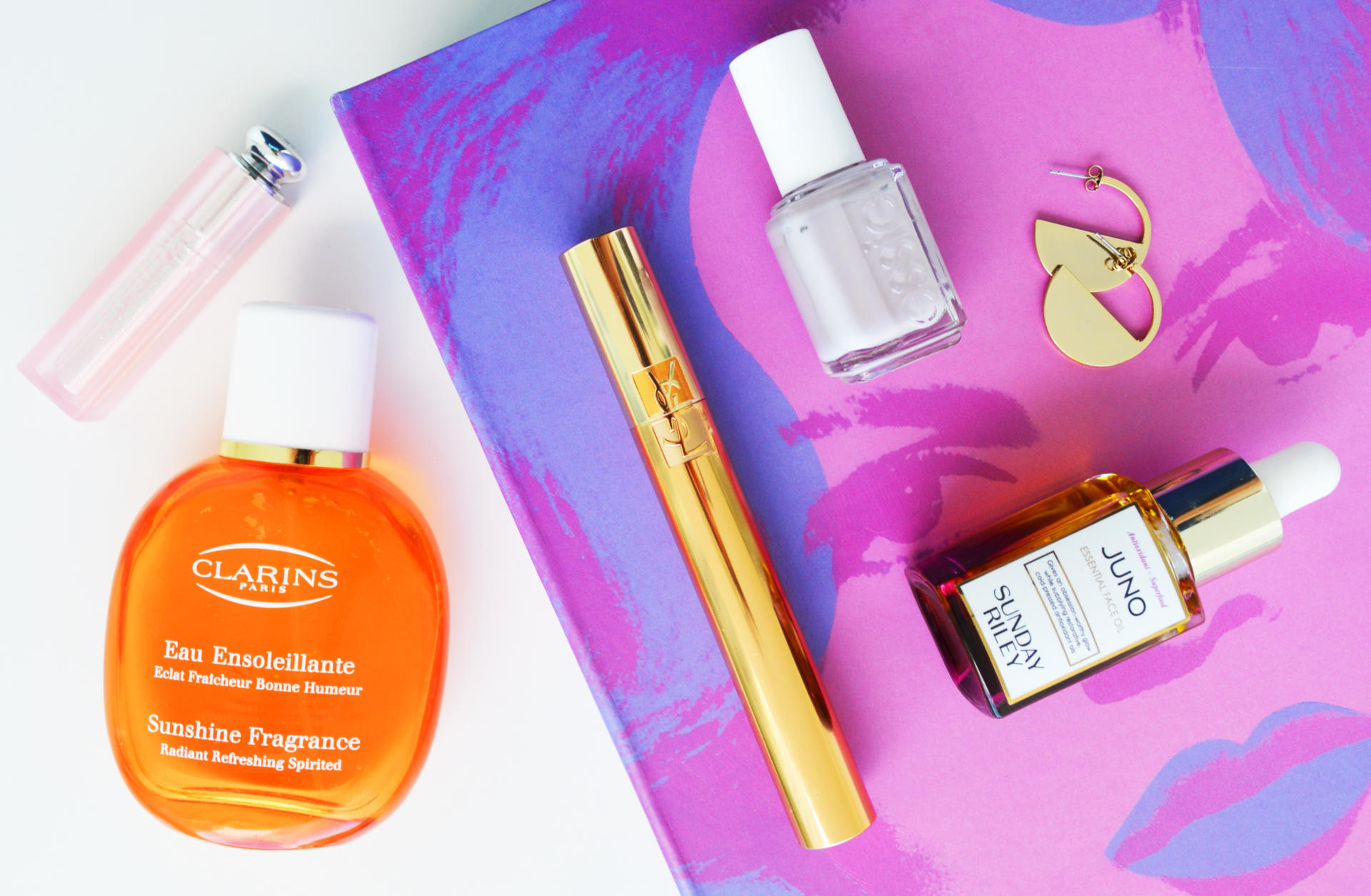 Long time no favorites, I know. But in this sweltering Miami heat, I've been sticking to my same ole and keeping it minimal. However, I put together a few stand outs. One is a rediscovery, a newbie, and a pair of wicked earrings by & Other Stories. Shall we?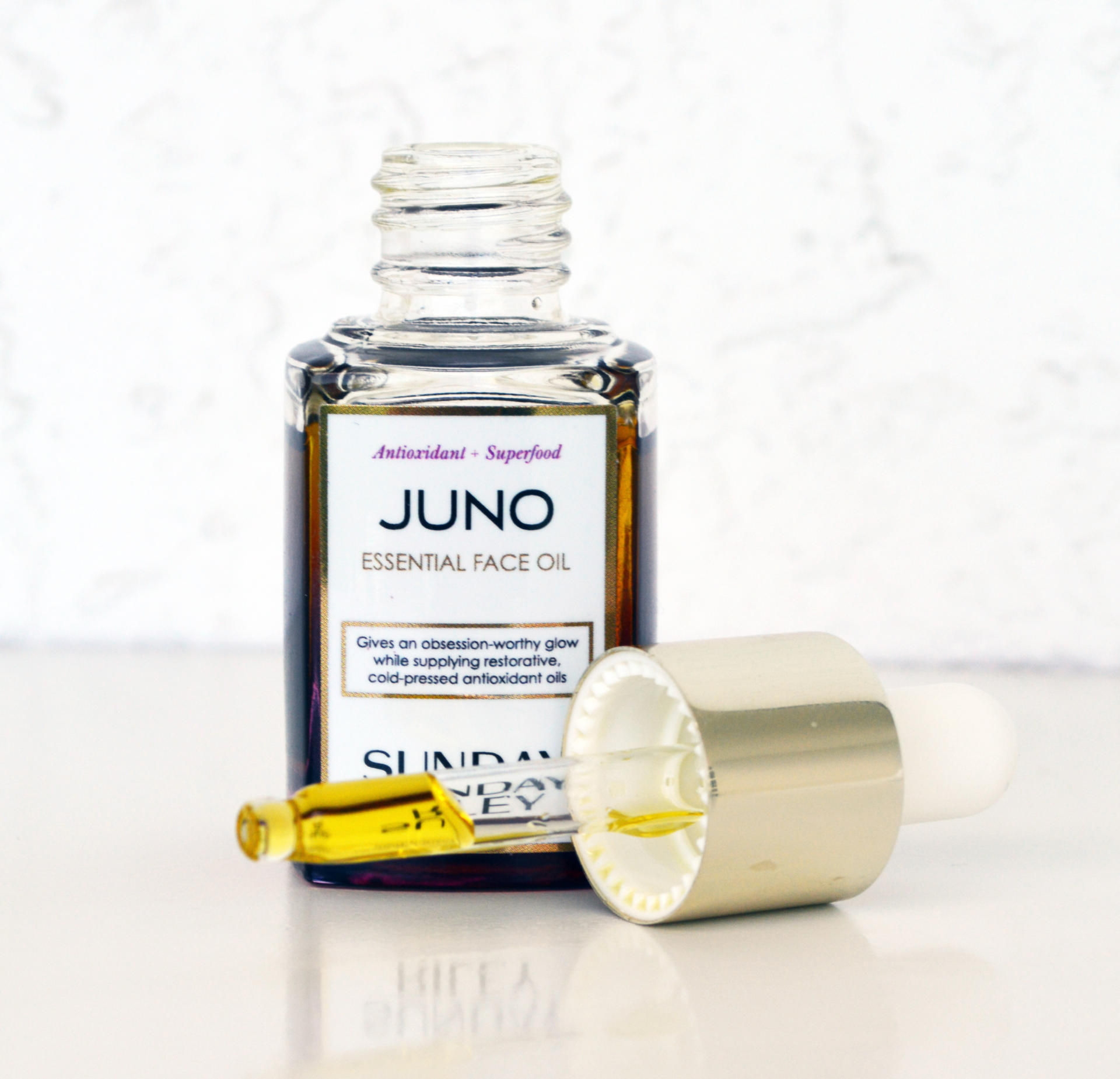 My SOS
For skincare, I finally got my hands on Sunday Riley's Juno. I've wanted to try this face oil for years. As you know I'm a big fan of Luna; it's one of my holy grail skincare products. After reading some of the reviews for Juno, I thought it would be a great item to try especially for my dry skin. Sephora now carries 15ml sizes for a few Sunday Riley products. It's still pricey, but a good way to try out the items before investing in a full size.
Juno is ideal for those with sensitive or dehydrated skin. It contains an organic blend of super food seed oils; blackberry, blueberry, cranberry, and black cumin just to name a few. Juno is packed with antioxidants, vitamins, essential amino acids, omegas 3, 6, and 9 to protect the skin and boost radiance. Personally, I don't find the scent offensive, it smells like herbs to me. I use it in the mornings to help smooth over any dry patches and plump my skin. It also absorbs quickly and works wonderfully under makeup. When my skin is stressed and in need of some love I reach for Juno. 
No Muss, No Fuss Makeup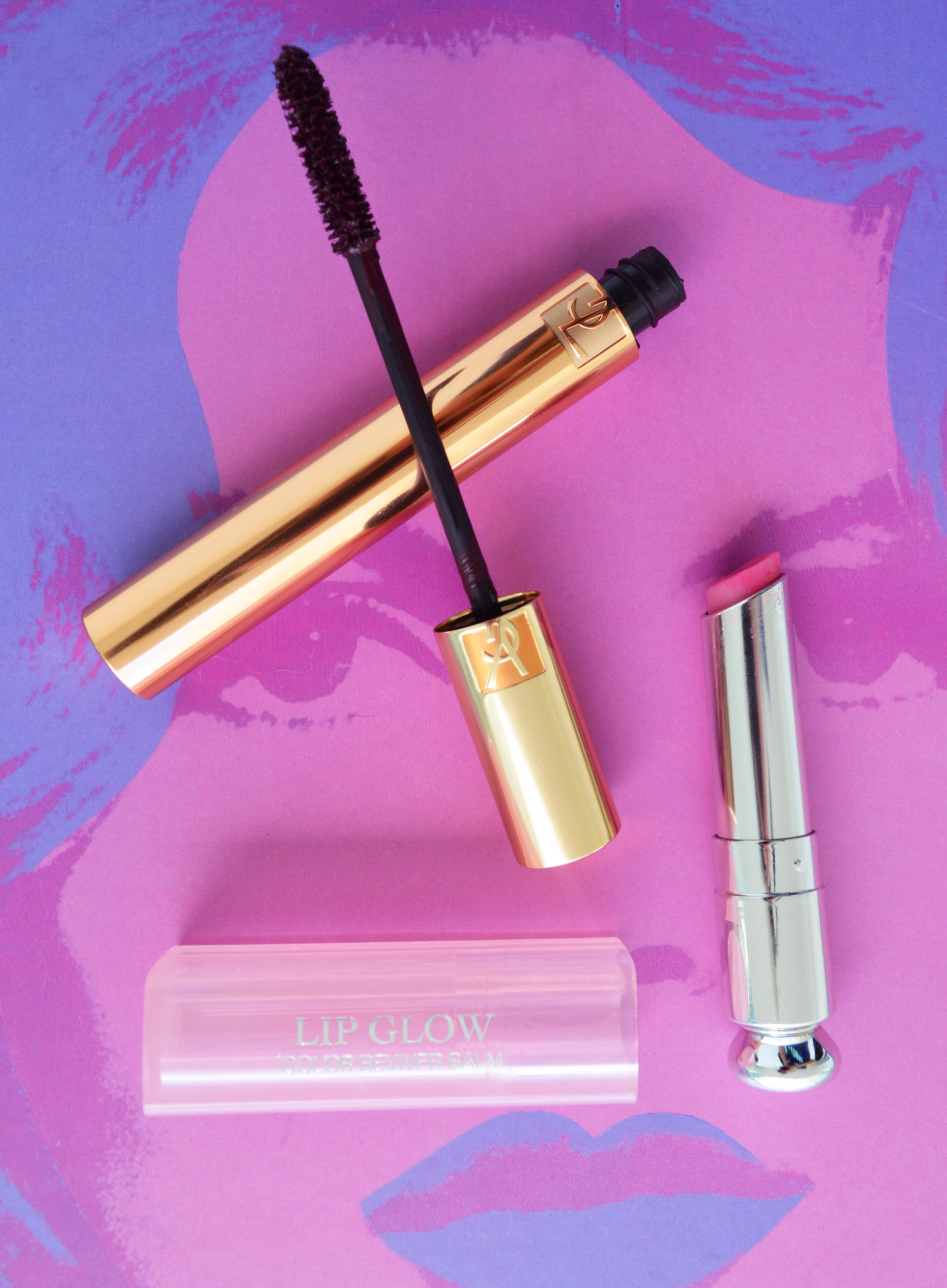 It's been too damn hot for full-face makeup. Have I complained about the heat enough for one post? Lately, I just throw on some mascara and lip balm, and I'm out. The mascara is the YSL Volume Effet Faux Cils in #5 Burgundy. I think YSL has the best high-end mascara on the market. This mascara adds volume, lengthens, and gives the appearance of false lashes. It never smudges on me even in the heat. The burgundy color is playful yet subtle, and so flattering on the eyes.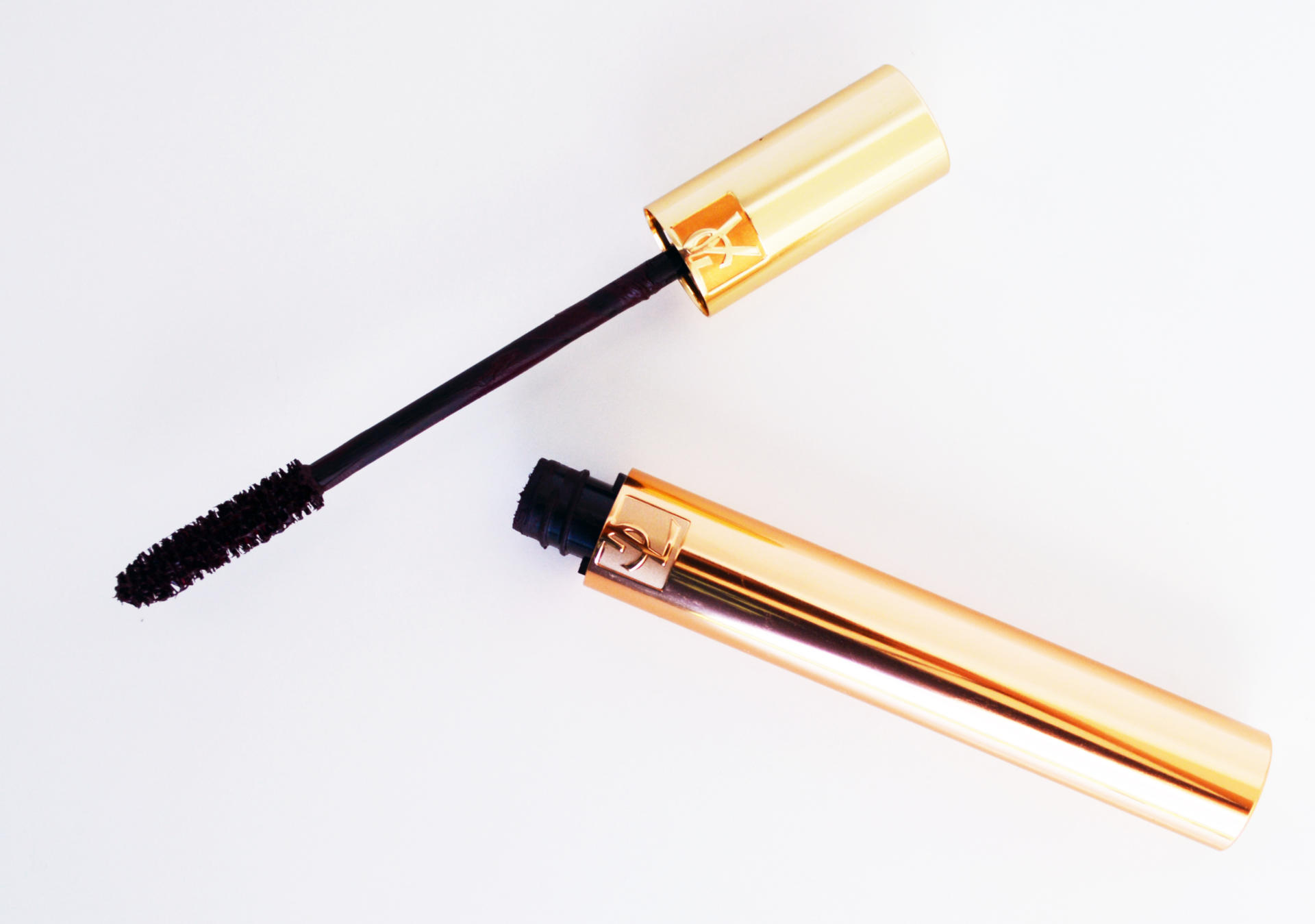 I purchased the Dior Addict Lip Glow Color Reviver Balm. A friend of mine recommended I try it. This is just a fancy lip balm, but it's become a summer staple for me. I have the lilac which is a pretty berry shade. The formula is moisturizing; it feels comfortable on the lips and not sticky. It intensifies the natural color of my lips and gives them a nice glossy finish. It's also a long wearing for a lip balm; better be at this price.
The cool fragrance for hot days
This month, I rediscovered Clarins Eau Ensoleillante Sunshine Fragrance. It was in my drawer for over year, and I completely forgot about it. I've fallen in love with this scent all over again. I believe it's only available online; I'm not sure if Clarins discontinued it, but if they have it's a shame. The notes include Sicilian mandarin, grapefruit, watermelon, mimosa, tonka bean, patchouli, and lime. It's a fresh, citrusy scent. I just spray it all over like a body mist, and instantly I'm in a better mood. It has a cooling effect on my skin. You can also wear it on the beach; it won't react badly with the sun so no skin irritation here. It's a gorgeous summer scent!
I have been wearing Essie's Without A Stitch non-stop this summer. It's part of the Essie Wild Nudes collection, and it's a beautiful, light gray color. You might think gray can be a bit boring for summer, but this is stunning on toes with sandals. I think it's a cool, sophisticate color. It's rare for me to wear the same polish over and over again, but I have with this shade. It's on my toes right now, love it!
Last but not least is my fashion favorite, & Other Stories Half Moon Earrings. I purchased these while on my trip to London. I love & Other Stories jewelry, their designs are chic with a bit of edge. These earrings will spice up any outfit even a simple t-shirt and jeans. The earrings come in both silver and gold; personally, I prefer the gold with this particular design. They look minimal yet sexy and make a fabulous addition to any summer wardrobe.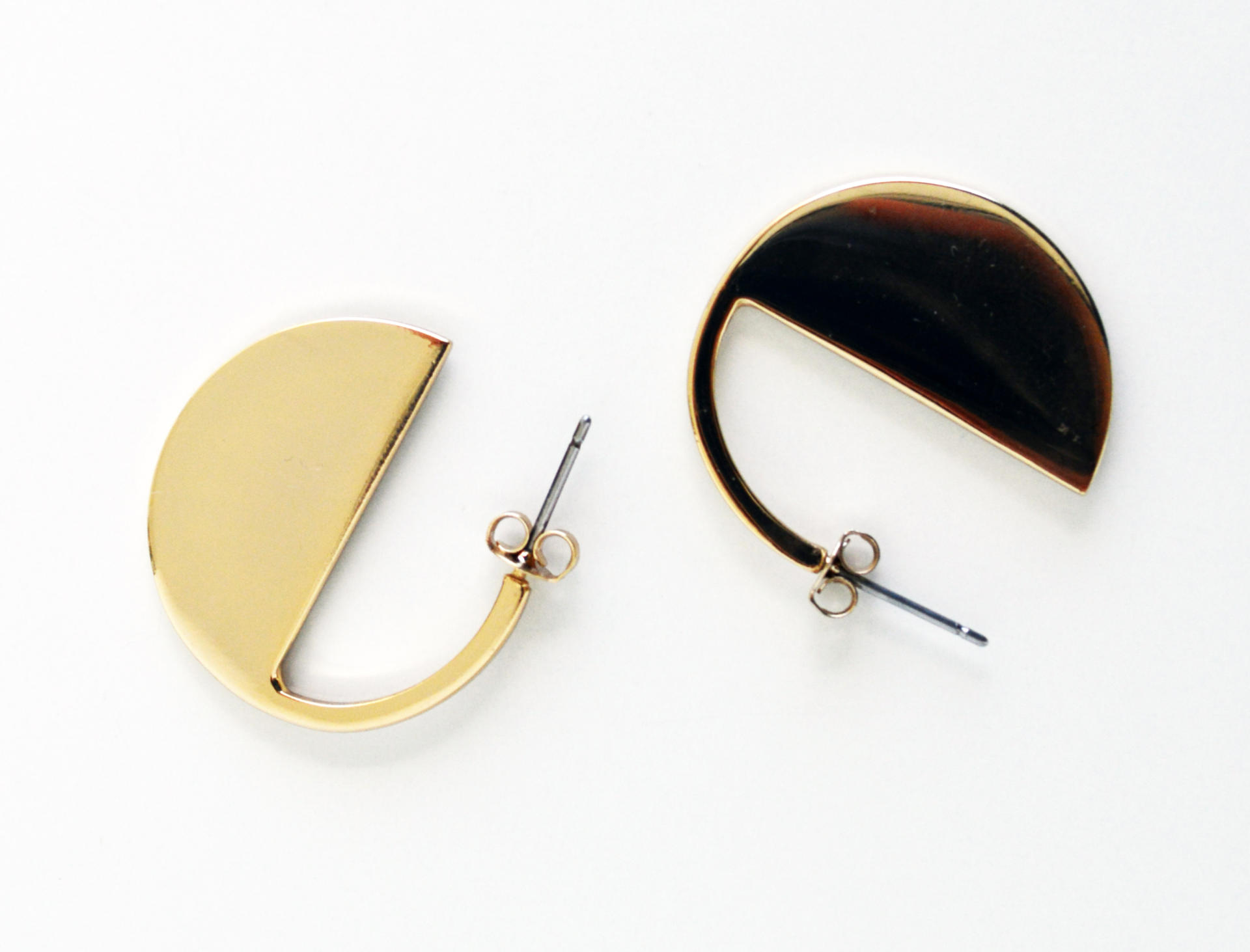 Shop the Post
What have you been loving this month? Let's chat!