Where have you been all my life?
Today I have two new items from MAC that I've been absolutely loving. They have been around for a long time and I can't believe it took me so long to get my hands on them.
First, the MAC Prep + Prime 24-Hour Extend Eye Base (0.5oz/$23.00) I was on the hunt for a new eye primer for awhile. I used MAC Paint Pots to prime my eyes for years but lately I reach for them less and less. The reason is over time Paint Pots dry out and become hard to work with. It's a shame because almost half the product is wasted but not with this. 
This eye base comes in a tube and the consistency is similar to a lip balm. The product is smooth and glides on easily, there's no tugging or pulling at all. I have hooded eyes and this prevents my shadows from transferring. It doesn't offer coverage so it won't hide veins or any imperfections but it creates a nice surface for the shadows to stick to. My eyeshadow does not budge when I use this. I finally found my Holy Grail eye primer.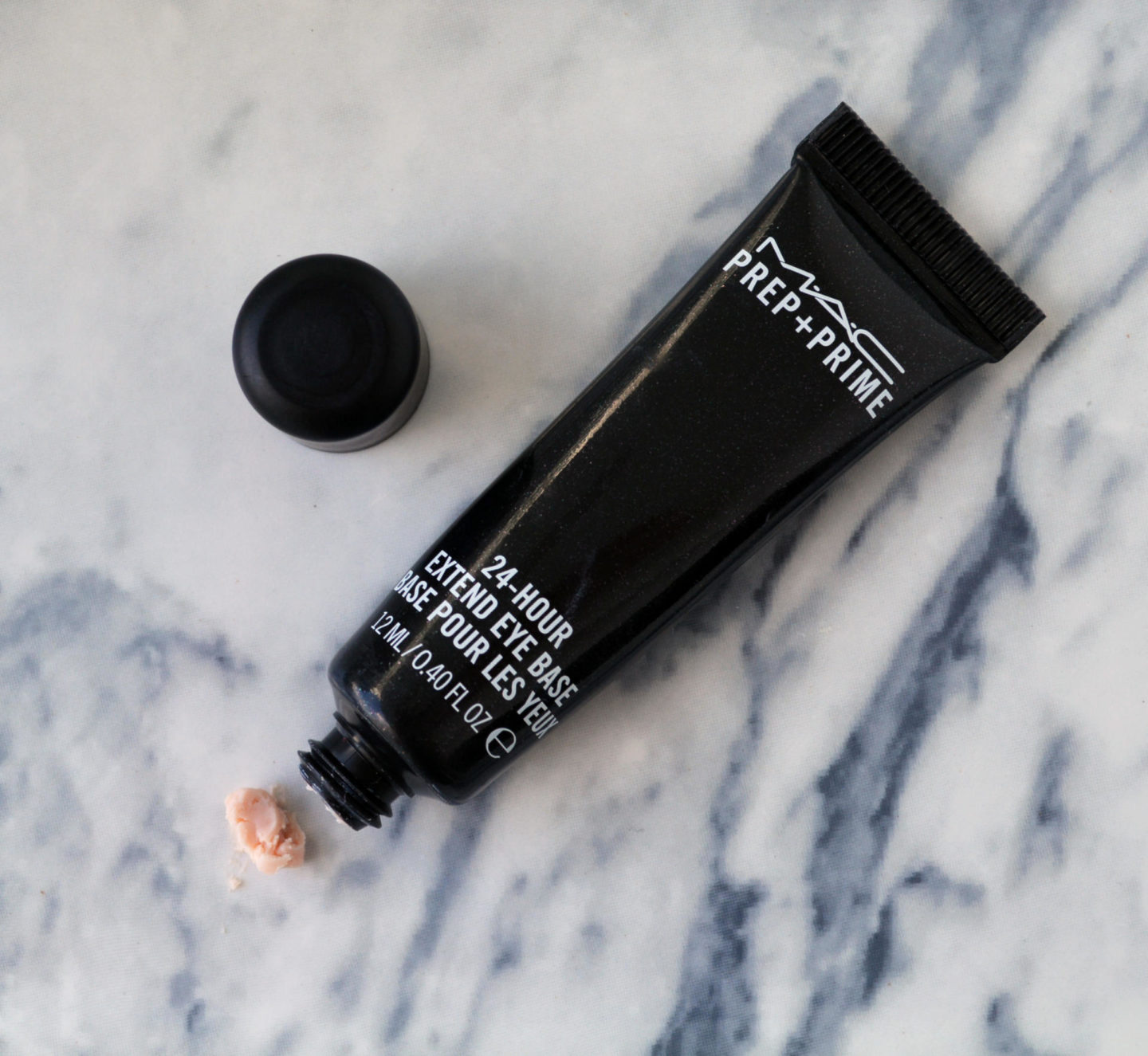 MAC Face & Body Foundation in C2 (1.7oz/$28.00)
This is my very first MAC Foundation. I've tried pretty much all of their concealers but I've never been curious about their foundations. I've heard good things about Face & Body so I decided to give it a go and I'm happy to report I love it! This foundation is ideal for dry skin. It's natural and skin like and doesn't settle into my fine lines or accentuate any dry patches. It's moisturizing and it feels silky and comfortable on my skin.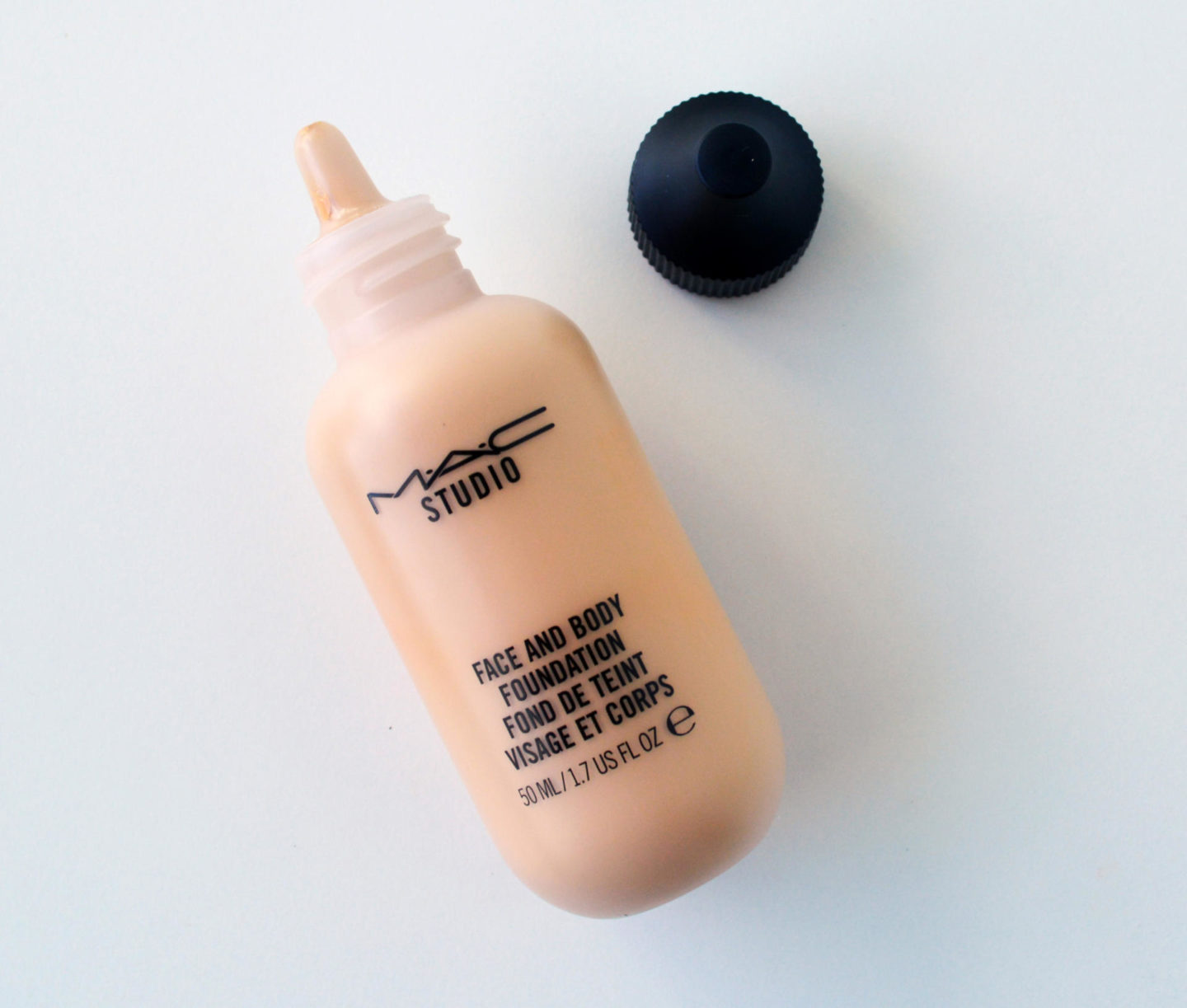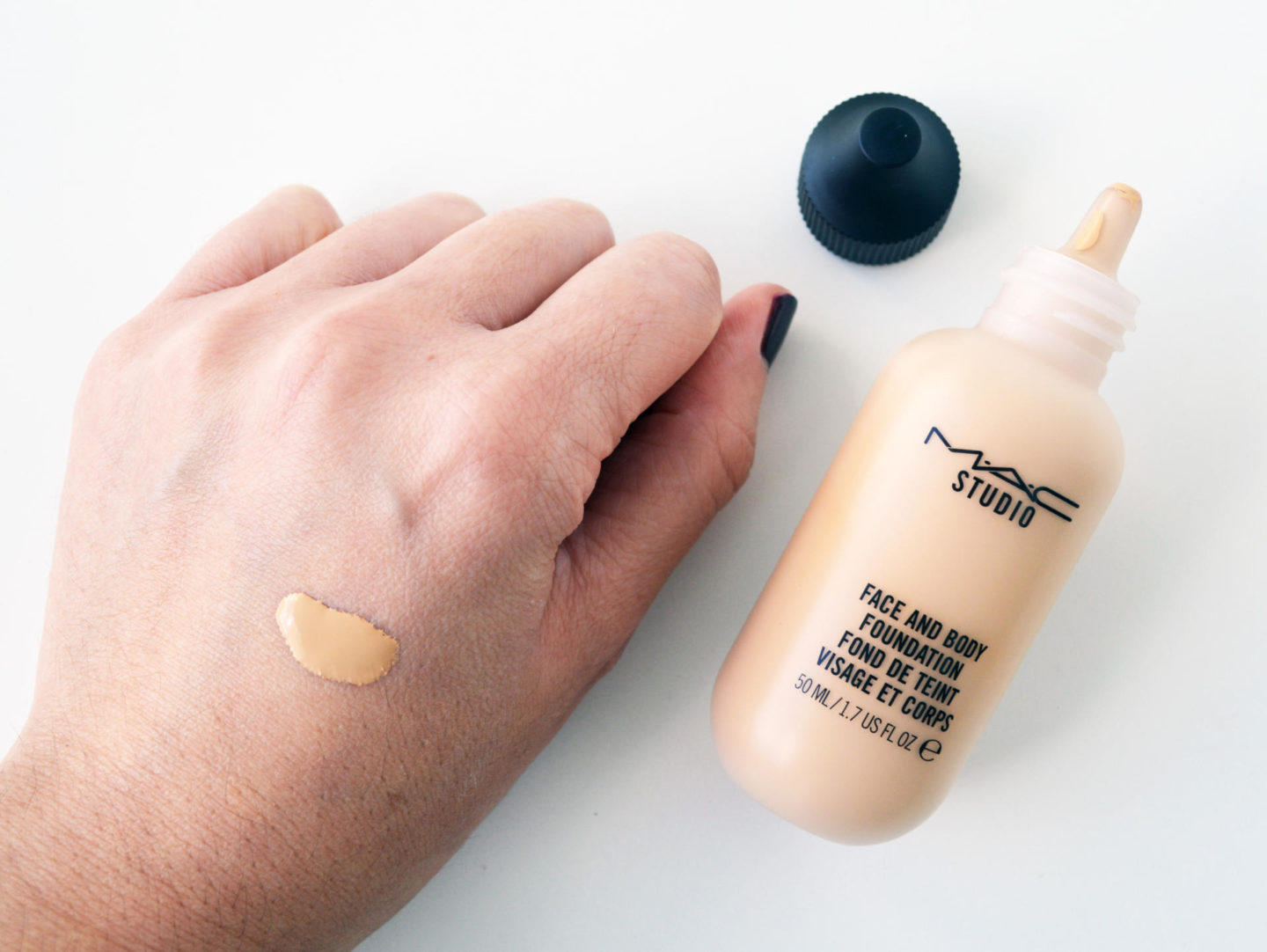 The 'no makeup' foundation
Face & Body has a thin formulation so you have to shake before use, it's easy to blend and undetectable. I think it's excellent for complexions that require very little coverage. It is sheer but you can layer it up to a full coverage. I like to build this up using a dense foundation brush like my Real Techniques Buffing Brush. According to MAC, this has a satin finish but it's actually quite luminous and glowy. It does not contain SPF so no Ghostface flashbacks here.
If you're looking a for a new foundation I highly recommend MAC's Face & Body.
Shop The Post