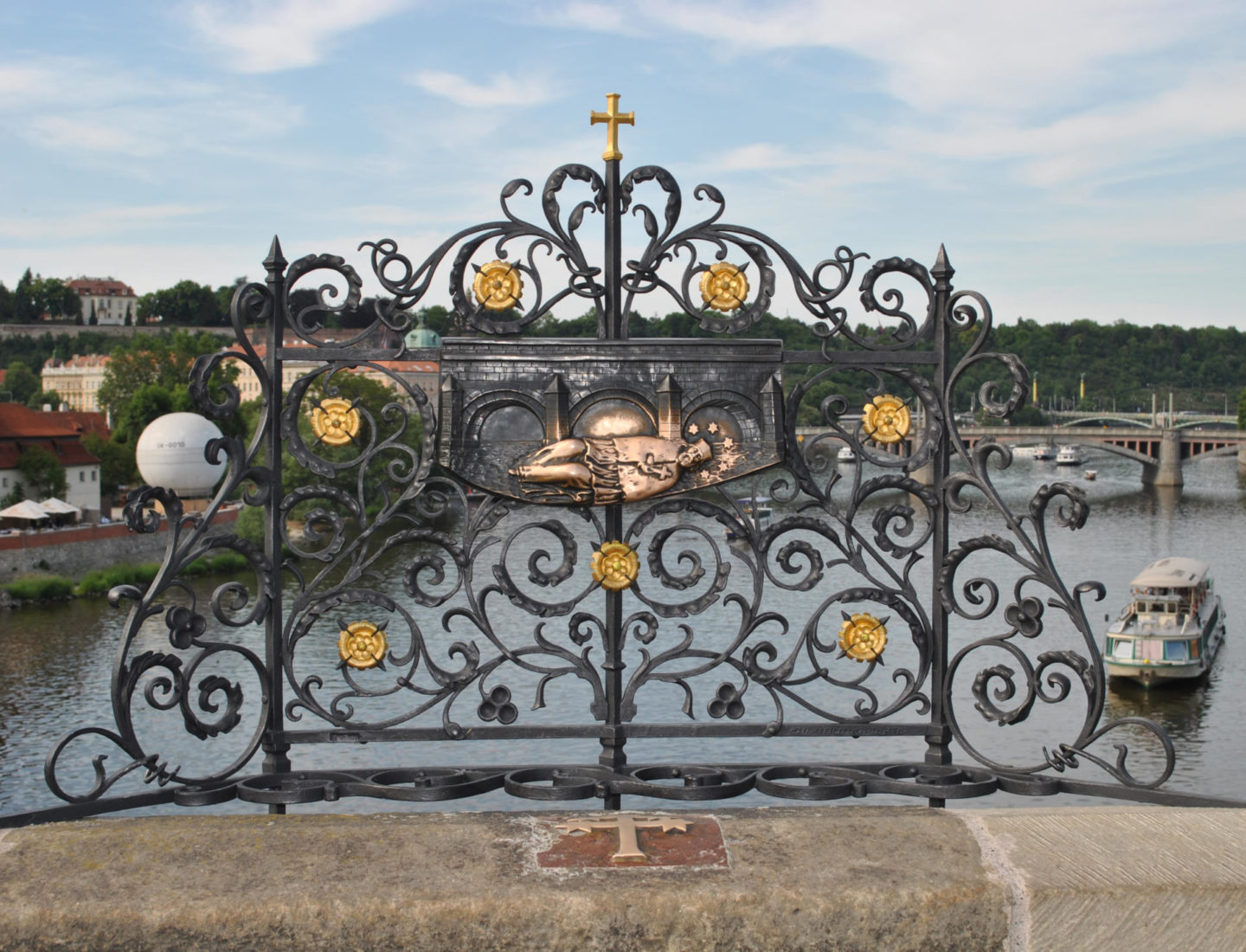 Today's travel post is about two of my favorite cities in the world: Prague and Vienna. Prague is known as The Golden City, most of the old buildings remained intact after World War II conserving their original charm. Vienna was the center of the Austro-Hungarian empire and is also known as The City of Music. 
These cities are relatively close to each other and accessible by train or bus. There's so much to see and do in both but these two particular places are my favorite spots. 
Prague | The Charles Bridge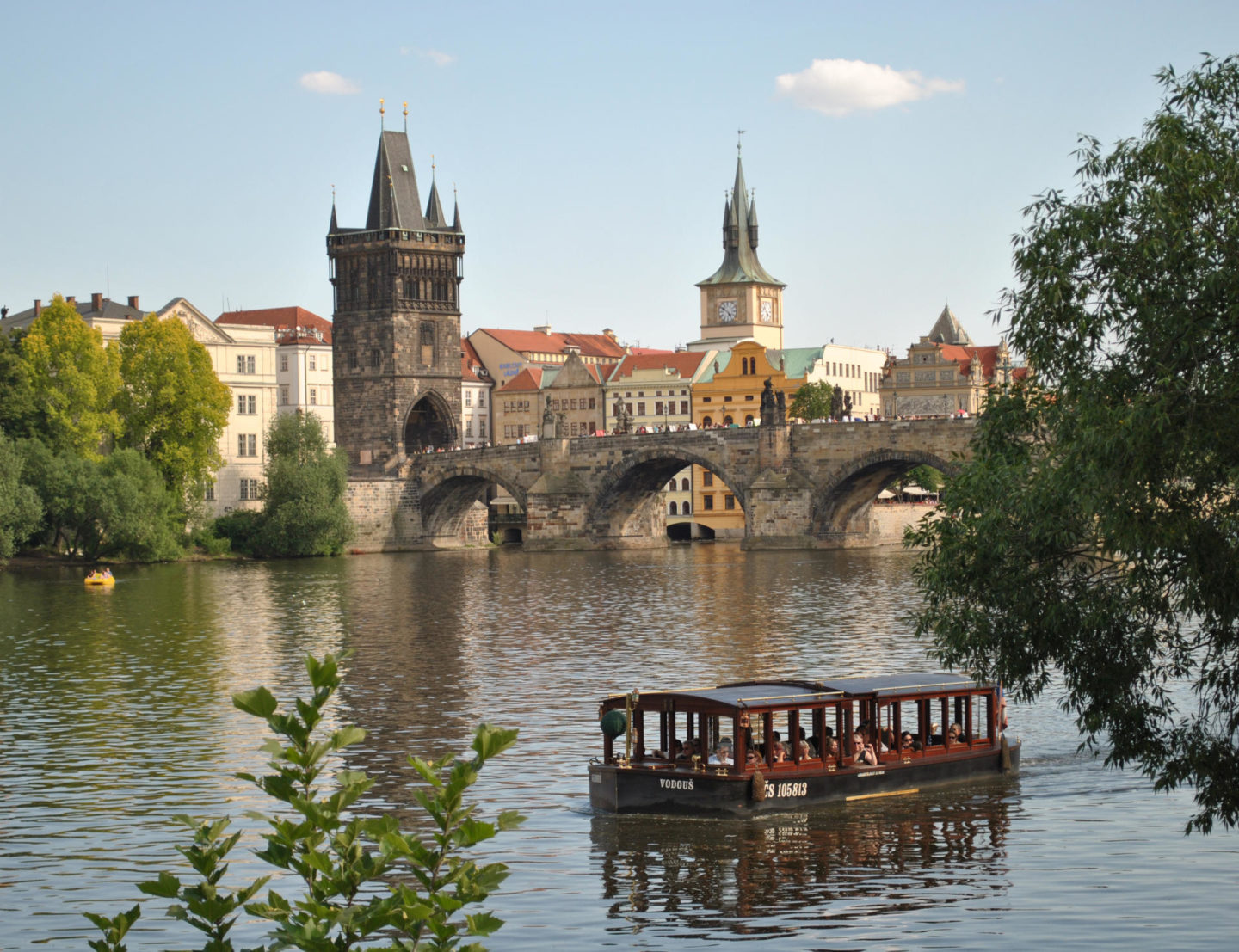 If I had to pick between Paris or Prague, I would pick Prague any day of the week! Don't get me wrong, I know Paris is beautiful but there's something so mysterious and haunting about Prague. This city would leave a lasting impression on anyone.

The most memorable part for me was walking on the Charles Bridge. It's a Gothic lover's dream, there's so much history there. On the bridge, you can feast your eyes on beautiful Baroque statues and there's a breathtaking view of the Vltava River and Prague Castle. I recommend visiting the bridge at night time for some added drama.
The best part is there's no cars or trams allowed on the bridge, pedestrians only. If you go to Prague the Charles Bridge is a must!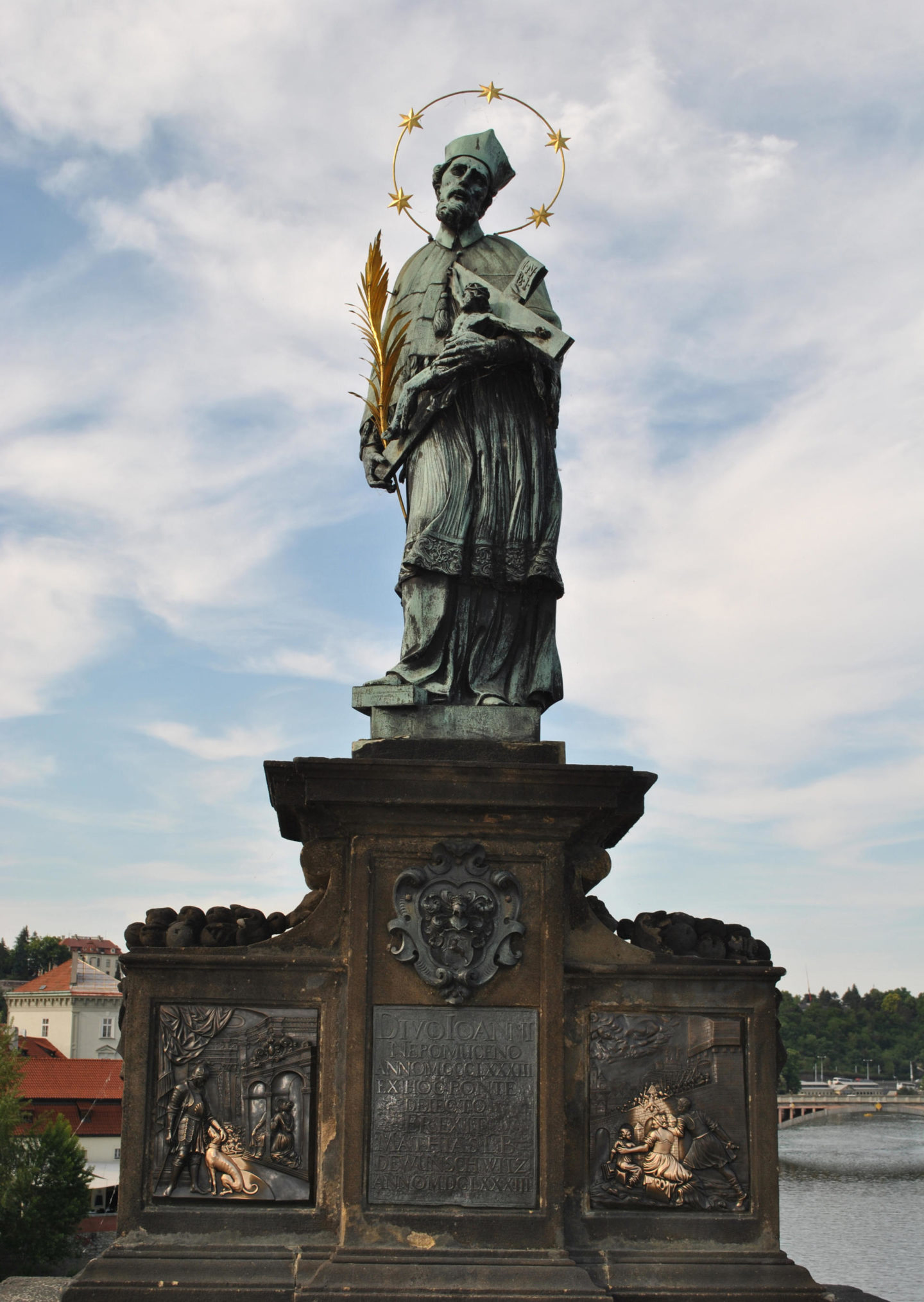 Vienna | The Belvedere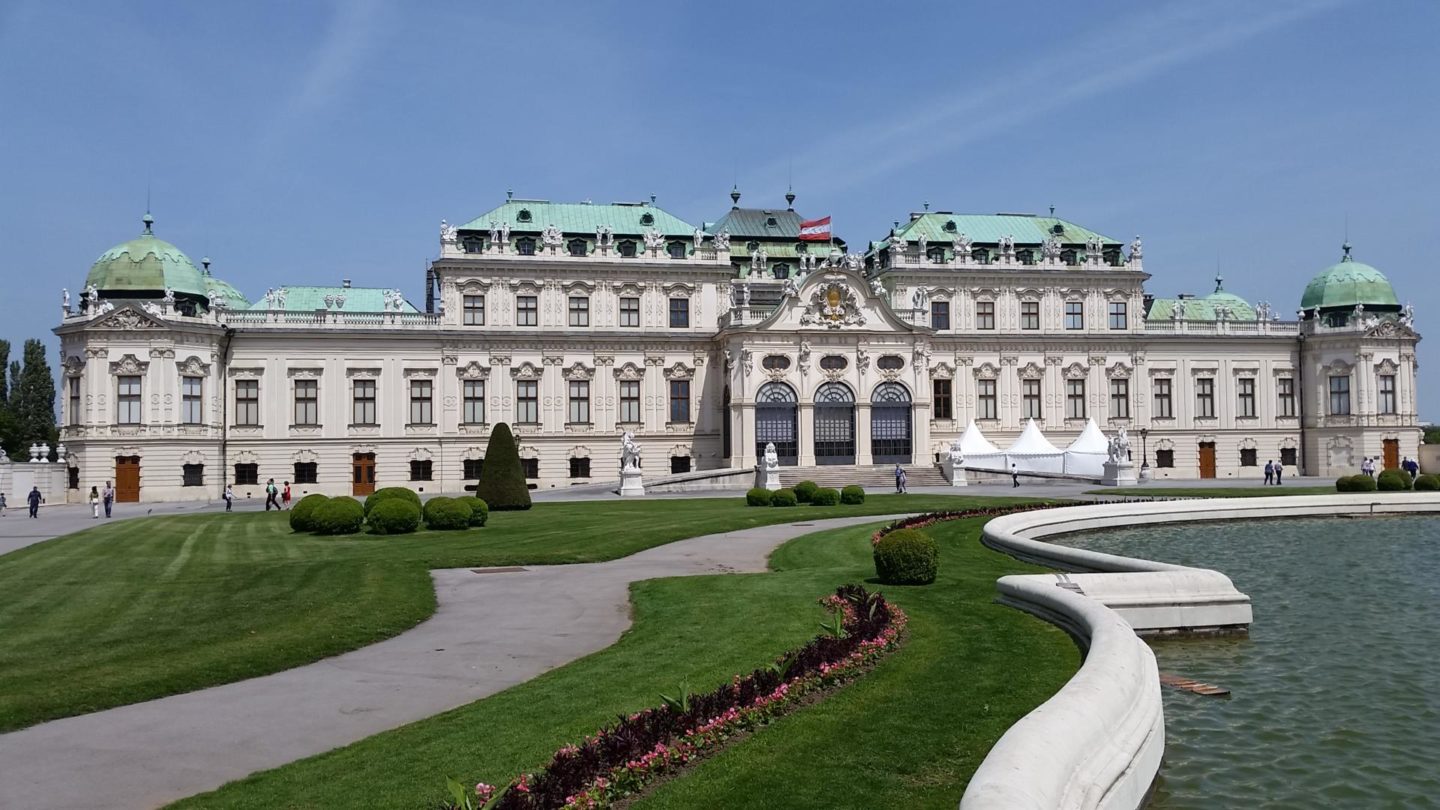 My favorite place in Vienna was the Belvedere. This building complex consists of two Baroque palaces in one. There's plenty to see therefore I would dedicate a full day to enjoy this magnificent attraction.
First, there's the art. This stunning palace houses the world's largest collection of paintings by Gustav Klimt as well as pieces by Giovanni Segantini and Egon Schiele just to name a few. Egon Schiele is one of my favorite painters of all time.

The gardens here are spectacular. The stunning flowers and trees and elegant fountains make for a romantic setting. You will want to sit and take in this impressive landscape all day.