Ava Milly Tossa de Mar
Feel the Costa Brava
Today I'm sharing my thoughts (and photos) on Tossa de Mar. Tossa de Mar is a town in Catalonia, Spain, located in the coastal region of Costa Brava. It was very popular in 1930's and 40's; a retreat for many artists, writers, and celebrities, and it's definitely making a comeback.

There was a specific reason for visiting Tossa de Mar. I wanted to see the statue of Ava Gardner that was built in her honor there. Ava Gardner is my idol. Ava Gardner is my idol. I have all her films and every book written about her. I highly recommend her autobiography Ava: My Story.
While vacationing in Barcelona, we had the opportunity to visit Tossa. I discovered this place is not only vacation worthy it's full of old world charm you'll feel like a 1940's starlet. No wonder Ava loved it.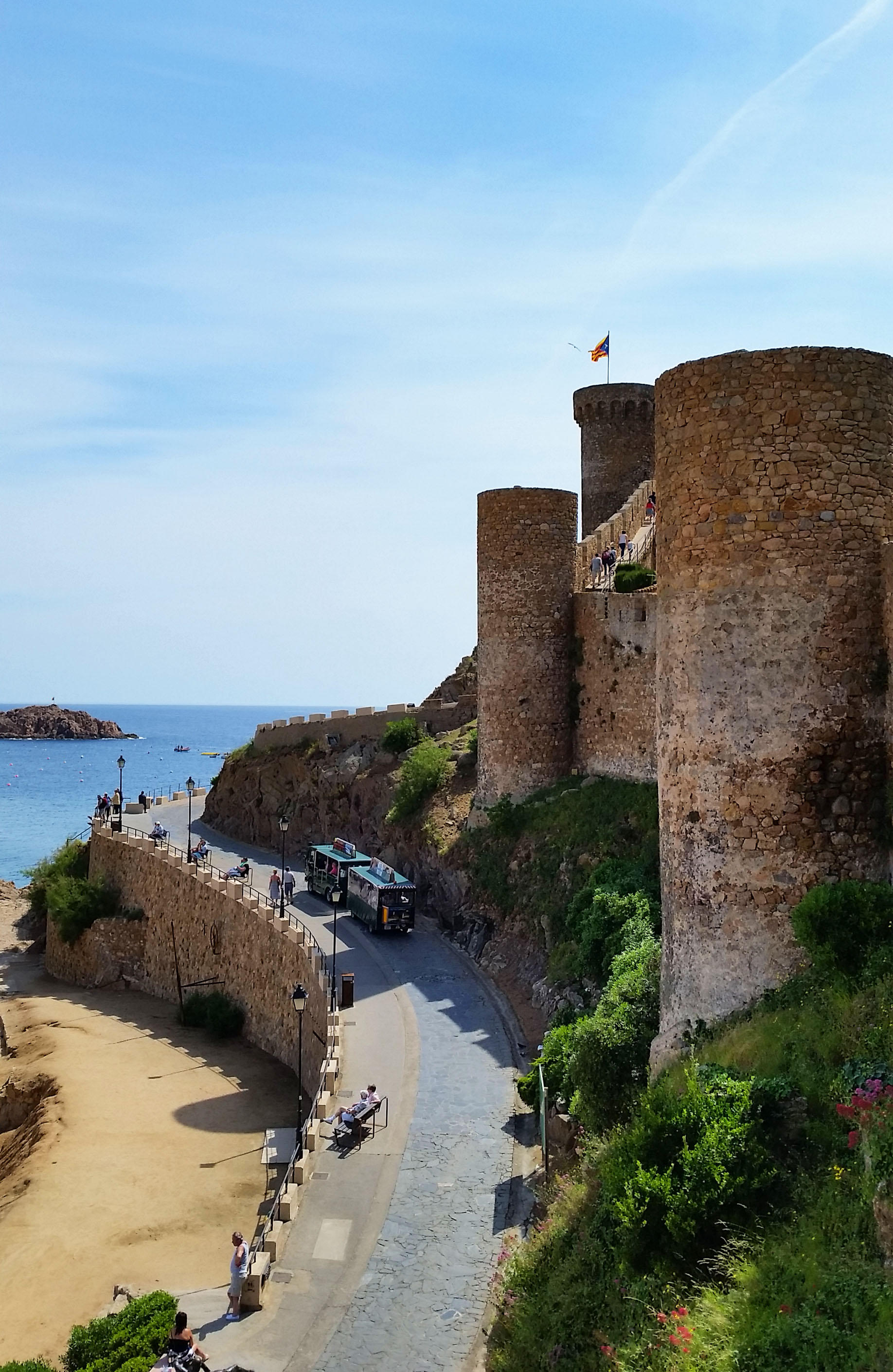 Where we stayed
We stayed at Hotel Neptuno; it's a modest hotel with a friendly staff. Most importantly, the location was fantastic. It was in walking distance to everything. Although if we had to do it over again, we would make it a day trip instead of staying overnight.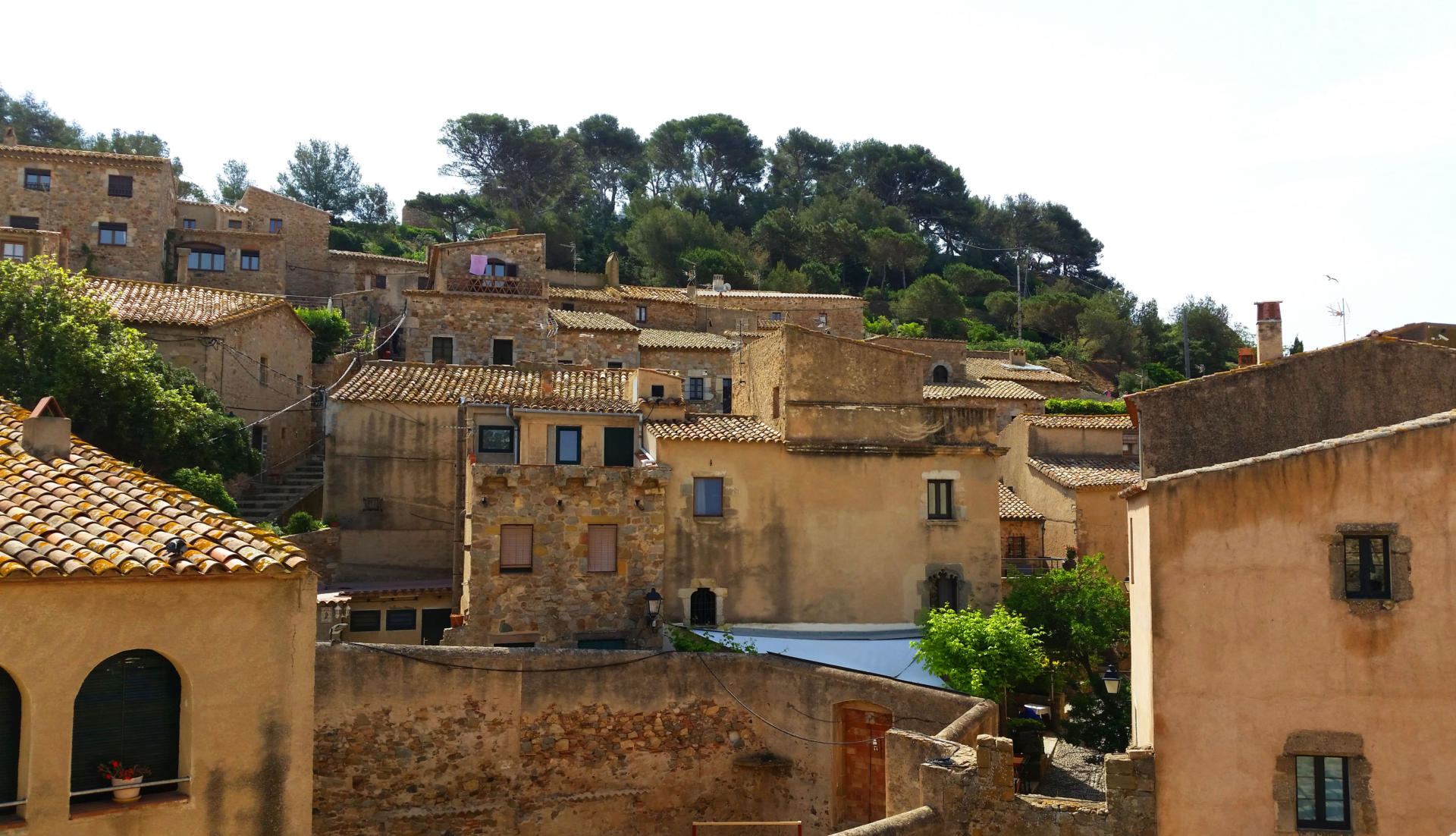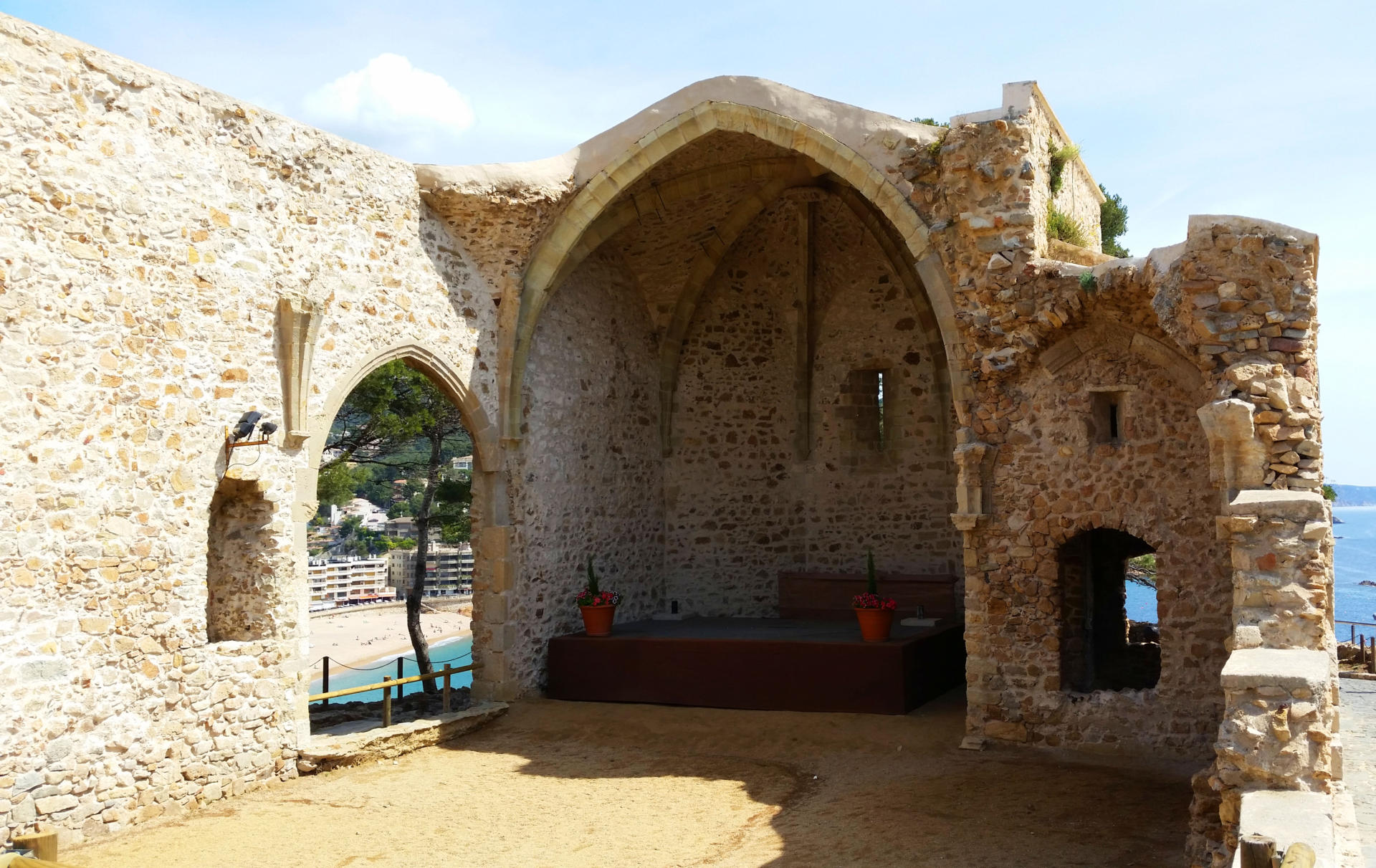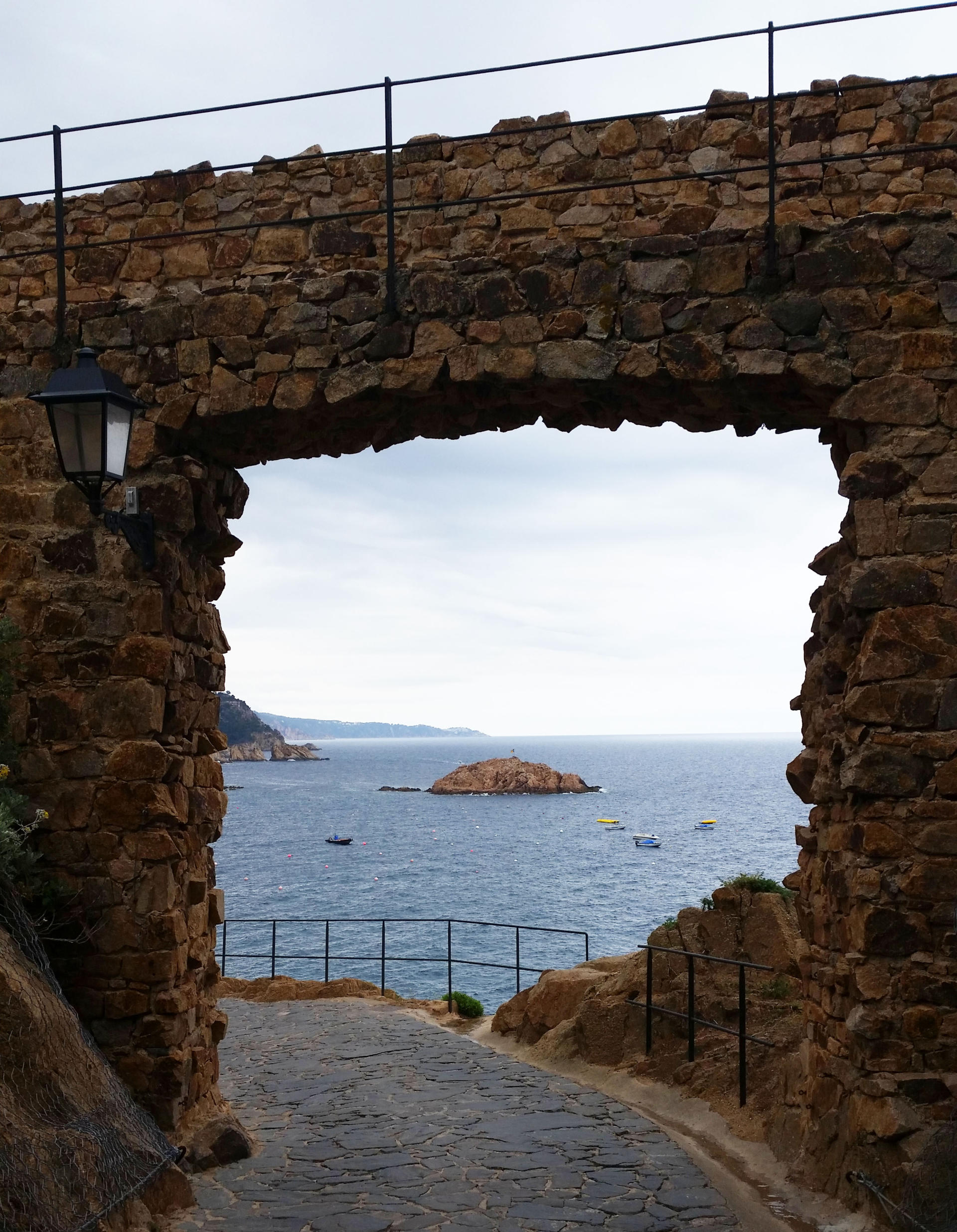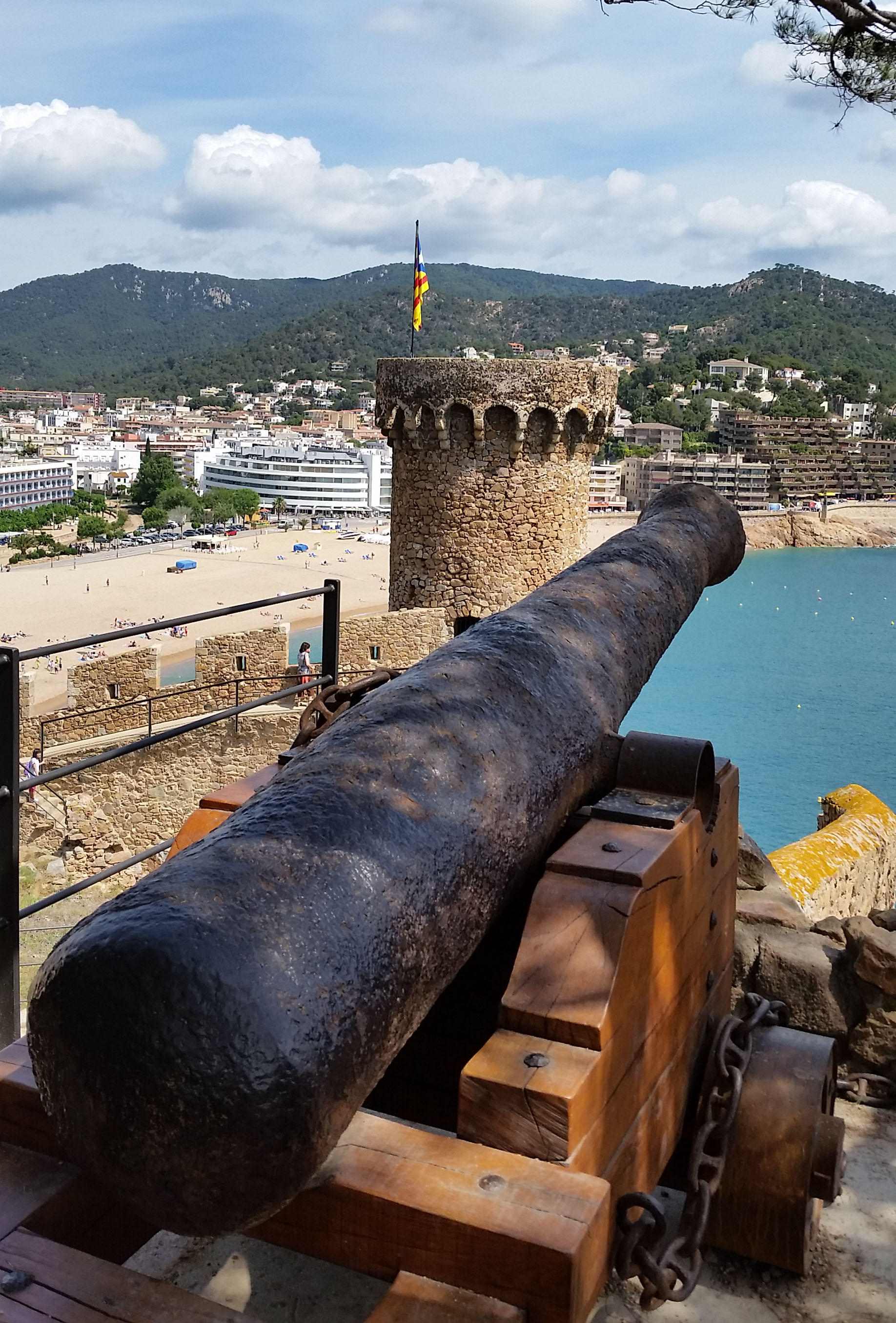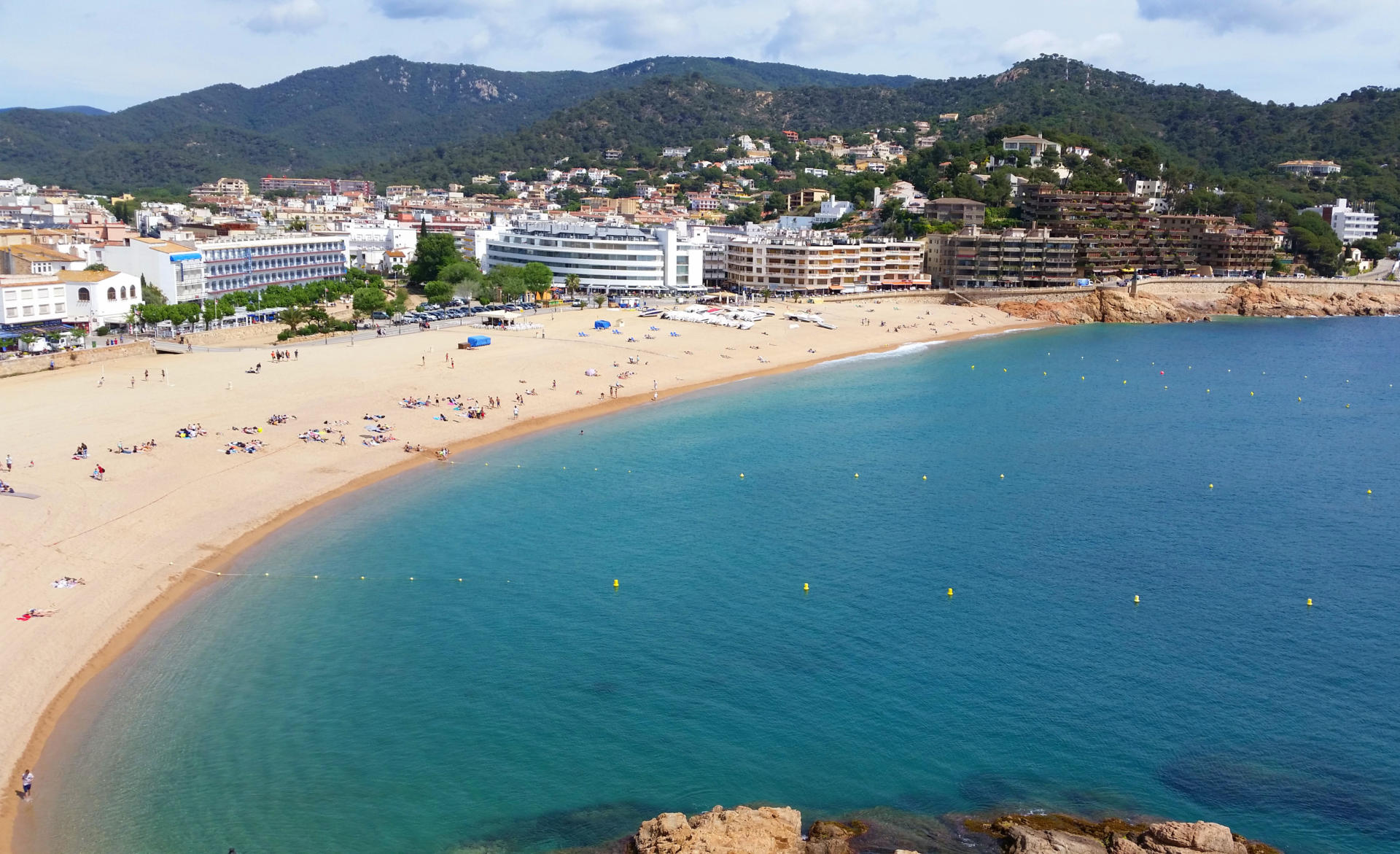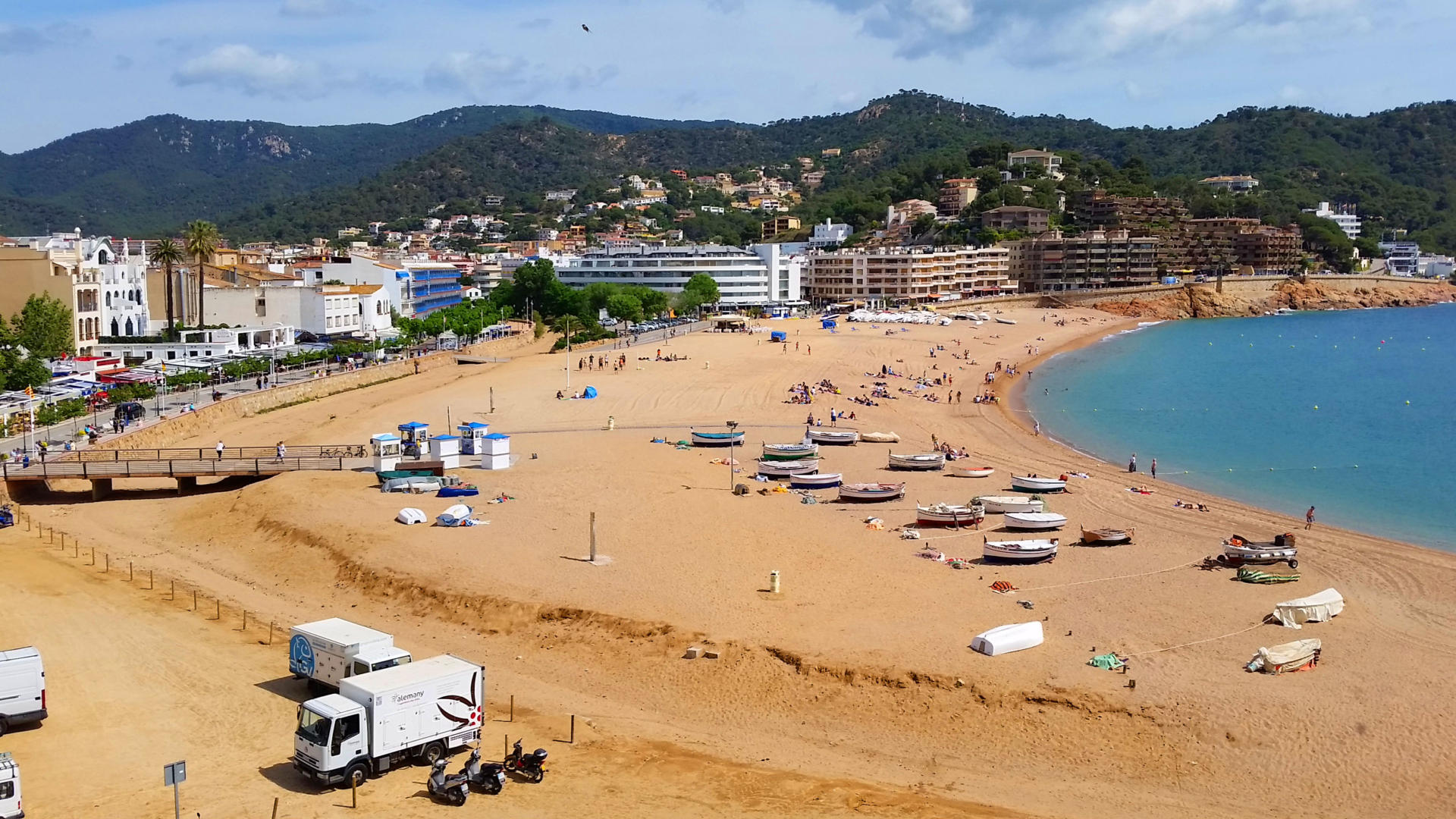 What we ate
Paella! And lot's of it! We found an adorable restaurant called Victor. The food was wonderful; I heard they serve the best paella in Tossa. We also had Pulpo a la Gallega, Sardinas Fritas, and the Gazpacho. I recommend Restaurant Victor, nice atmosphere and friendly service too.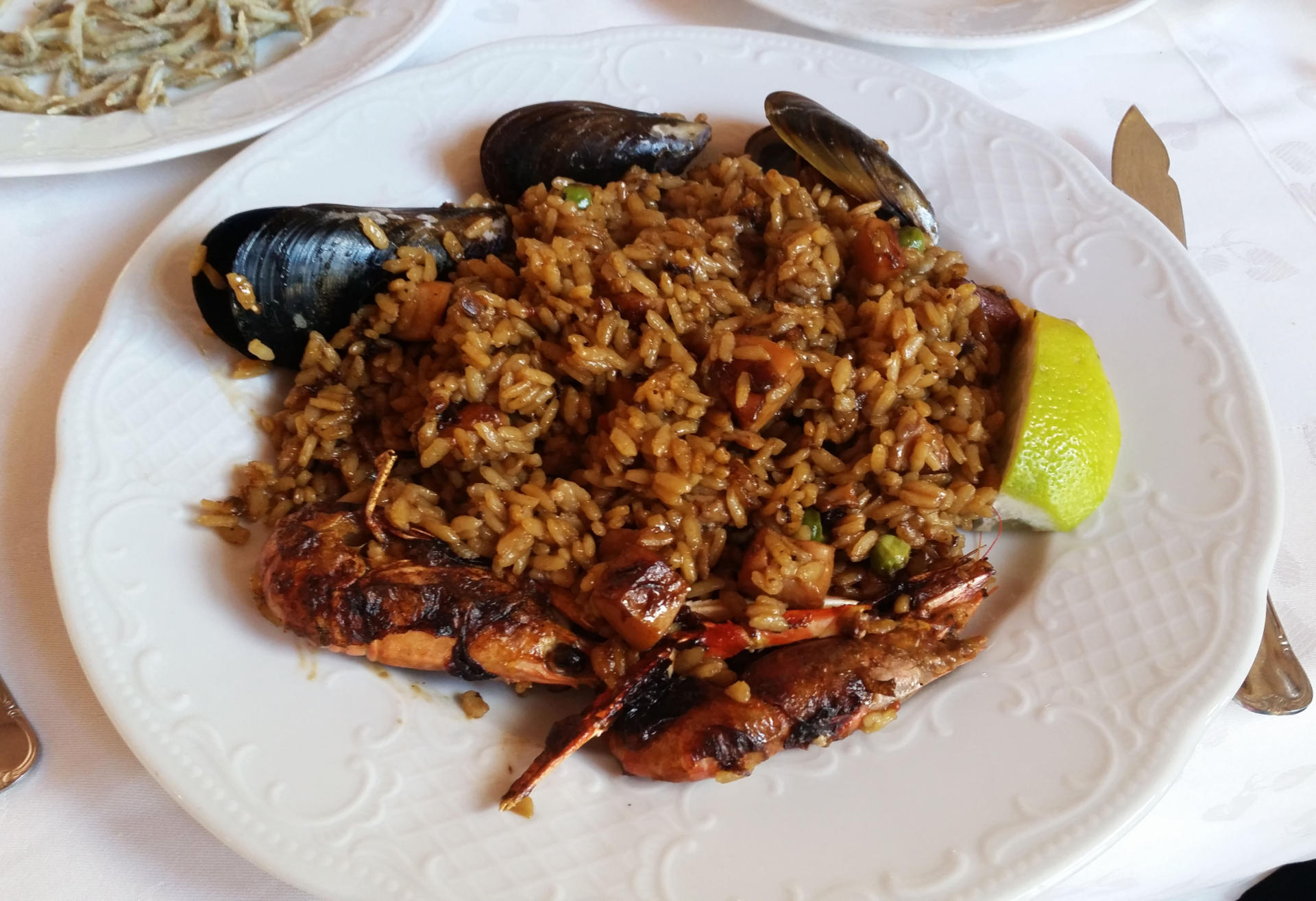 A date with Pandora
I know it sounds silly, going all the way to Tossa de Mar just to see a statue. It was on my bucket list for years, and I have to thank my amazing husband for making my dreams come true. Ava Gardner filmed Pandora and the Flying Dutchman (1951) in Tossa de Mar. Over 40 years after the film was released, sculptress Ció Abellí was commissioned to create a statue of 'Pandora' in memory of Ava Gardner. Ava was truly loved by the Spanish people. 
Ció Abellí specializes in female-themed figurative bronze sculptures. If you're not familiar with Abellí's work I recommend you check her out, she's an incredible artist. The statue was unveiled in 1998 and stands in the town of Villa Vella overlooking the bay of Tossa. It was worth the trip, she really is a beauty!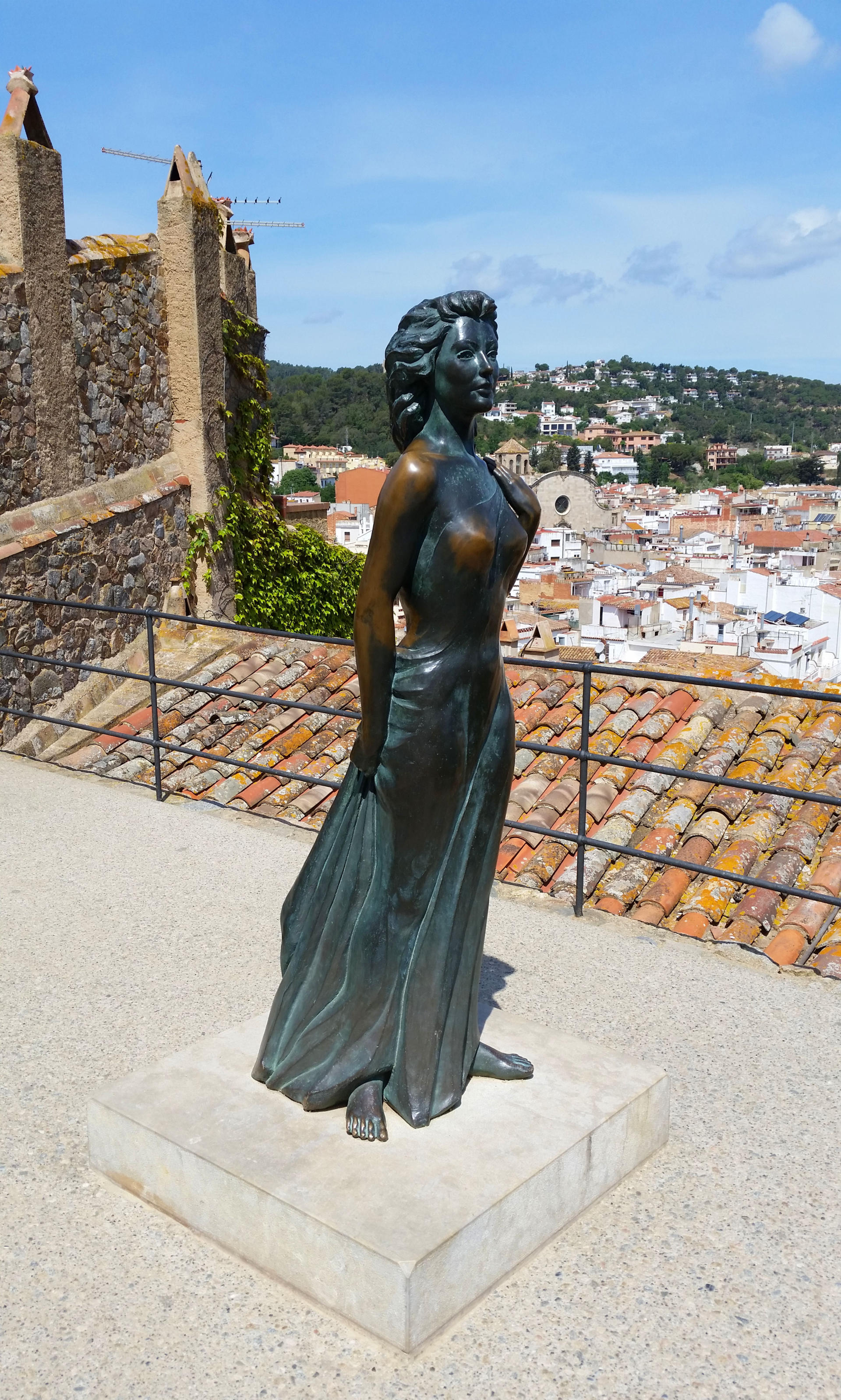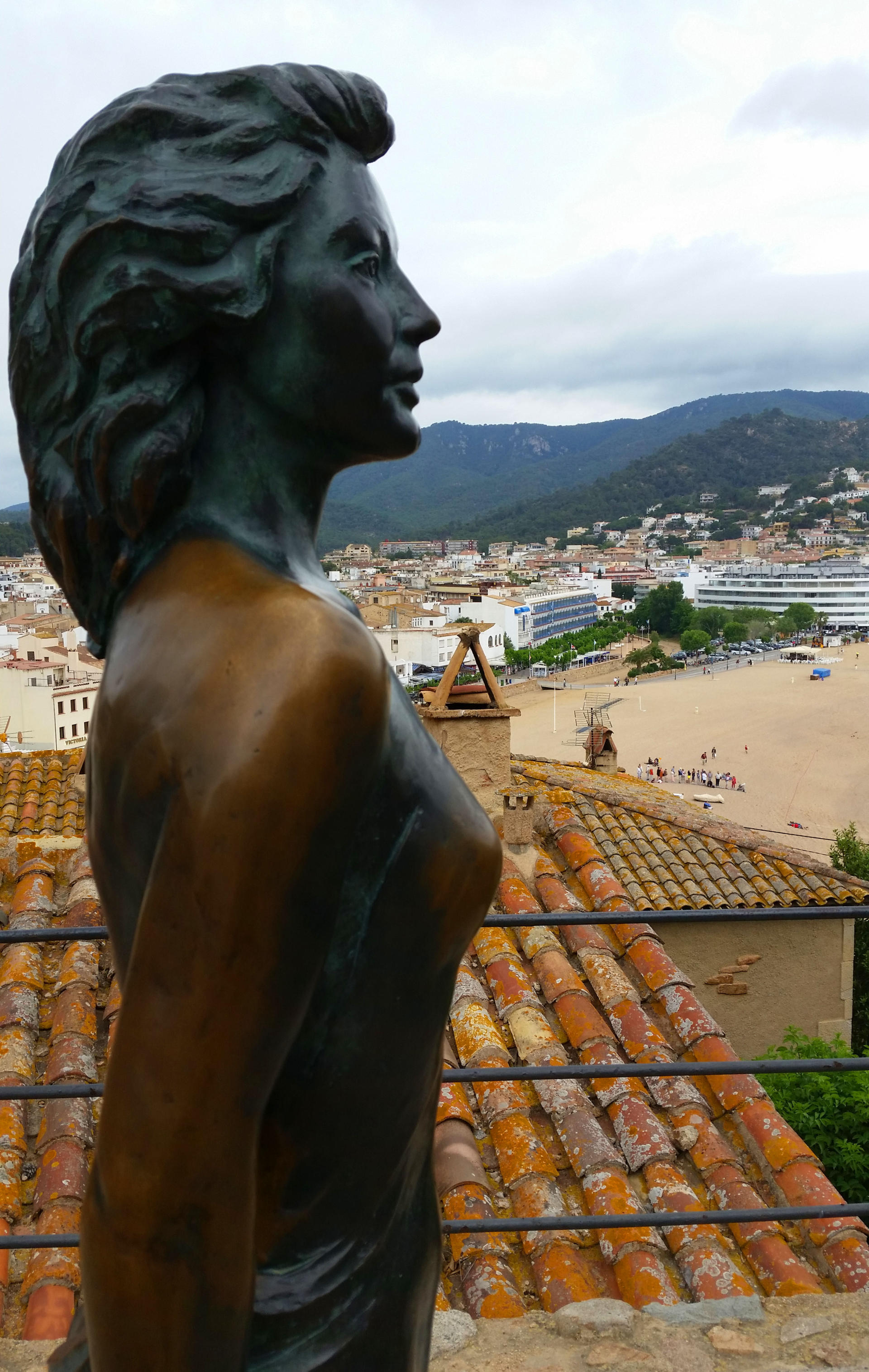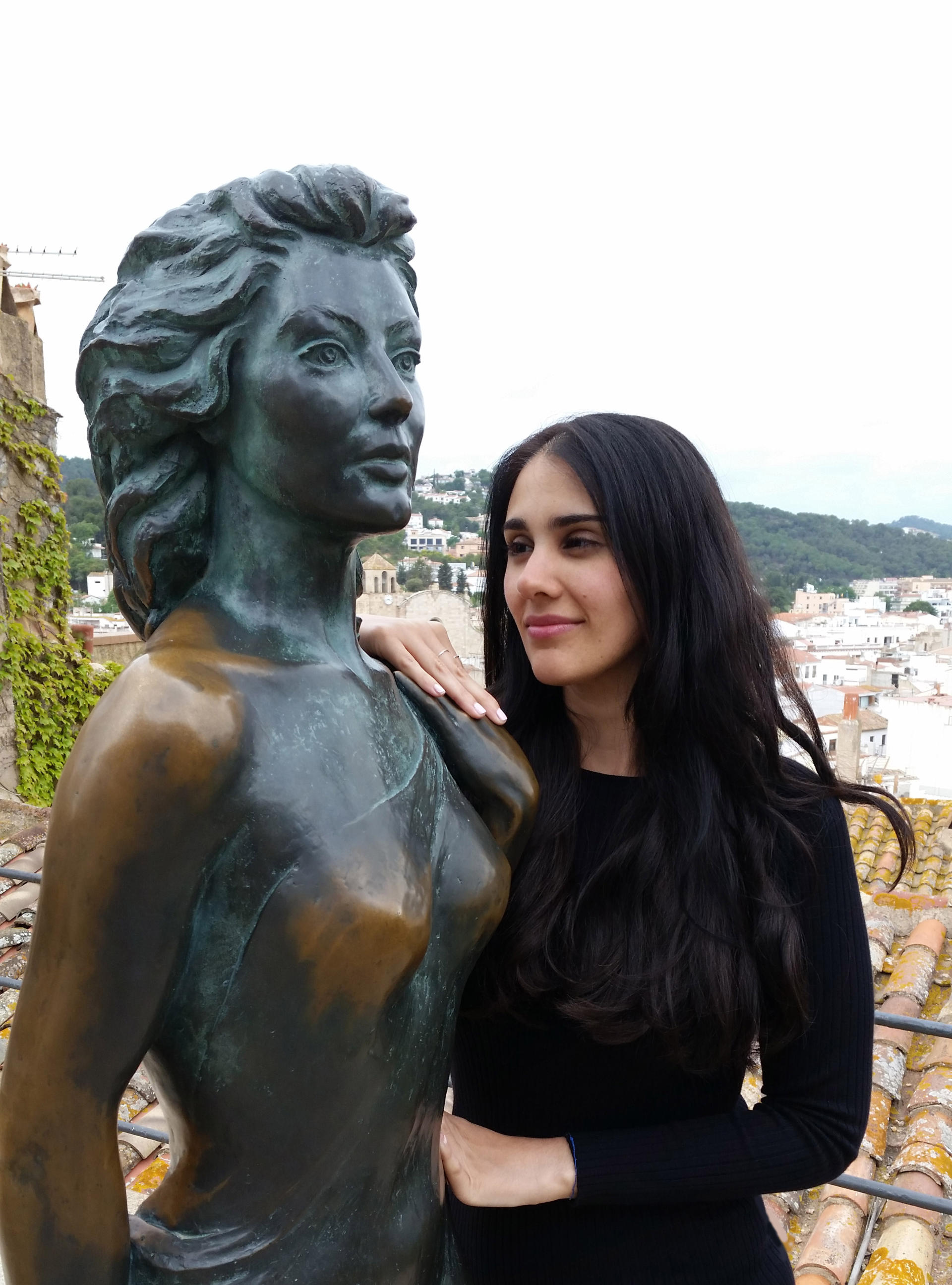 Have you ever been to Spain? If yes, what are your favorite spots?