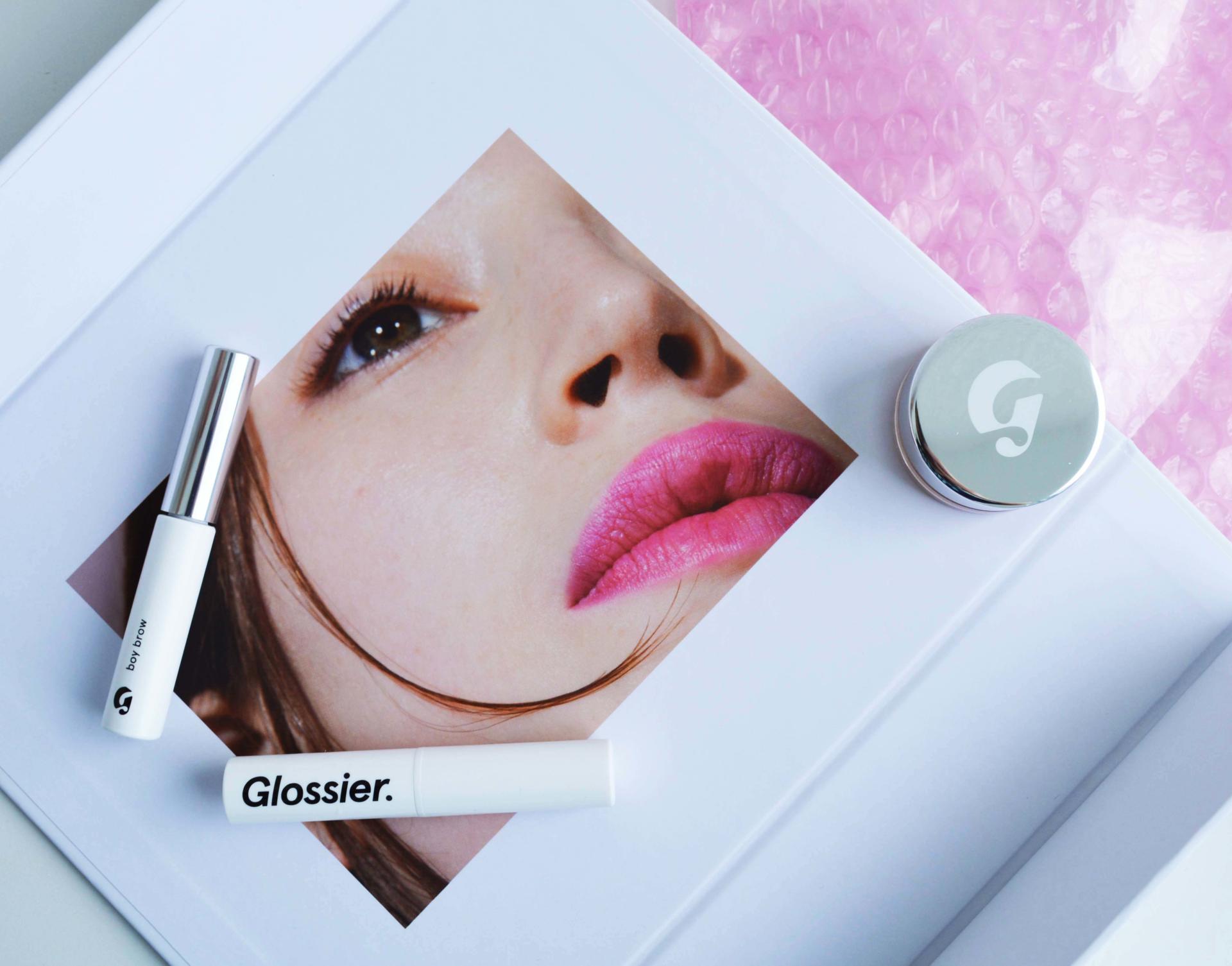 Glossier Phase 2 – My thoughts
I talked about Glossier's Phase 1 set which focuses on skincare, Phase 2 is about makeup. This was the set I was most excited about, I especially wanted to try the Boy Brow. I saved $12 by purchasing the set and it comes with a Stretch Concealer, Boy Brow, and the Generation G matte lipstick. Here's my take on the products.

Stretch Concealer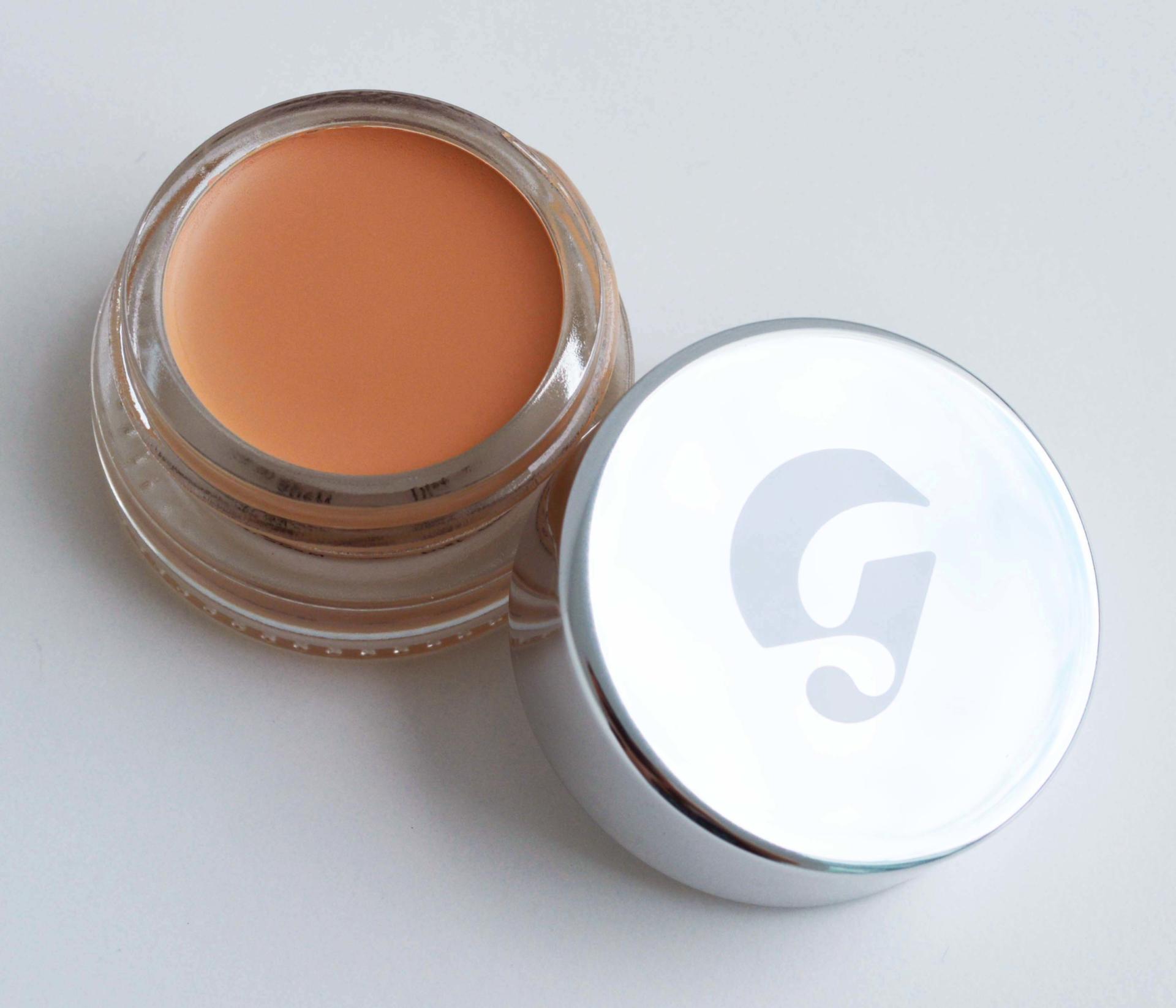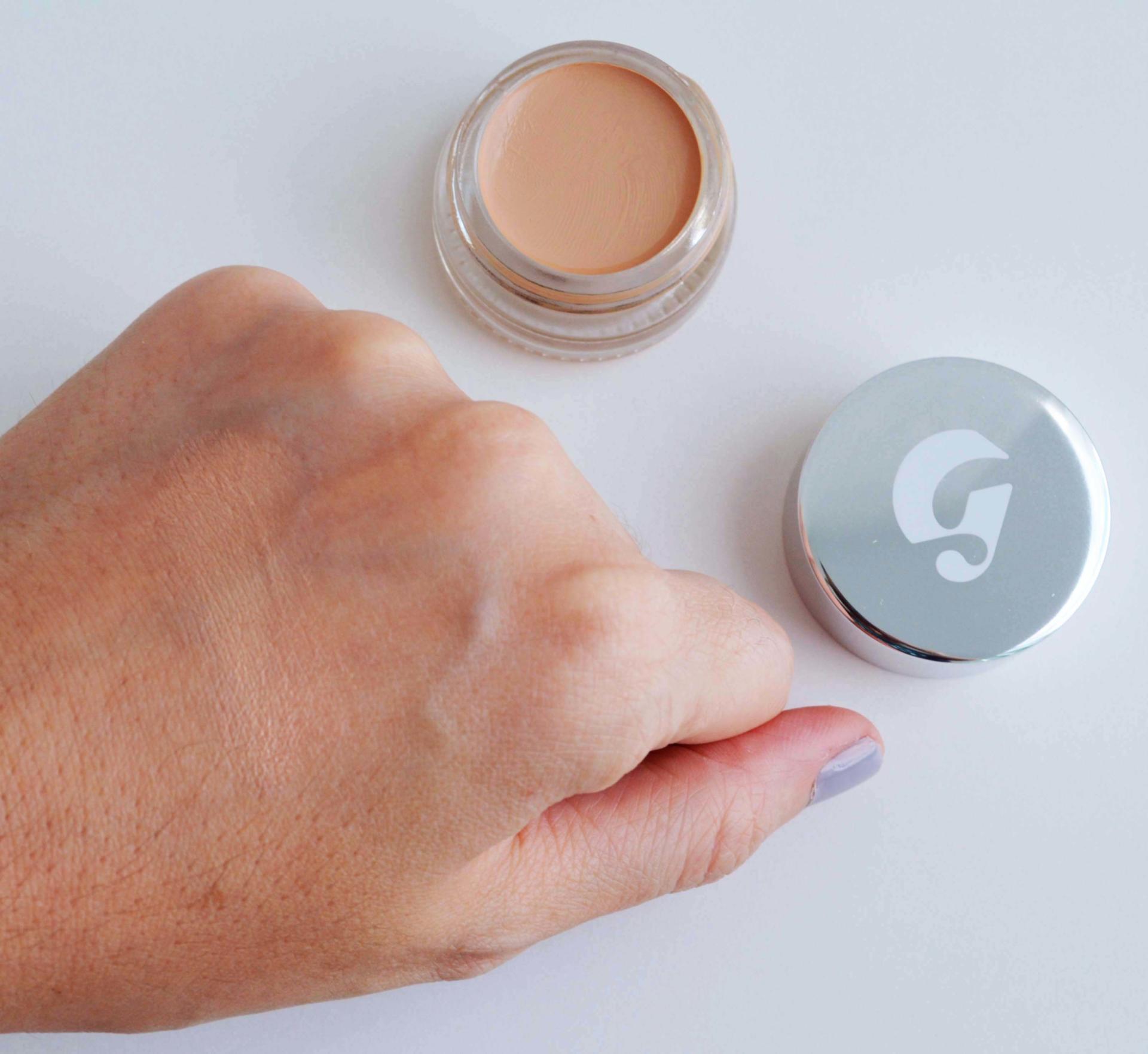 This is my new baby! I have a bit of a concealer obsession, I'm forever looking for the perfect under-eye concealer. I've tried and tested many over the years but the search is over. The Stretch Concealer is one, the medium shade matches my skin tone perfectly. I love how it looks, it's my daily concealer and sometimes I use it as my foundation.

It works beautifully under the eyes. However, if you need a full coverage concealer this may not be for you. I don't suffer from discoloration or acne, therefore, I'm not sure how this would perform in those cases but it's enough coverage for me. Personally, if I have a spot I don't necessarily want to cake on a product. This is ultra lightweight and blurs out imperfections and still looks natural.
The texture is silky soft and balmy much like the MAC Studio Finish which has been my favorite for years because it's creamy and emollient, perfect for dry skin. This one is much creamier, I feel mature ladies would love this. There's no settling into fine lines. My eyes look brighter, more awake, and it never looks cakey or dry. Glossier hit it right out of the park with this one!

Boy Brow in Black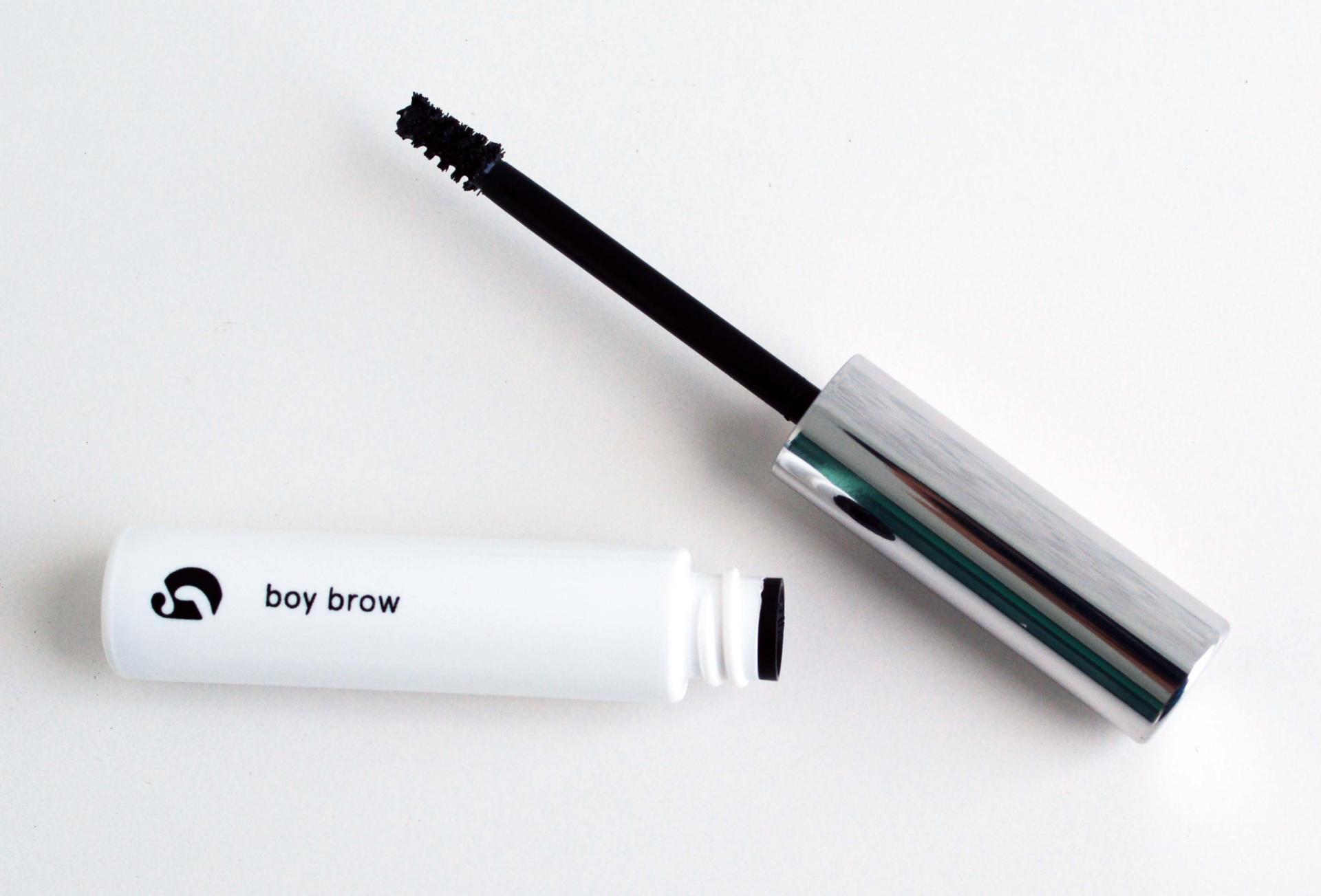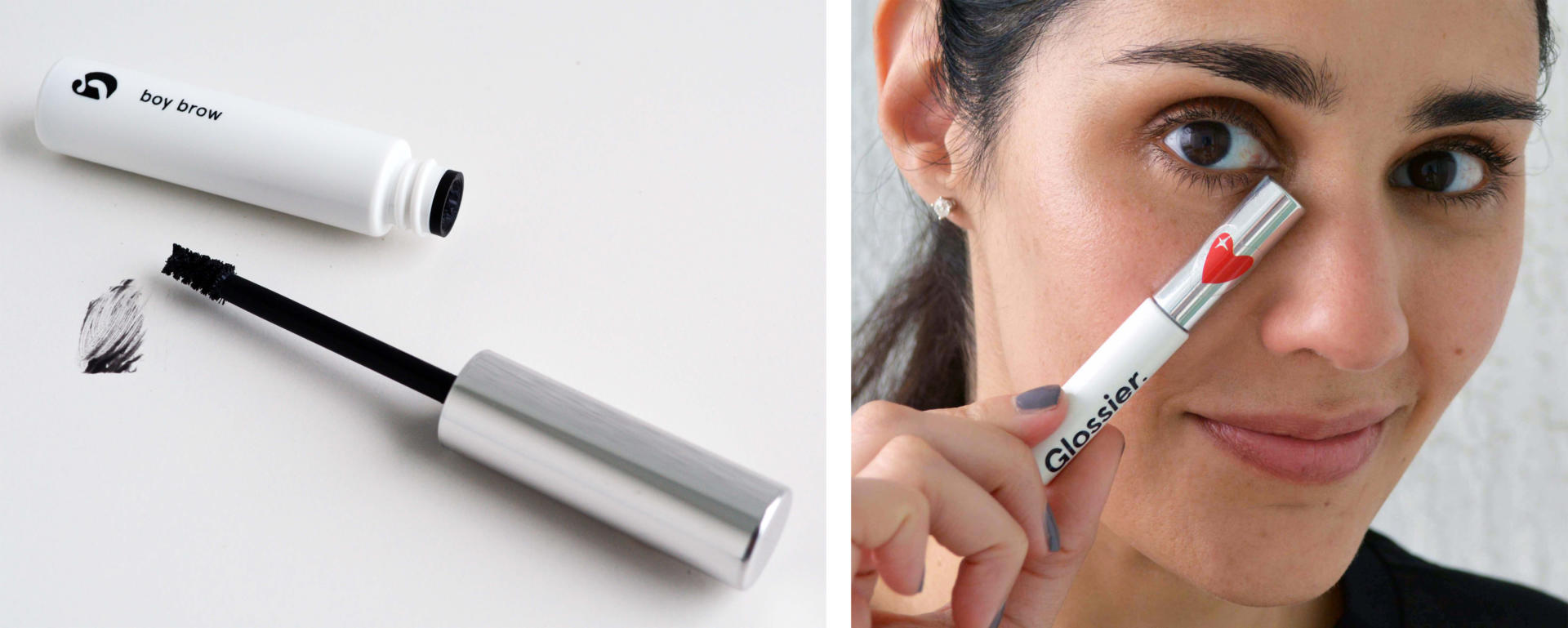 This stuff is awesome, I call it the lazy girl brow. It's fast and easy to use. I have thick, stubborn brows; they pretty much do what they want but this fills my brows, combs and sets them and I'm out the door. The tiny brush is great for picking up little hairs making my brows look full, textured, and feathery.
Personally, I love bushy, undone brows and this is awesome if you like that look. They weren't kidding when they said Boy Brow. Also, it has a conditioning formula. You don't get stiff, crusty brows with this product, it just smooths and softens them. 
Generation G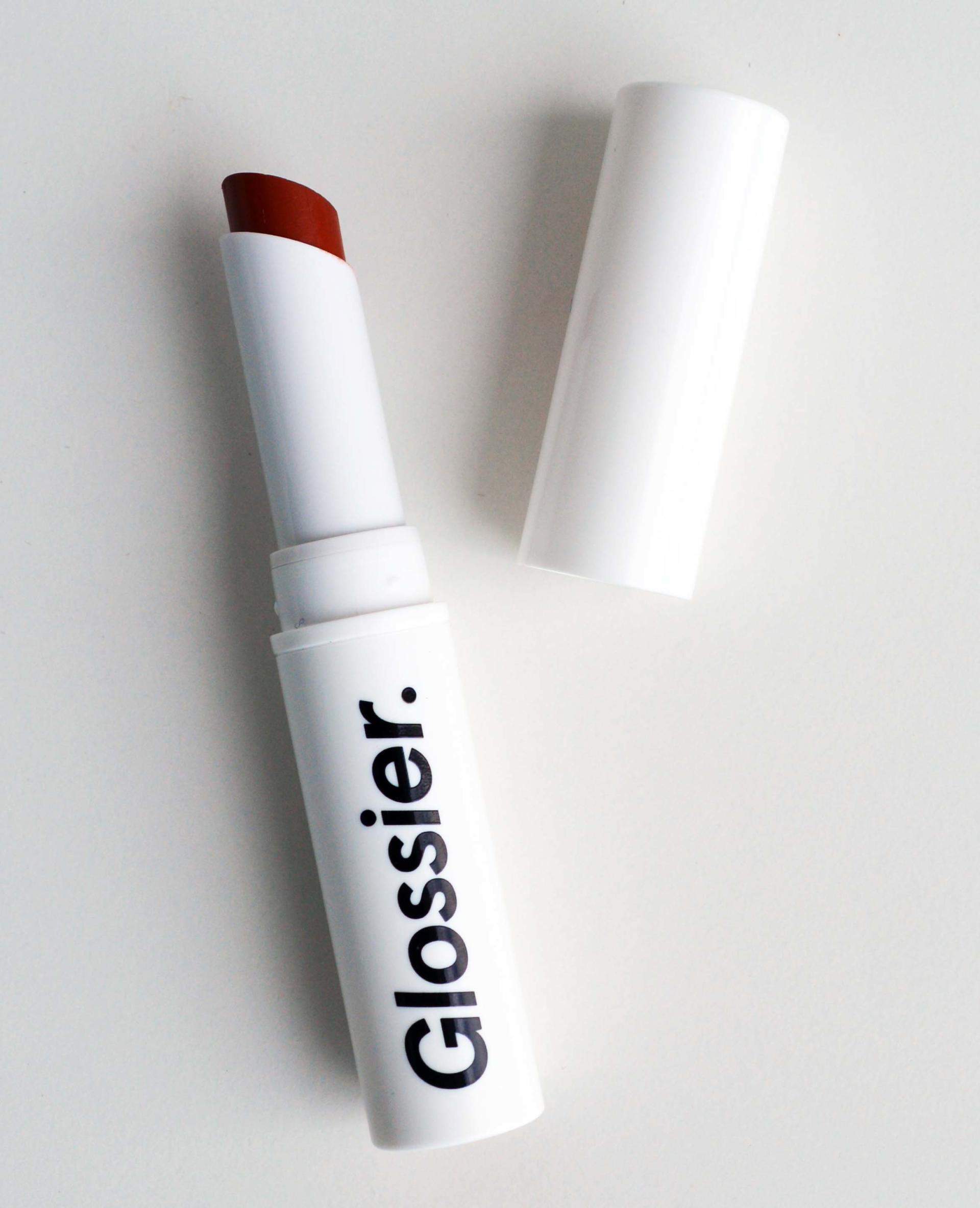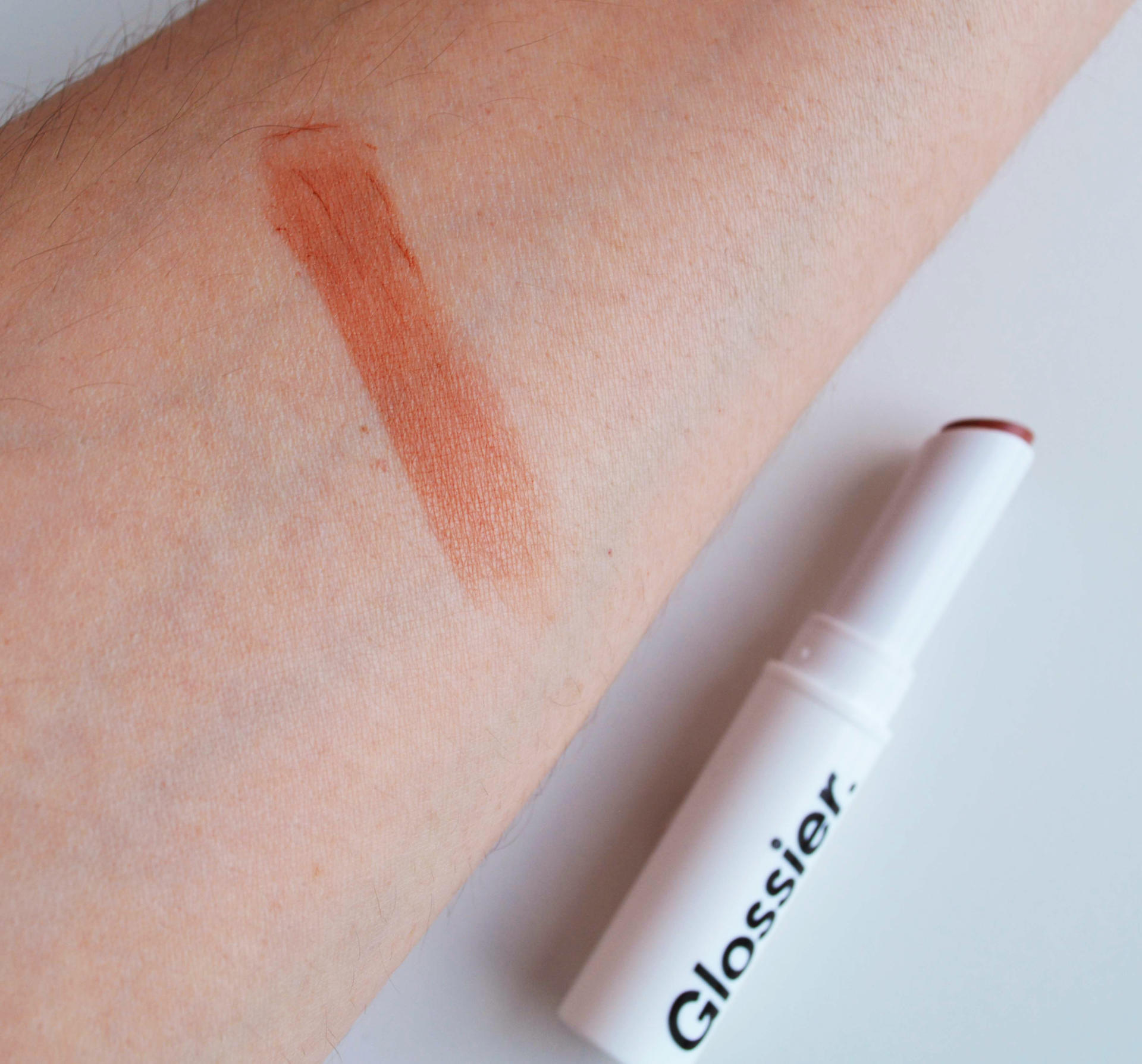 I was so intrigued by this product. It's a matte lipstick that adapts to your natural lip color. I chose Leo which is a warm cocoa brown. As Glossier explains, this does not have a lot of pigment. I had to swipe a few times to get the color to show on my lips so if you like more pigmentation I would skip this one. It is hydrating and comfortable to wear.
One day I used it on my eyes and wow! It's a pretty reddish brown shade, very 90's. I use it as eyeshadow when I'm in a hurry. Glossier's products are multipurpose, you can make them work for you.
Final Thoughts
Overall I'm happy with this set. I think it's excellent for achieving a fresh-faced, natural look. The older I get the less makeup I want to wear and Glossier curated the perfect set for those of us that want to look polished but not overly made up. I highly recommend the Phase 2 set! 

WishList
I want to try the Haloscope in Quartz and the Perfecting Skin Tint.