You had me at Blueberries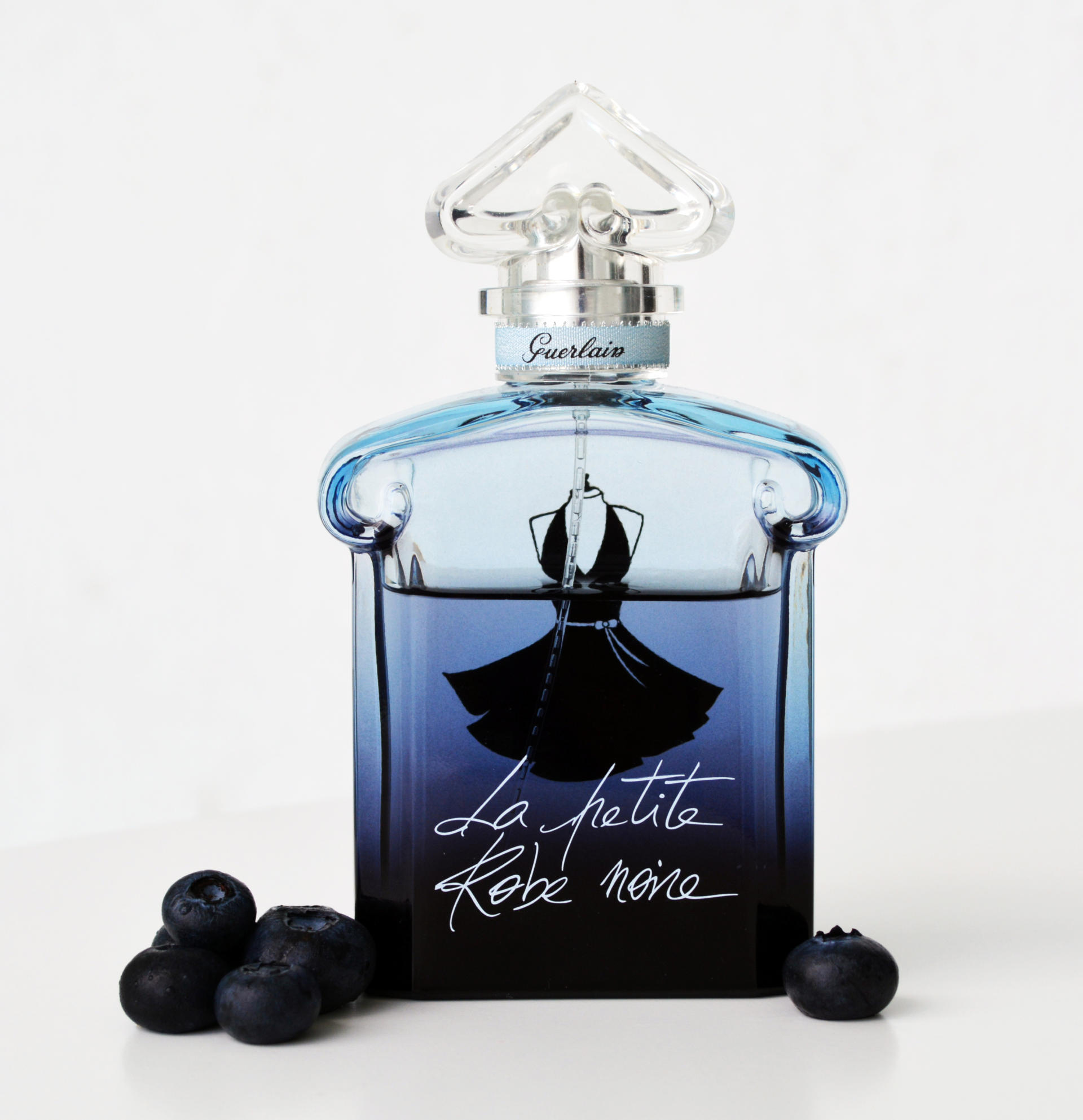 The fragrance of the month is Guerlain La Petite Robe Noire Intense (3.3oz/$125.00). I've been eyeing this scent for about a year. I was a bit hesitant at first, although I do think Guerlain legendary when it comes to fragrances and rightfully so, they've been in the perfume business for over 175 years. I was a bit wary about this one because I'm not a fan of the original La Petite Robe Noire. Intense is different. She's sweet, but there's nothing innocent about her.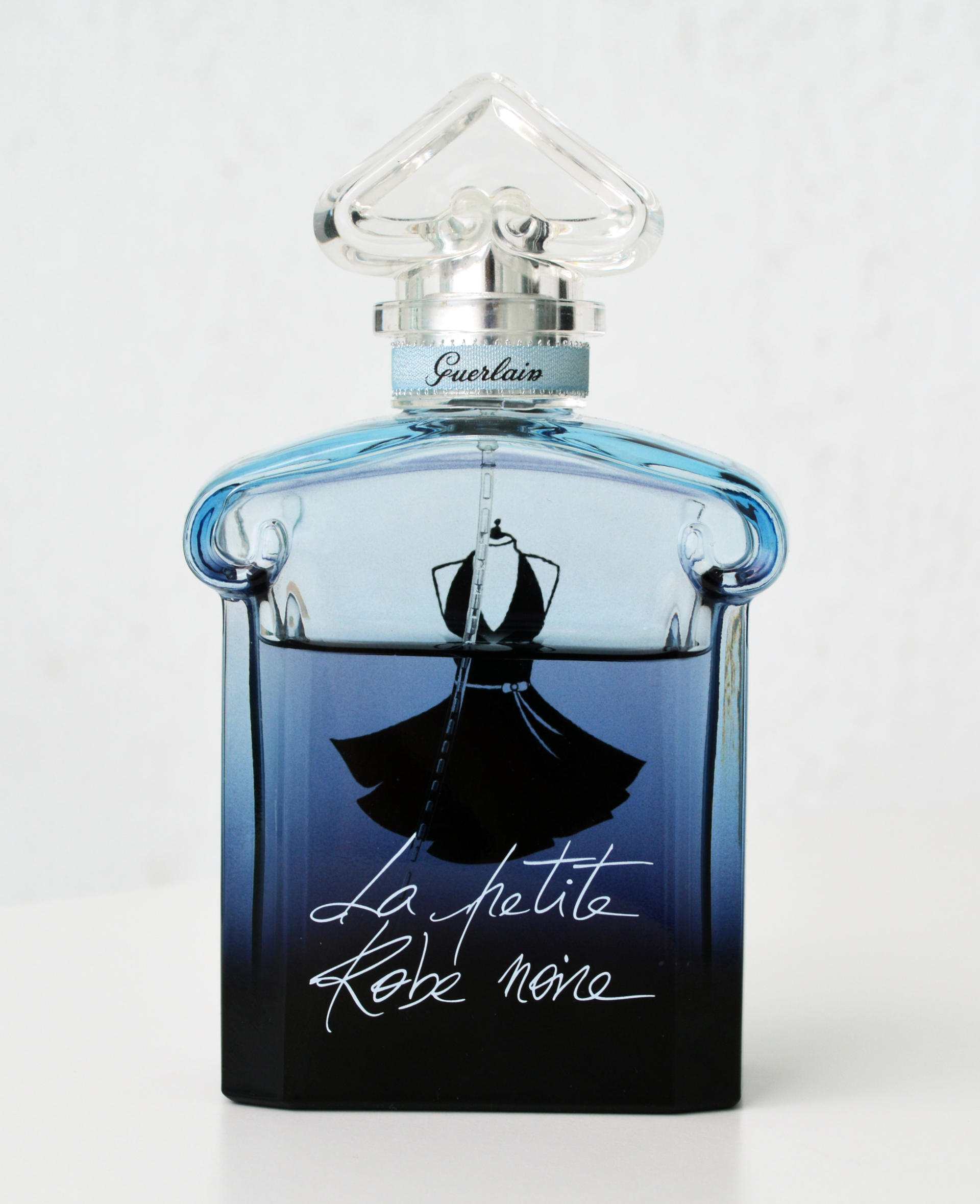 Guerlain will always have a special place in my heart. My mom is a big fan of Guerlain. Shamilar is her signature scent, has been for years. And every year I get her a new bottle for her birthday. Personally, I don't care for Shalimar. It's way too powerful for me. I loved playing with my mom's bottle as a little girl. It made me feel grown up and sophisticated. But the scent drove me nuts. I can still hear my mom, "You have to let it dry!" She was right. It fades to a lovely vanilla. Who knows, I may change my mind on Shamilar in the future. But I digress.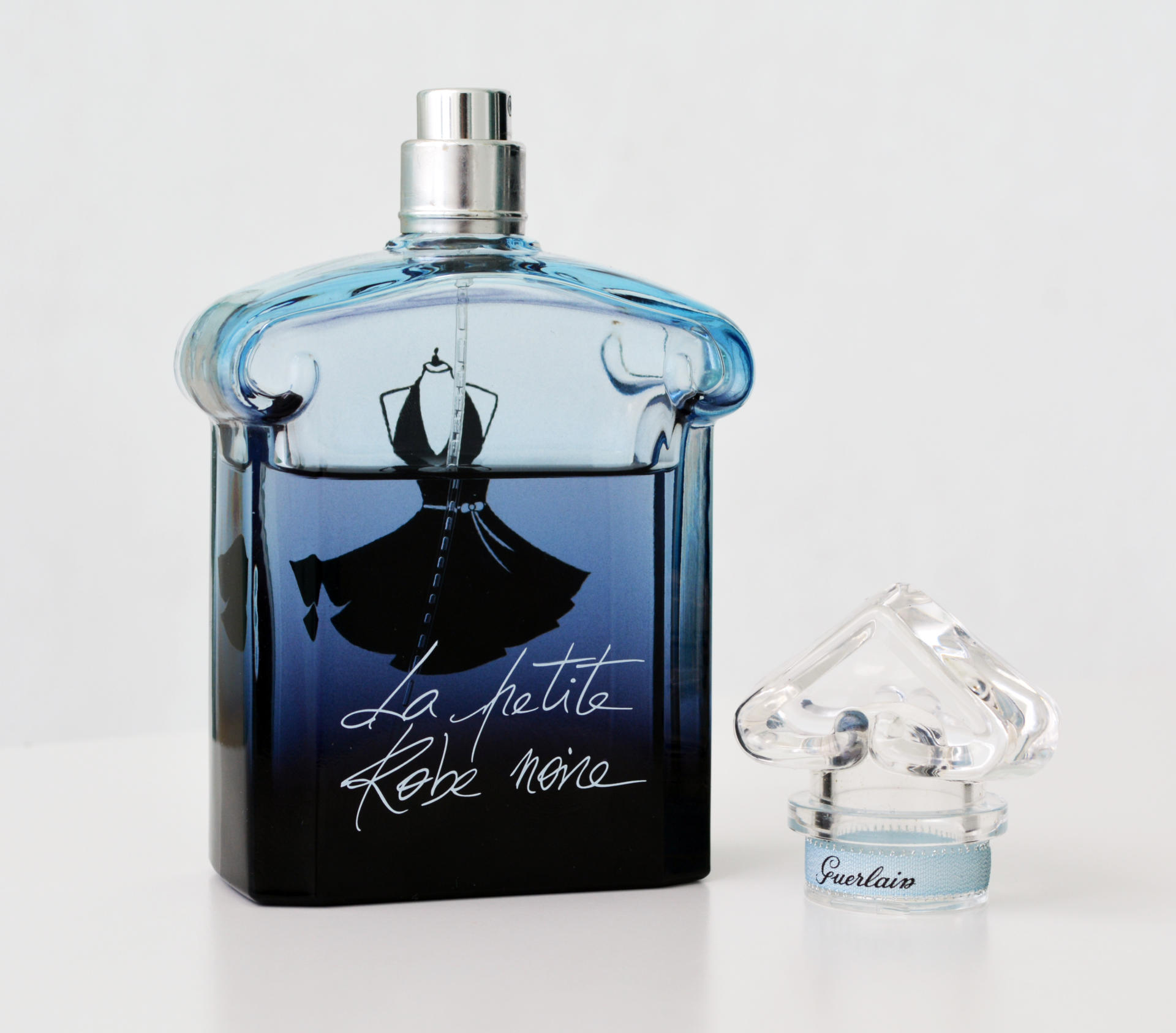 The Components: Succulent & Enticing
Top notes: Blueberry, bergamot, cassis, cotton candy, raspberry
Middle notes: Bulgarian rose, jasmine, orange blossom

Base notes: Patchouli, white musk, sandalwood, vanilla
At first, I thought Guerlain La Petite Robe Noire Intense would be too young and playful. This fragrance is those things, the first spray you're hit with those fun and fruity notes. I love the blueberry element. I don't pick up on the cotton candy, but it is quite fruity. And cassis is one of my favorite fragrance notes. The sweetness is there, but it's quite womanly. 
It is expensive. When I spend a lot of money on a fragrance, I want it to have good lasting power. I was pleased with the longevity. Is it intense? I don't think intense is the proper word for it. It's more potent than the original but it's almost like a firecracker, it's very colorful at first but quite calm after.

The dry down is mature in contrast to the top notes. We have sandalwood and musk. It's even a tiny bit masculine. I received several compliments on it from both men and women. A friend asked if I was wearing man's fragrance. He said he could smell the wood. It was the warm sandalwood; it makes its presence known.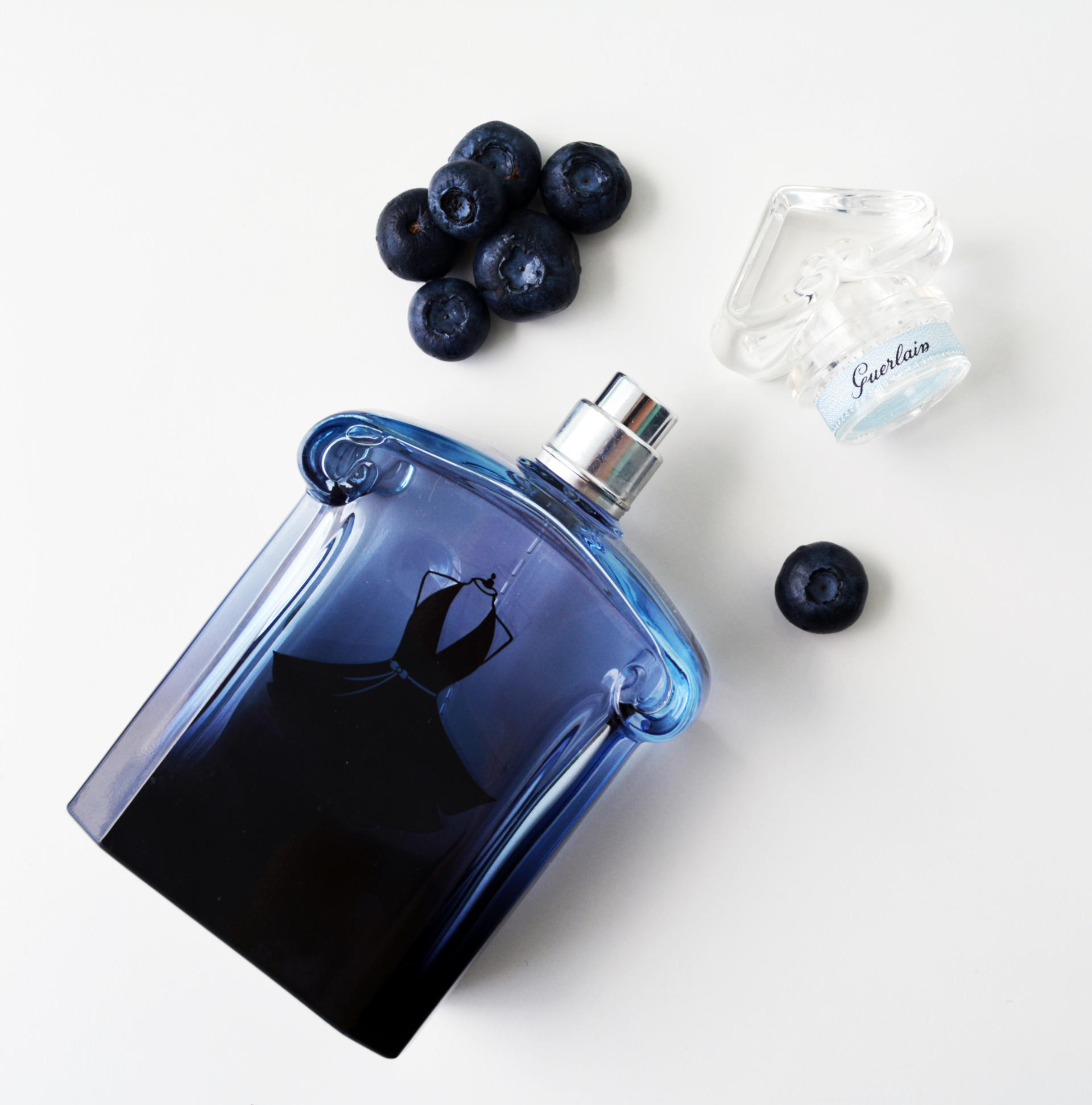 In regards to packaging, I adore the bottle. I love the little dress detail; it's very thoughtful and sweet. I appreciate that every dress in the La Petite Robe Noire range is unique, each lady has a different personality. Overall, I love La Petite Robe Noire Intense. I'm happy to have her in my collection.
Shop the Post