To buy, or not to buy? That is the question.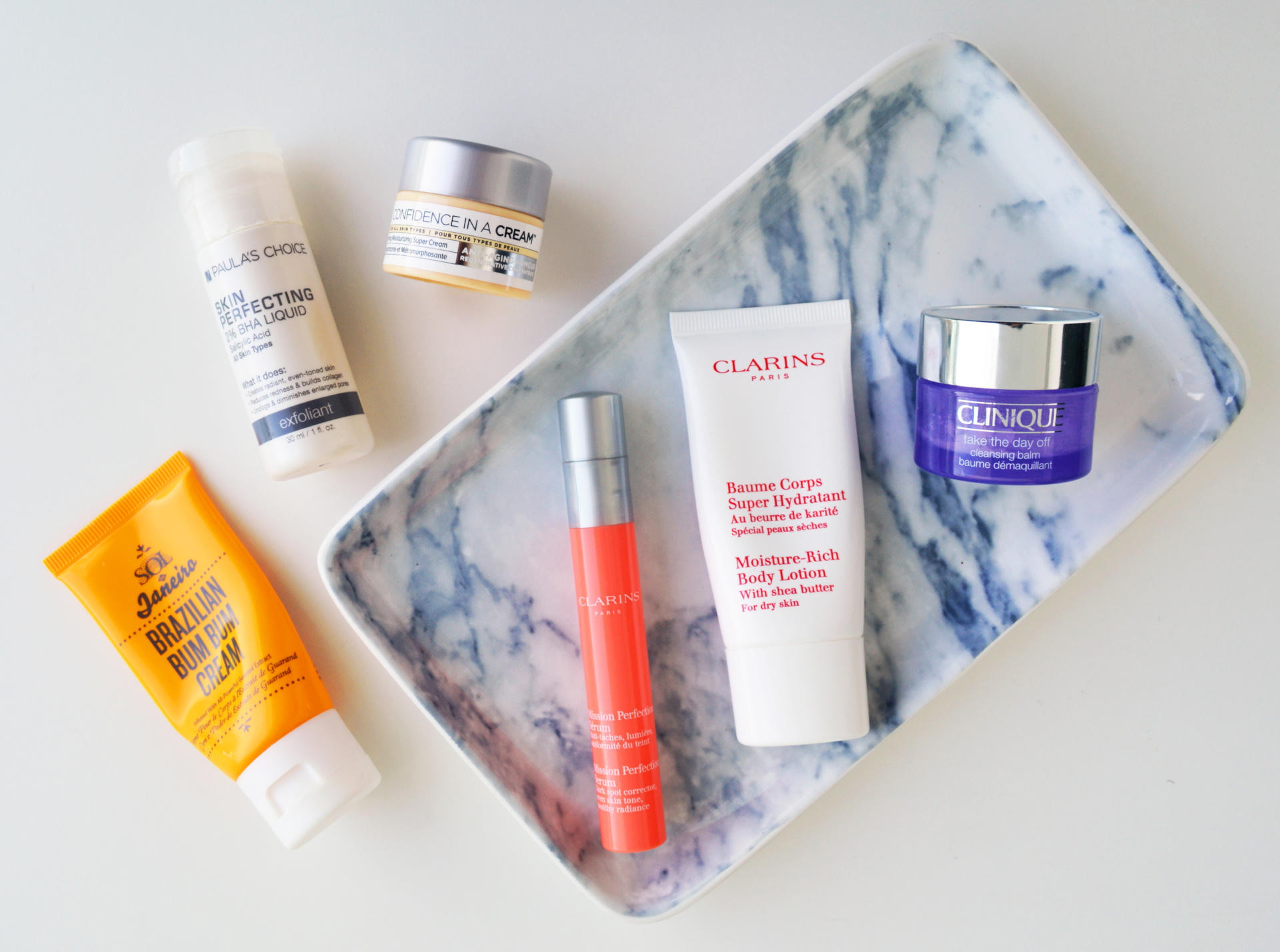 Today we have the second installment of my Tried & Tested series. As I mentioned in my first post; samples are great, but usually don't provide enough product to make an informed decision. Occasionally I receive deluxe samples that contain a decent amount of product. I was so excited to try these bits out! Some won my heart and others not so much. Here are my thoughts.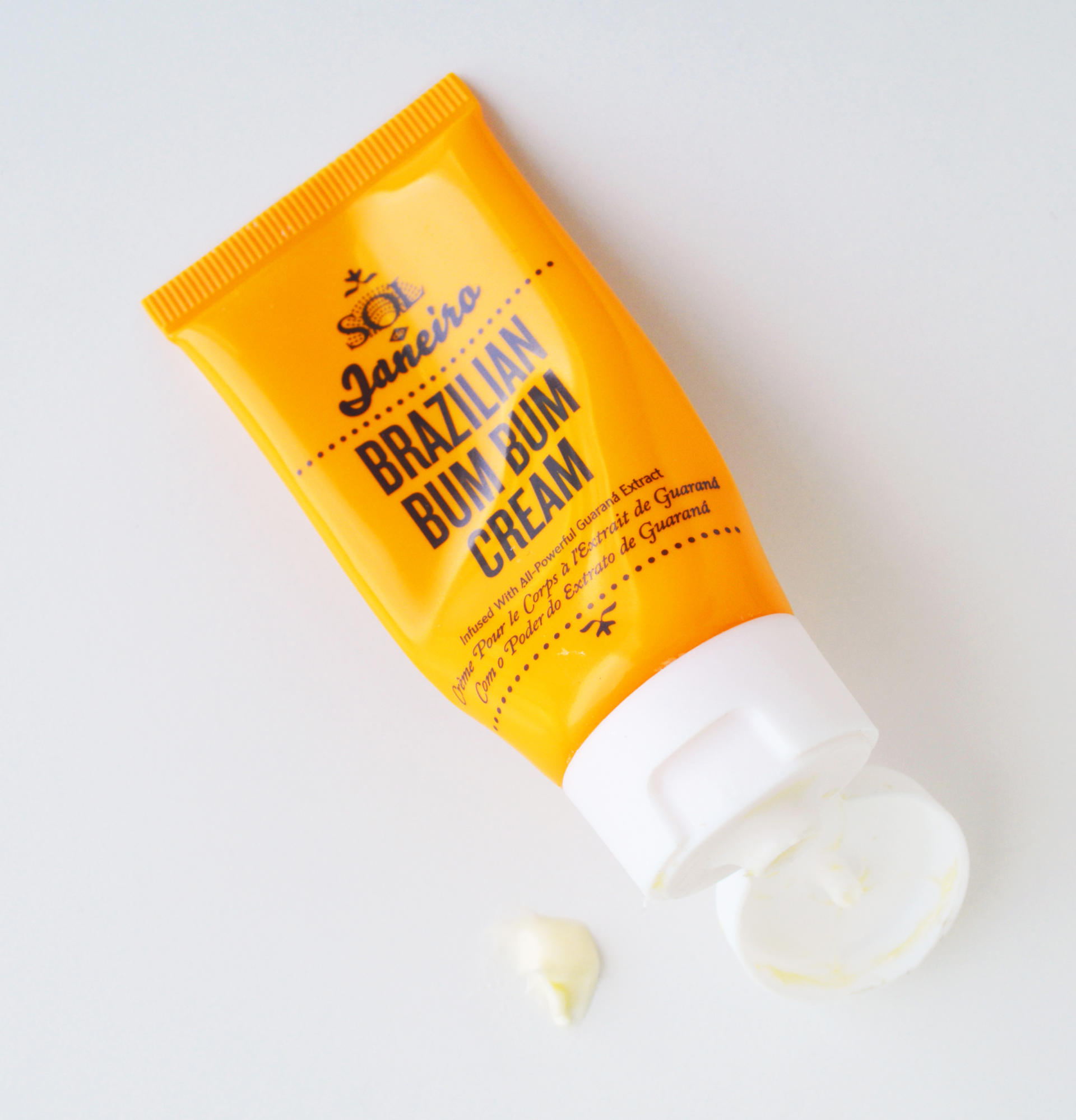 I've heard many raves about the Sol de Janeiro Brazilian Bum Bum Cream (8.1oz/$45.00), so I was thrilled to get a deluxe sample from Sephora. I found it to be just okay. It is fast-absorbing and smells amazing. However, I didn't find it firming or hydrating. The scent alone is not enough for me to spend $45.00 on a full size. My Soap & Glory Smoothie Star Body Milk Lotion (16.2oz/$12.00) smells just as great, if not better and it's much more moisturizing. Sadly, the Bum Bum Cream is a pass for me, but I am curious to try their Açaí Body Power Cream.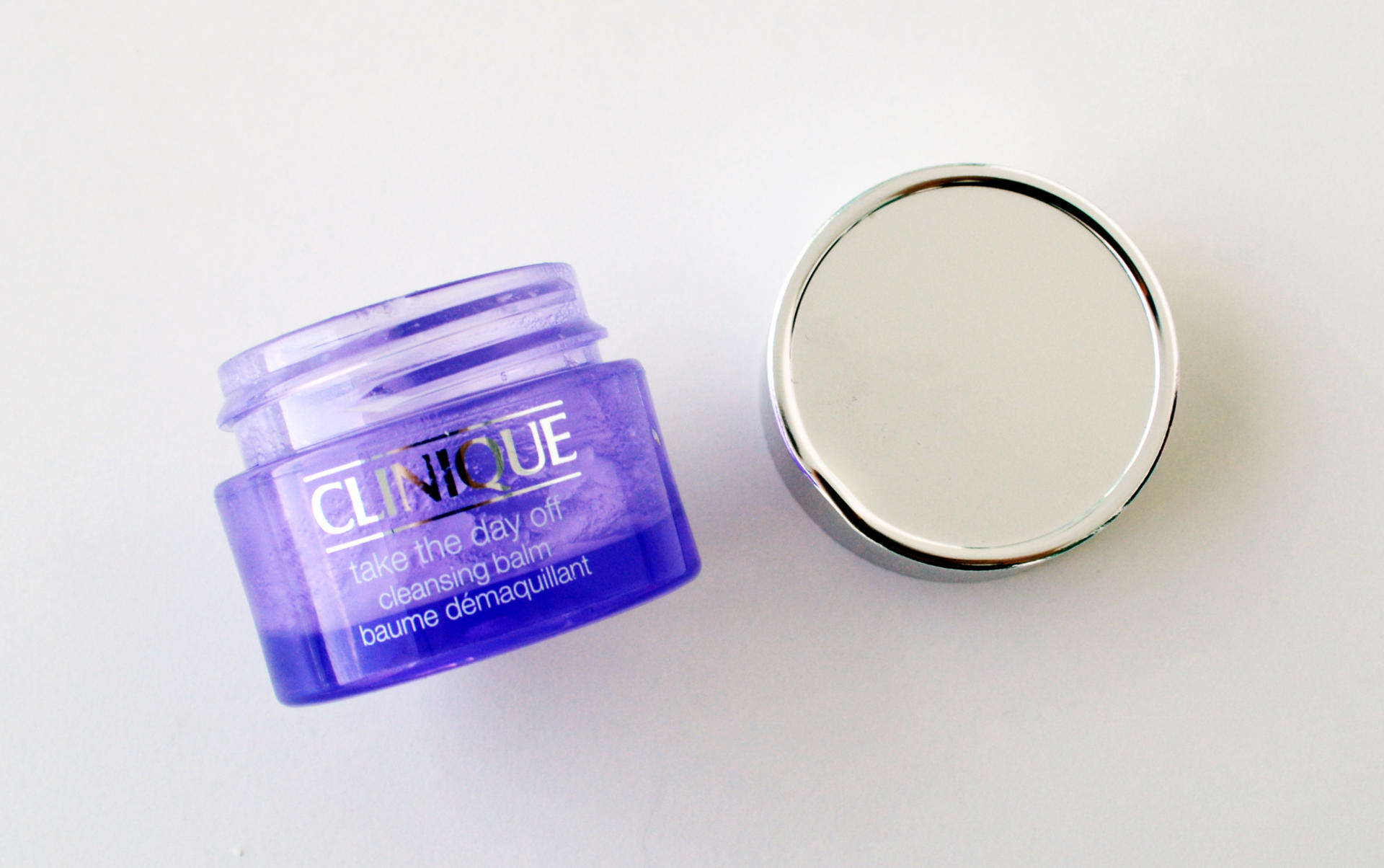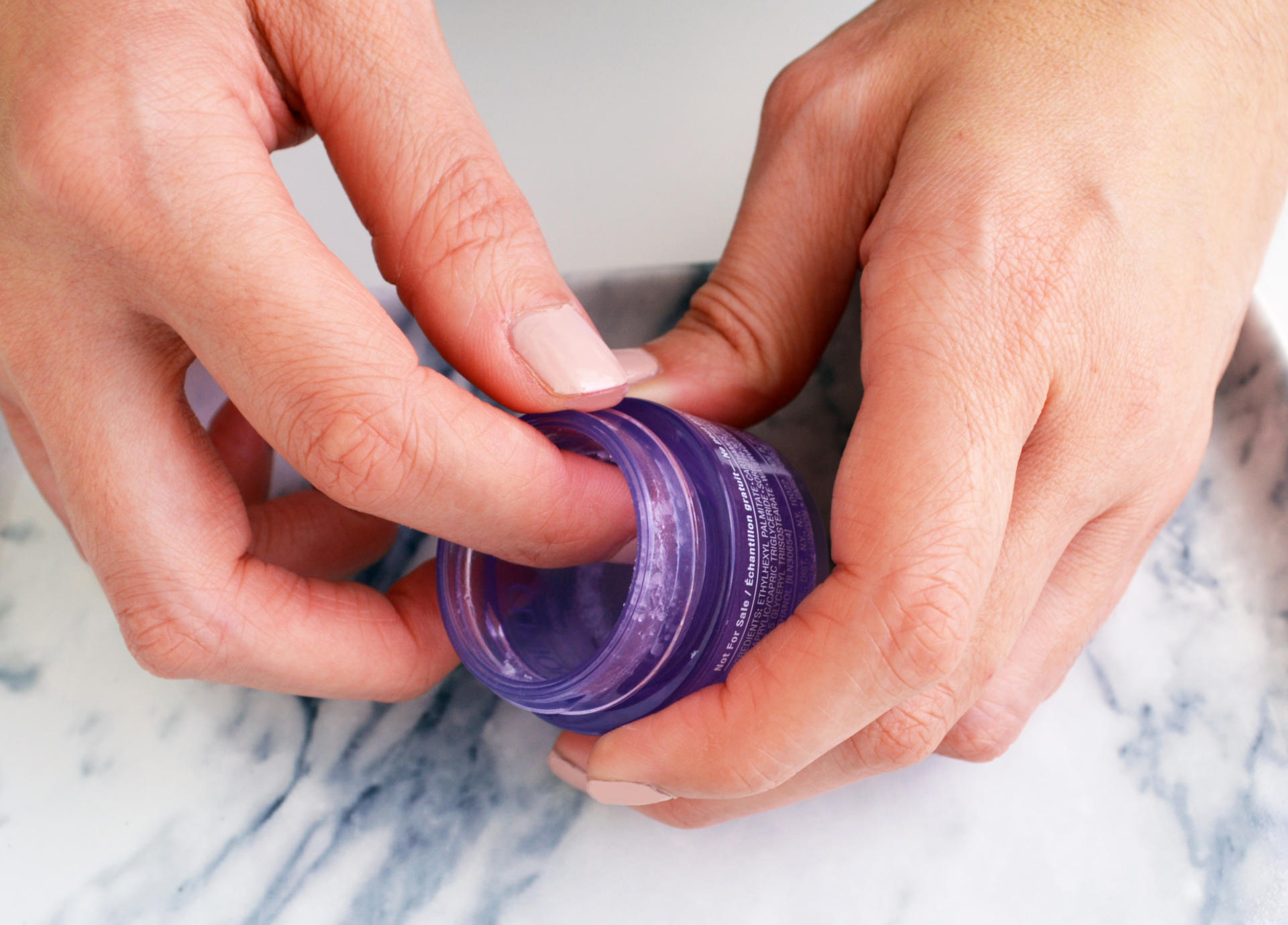 The Clinique Take The Day Off Cleansing Balm (3.8oz/$29.50) is another popular item on youtube. I love Clinique's Makeup Remover For Lids, Lashes & Lips; this is essentially the same thing in balm form, which I didn't care for. The cleansing balm removes makeup well, and it's not drying. But it leaves an annoying film on my eyes even after rinsing well, that's something I don't experience from their other makeup remover. I'll pass.
Two from Clarins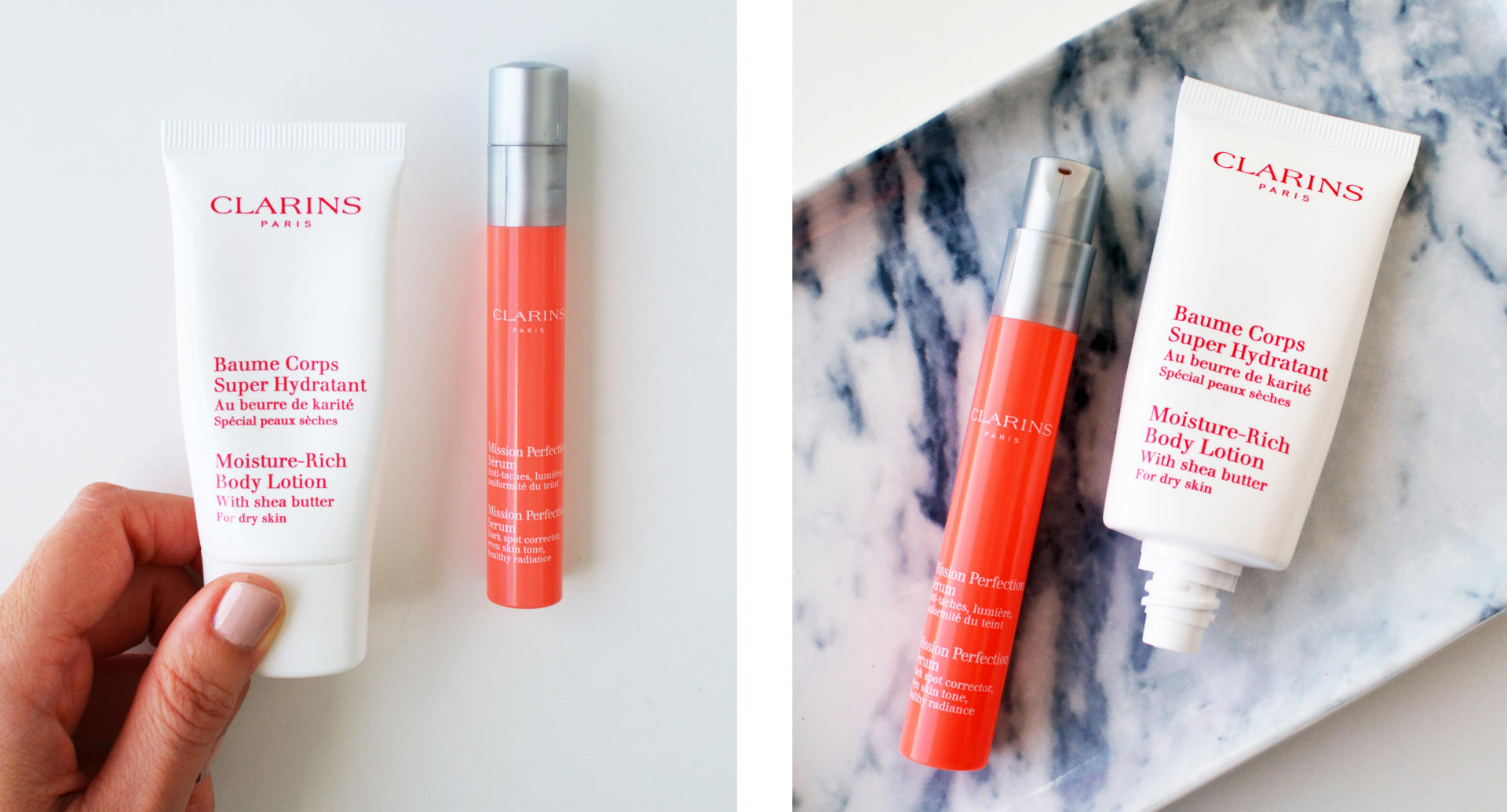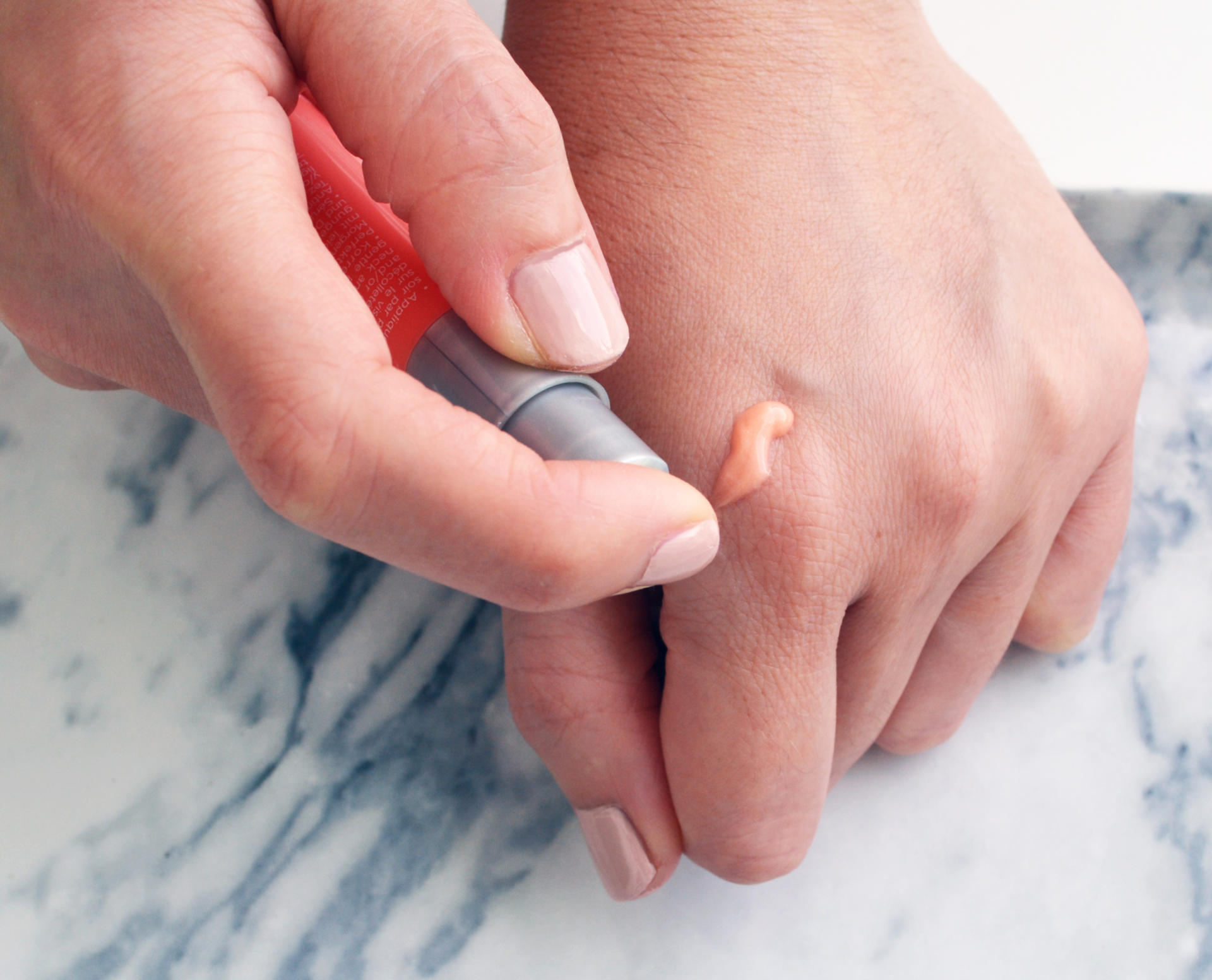 First, the Clarins Mission Perfection Serum (1 oz/$74.00). This stuff is expensive. I was happily surprised to find there's a lot of product inside this little sample tube. I used it for over two months and used every single drop. I love this serum; the consistency reminds me of orange sherbet. It has a nice fragrance but nothing overpowering. It's a light serum. I used one pump in the morning before applying makeup, and instantly my skin feels soft and looks luminous. It helps diminish dark spots too. I would purchase the full size.
The Clarins Moisture-Rich Body Lotion (6.5oz/$43.00) is perfect for those of us with dry skin. I can't say anything negative about it. I enjoyed using the sample. The scent is subtle; it leaves my skin feeling soft and nourished. However, I will skip this lotion because I have others that give me the same results but are less expensive.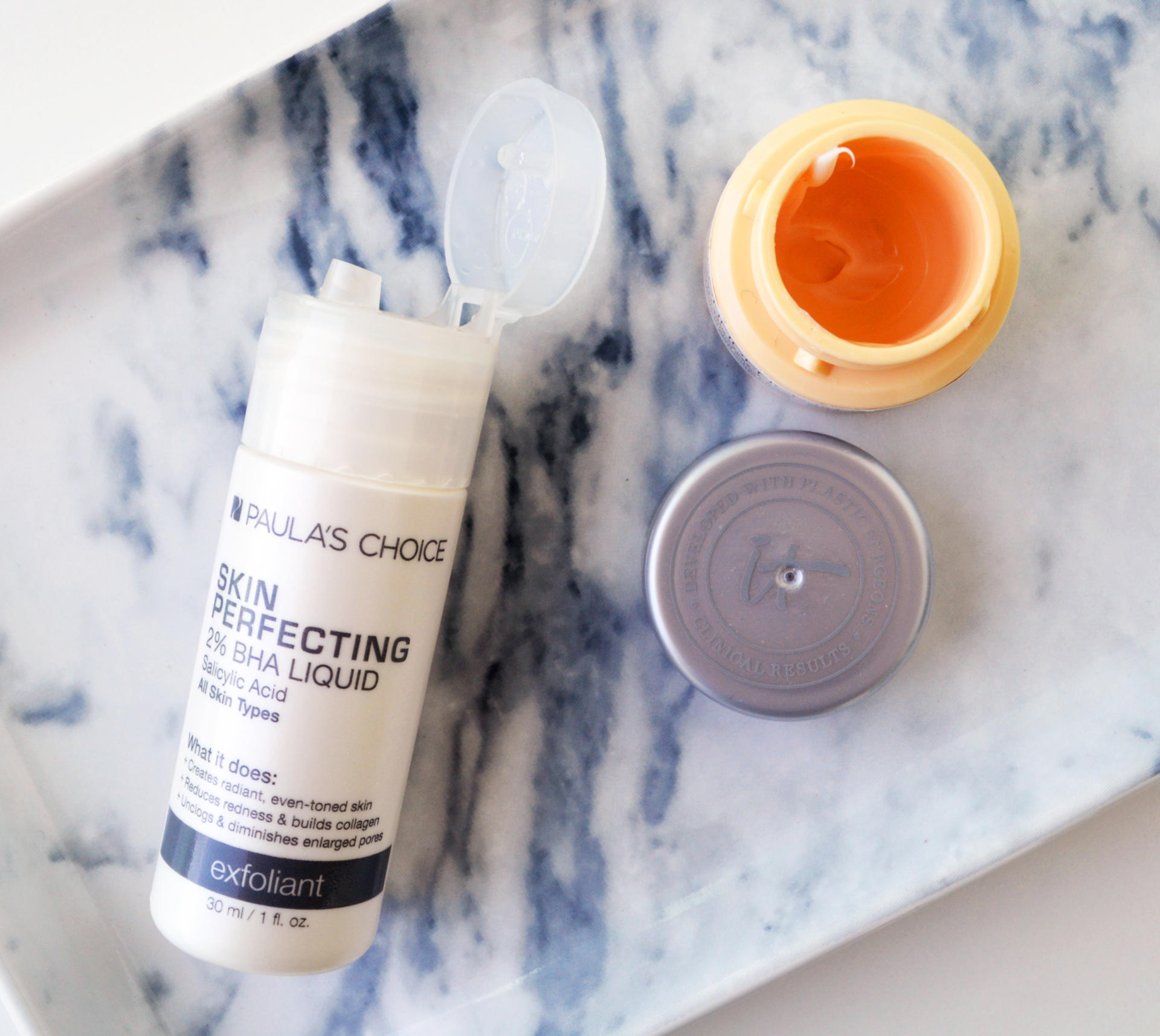 I received a sample of the Paula's Choice Skin Perfecting 2% BHA Liquid (4oz/$29.00) from Nordstrom. It's a decent size and contains enough product to make a good assessment. At first, I thought it would be better suited for oily or acne prone skin. I'm not a skincare expert by any means, but I was concerned it would be too aggressive for my dry skin, it wasn't. I actually enjoy using it as a spot treatment. I put a small amount on a Q-Tip, dab it on my skin and the next day there's a noticeable difference. The blemish is reduced or diminished. I would purchase the full size.

The Star
And finally, the IT Cosmetics Confidence in a Cream Transforming Moisturizing Super Cream (2oz/$48.00). I loved this and used every last drop. I was able to get three weeks of use from this tiny pot. It's a thick cream, rich and velvety. You only need a small amount. The texture is similar to Clinique's Moisture Surge Intense. It's very hydrating and nourishing, but if you have oily skin proceed with caution. It contains collagen, hyaluronic acid, and anti-aging properties. I will definitely purchase it!
Any new products you been loving?