Two spots in Paris to get your egg on…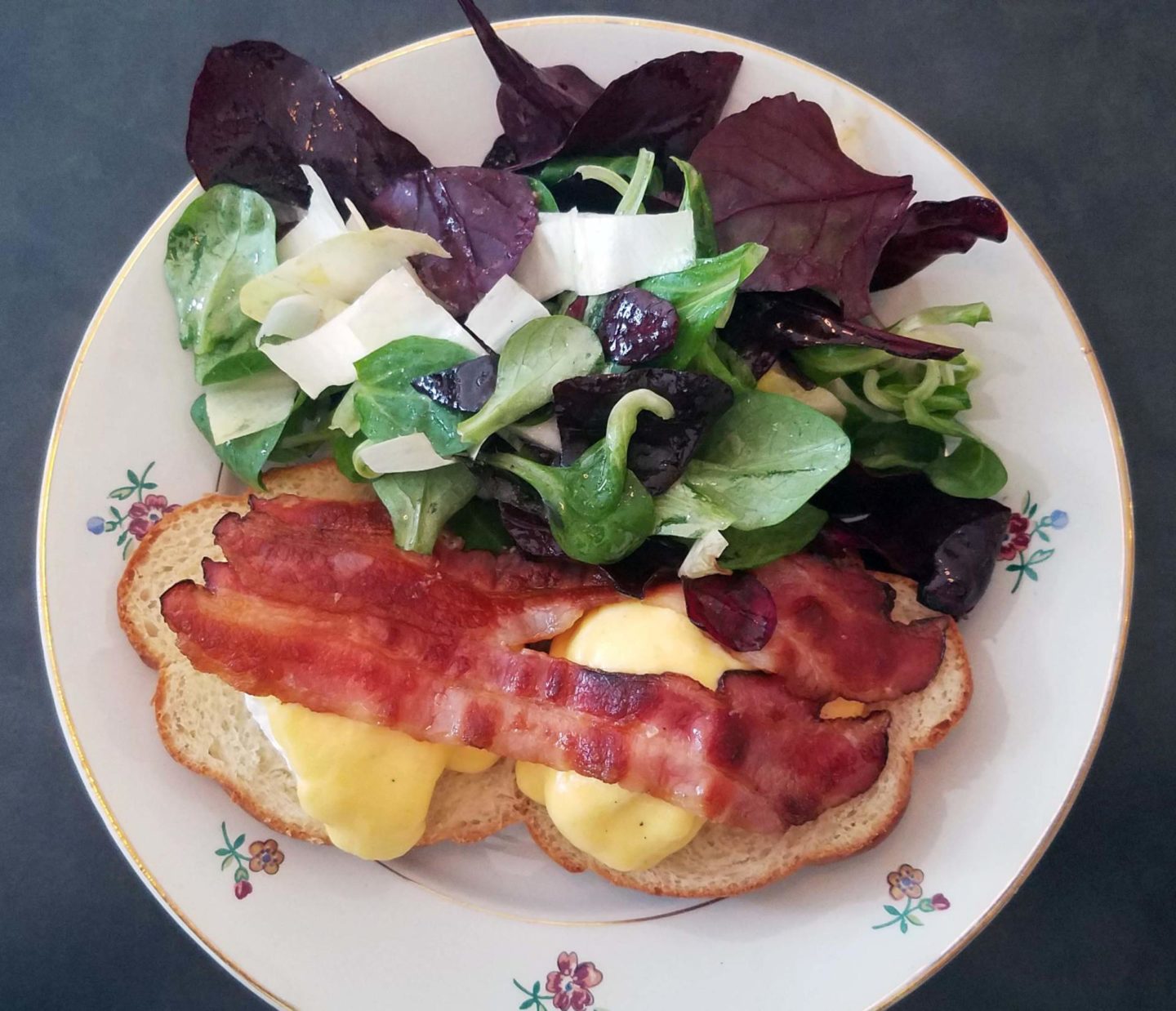 Marcelle
Located in 22 rue Montmartre, Marcelle is adorable, its warm and cozy atmosphere will make you feel right at home. They offer healthy, comfort food along with homemade sweets and pastries that are to die for. I hear their juices aren't bad either.

Service was great, the waitresses were friendly and welcoming. We ordered the Eggs Benedict and the Ricotta Pancakes. The eggs were delicious and the pancakes were light and super tasty but not heavy. No food coma here!

If you're in Paris be sure to stop by for breakfast or brunch, it's a gem!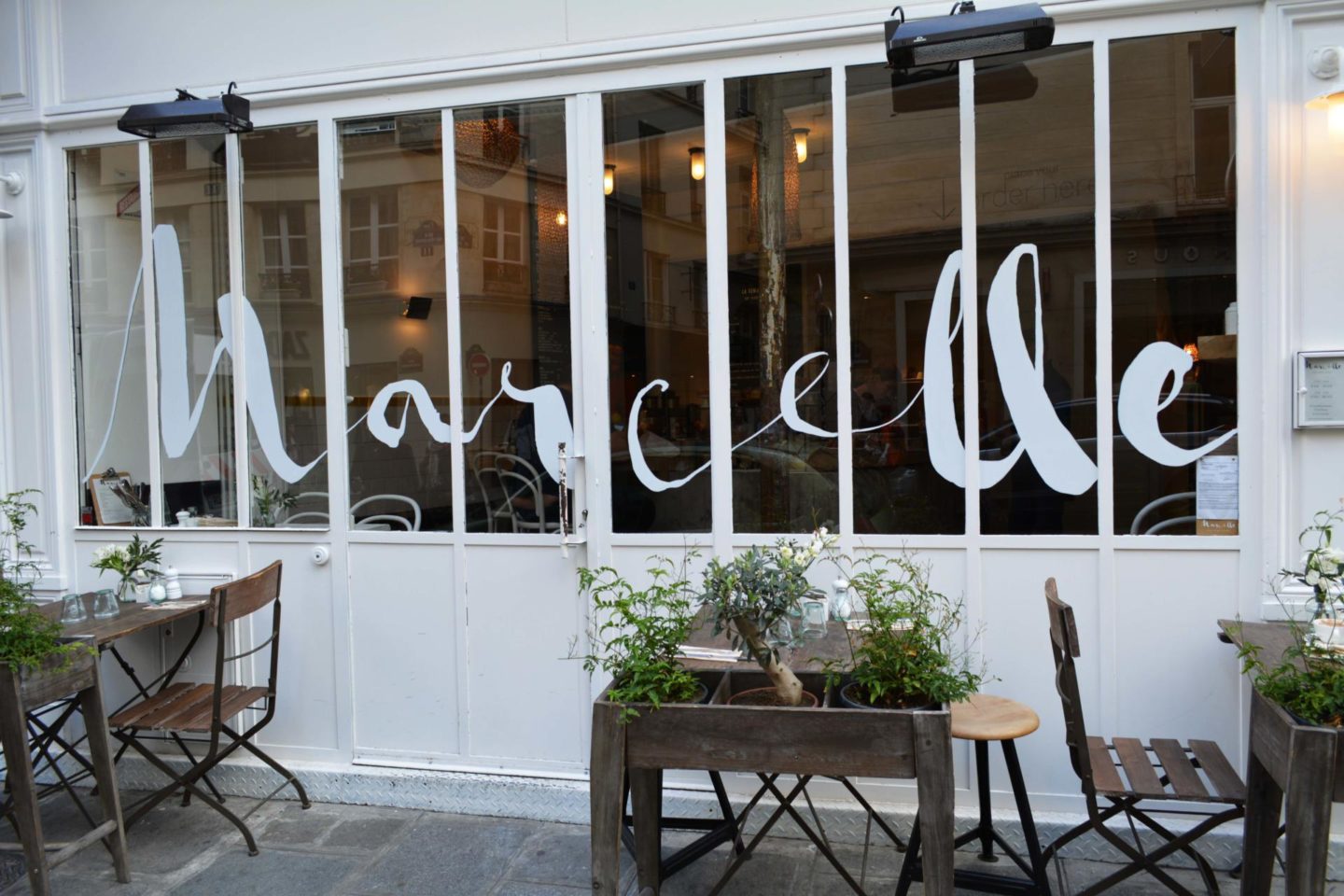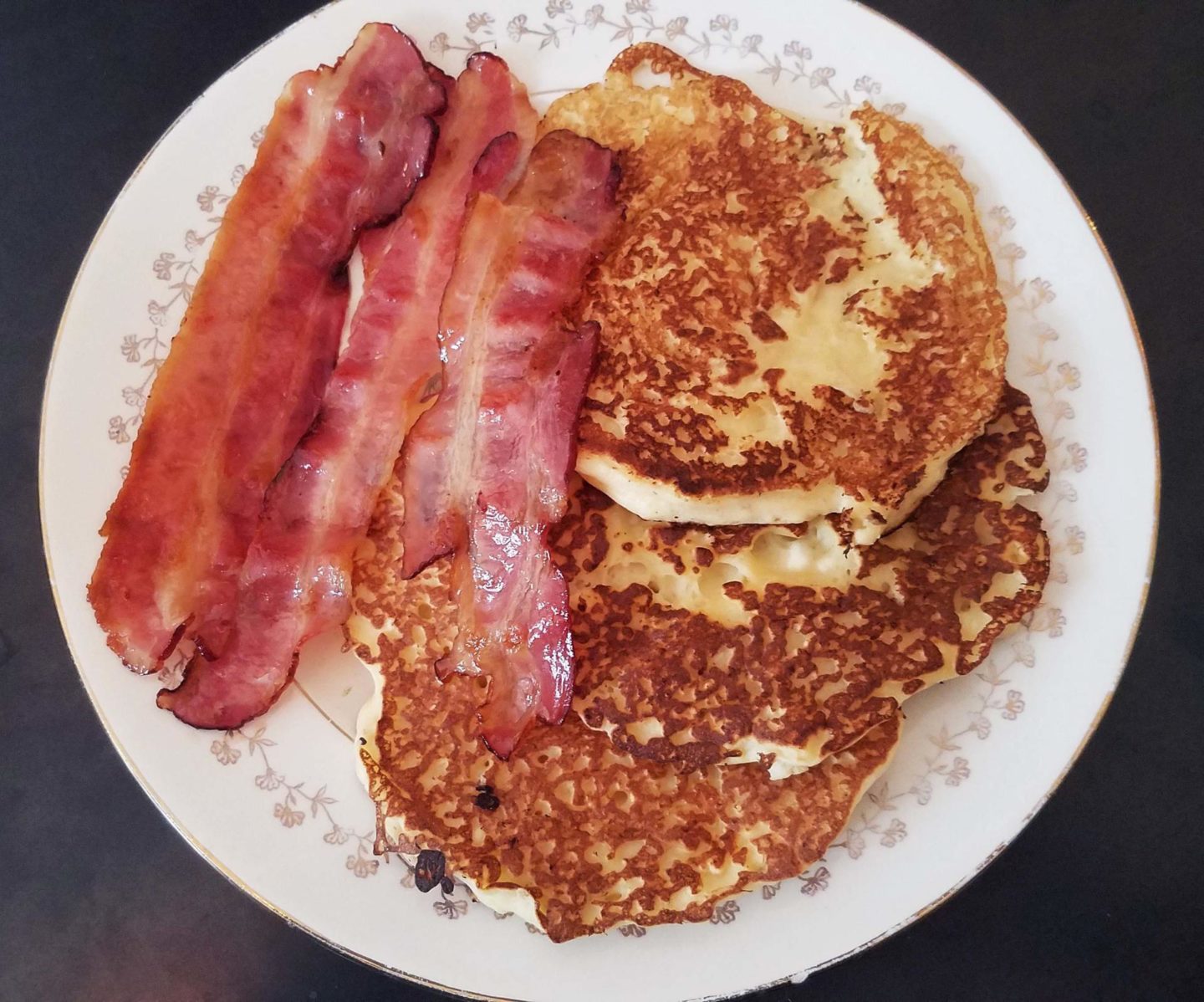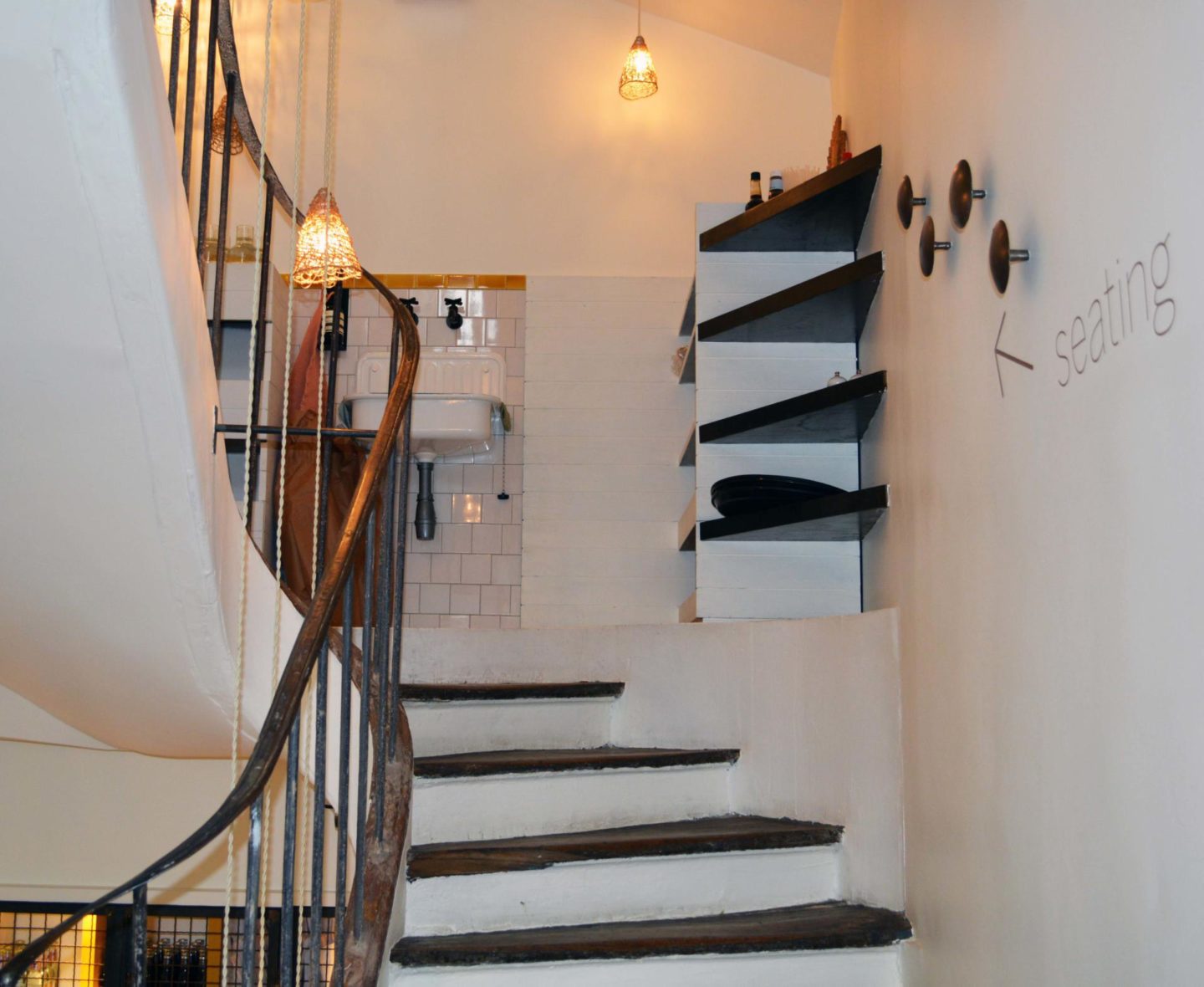 La Crêperie Saint-Honoré
So we were looking for a quick, light breakfast then I saw the word Crêperie and done deal. Sometimes you just need a crêpe.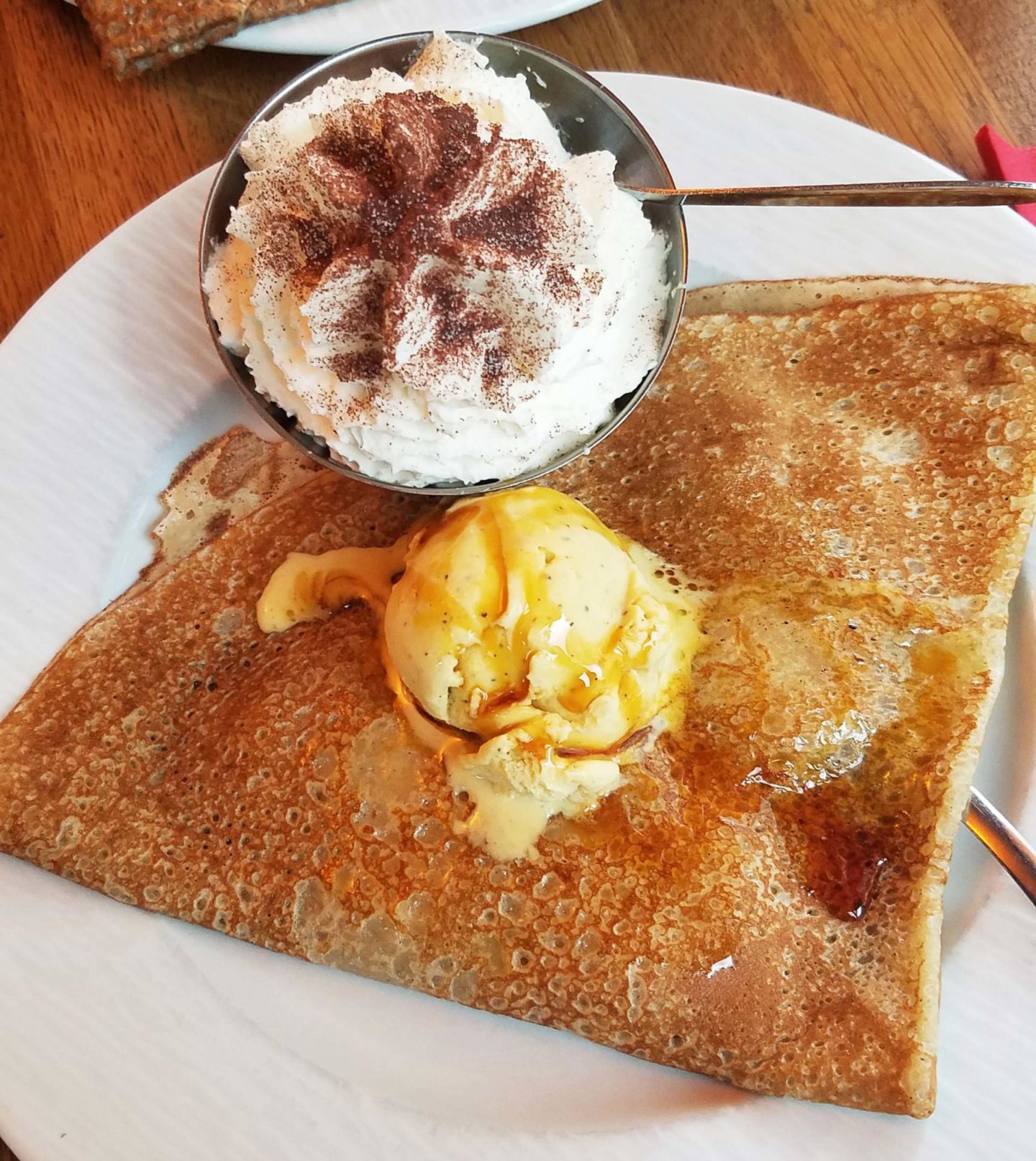 La Crêperie Saint-Honoré (24 Rue du Pont Neuf) another cozy restaurant with a friendly ambiance. It was only a five-minute walk from our Airbnb and I was seriously tempted to eat crêpes there every morning.
The menu is never ending, there are so many choices you're sure to find something yummy. We really enjoyed the coffee, it was just what we needed after a long night. I ordered the Banoffee (caramel, banana, vanilla ice cream and whipped cream) and it was heavenly! Ice cream for breakfast is always a good idea, right? My husband went for a savory option and ordered the ham, egg and cheese crêpe, he said it was filling and very tasty.

The prices are pretty reasonable and the portions are generous. We had a long day ahead with plenty of walking and this meal gave us the right amount of energy to take on the day. If you're planning a visit to the Louvre or the Pont Neuf and need a food break check this place out!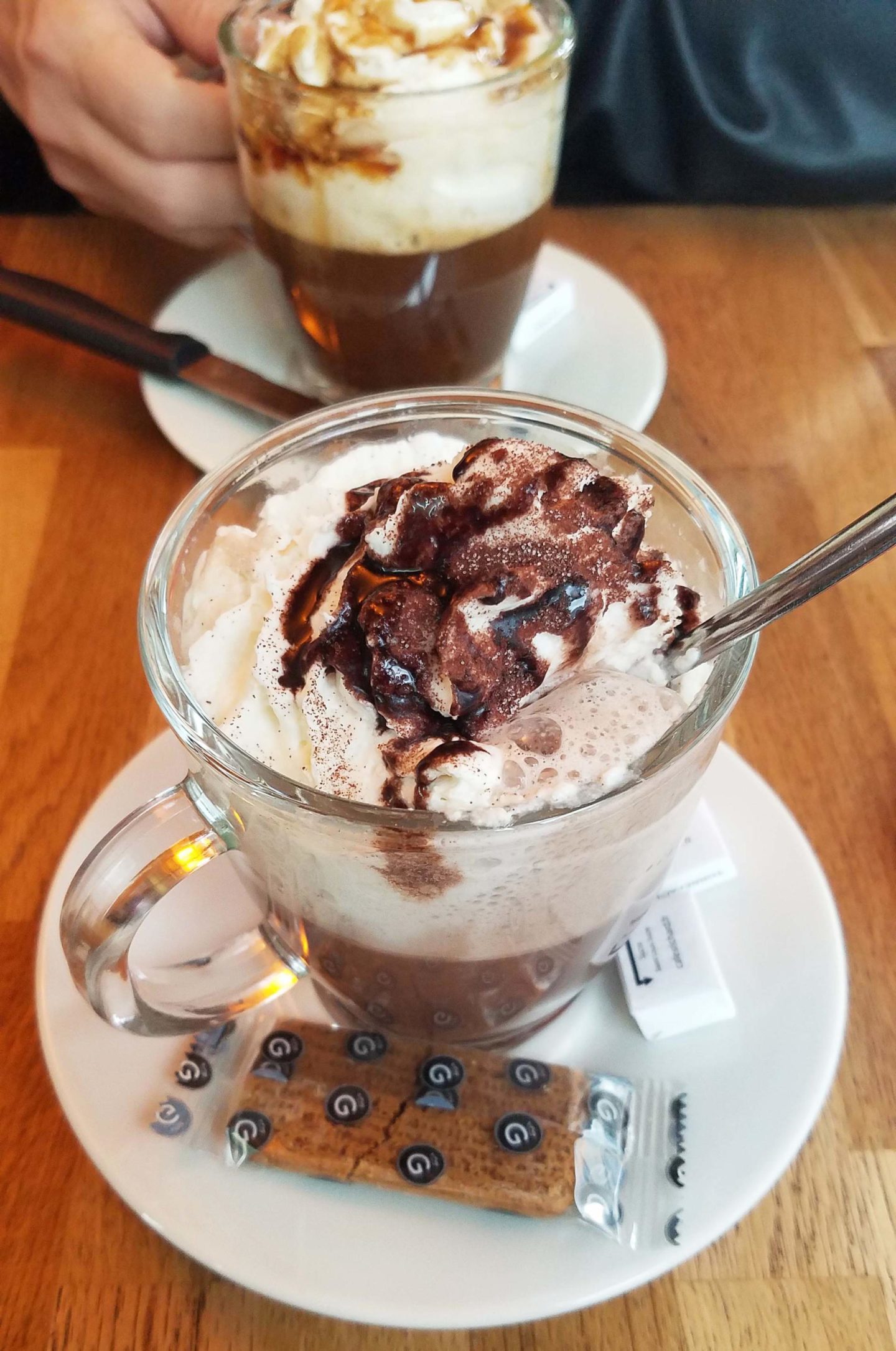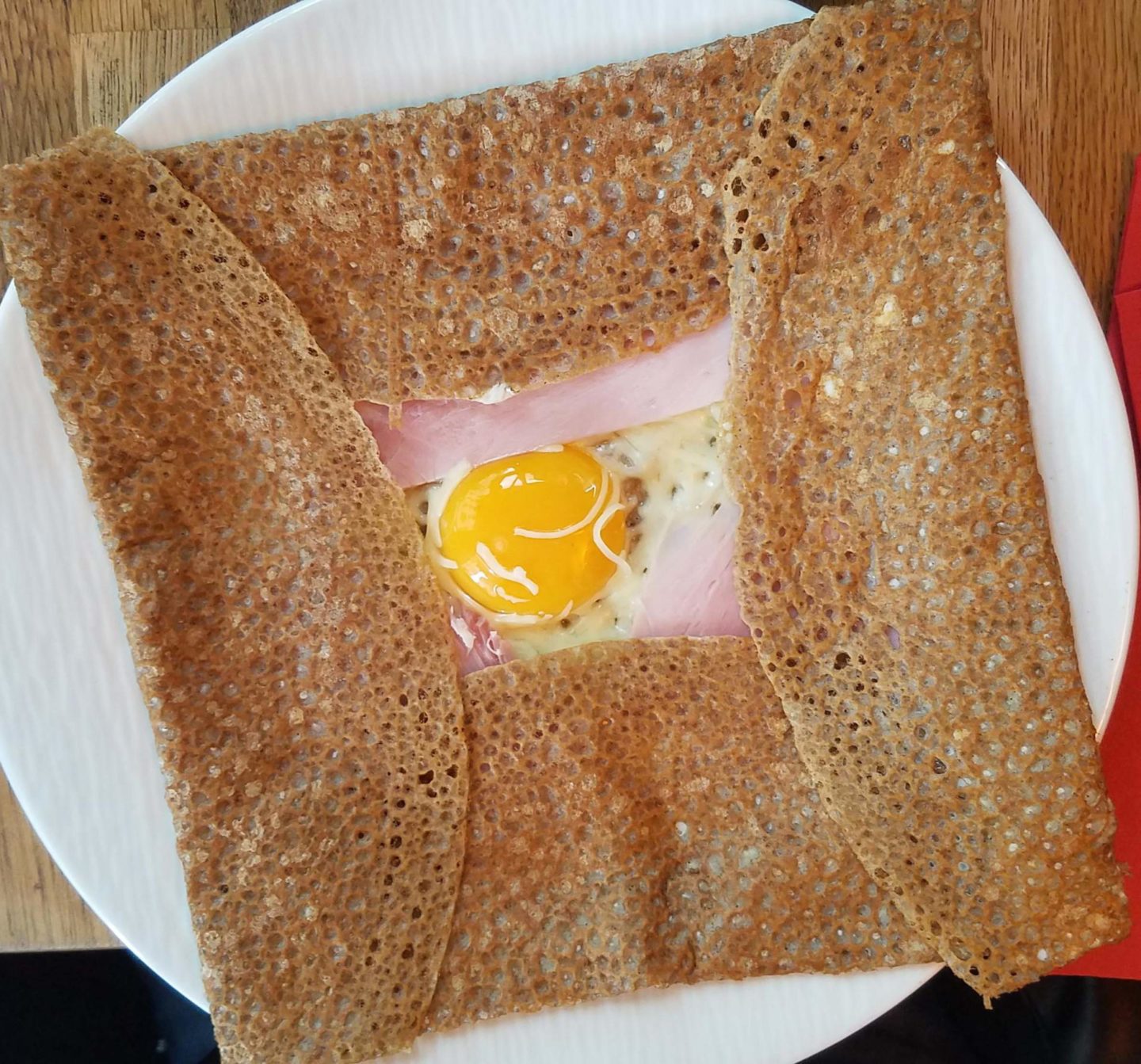 Any recommendations for restaurants in Paris? Please leave them in a comment!