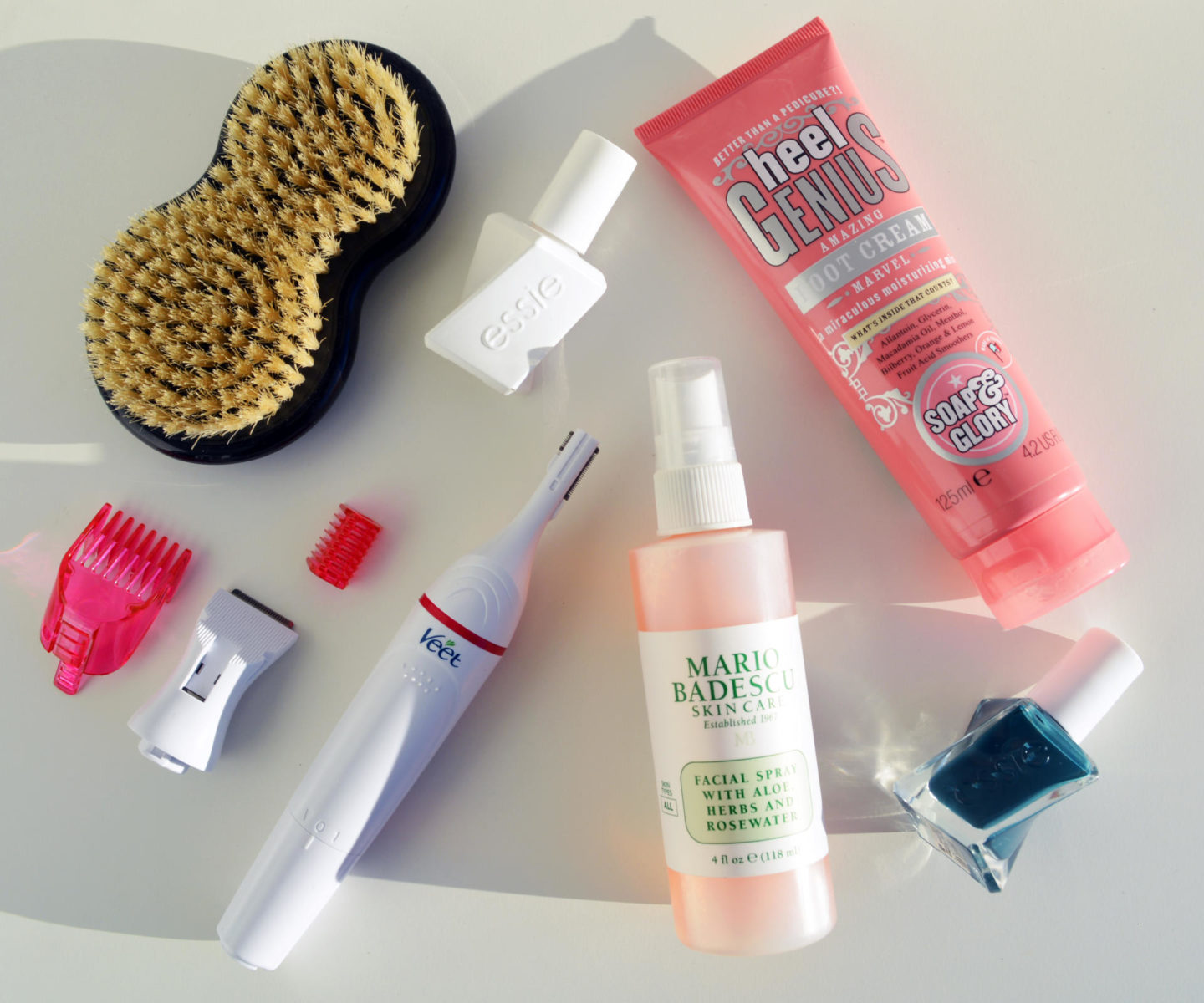 It's monthly favorites time!
I have nail polish, skincare, a brush for the body and shock horror: No makeup?! Let's begin! First, Mario Badescu Aloe, Herbs & Rosewater Facial Spray (4 oz/$7.00) I've been using this on daily basis. It's refreshing and moisturizing so it won't strip your skin or leave it tight. It works great under makeup and I also use it as a setting spray to add some extra hydration. The smell is divine, it's a light floral scent that really lifts the mood and makes me happy.

I've heard about the benefits of dry brushing so a few months ago I picked up the Sephora Collection Dry Revive: Dry Body Brush ($14.00) and been using it every day since. I start at the ankles and gently work my way up towards the heart. It detoxifies the skin removing the dead cells and helps reduce cellulite. I don't know about the cellulite part, I haven't noticed a big difference but my skin does feel smoother. The one benefit that stood out is that it improves circulation. I have terrible circulation and dry brushing has helped.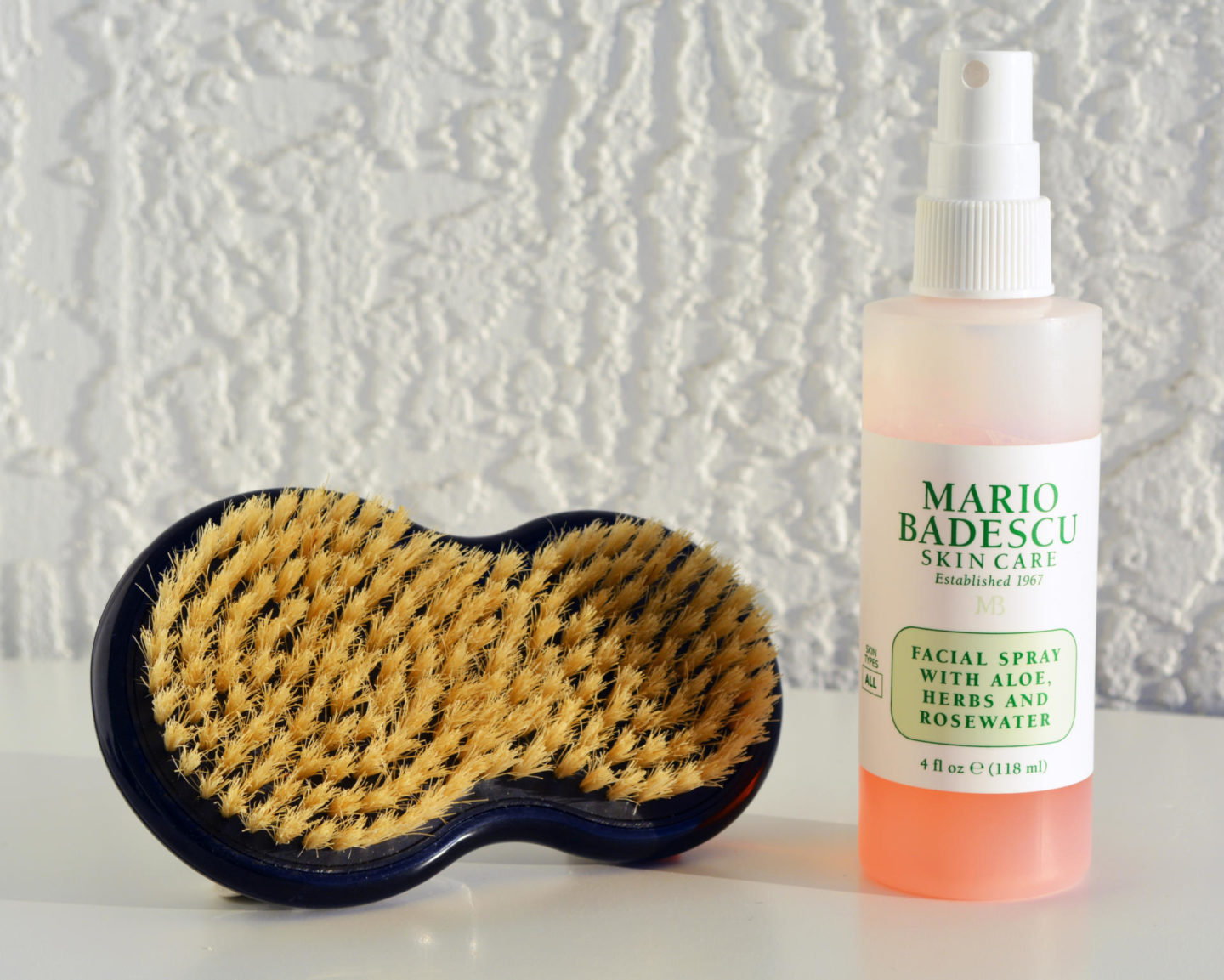 Soap & Glory Heel Genius (4.2 oz/$10.00) The name says it all! I've read many good reviews on this product so I'm not alone here. This is the best foot cream I have ever used. It exfoliates and moisturizes your heels removing any dead skin making them soft and smooth. This doesn't feel greasy or sticky and it looks like pistachio ice cream and smells like peppermint candy. This will definitely get your feet sandal ready!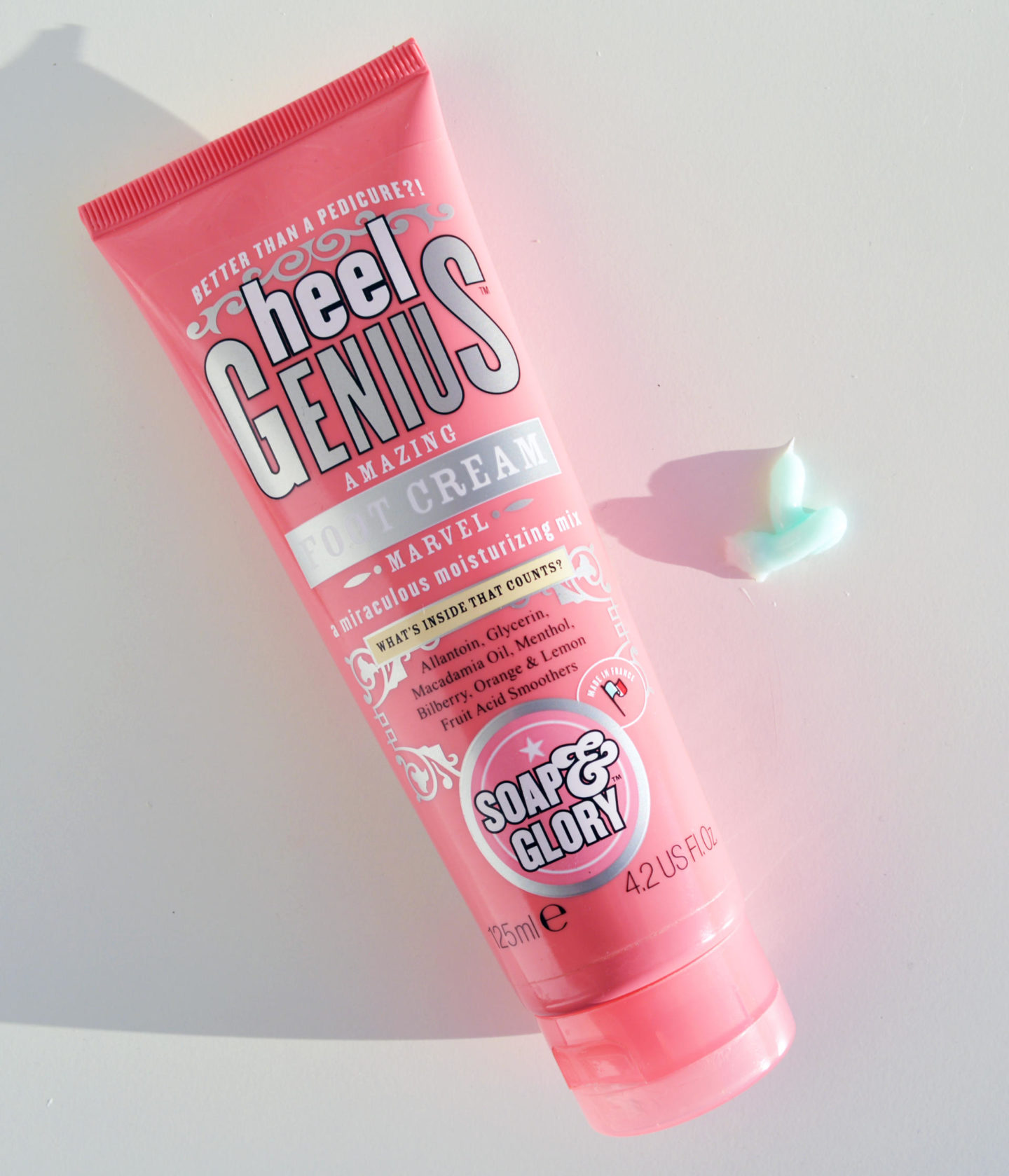 The Perfect Nail Polish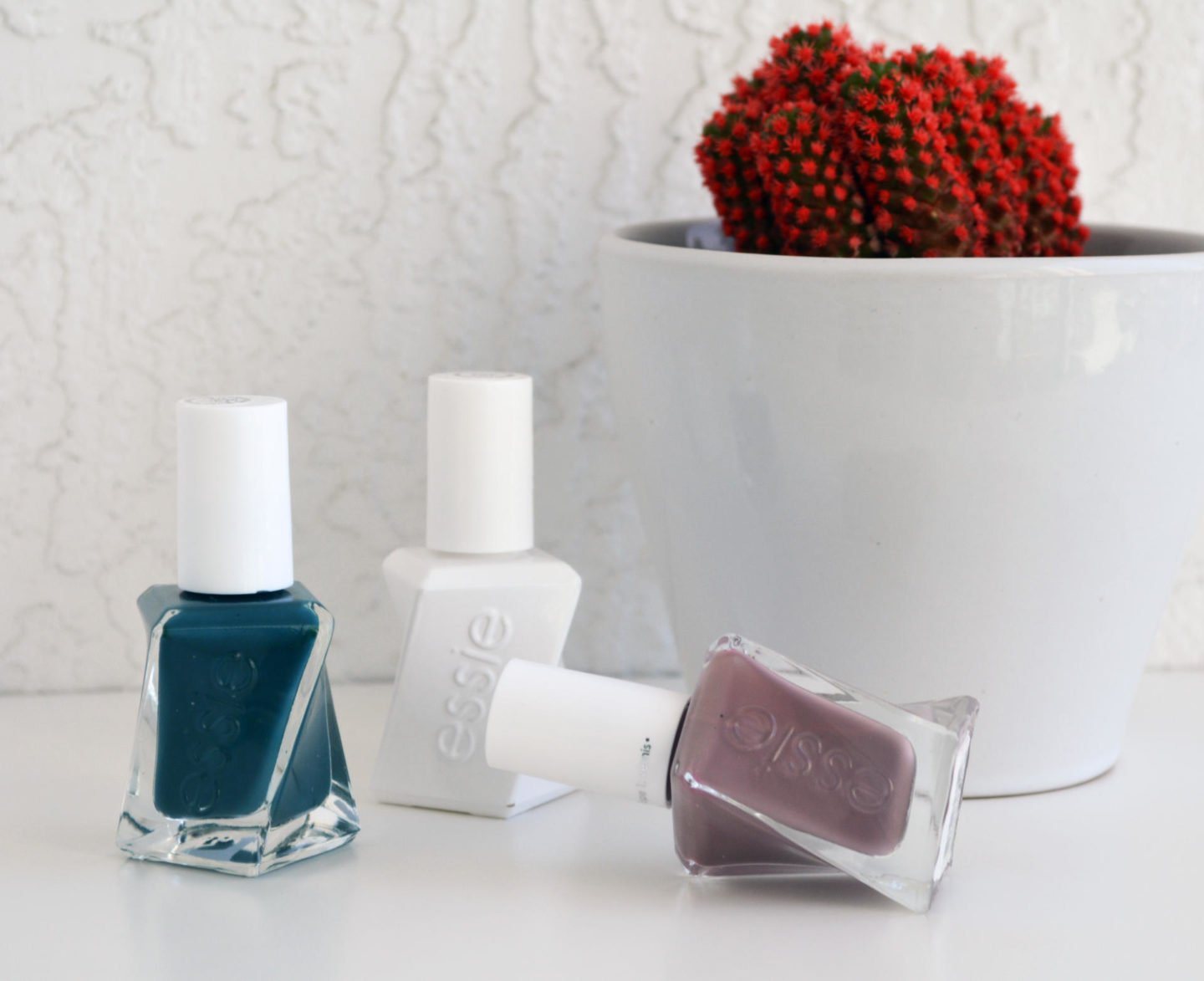 Essie Gel Couture Line (0.46oz/$11.50) It took time for me to pull the trigger and buy these polishes. I thought, "How different can they really be from the original line?" But I was happily surprised and really impressed. These polishes are long wearing, it comes with its own gel topcoat but you don't need UV light to cure it. My favorite colors are Off Duty Style, a gorgeous deep teal and Take Me to Thread, a pretty purple taupe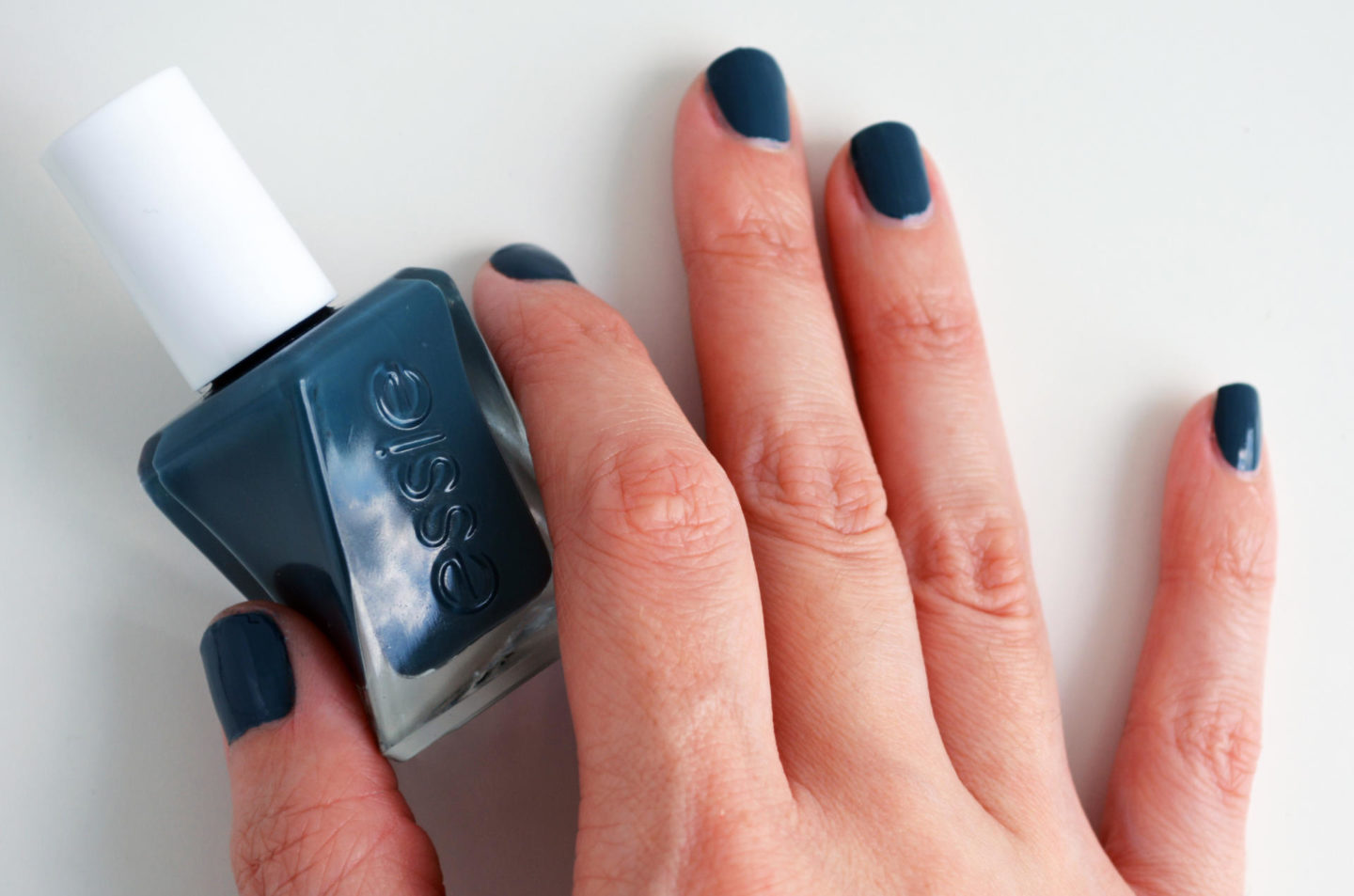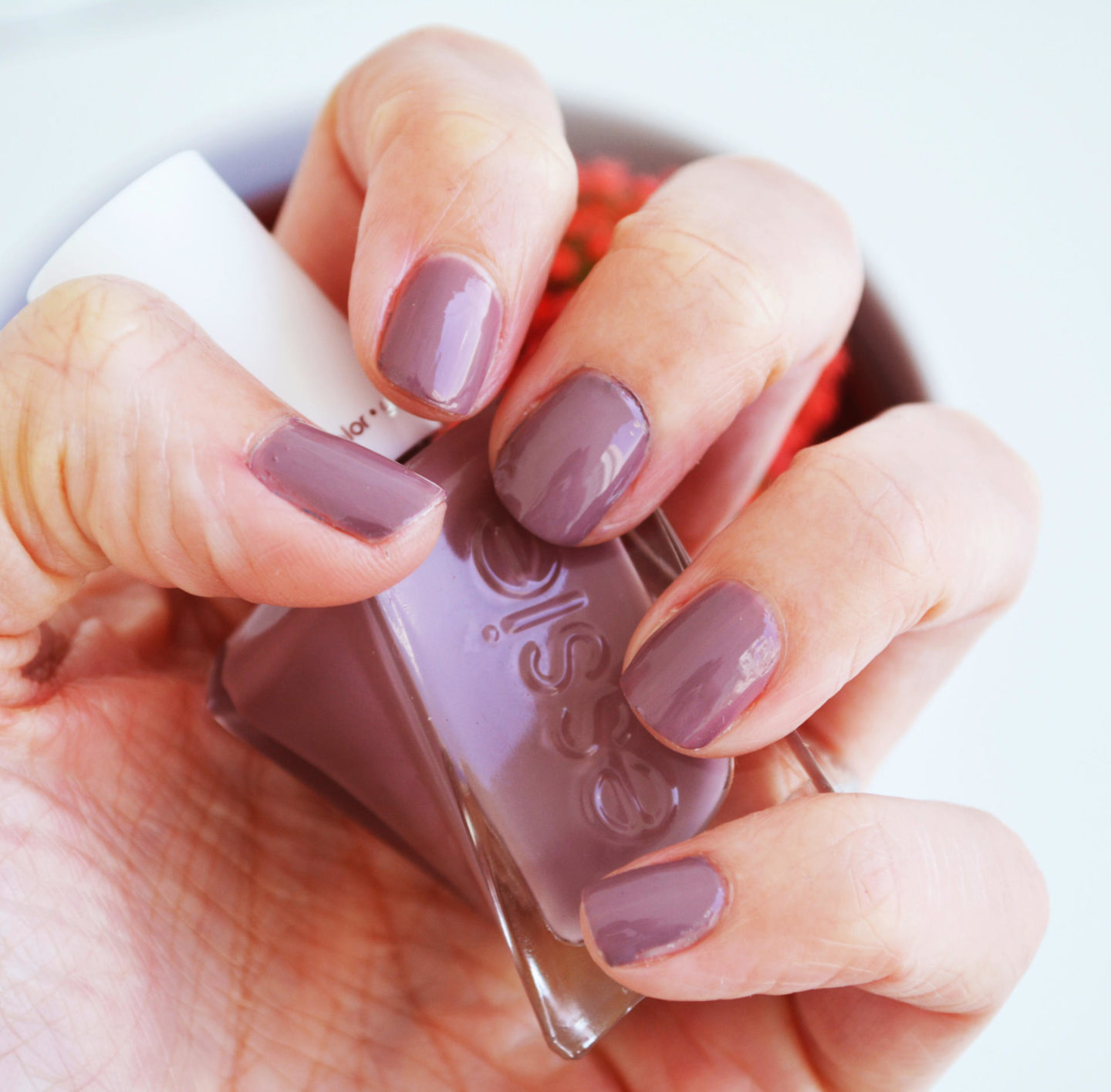 I love the bottle design, it's modern and chic and the wand is thick making it easy to get an even application. The topcoat is phenomenal, my nails were chip free for days. It's super shiny but the formula is not thick or gloopy and it works well with other brands too. I officially have a new favorite topcoat!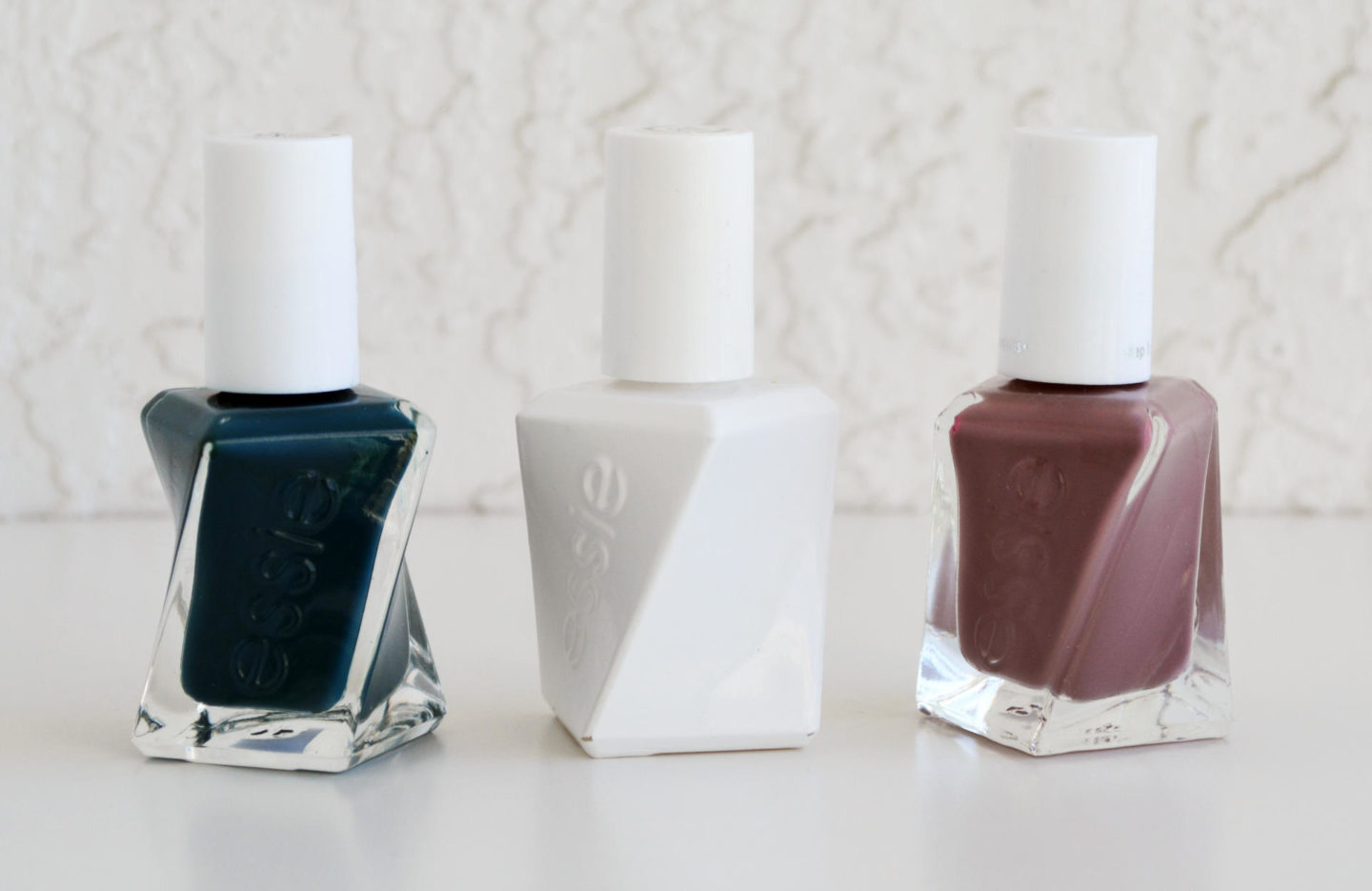 My favorite Beauty Tool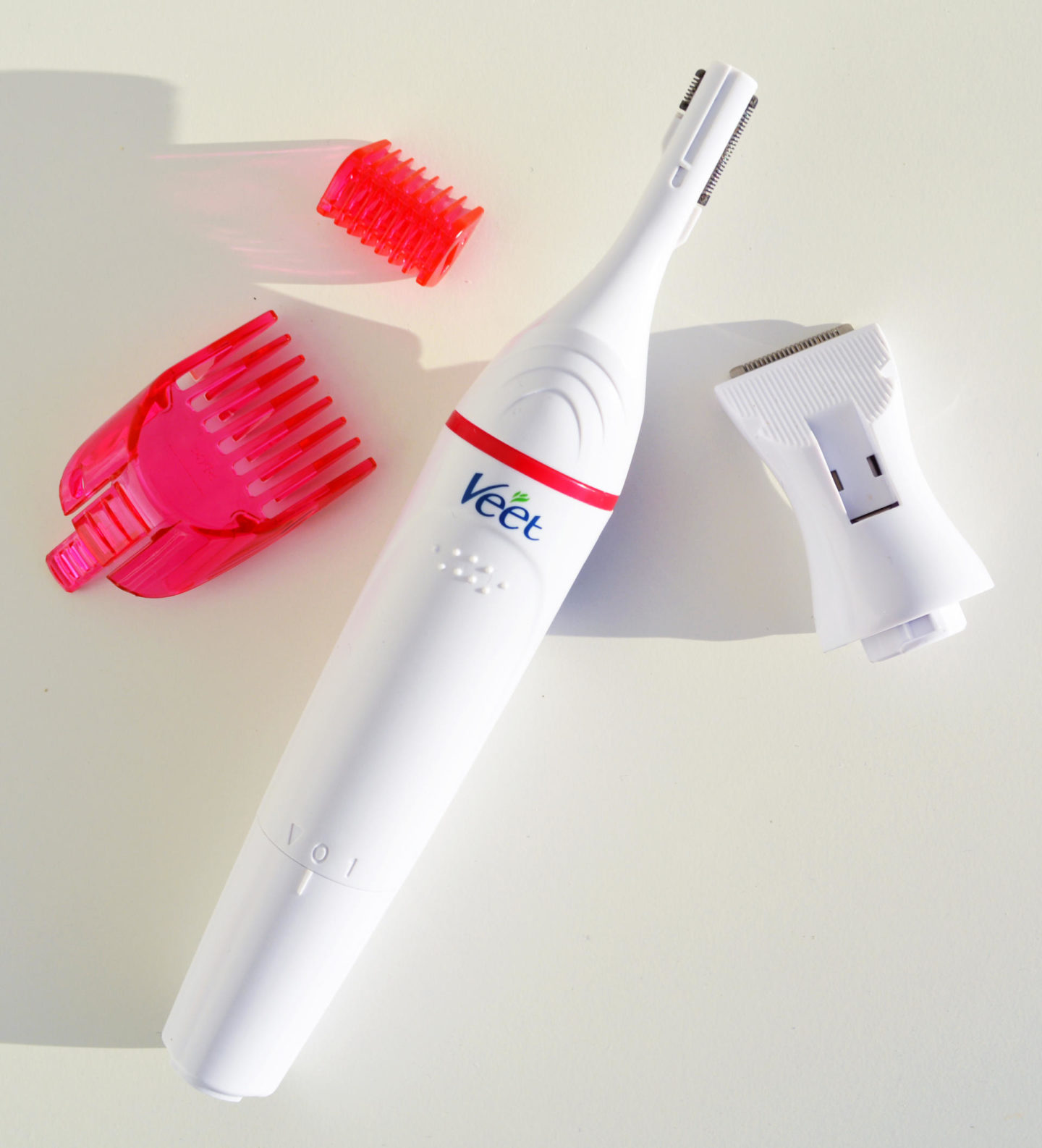 Veet Sensitive Precision Beauty Styler (prices vary) My last favorite is a YouTube-inspired purchase. I first heard about this product through Karima McKimmie's Why I Shave My Face video and I had to try it. Unfortunately, you can't get this in the states. I bought mine overseas via Amazon and I'm happy to report, I freaking love it!
Now I'm not new to products like this, it's definitely not a trend for me. I've used all sorts of shavers, epilators, groomers – you name it, I think you fellow Cuban girls can feel my pain. Prior to this, I used the Conair Hair Trimmer Power Razor but the Veet Styler is ten times better. It's gentle and picks up every tiny hair without cutting or irritating my skin. This also comes with multiple adaptors so you can use it for the brows, face, underarm and bikini line. It was hard to come by, but it was so worth it!

Shop The Post