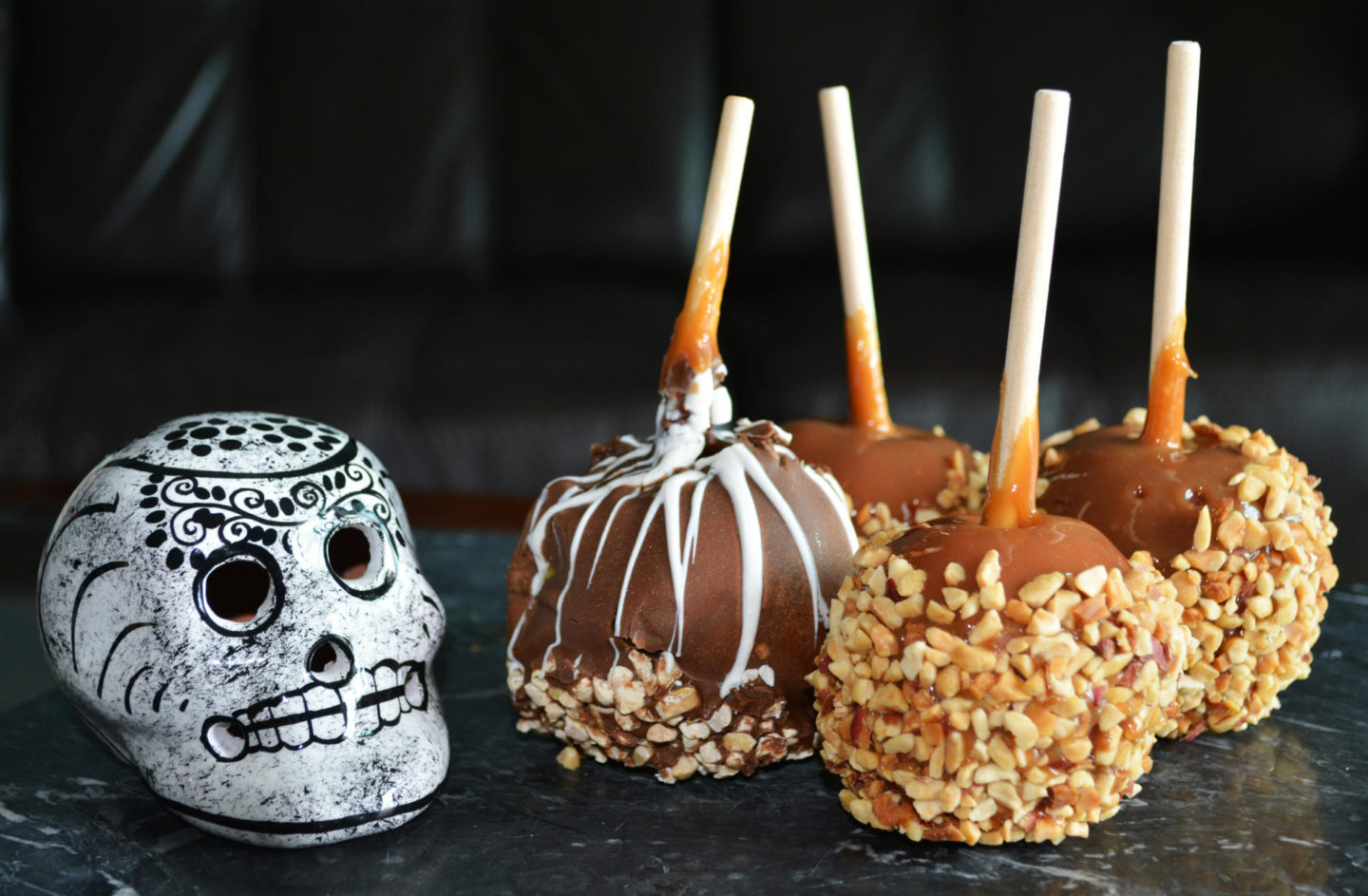 Freddy or Jason?
So I was umming and ahhing on which fall tag I wanted to do this year. There are so many fun tags on YouTube, I decided to go with Jaclyn Hill's Fall Favorites Tag. Be sure to leave some of your answers in a comment below, I would love to know your fall favorites!
Favorite Candle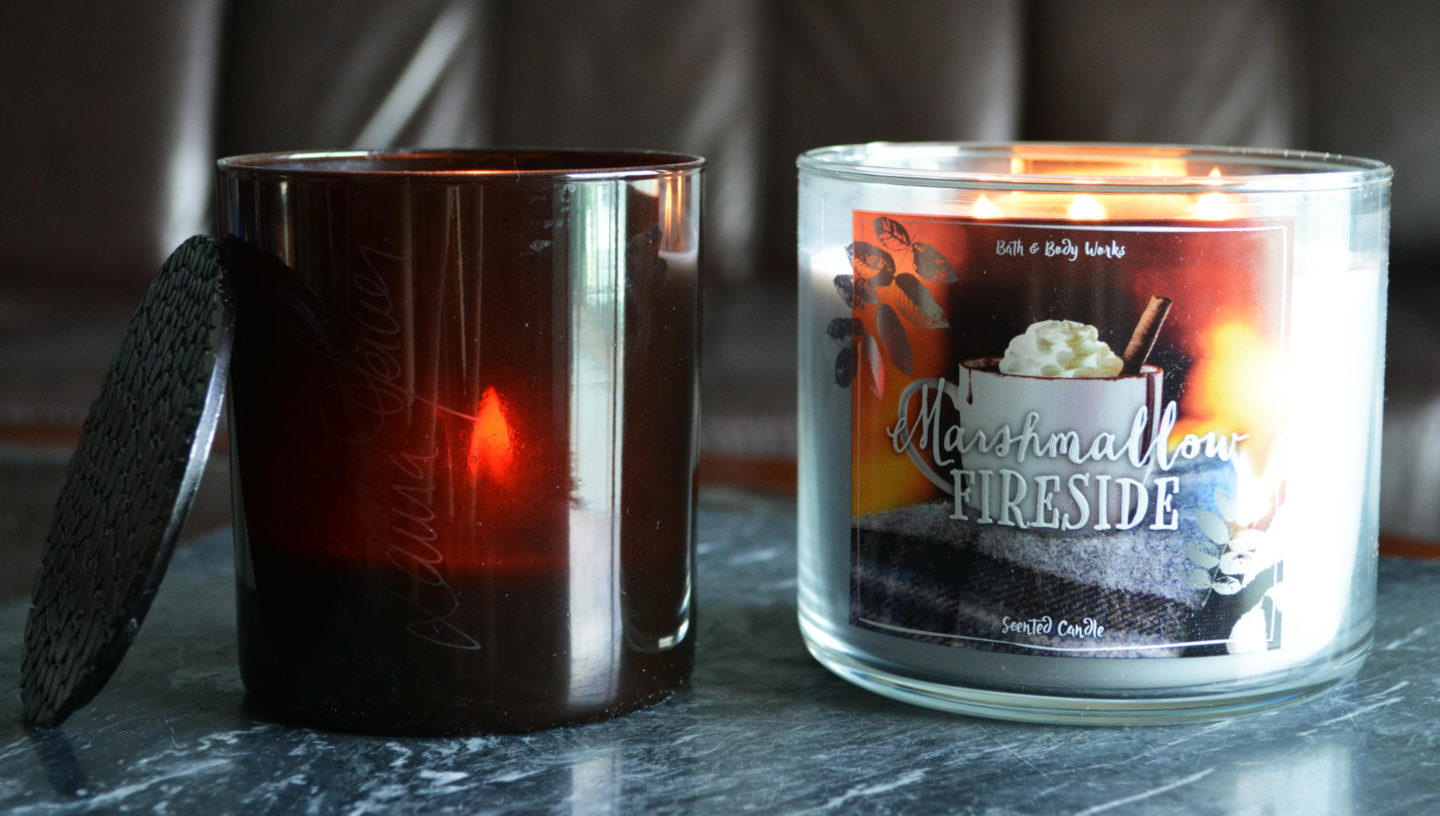 My all time favorite goes to Laura Mercier's Warm Roasted Chestnuts Signature Candle. The notes are roasted chestnuts, nutmeg, spicy berry, clove and warm vanilla sugar. Laura Mercier brings this candle out during the holidays, I hope it comes out again this year because it smells divine! I also love Bath and Body Works Marshmallow Fireside. The notes are Toasted Marshmallow, Smoldering Woods, Fire Roasted Vanilla, and Crystallized Amber. It's masculine and woodsy yet sweet, perfect for fall.
Favorite Lip Color
The Charlotte Tilbury's Hot Lips Lipstick in Hel's Bells. It's a stunning vampy, berry shade. It's named for one of my favorite actresses Helena Bonham Carter. Hels Bells is so eye-catching and flatters all skin tones. It's beautifully wicked!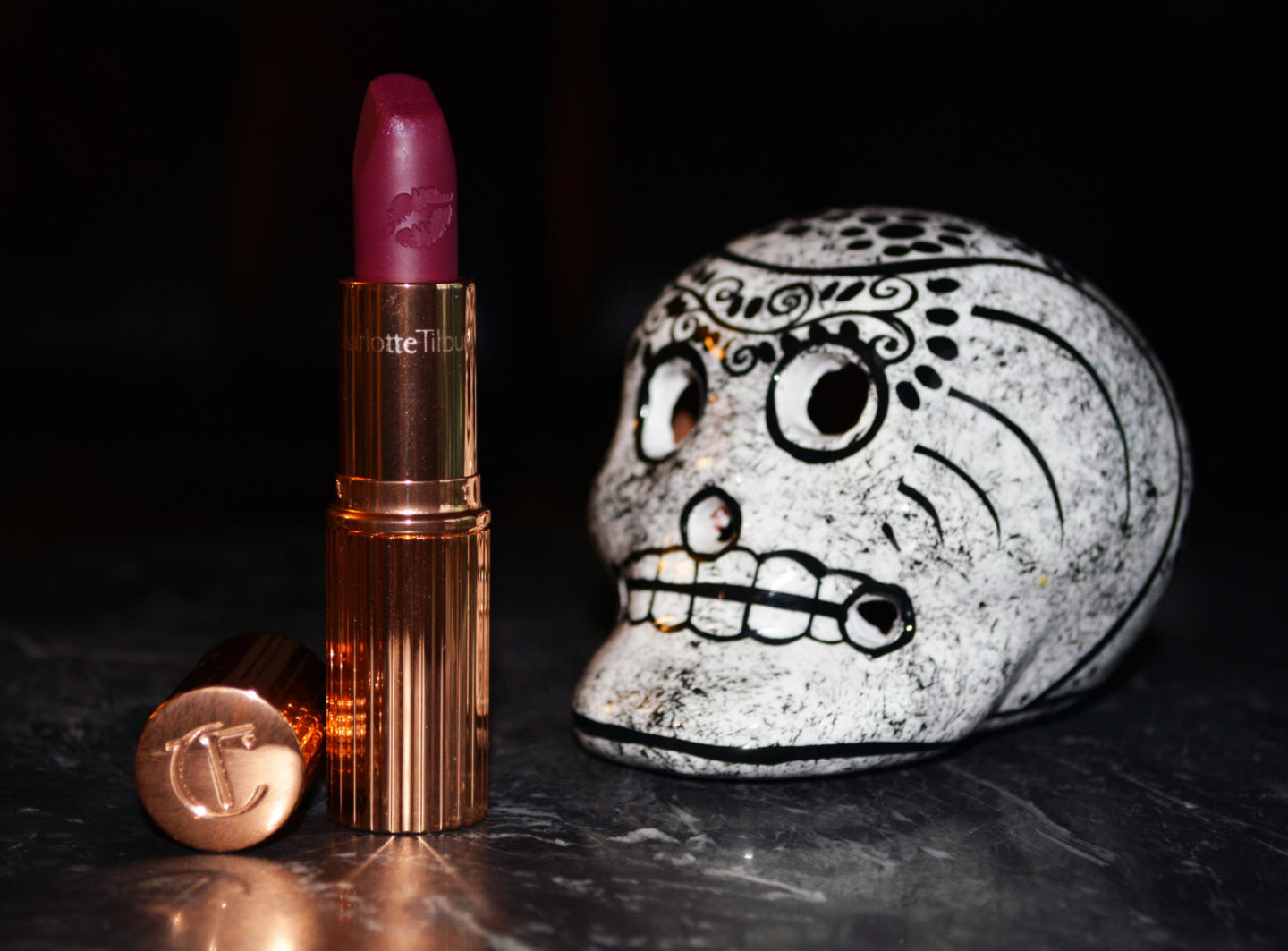 Favorite Drink
I love a good Hot Chocolate but in Miami, there's nothing better than a Salted Caramel Mocha Frappuccino from Starbucks.
Favorite Blush
Nars Sin Blush, it's the perfect autumnal blush.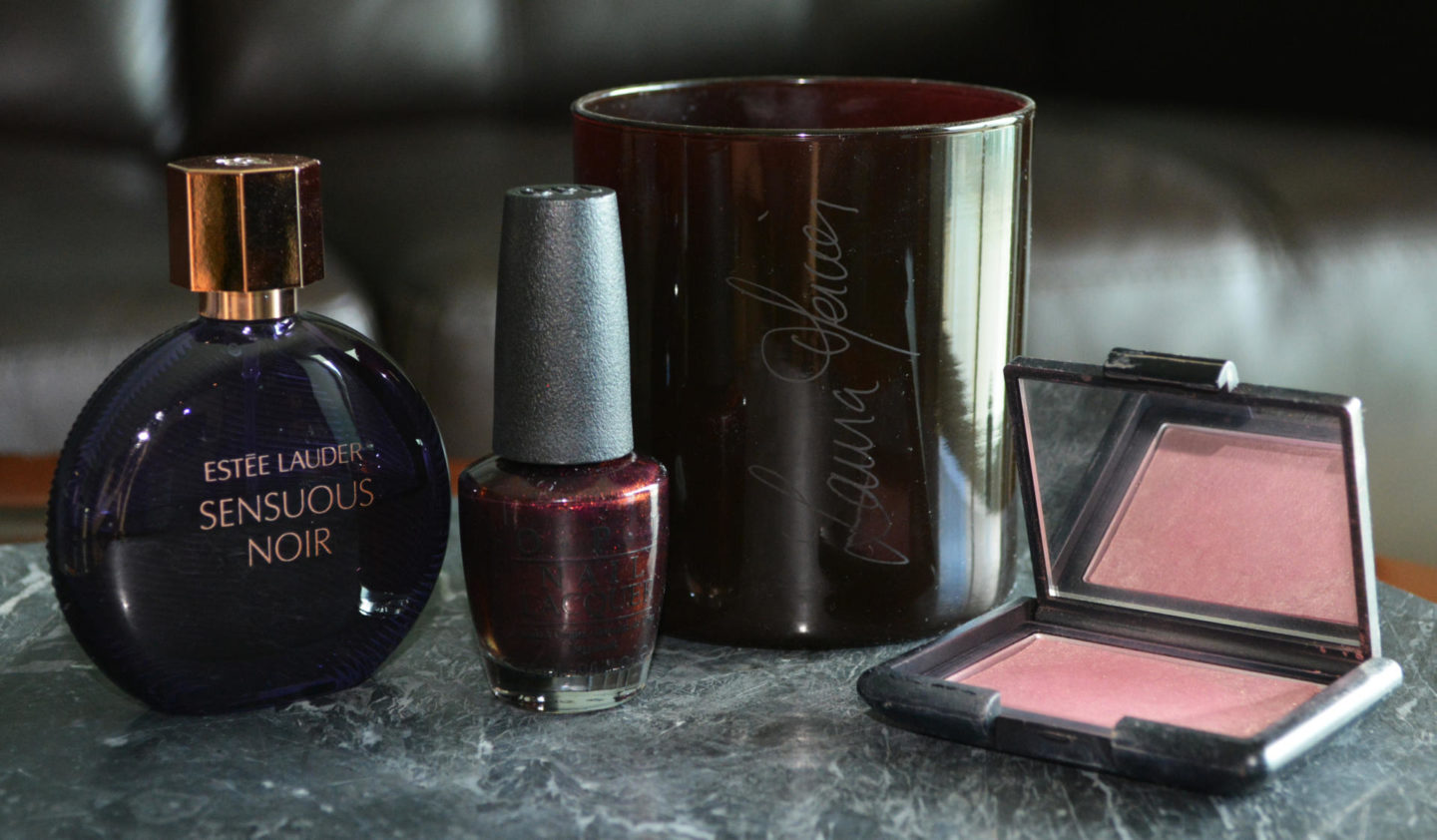 Favorite Clothing Item
A Black Turtle Neck Sweater, classic and simple.
Favorite Fall Movie
Any 80's horror flick like Friday the 13th and A Nightmare on Elm Street. I have a collection of horror movies on VHS from when I was a kid. And yes, I still own a VCR.

Favorite Fall TV Show
American Horror Story and The Walking Dead.

Favorite Thanksgiving Food
Sweet Potato Casserole
Favorite Halloween Costume
Carrie! It was years ago, I had my friends dump a bucket of corn syrup mixed with red food dye on me because I wanted to look as authentic as possible. No wig, I was a Brunette Carrie. I had so much trouble walking that night because the syrup kept rubbing my thighs but my mom managed to clean all the blood off from my prom dress. Some of my other favorites were Charlie Chaplin and Columbia from The Rocky Horror Picture Show.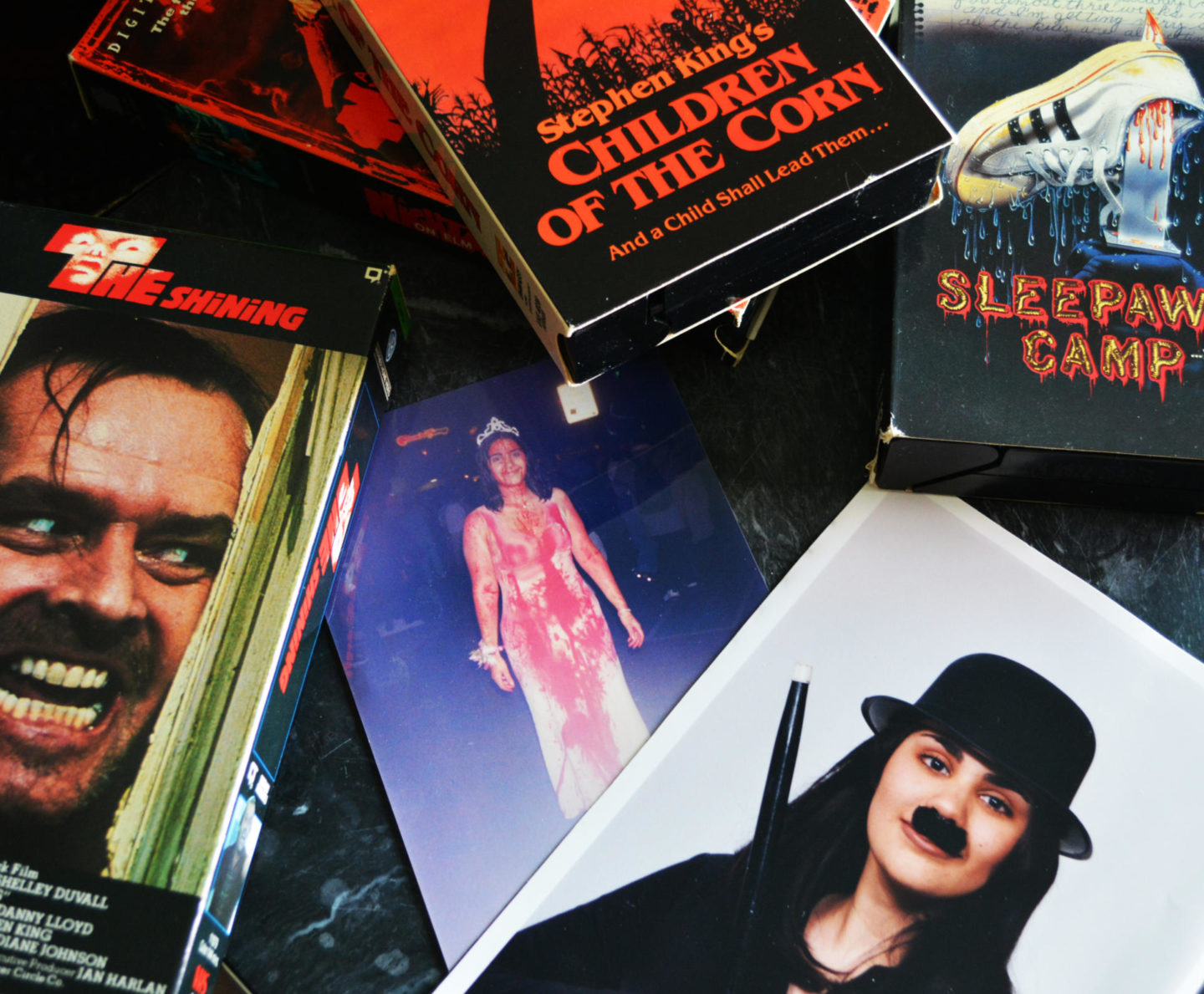 Bonus questions!
Favorite Fall Fragrance
Estee Lauder Sensuous Noir (1.7oz/$69.00) the notes include Purple rose, rose essence, jasmine, black pepper, vanilla, amber, honey and much more. I warn you, this is a strong scent but it's gorgeous. Sensuous Noir is the perfect fragrance for this time of year.
Favorite Fall Nail Polish
OPI Every Month is Oktoberfest. I have it on now!
Favorite Fall Treat
Candy Apples!

Happy Halloween!