Chocolate baklava is not a myth…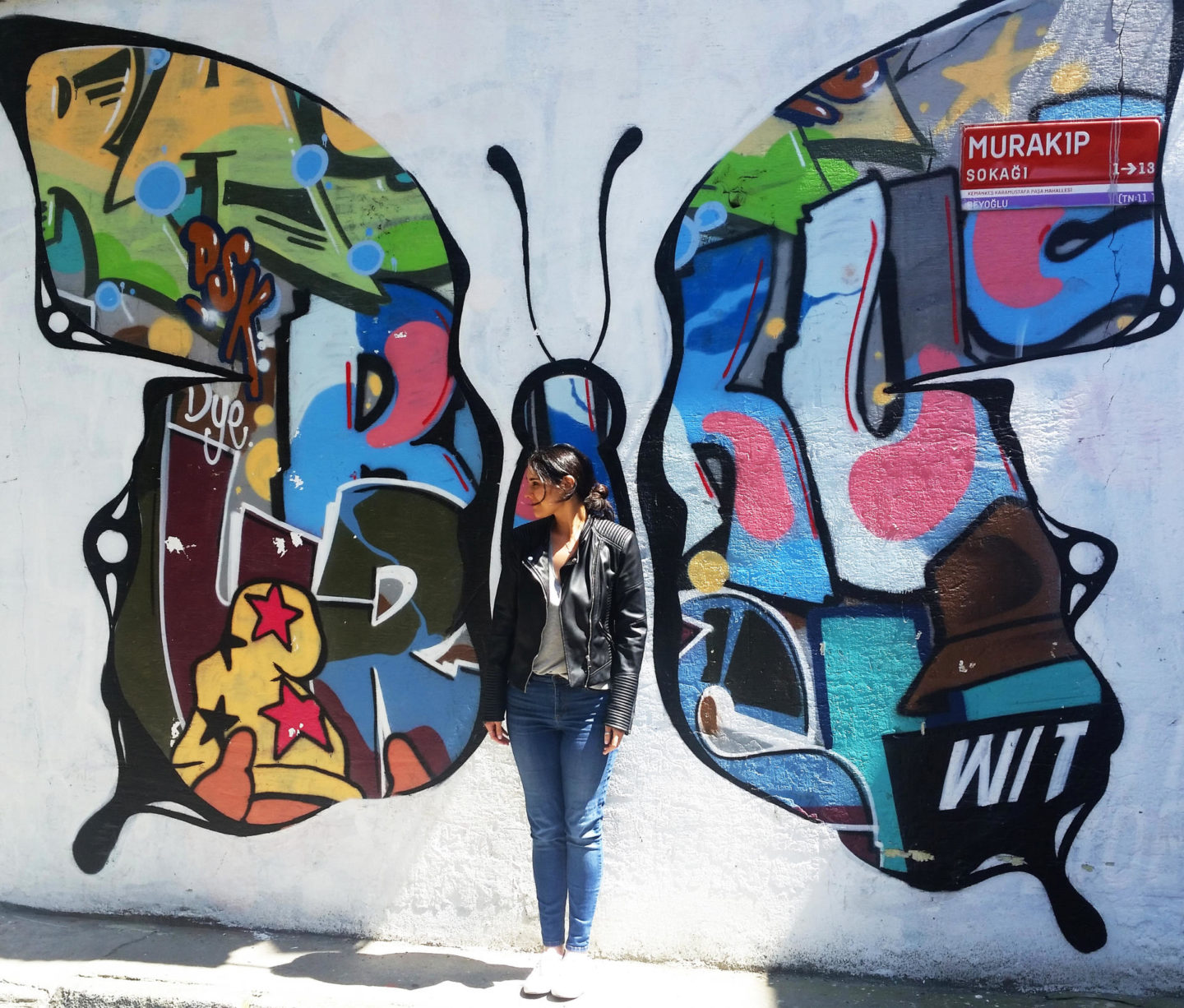 As one of the most iconic cities in the world, Istanbul is a city I've dreamed of visiting my entire life, and it didn't disappoint. I came back with some amazing photos and awesome recommendations for you. My husband and I traveled to Turkey in 2015, we never felt unsafe. For us, it was a trip of a lifetime!

Stay
We stayed in Karaköy which is one of the oldest most historic districts of the city. If you're from Miami like me, Karaköy is very similar to the Wynwood Arts District. It's a cool hotspot in Istanbul full of restaurants and shops. I highly recommend our hotel, the Karaköy Port. The location is excellent and only a few minutes away from the tram stop that can take you to the old city in just 10 minutes. 
The staff at Karaköy Port Hotel was friendly and helpful. Bora was absolutely charming. He went out of his way to make sure we had a lovely experience. The hotel breakfast was nice and hearty. It's served on the terrace where there's a beautiful view of the city including the Galata Tower.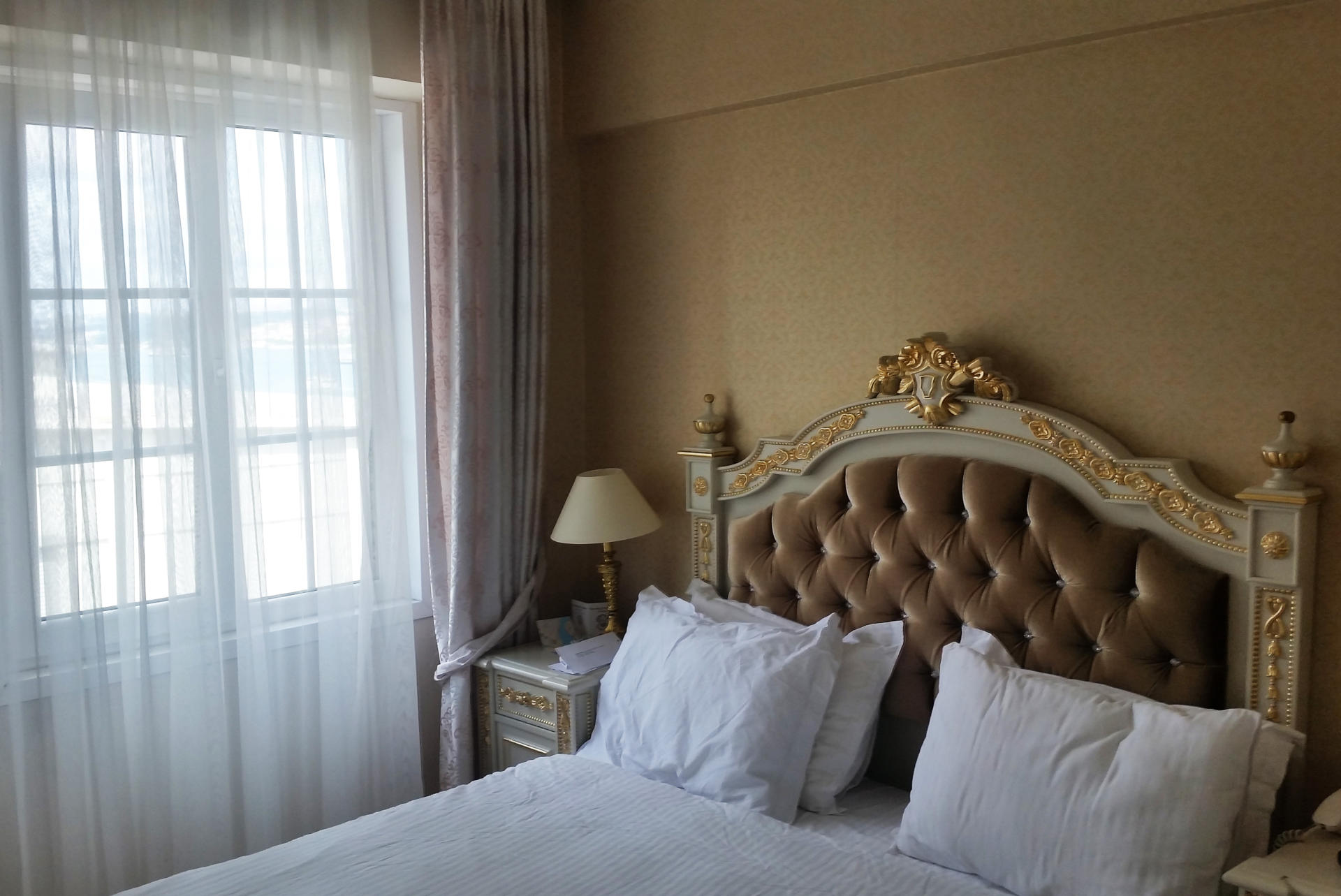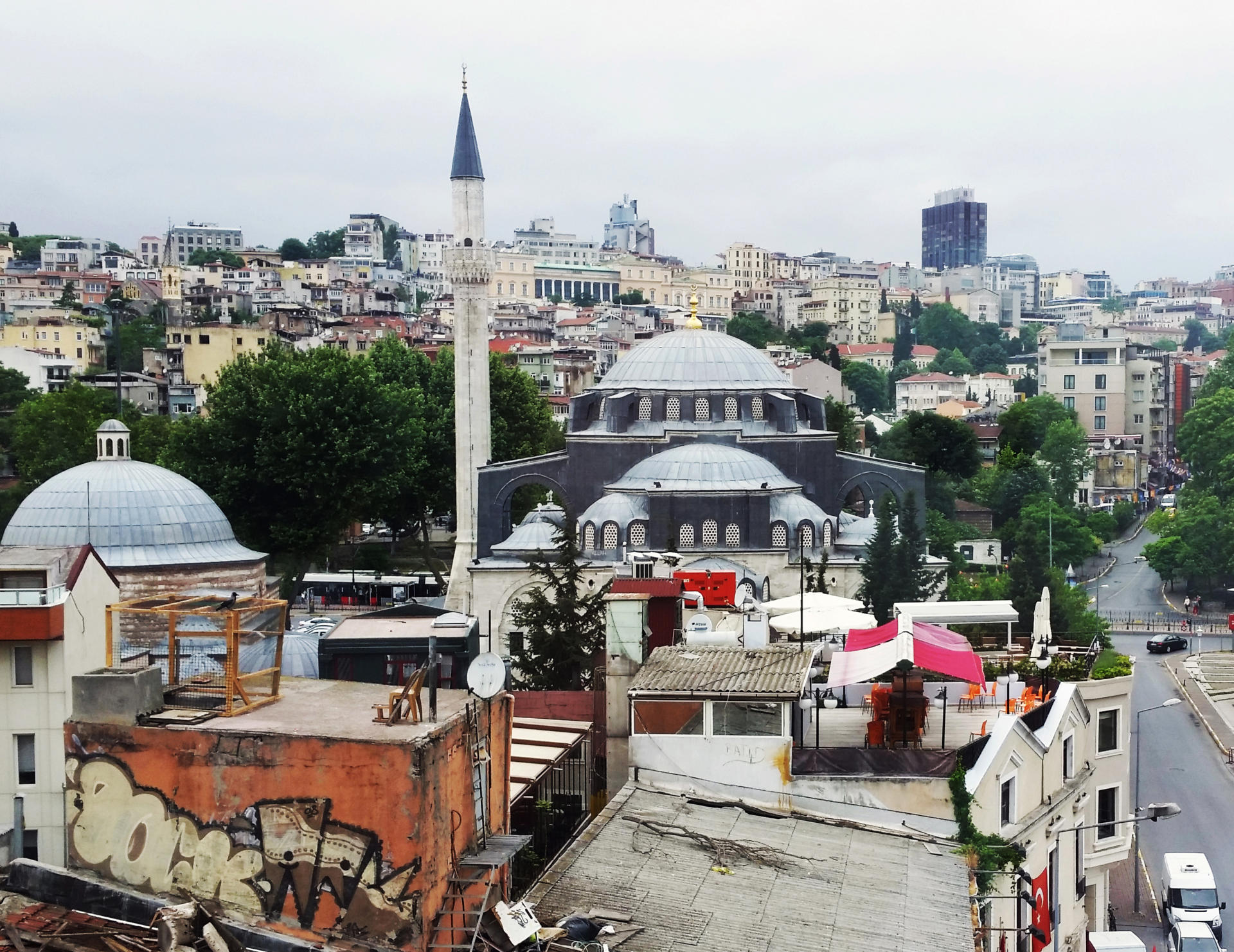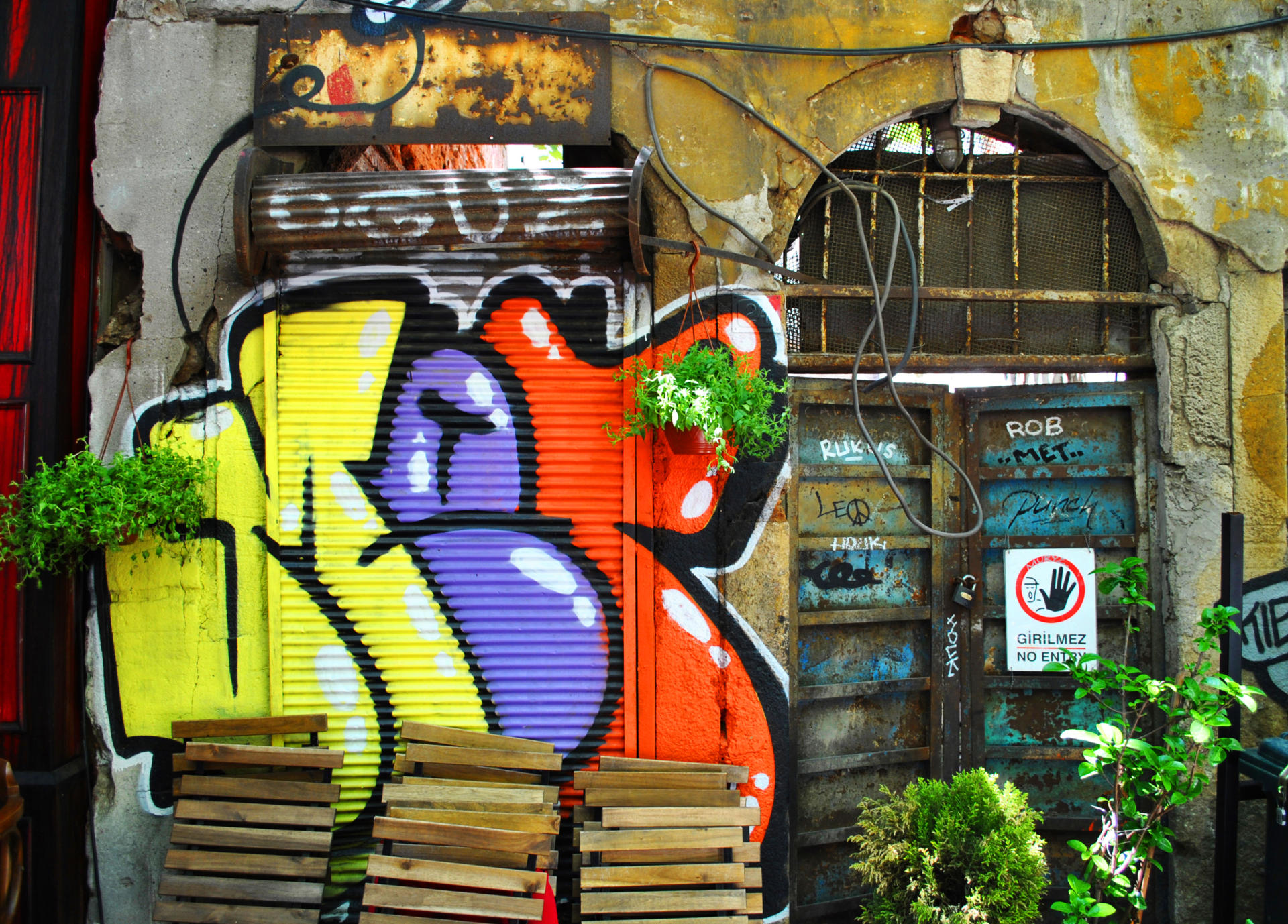 Go
For a dose of history and architecture, you must go to the Hagia Sophia. The Hagia Sophia was once a basilica; then an imperial mosque and now a museum. Being inside is like being transported to another world. Adorned with gorgeous chandeliers, the beautiful lights and the large dome will leave a lasting impression. It's magical!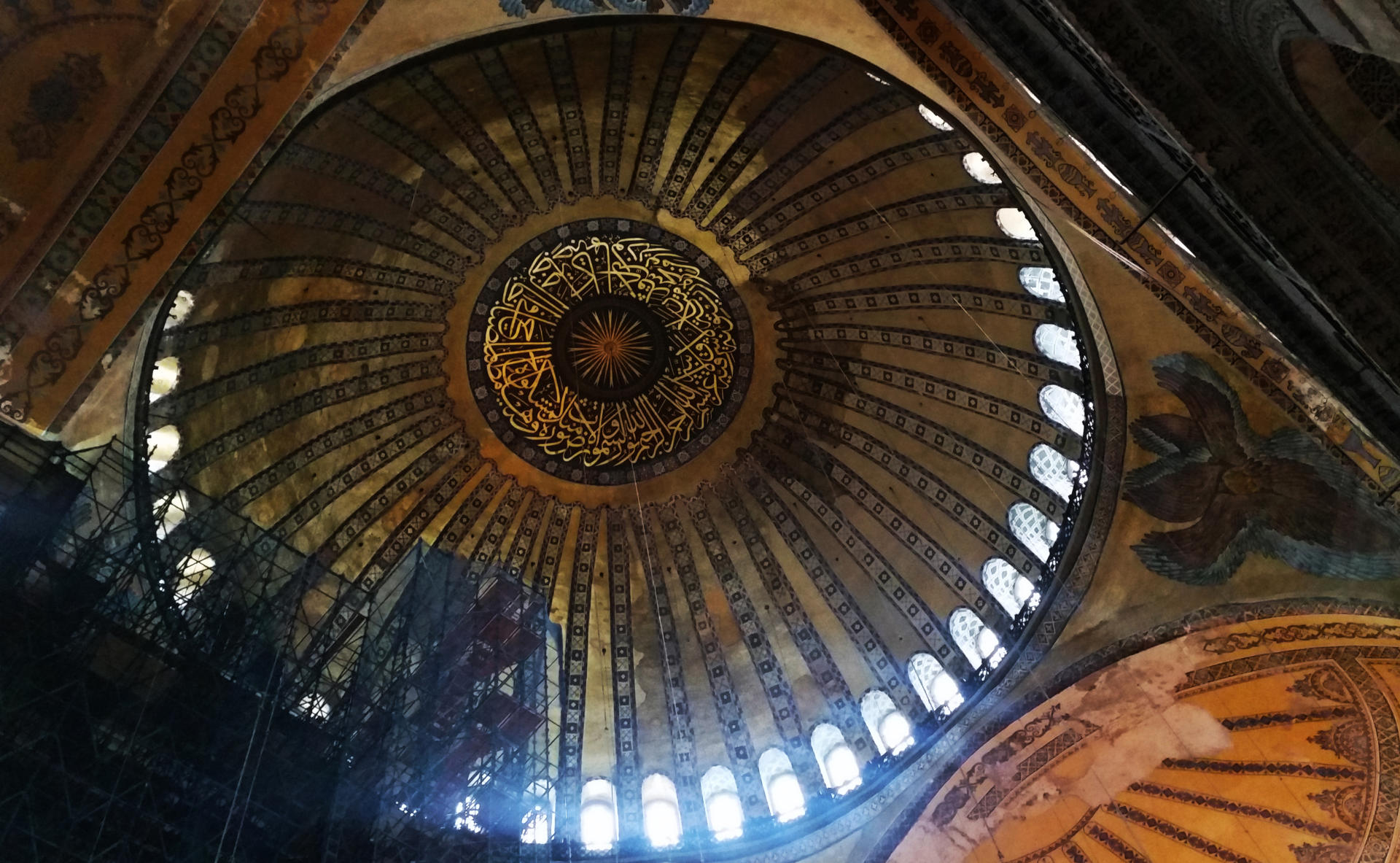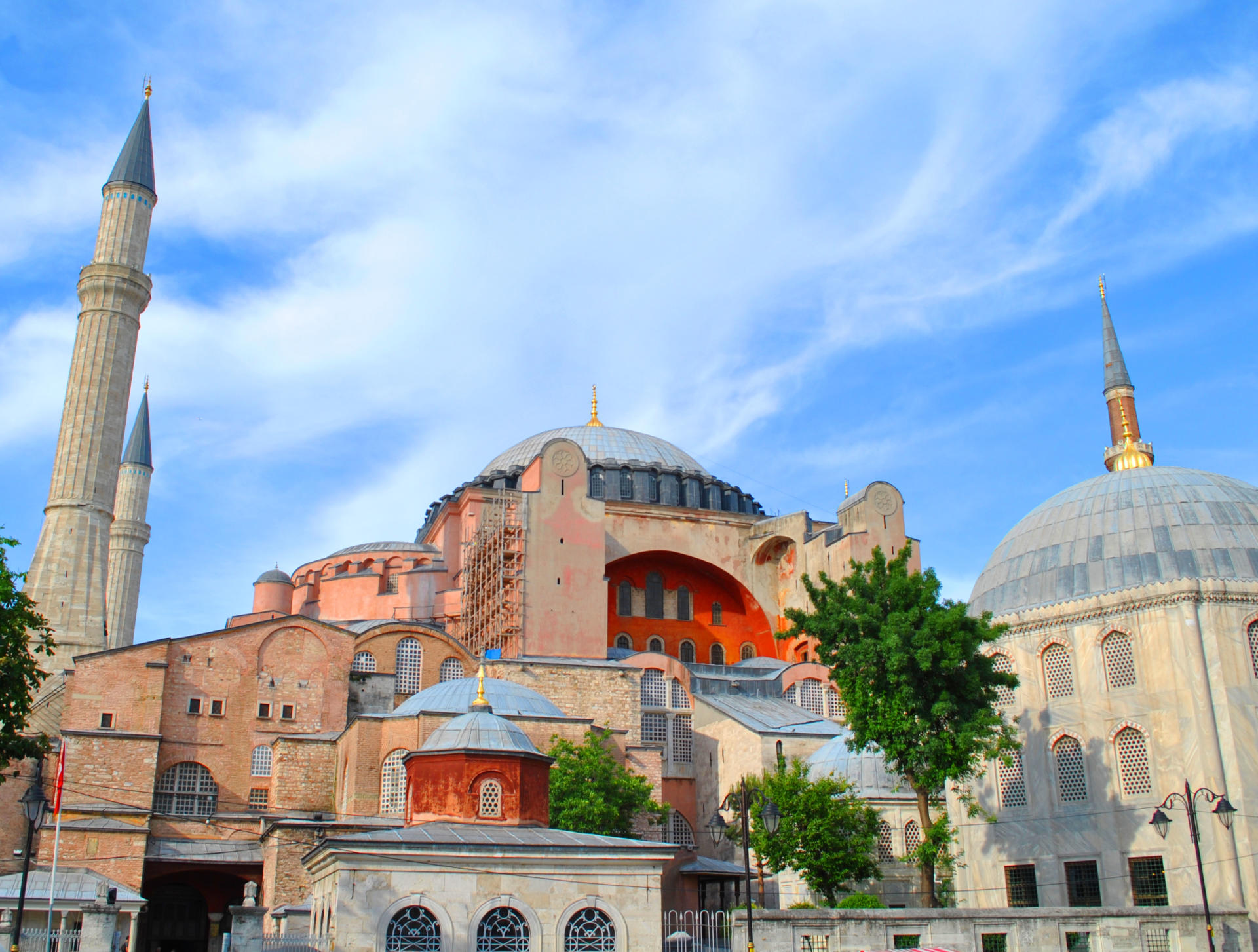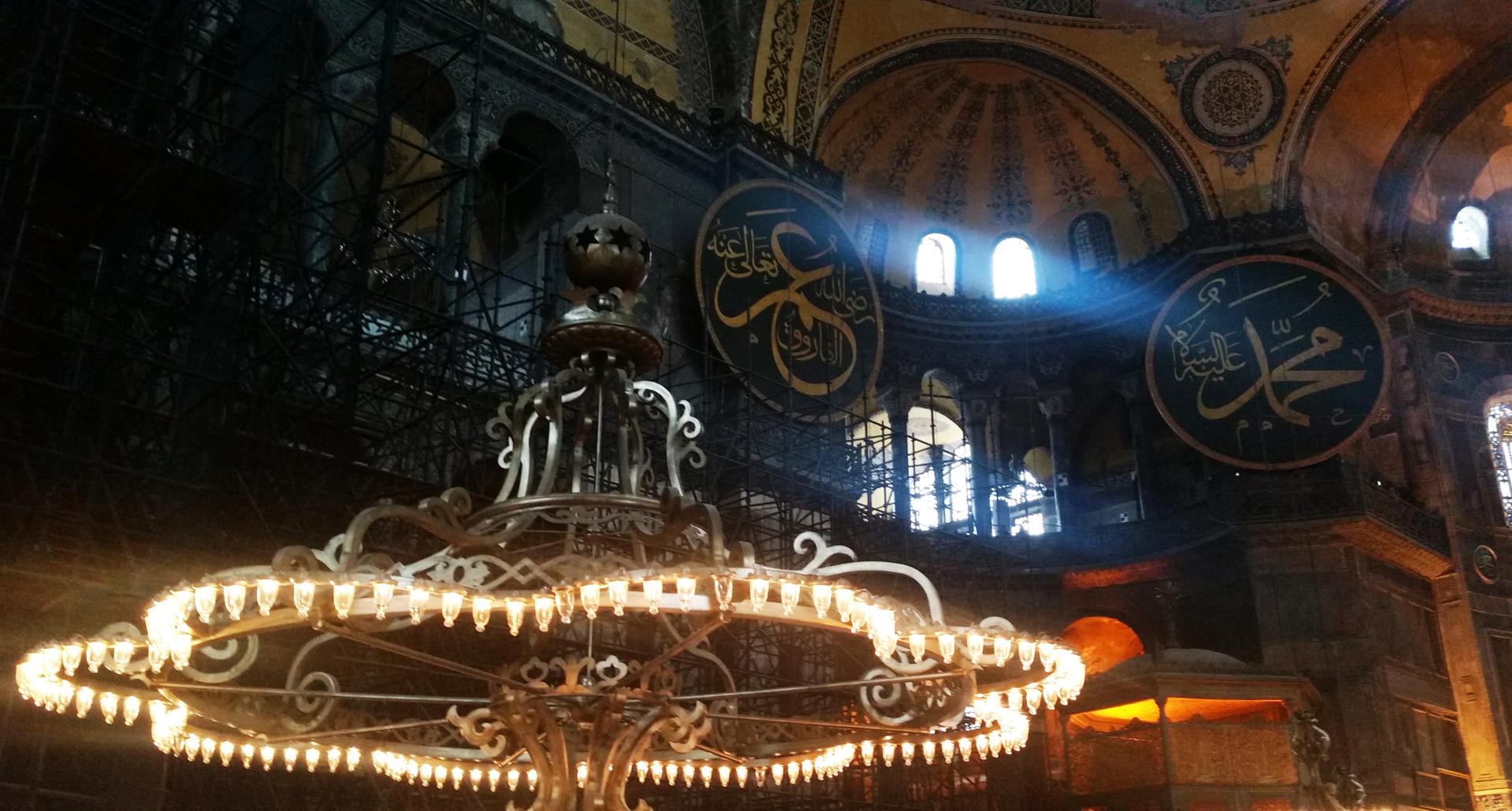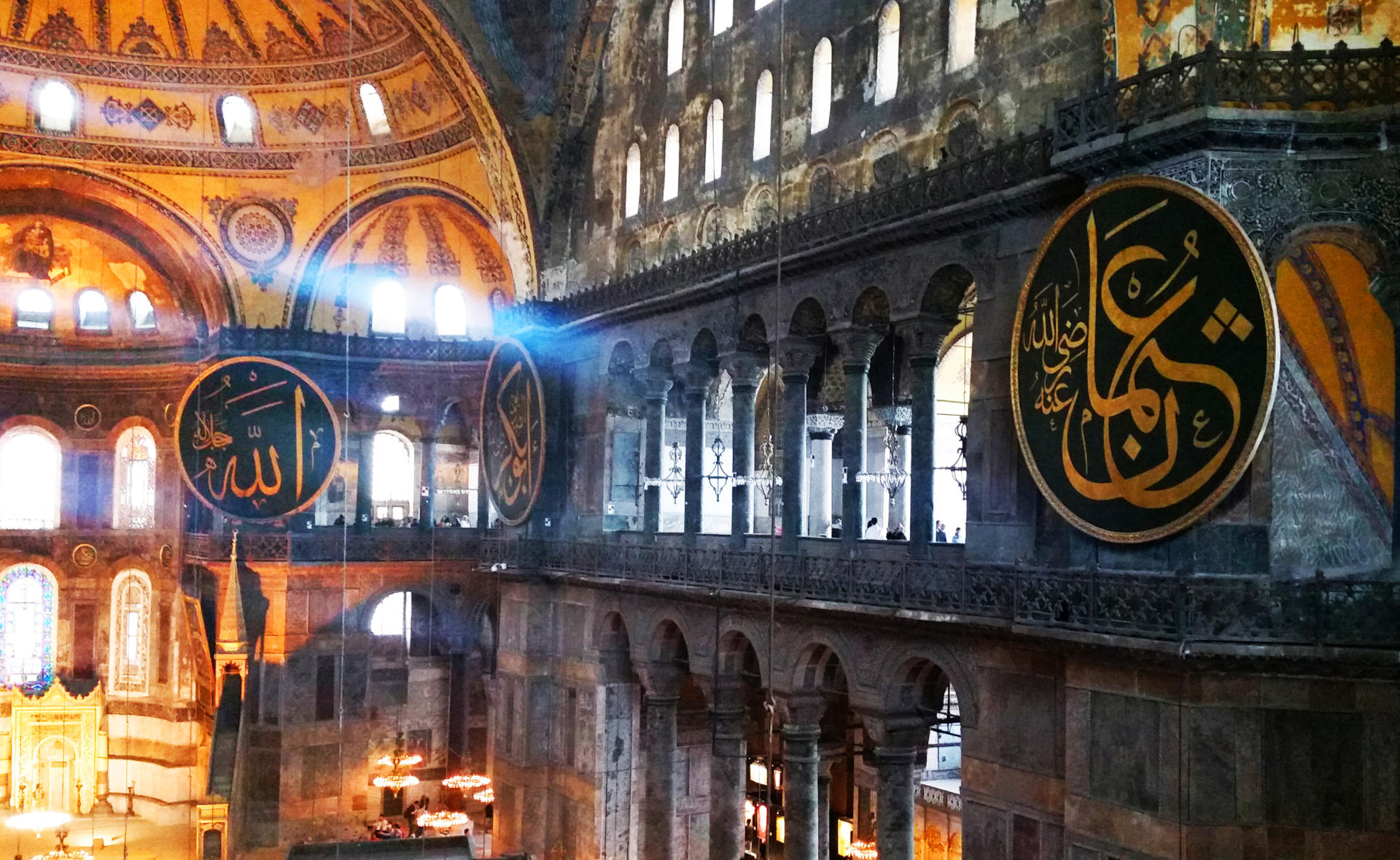 Another must see is the Sultan Ahmed Mosque also known as the Blue Mosque, was built between 1609 and 1616. It still functions as a mosque today. The interior has 20,000 blue tiles that line the ceiling as well as a cascade of domes making this sacred place breathtaking.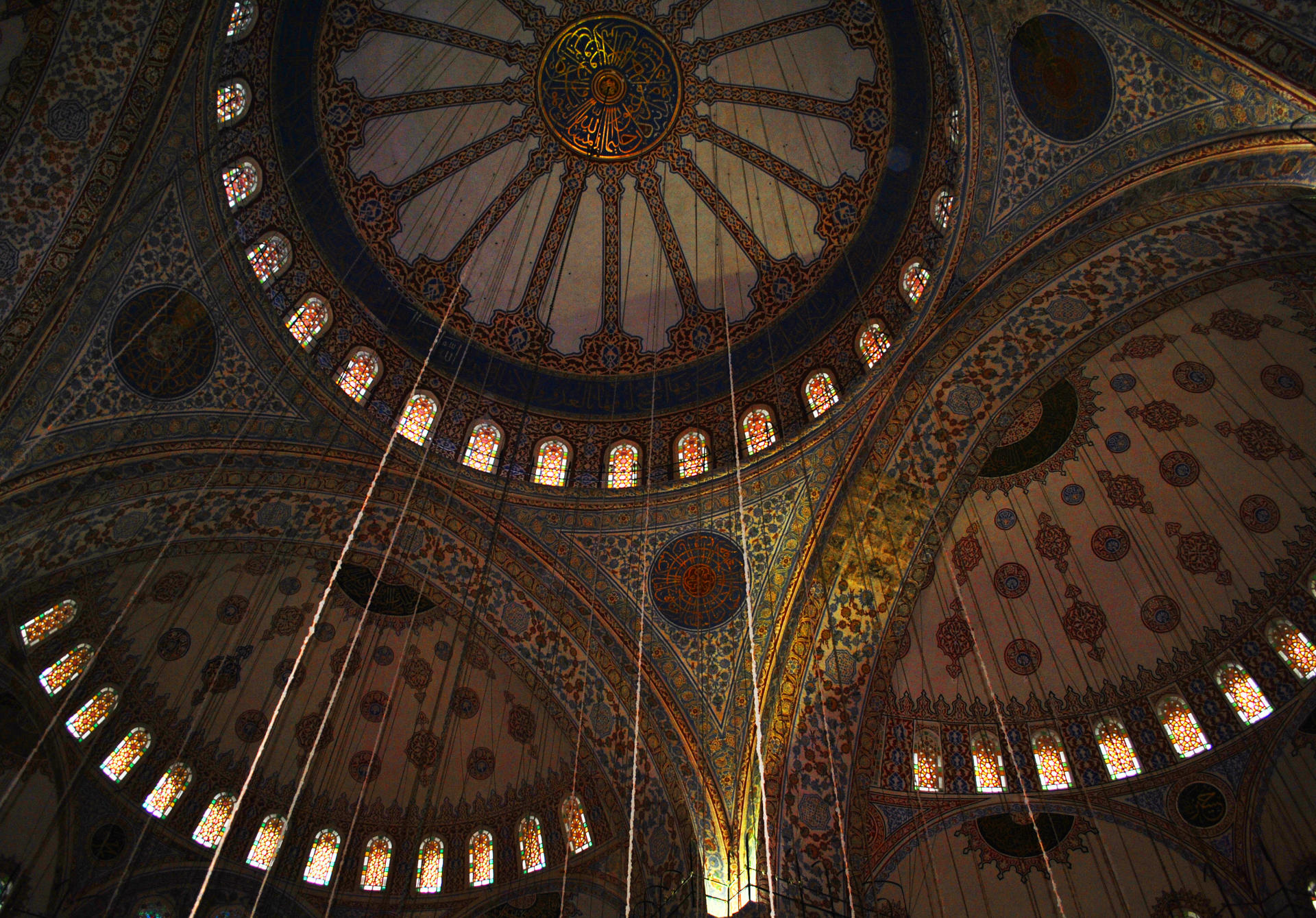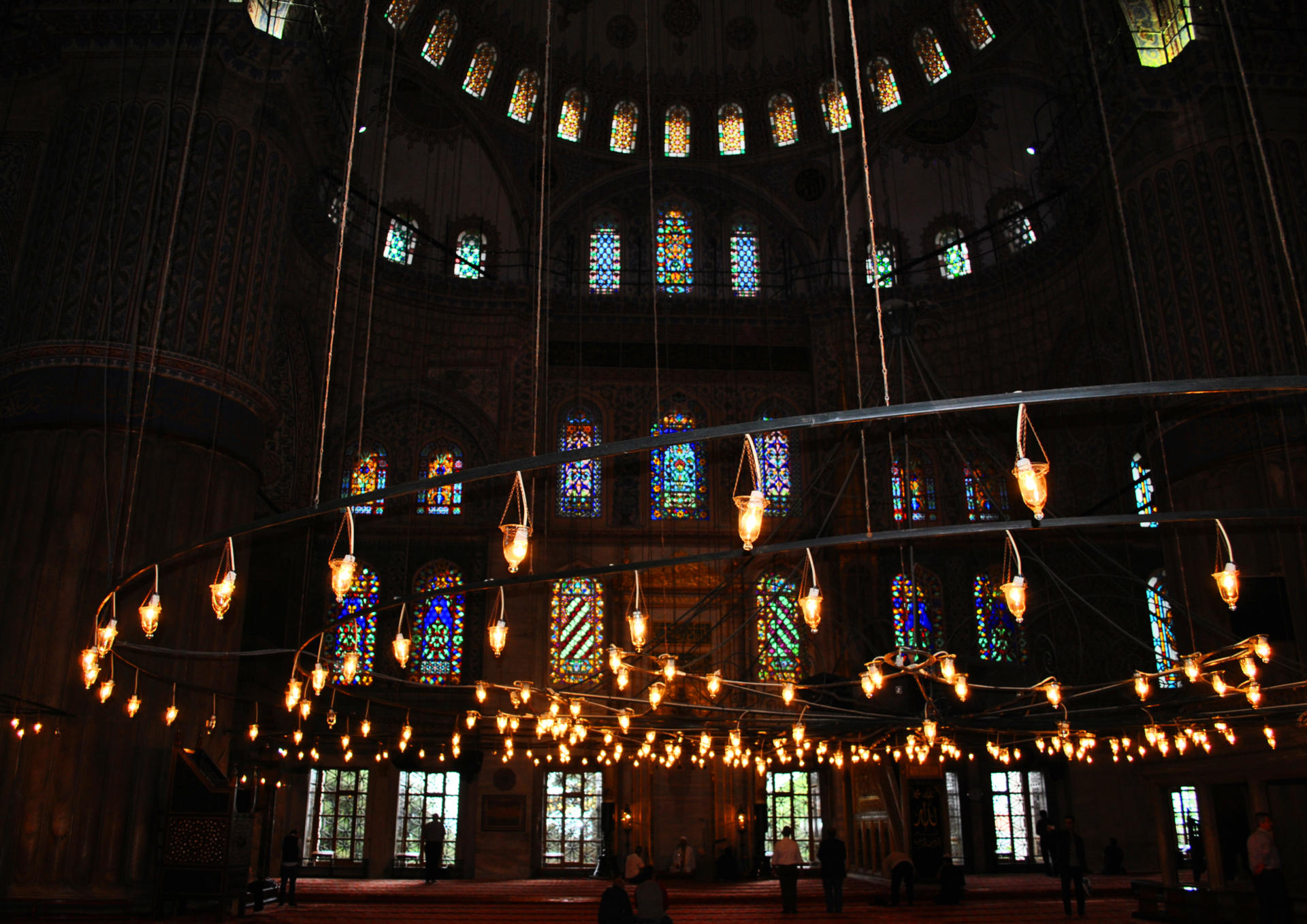 Don't forget the Basilica Cistern, the largest of many ancient cisterns beneath the city. My favorite part was the Medusa Heads. I'm a total Greek mythology nerd and was excited to see them. I heard no one knows who made them or how they got there. The Basilica Cistern is quite a mysterious place and worth the trip. It's very close to the Hagia Sophia so don't skip it.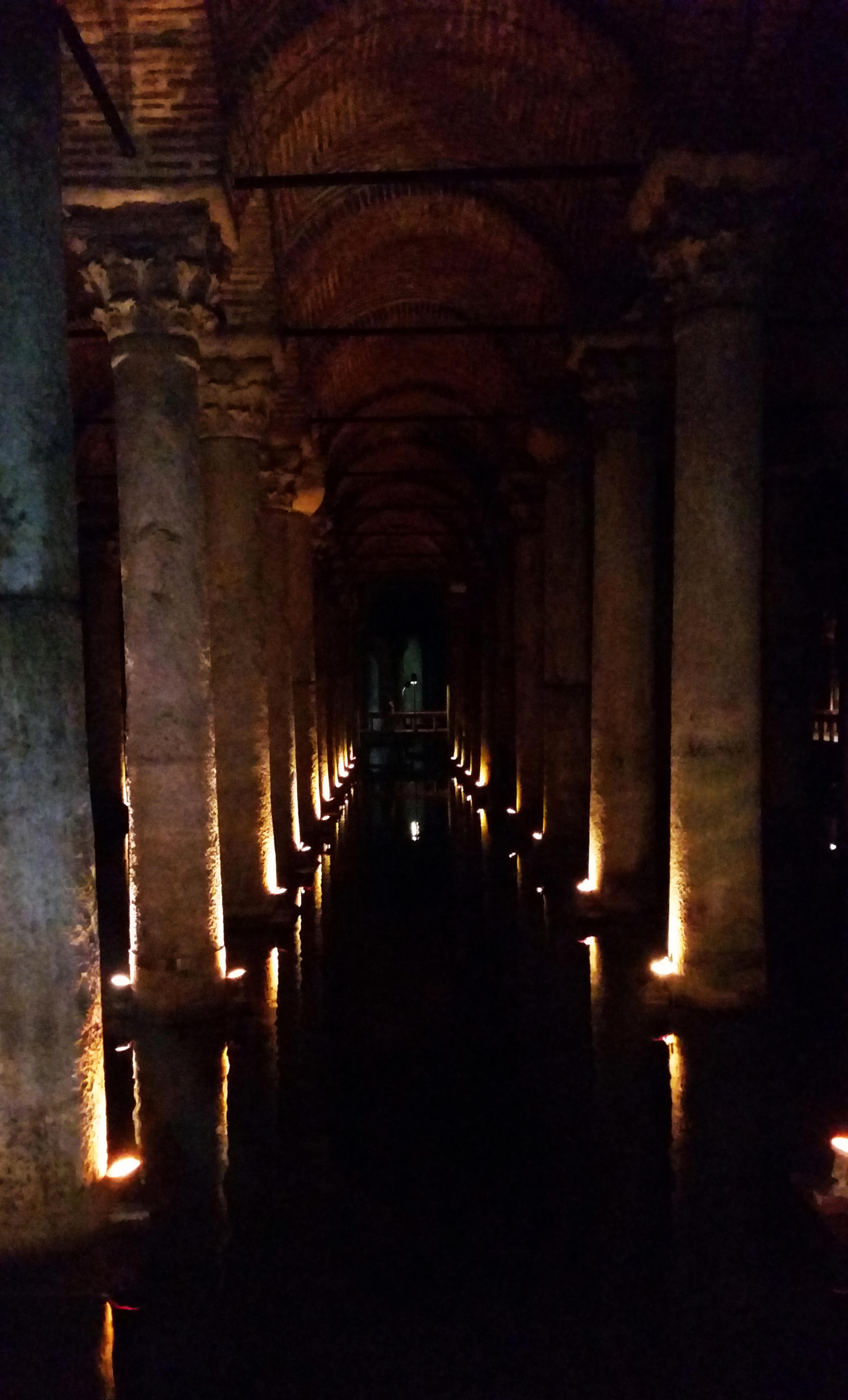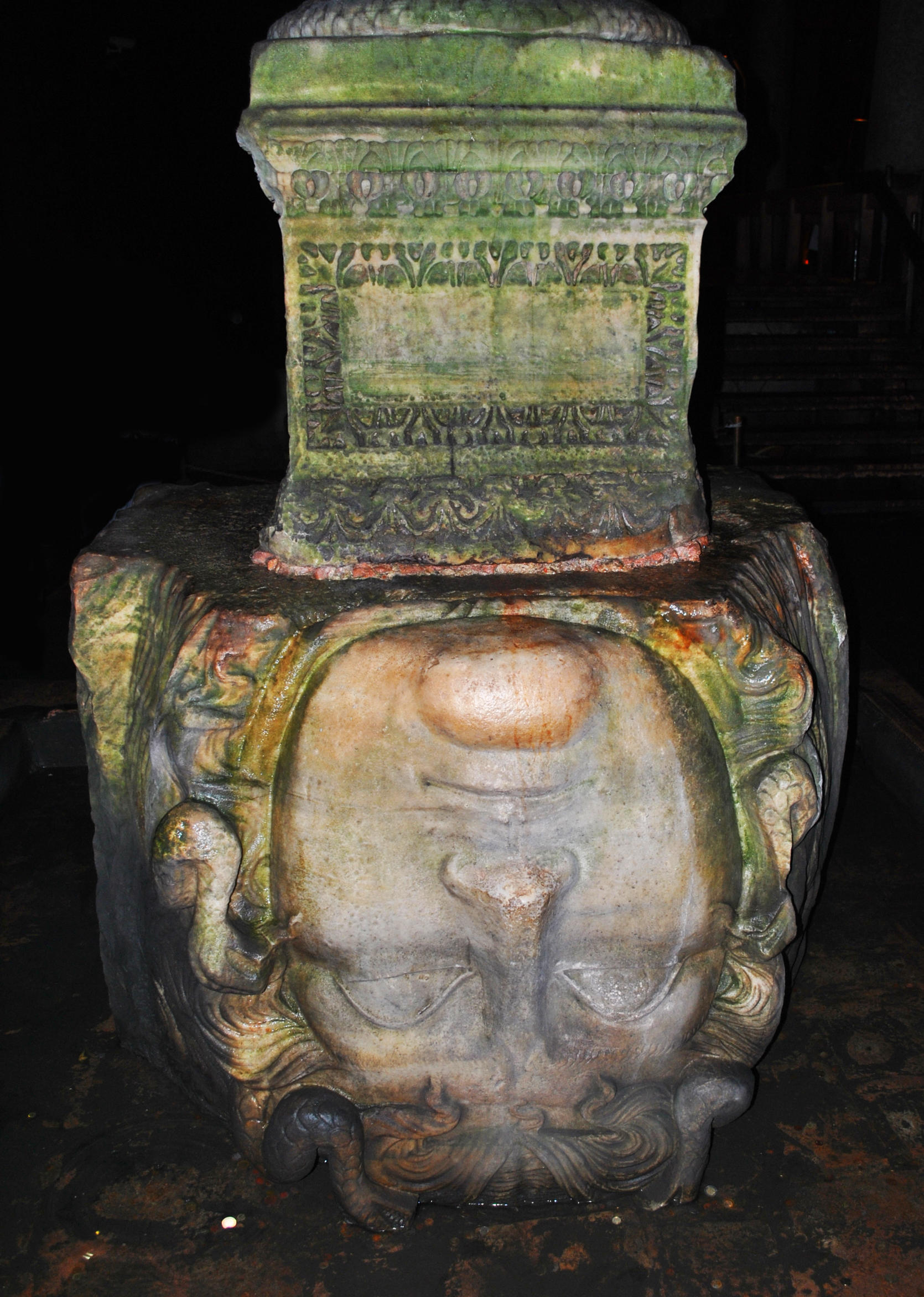 Eat
First, in walking distance from our hotel was Pim Karaköy. It's a cozy cafe where you can get some tasty falafels, pitas, and salads. Vegetarians would love this place. For dessert, the best baklava I've had in my entire life (I'm so sorry grandma) was at Karaköy Güllüoğlu. The chocolate baklava was out of this world! One final recommendation, drink the OJ!! You can get freshly squeezed orange juice on any corner in Istanbul, it's incredible! It gave us the boost of energy we needed to explore this exciting city.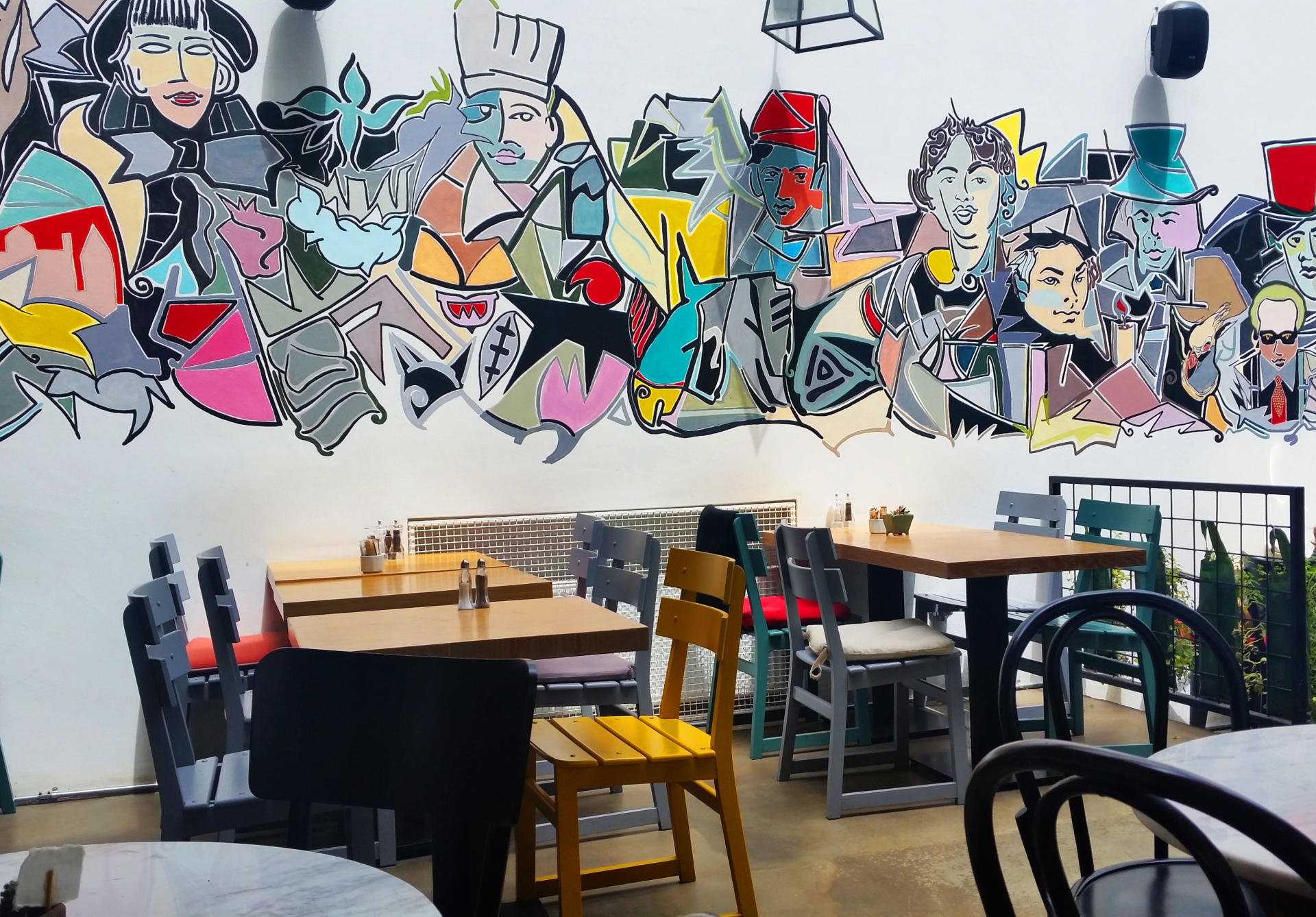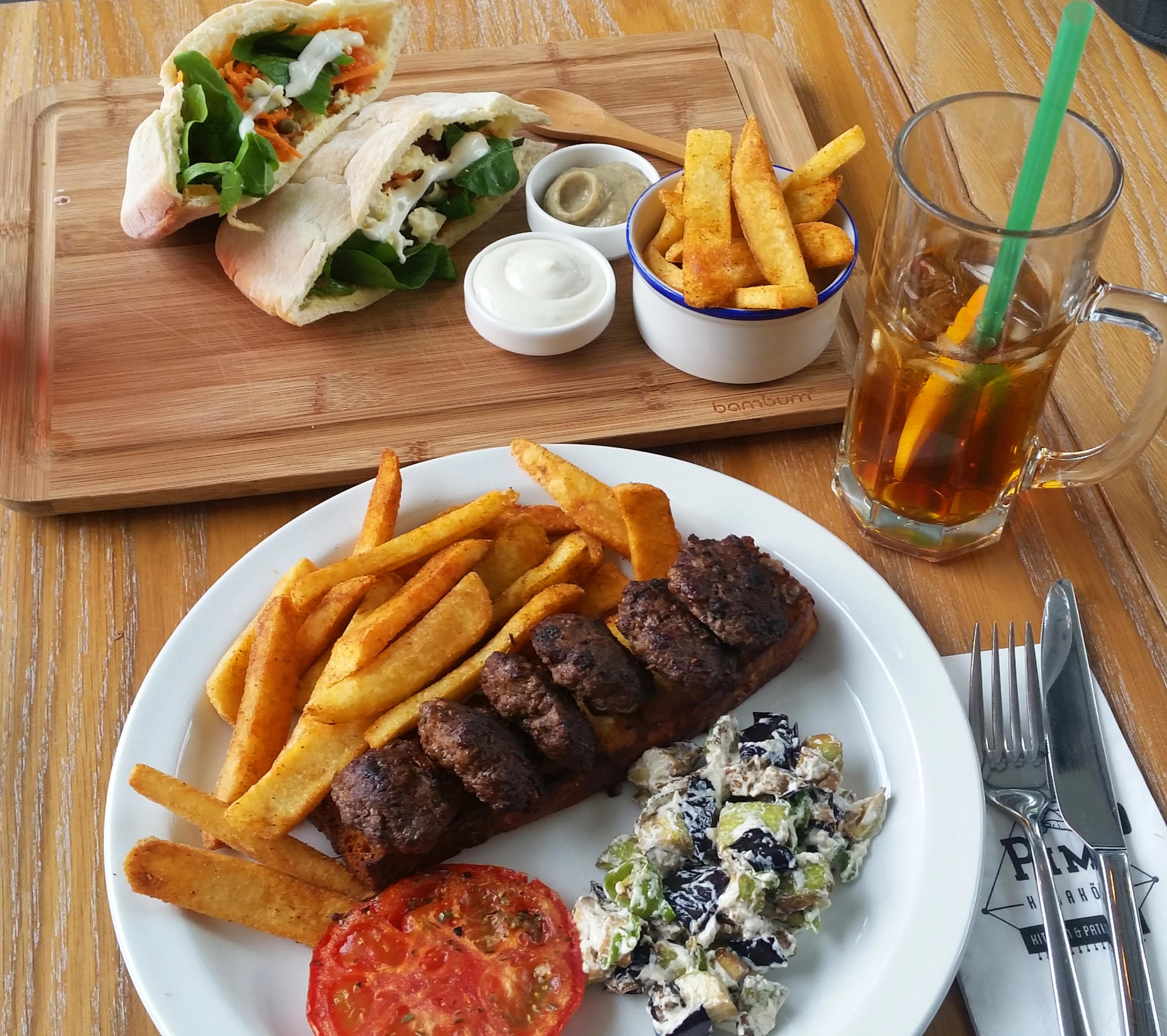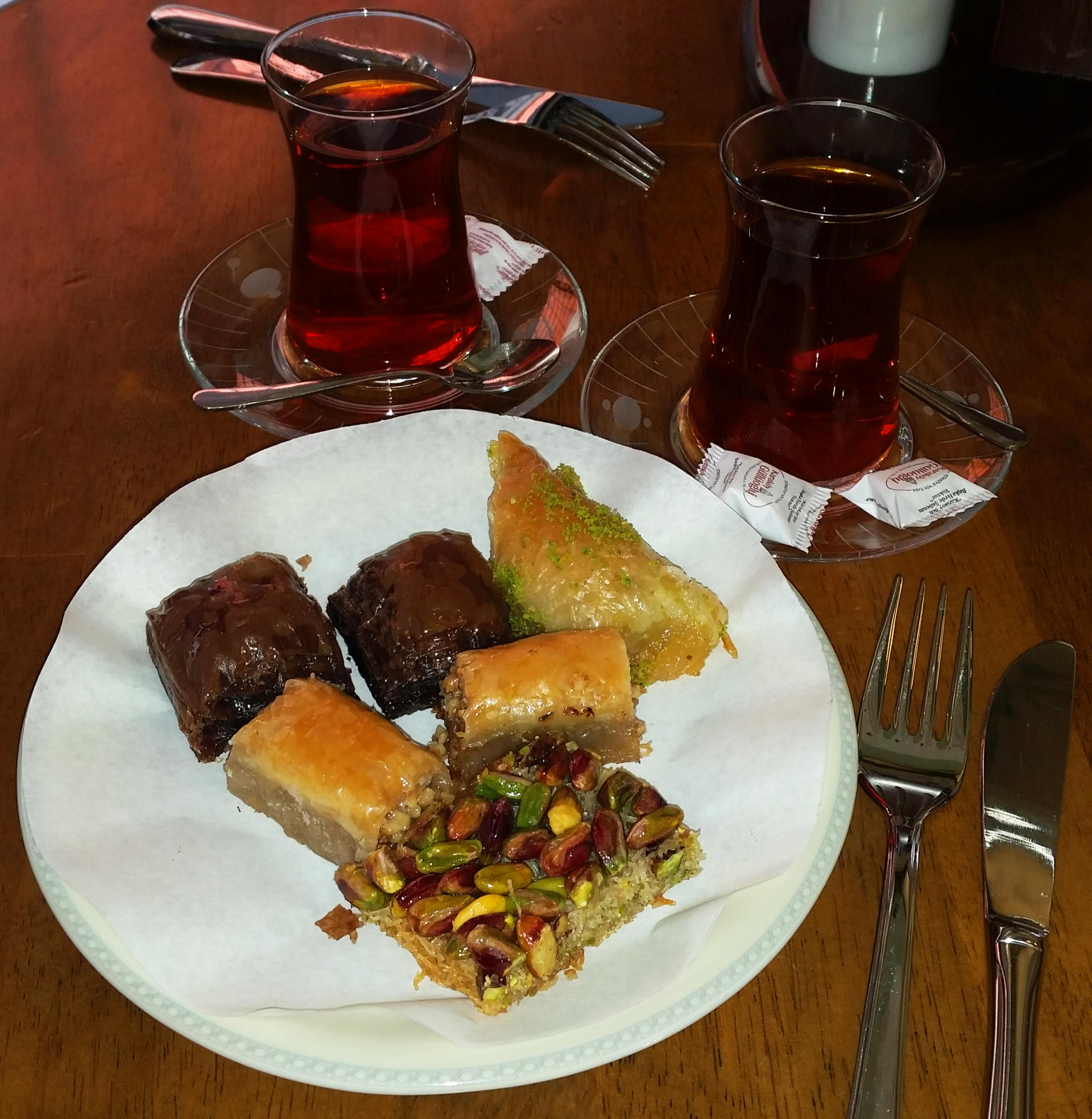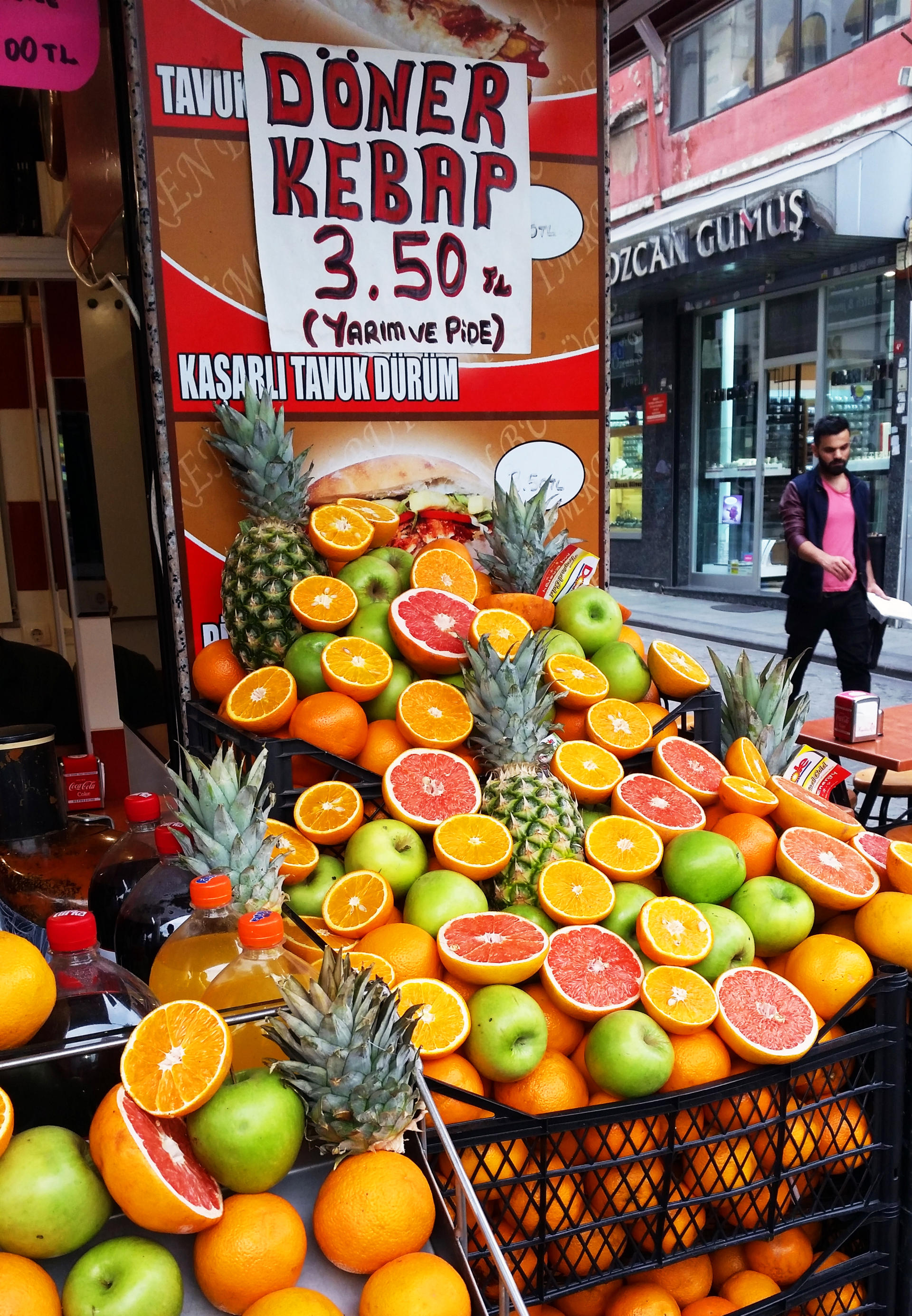 Experience
If you're going to Istanbul, you must experience the Grand Bazaar. It's the oldest and largest markets in the world. Inside there's over 4,000 shops and packed to the brim with visitors. While there I purchased some saffron for cooking. This place is a cook's dream; there are all kinds of spices, herbs, and teas. And lots of Turkish Delight, if you've never had Turkish Delight you're missing a real treat.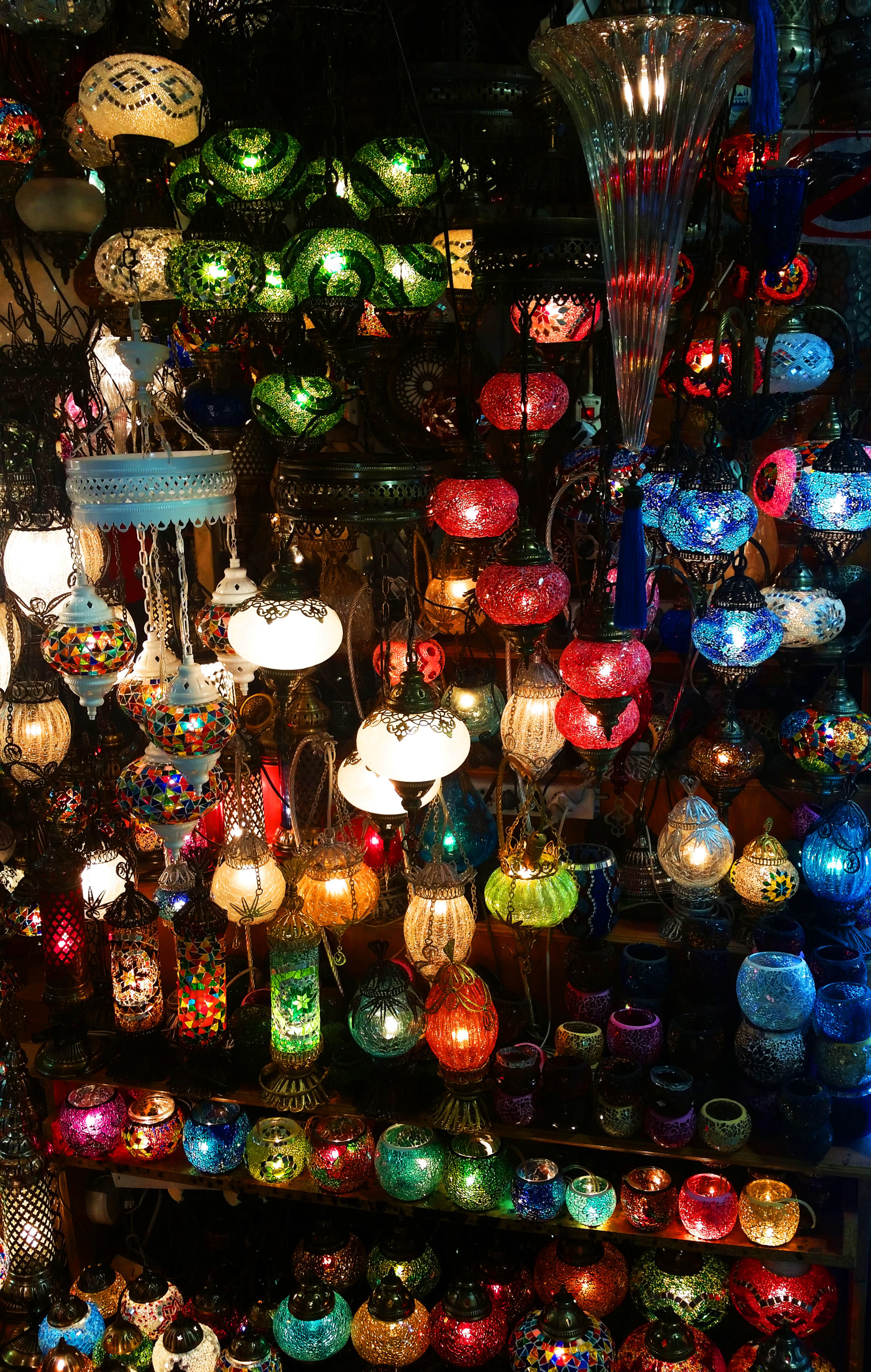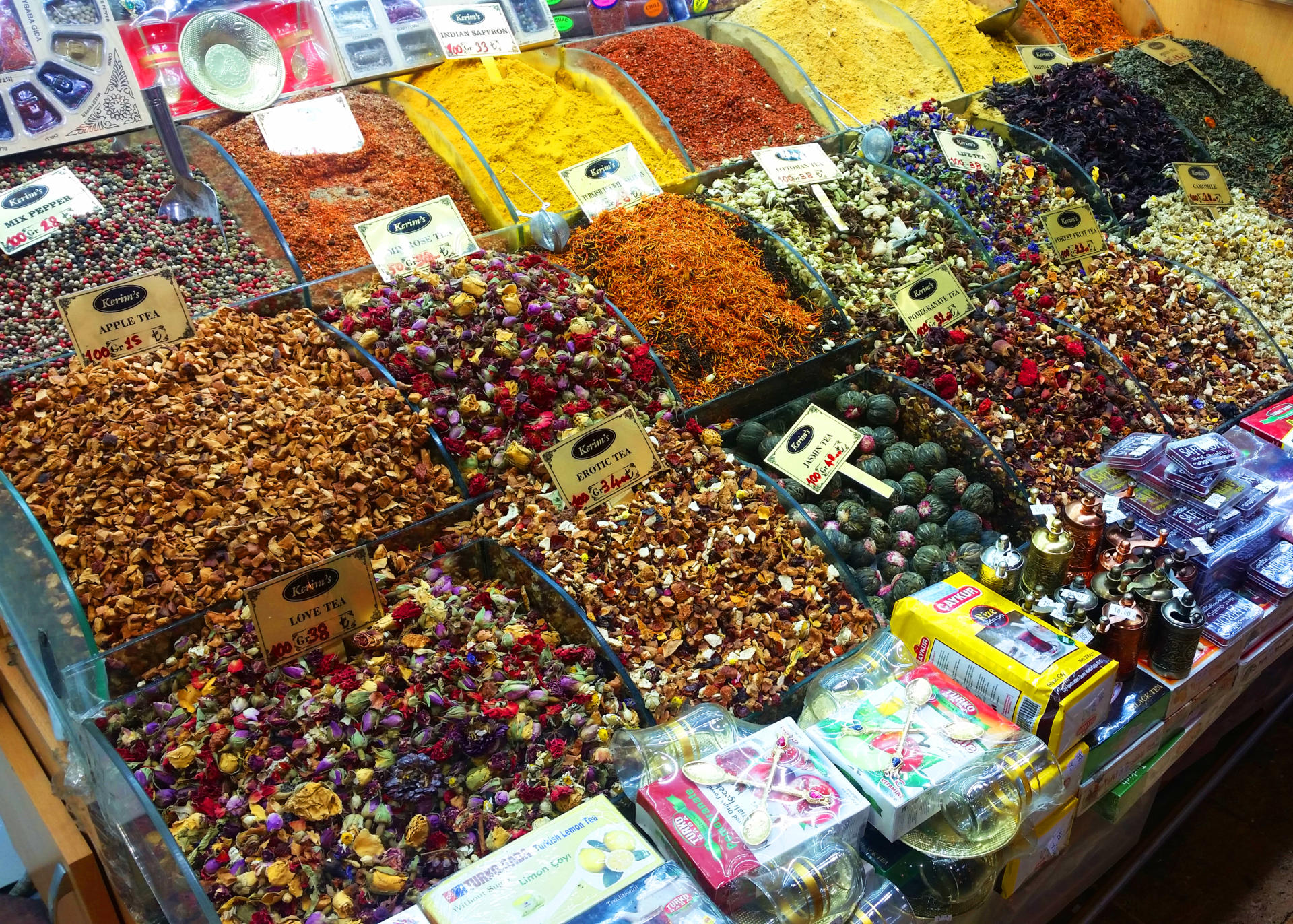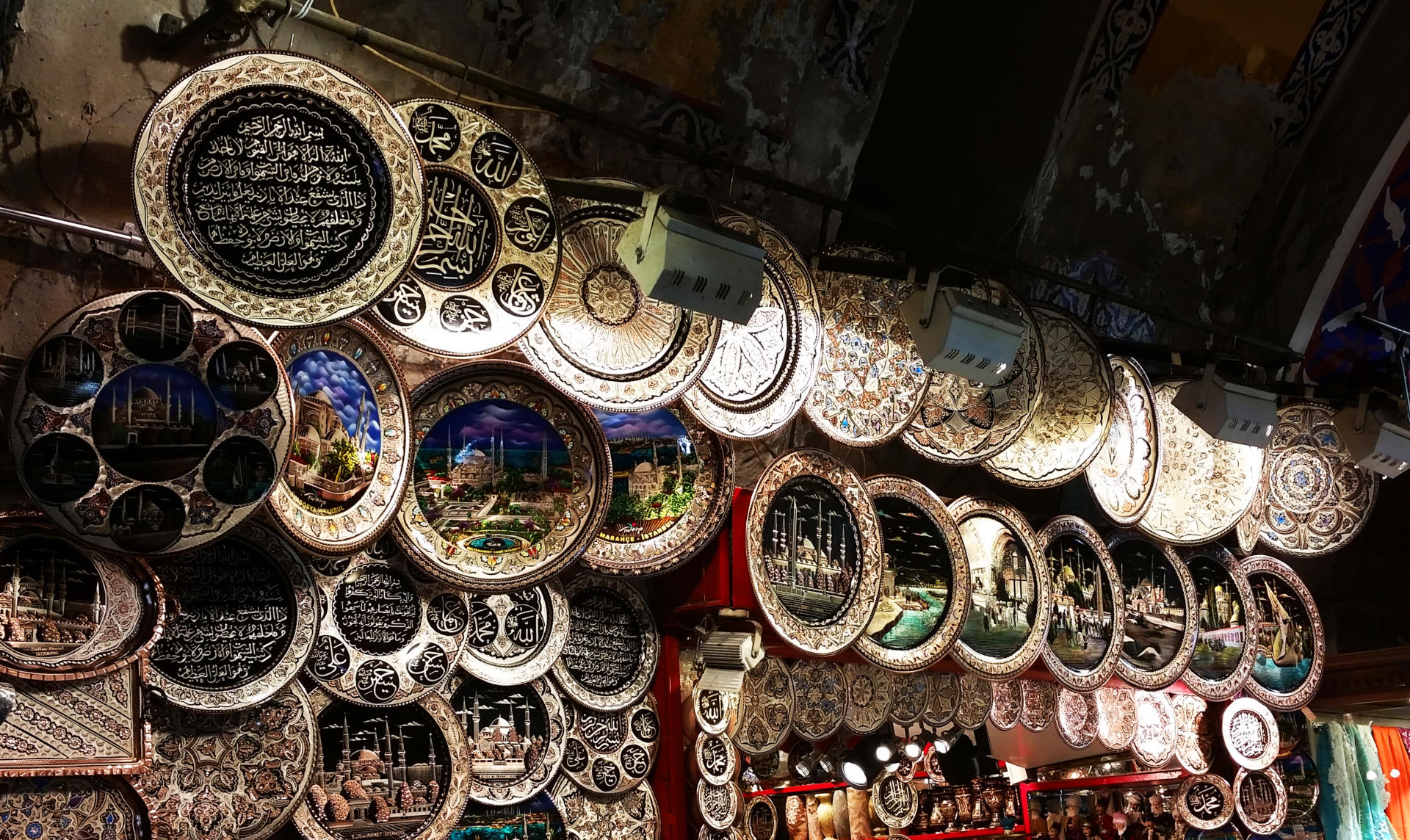 And finally, the Turkish bath. Kılıç Ali Paşa Hamamı is located inside a mosque built in the 1500s. The architecture is stunning. It is expensive but worth every penny. First, the women greet you with a yummy strawberry sherbet drink. You then change into a robe and escorted inside the steam room. There's a large hot marble floor where you lie and feast your eyes on the magnificent dome above. The exfoliation and bubble massage was amazing. I left feeling euphoric; it was the most relaxing experience ever!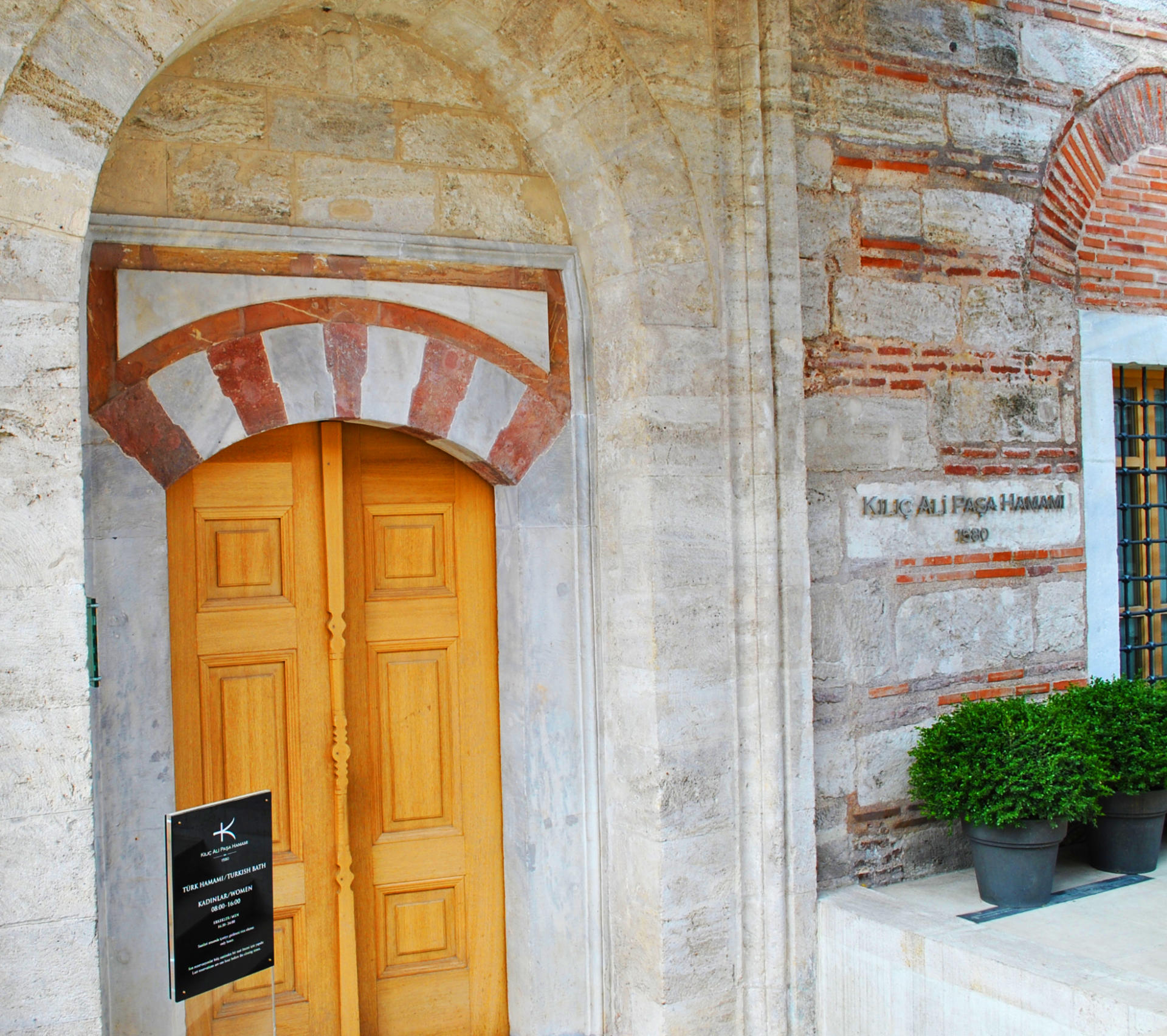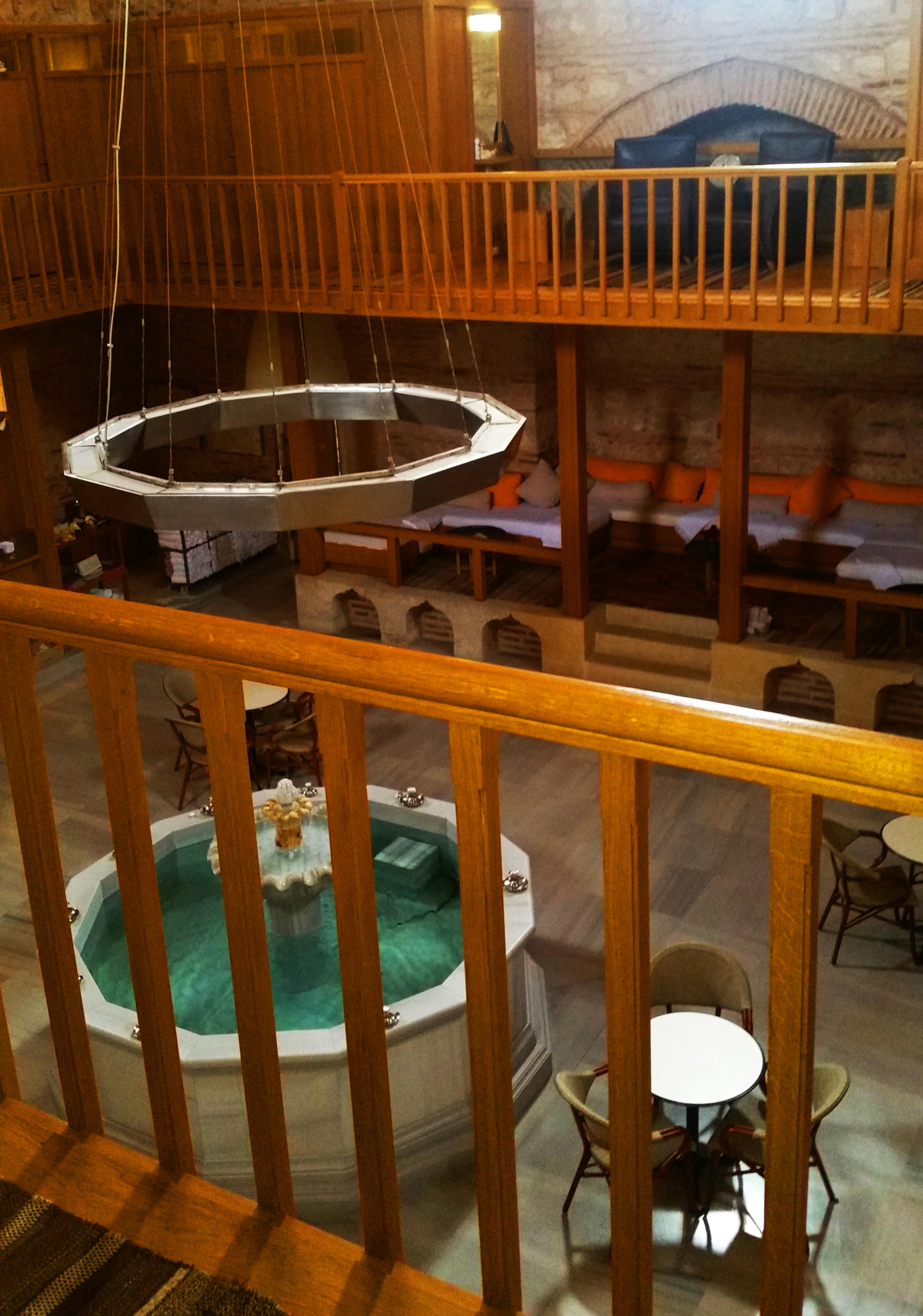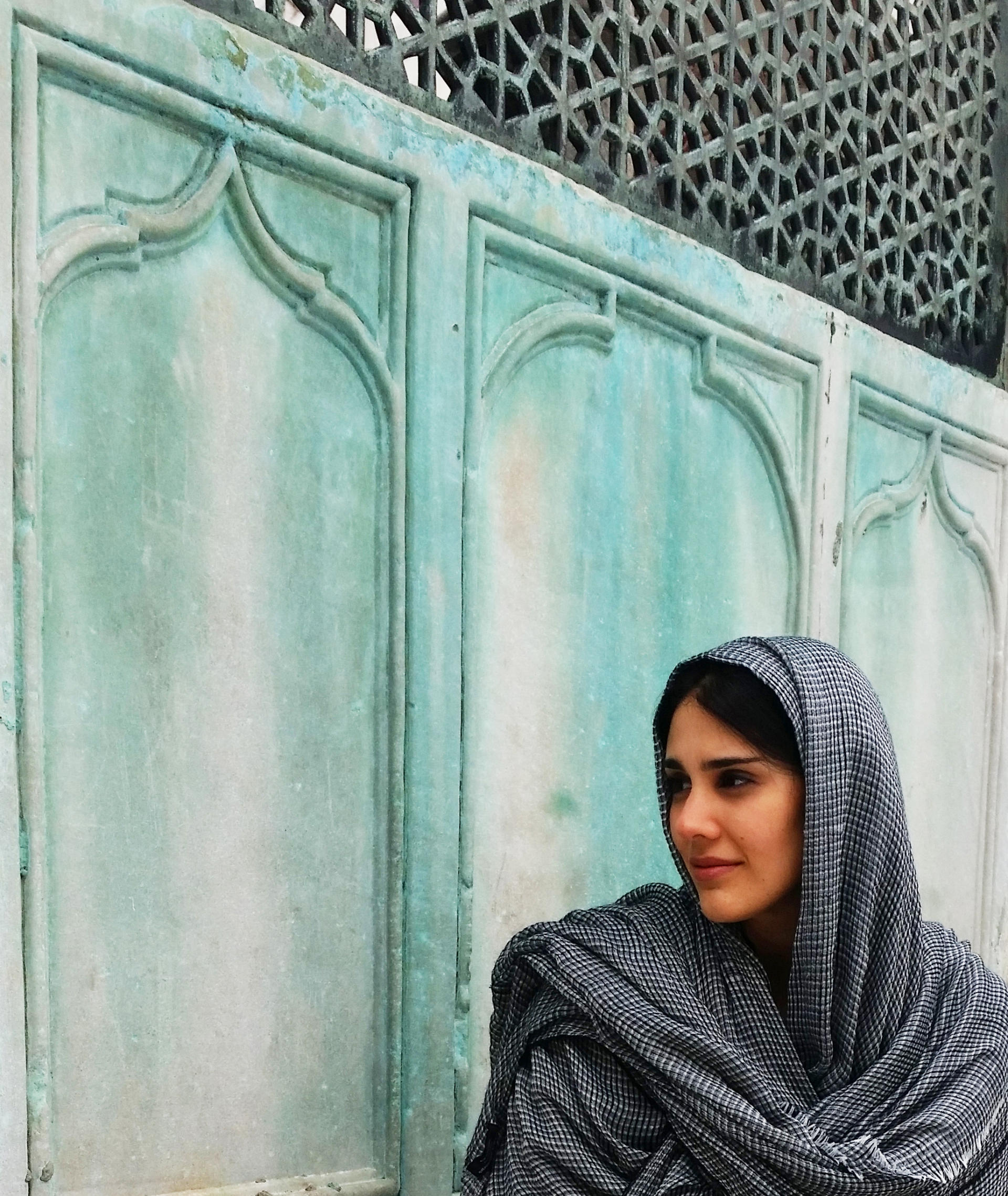 Have you ever been to Istanbul? Would you like to go? If you have any travel questions, please leave them in a comment!