Got some new Glossier bits…

It's been awhile since I've posted a haul. I purchased a few items from Glossier, and I thought I would share them. I have to say I'm totally enamored with Glossier brand and their philosophy. They have a great selection of products that are practical and pretty affordable. Let's begin!
Bounce for me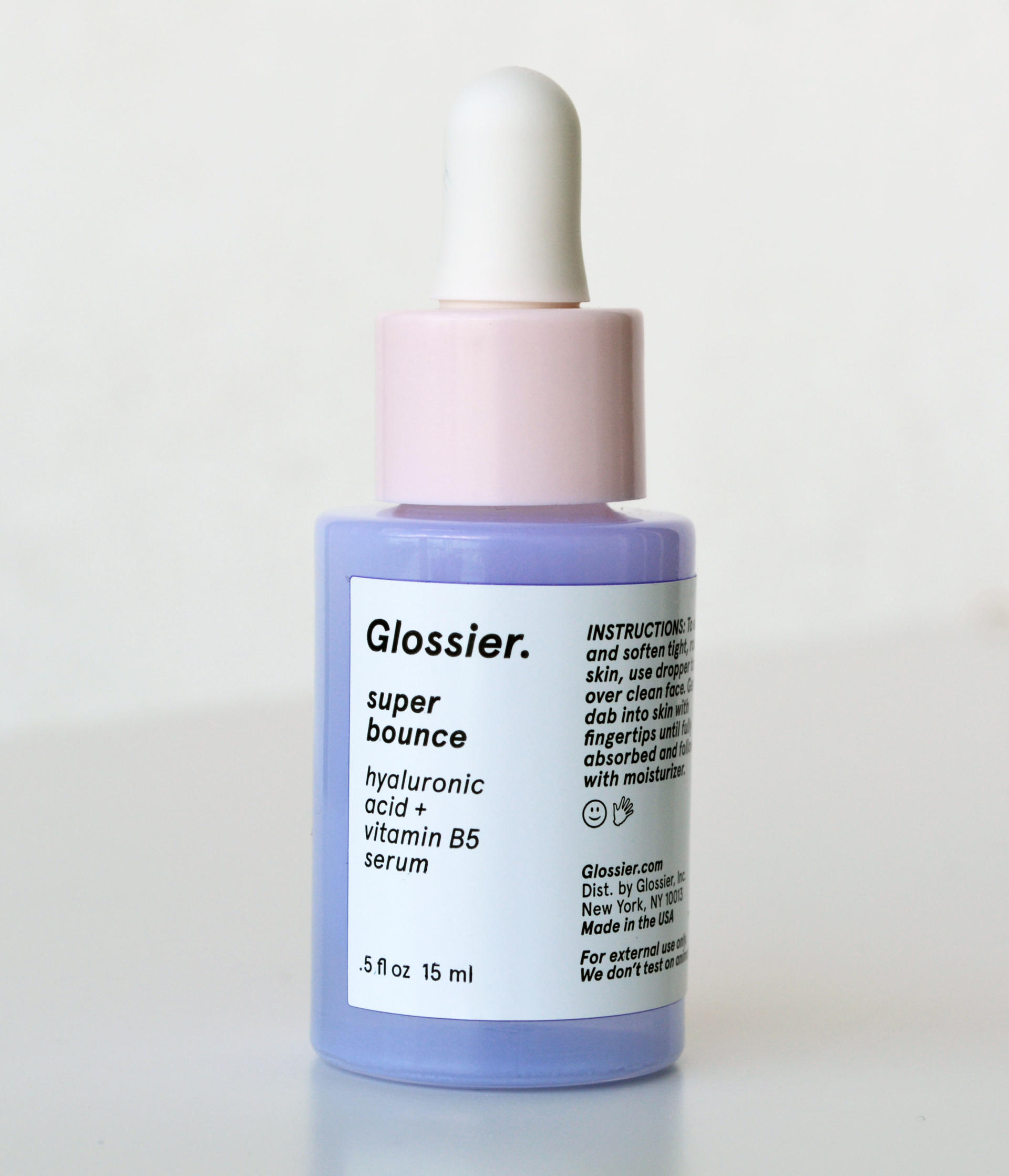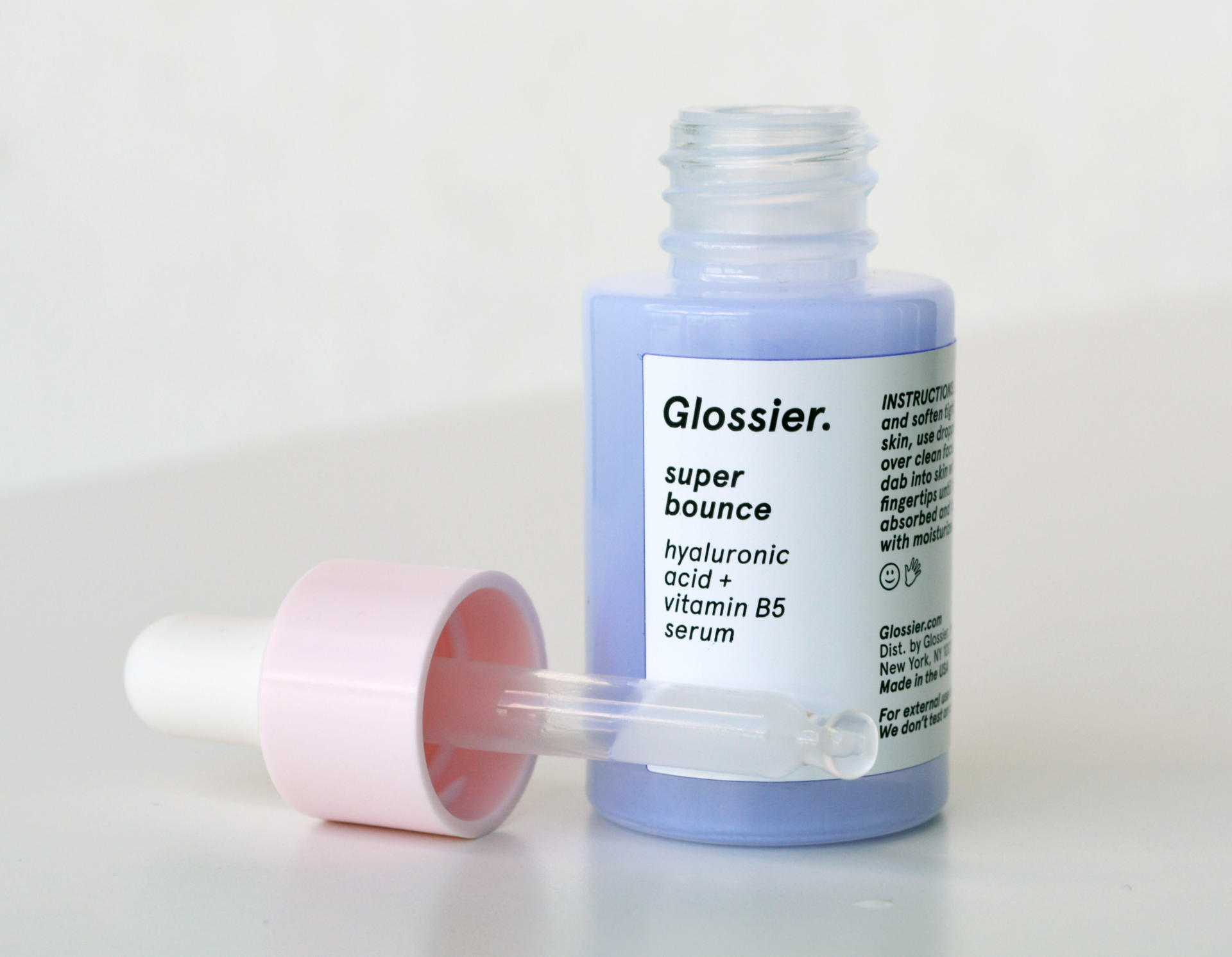 Super Bounce (0.5oz/$28.00) is the serum that stood out to me the most. It contains Hyaluronic Acid and Vitamin B5, perfect for my dry skin. Hyaluronic Acid is essential for maintaining moisture, and Vitamin B5 is wonderful for rejuvenating the skin and giving it a healthier appearance.
Super Bounce doesn't feel sticky, and it's ultra light-weight. It's similar to Estee Lauder's Advanced Night Repair in terms of consistency. My skin just soaks it in. You can also use it both day and night. Personally, I use it in the morning before makeup to give my skin some extra hydration. Although I like this serum very much, I'm hesitant to repurchase it. There's not a lot of product, and I find myself going through it too quickly. I do think it's a nice little bonus to have in your skincare arsenal if you suffer from dry skin. 
The Glossiest Indeed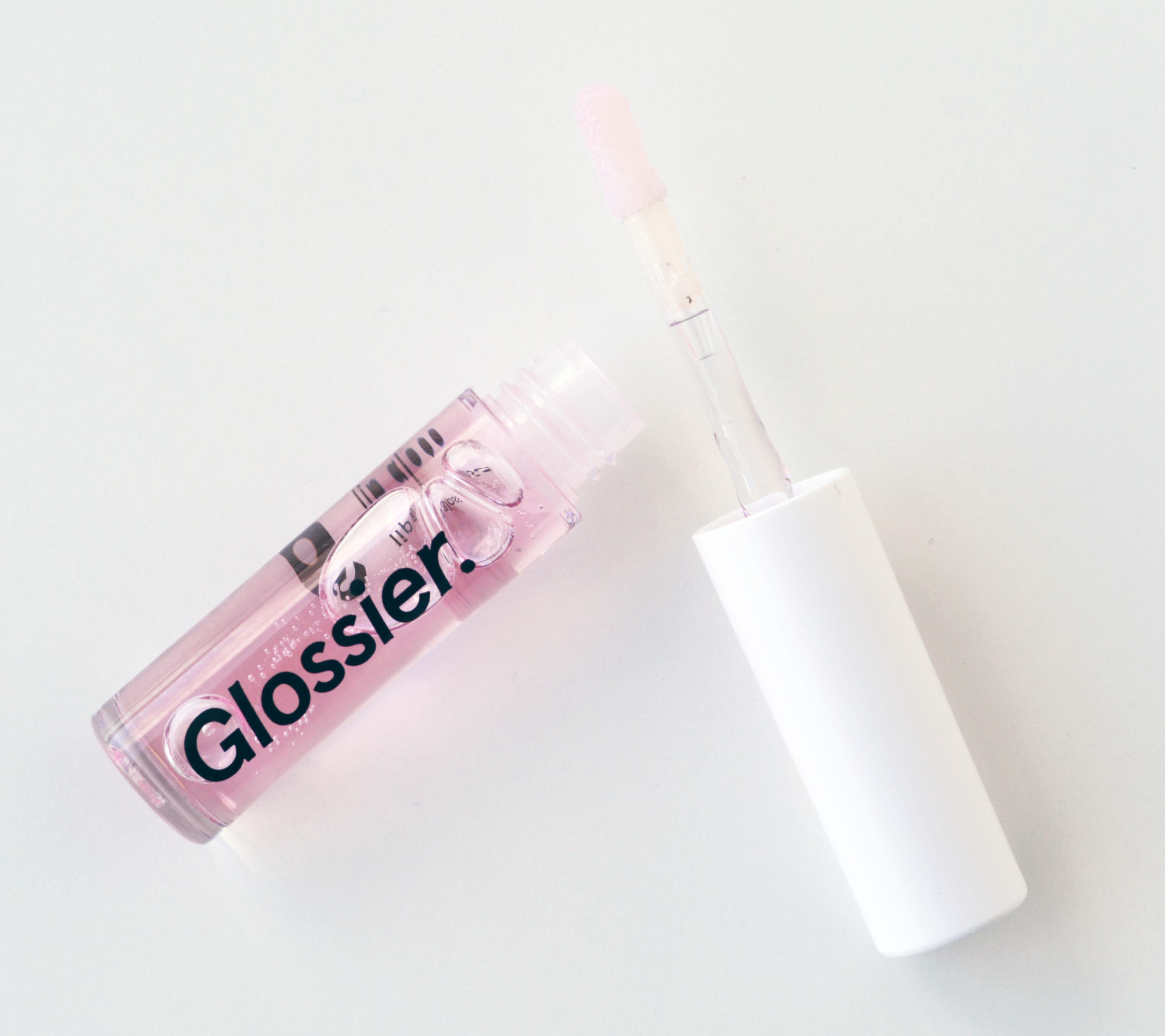 I definitely didn't need another lip gloss, but this is Glossier's Lip Gloss (0.14oz/$14.00) so of course, I caved and it didn't disappoint. I love how it makes my lips look; they look fuller and more youthful. This gloss contains Vitamin E to keep lips soft and moisturized.
I would compare it to the MAC Lipglass; it has the same high shine finish, but the Glossier is more comfortable to wear. I can't say it's not sticky; there are other lip glosses that are much more comfortable. However, it doesn't bother me, and I appreciate that it lasts longer than many of my other glosses.
Light as air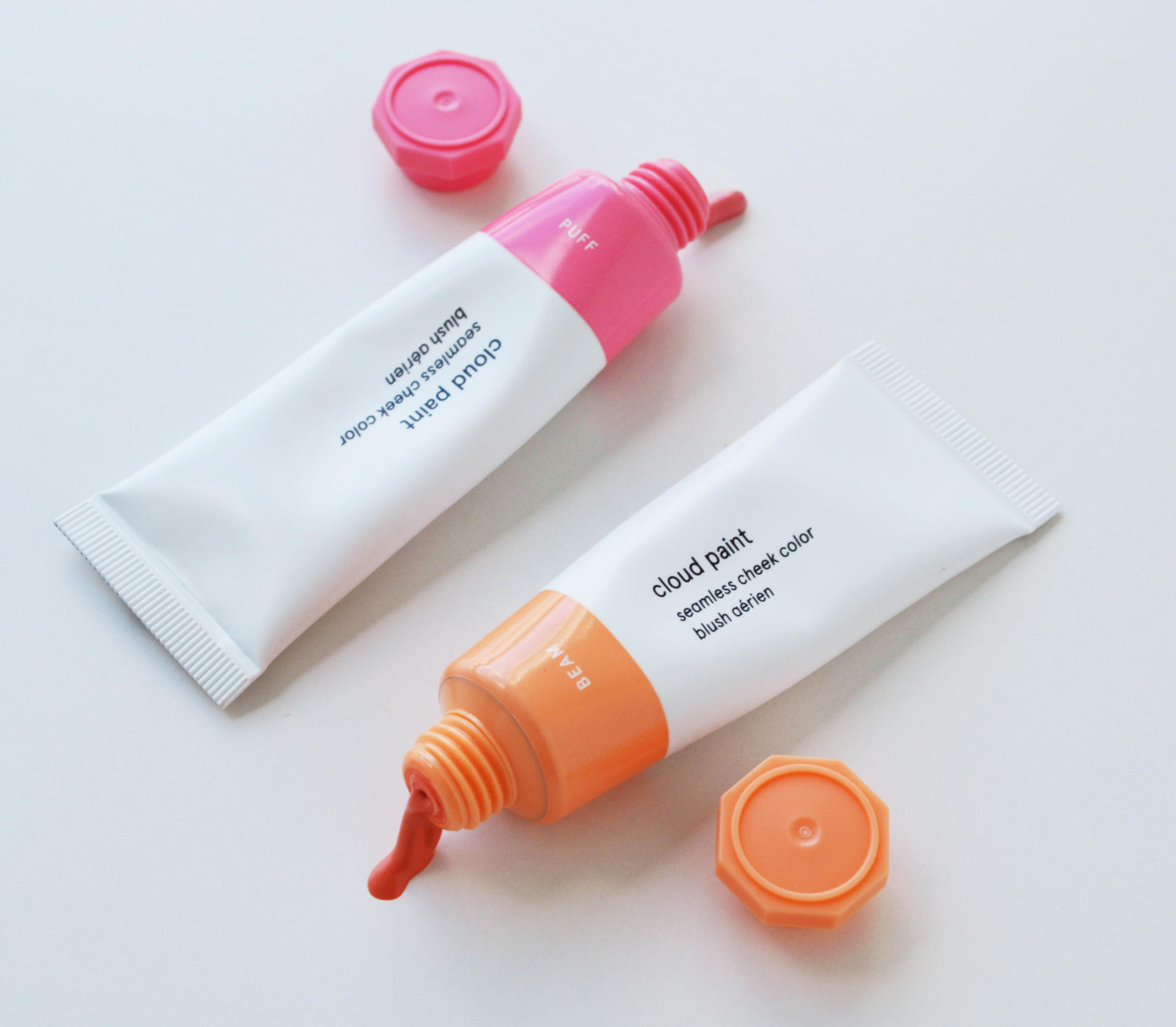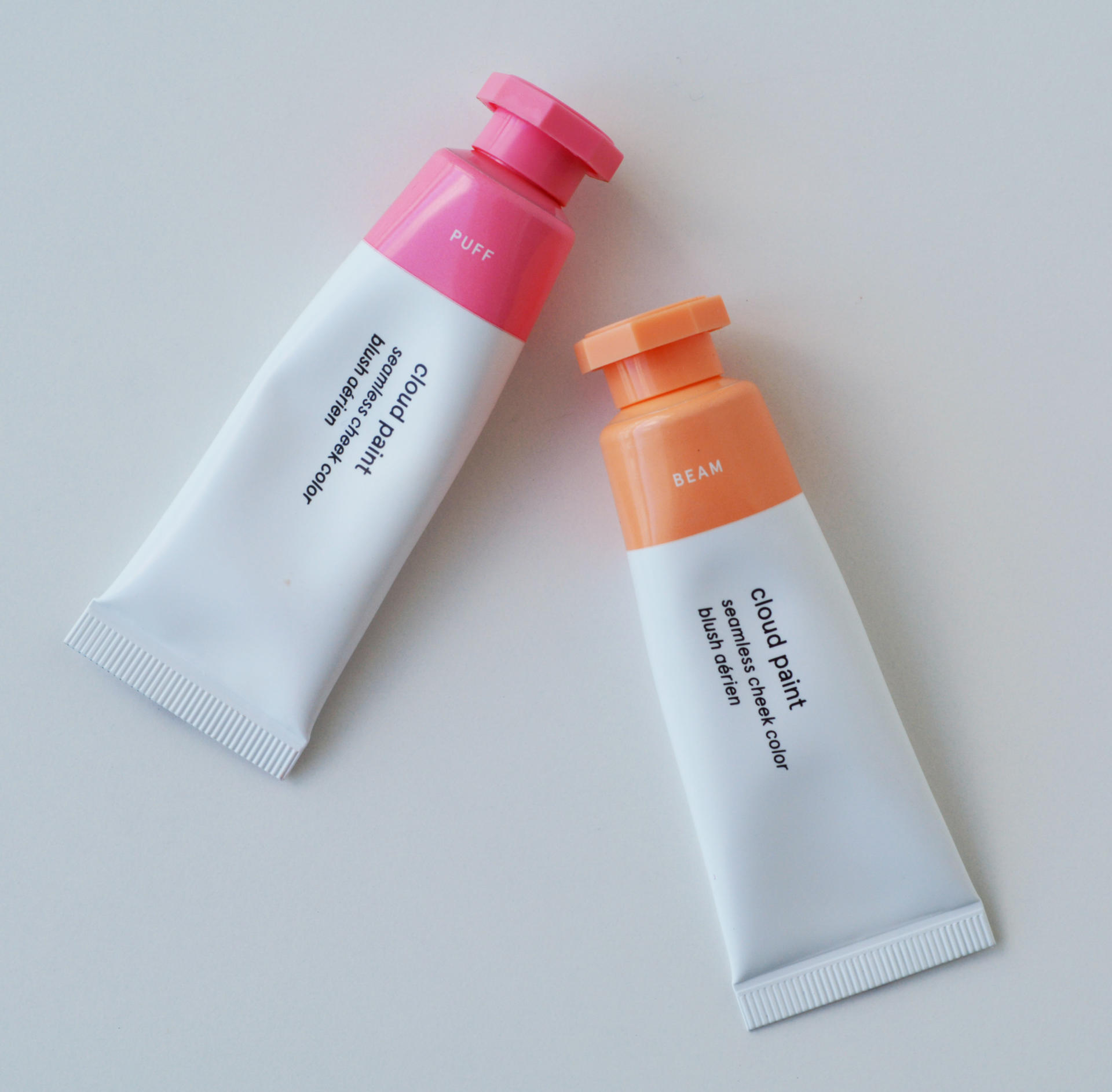 Of all the items, I was most excited to try the Cloud Paints (0.33oz/($18.00). I love liquid and cream blushes; they work really work well on dry skin. Cloud Paints have a gel-cream formula that's easy to apply and buildable. There are some mixed reviews on the packaging. I think it's fun and appropriate,
it
reminds me of art school days mixing paint.

I purchased two; Puff, a gorgeous baby pink.
The second and my favorite of the two is Beam, a gorgeous light coral. The name is so

apropos

because it makes you look like you're glowing from within. Beam is awesome for summer, although I intend to use it all year round. Both have a lovely finish and feel light and airy on the skin. You only need a tiny amount to get the job done. They have great pigmentation and last well on my skin.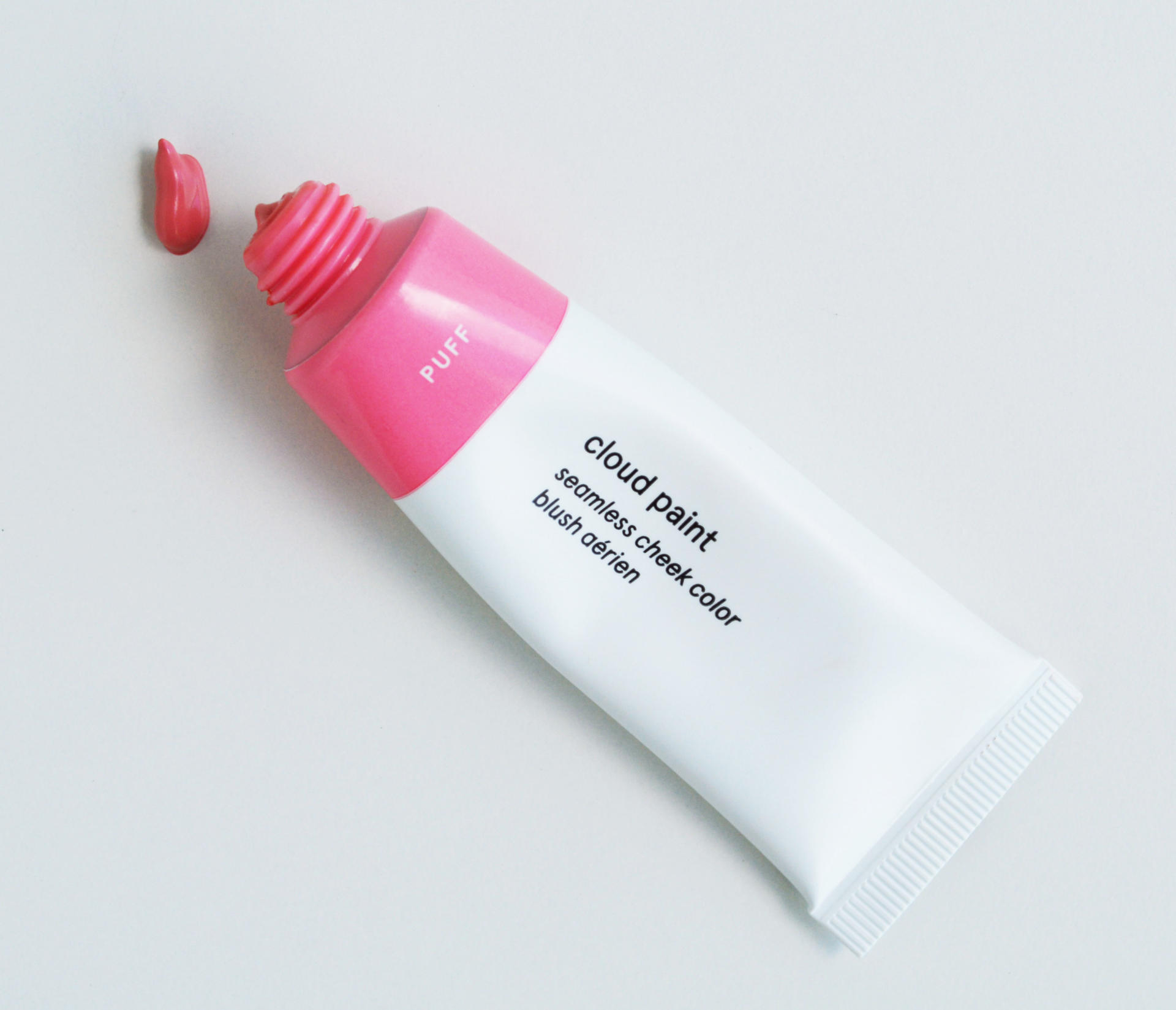 My name is Milly and I have a Balm Dotcom Addiction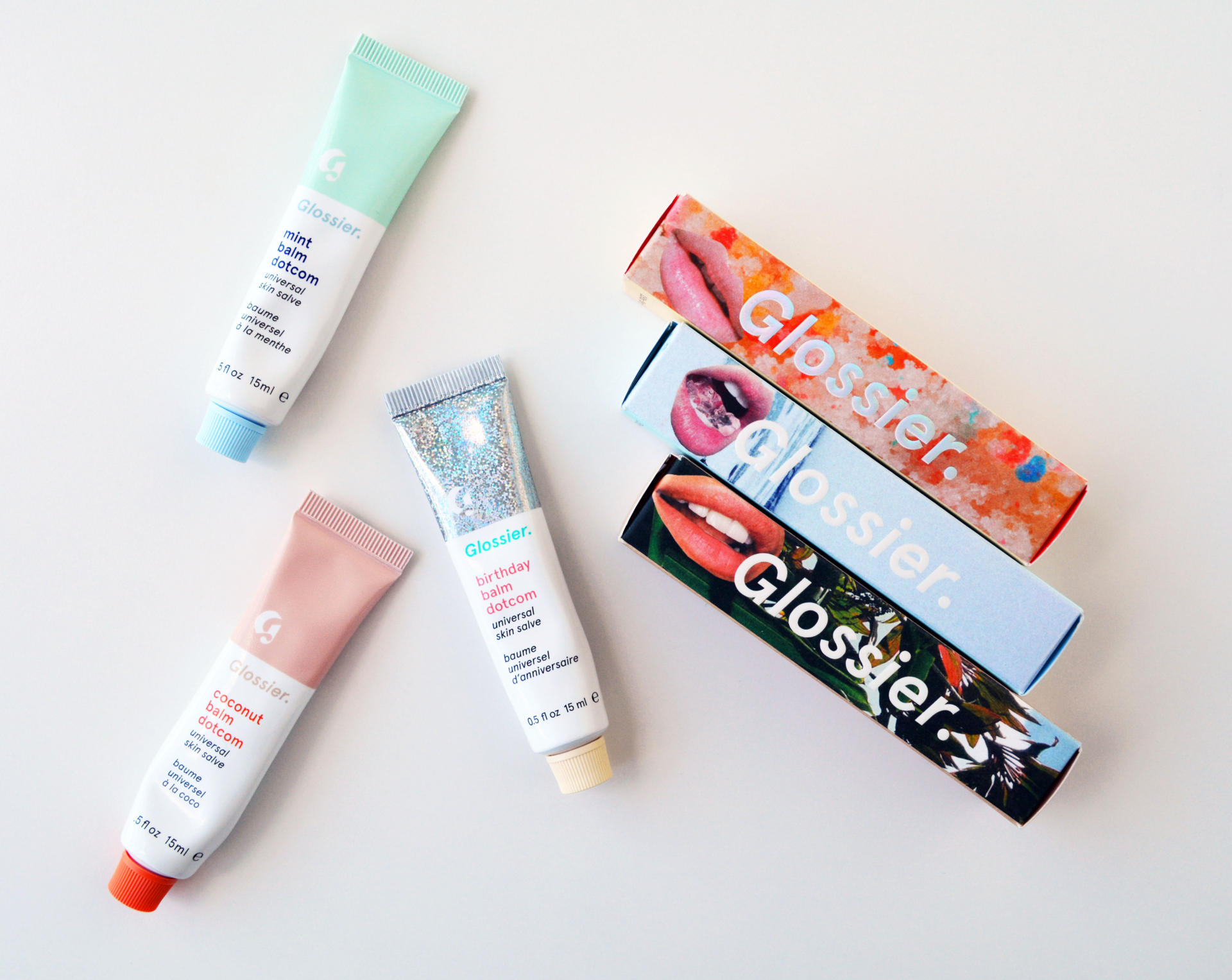 Finally, I took advantage of the Balm Dotcom Trio (0.5oz/$30.00) set and picked up Birthday, Coconut, and Mint. I know it's overkill but I love to have these around, and I use them in different ways. I have one in my bag, one in my bathroom and one at work. Some people say it's just like Vaseline or Elizabeth Arden Eight Hour Cream, but I prefer the Balm Dotcom over both.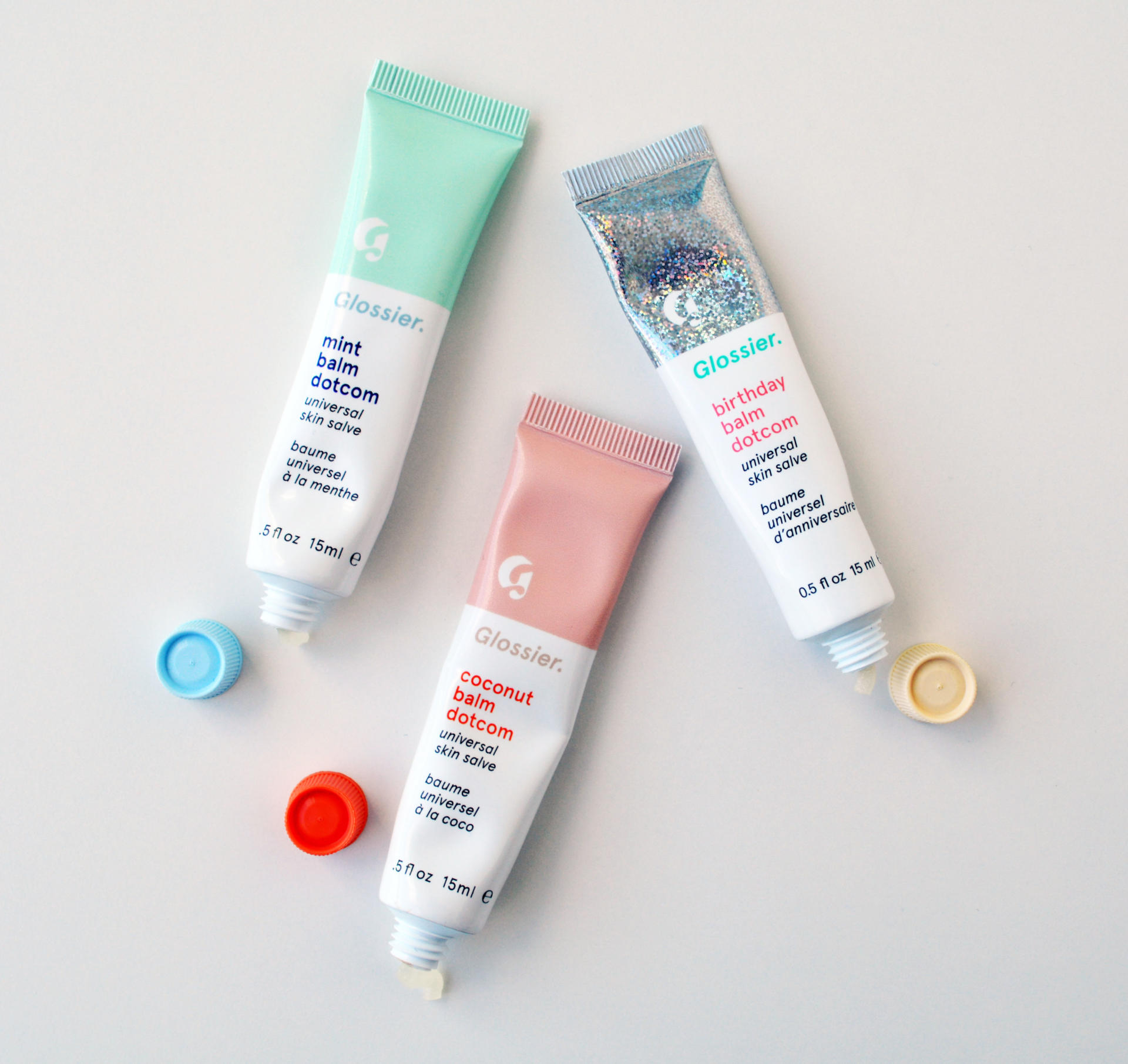 I don't think I would repurchase Birthday. It's a favorite among beauty bloggers because the scent is amazing. It smells just like a birthday cake, a warm vanilla. However, I get fall out from it, and it drives me crazy. Make sure you wash your hands after use to avoid this. If you like to give yourself regular manicures at home, the Mint Balm Dotcom is great for cuticles. The Coconut is my favorite of the three. The scent is to die for; it's the first thing I put on in the mornings before makeup. LOVE!

I hope you enjoyed this haul. What are your thoughts on Glossier? Any products you like or dislike?