Holy Grail Status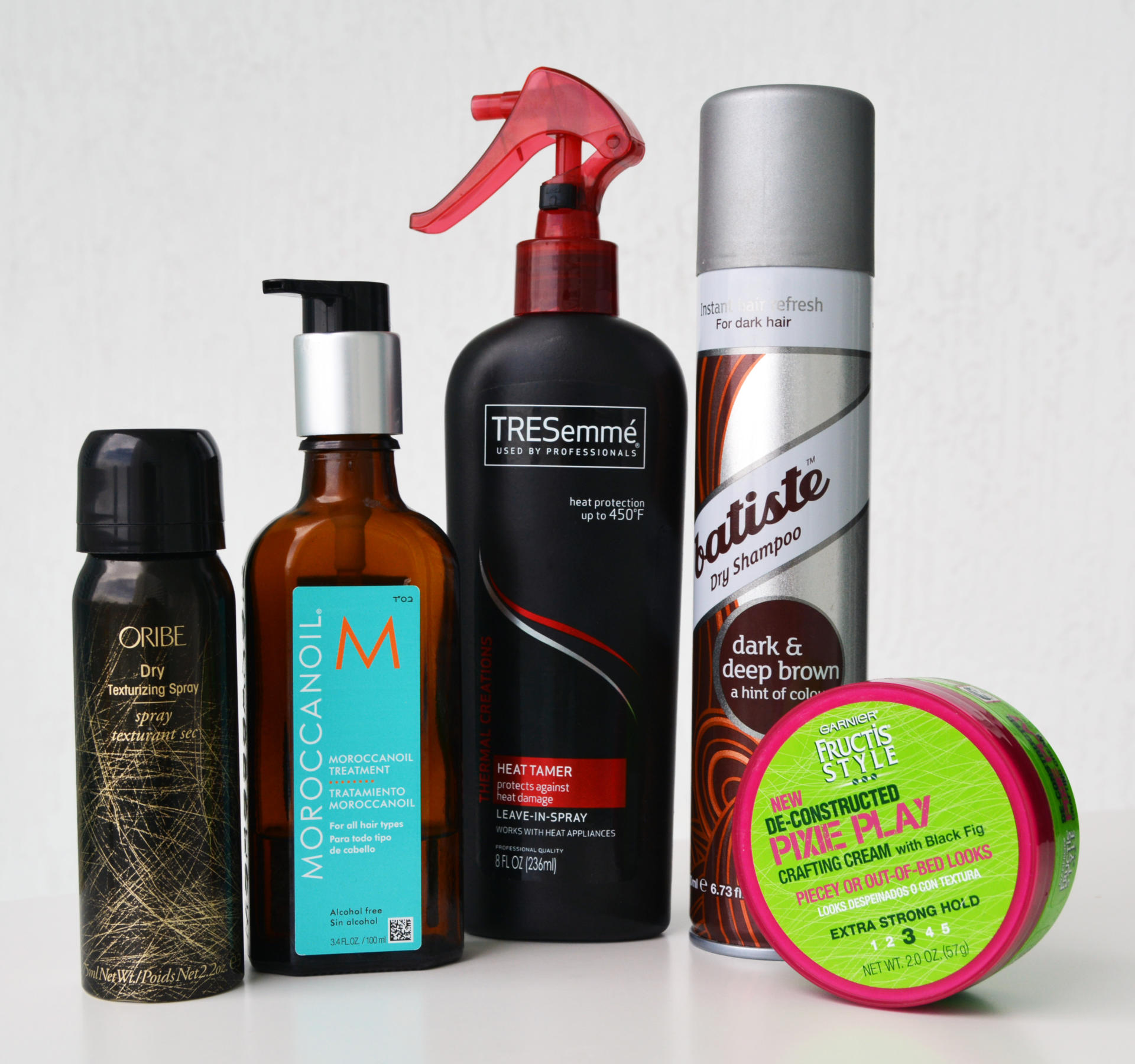 Wash
The Brocato Peppermint Scrub Shampoo (10oz/$16.95) is my favorite clarifying shampoo. I've been using this product for years. Peppermint Scrub is a treatment shampoo that deep cleans to remove build up from styling products. It contains 100% pure peppermint oil and can be used as a body scrub as well. There are no particles in the product. I use this shampoo once every two weeks. It's effective in removing chemicals or residue from my scalp. My hair feels so much cleaner and lighter everytime I use it. I can't be without it.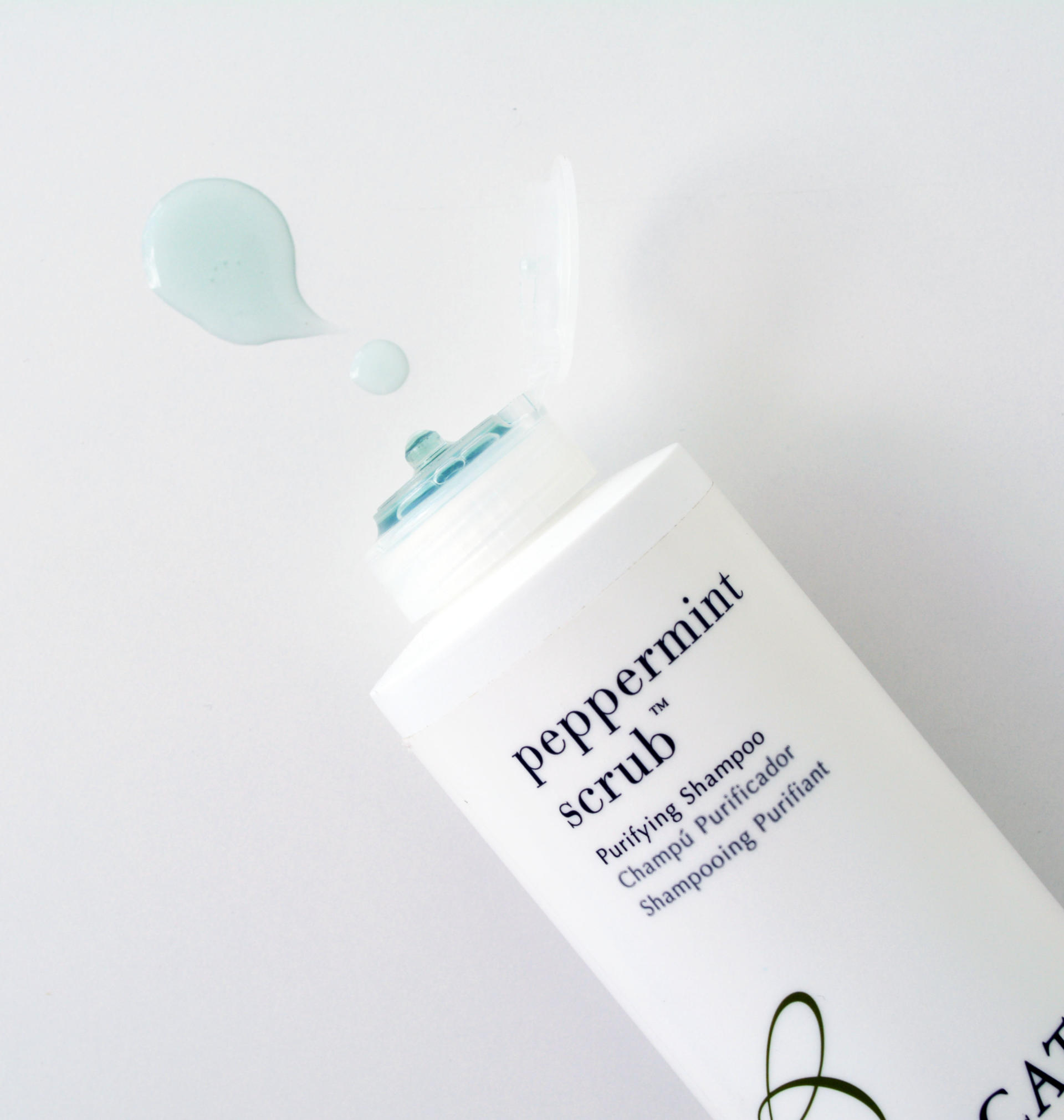 I talked about the L'Oréal EverCreme Deep Nourish Shampoo and Conditioner (8.5oz/$7.99) in a previous post. My love for these has not changed. However, L'Oréal has changed their packaging a few times. I think the whole EverCreme line is fabulous. This shampoo lathers and cleans nicely. The scent is lovely. The conditioner is thick and hydrating. I don't need a detangler afterward, this leaves my hair smooth and tangle-free.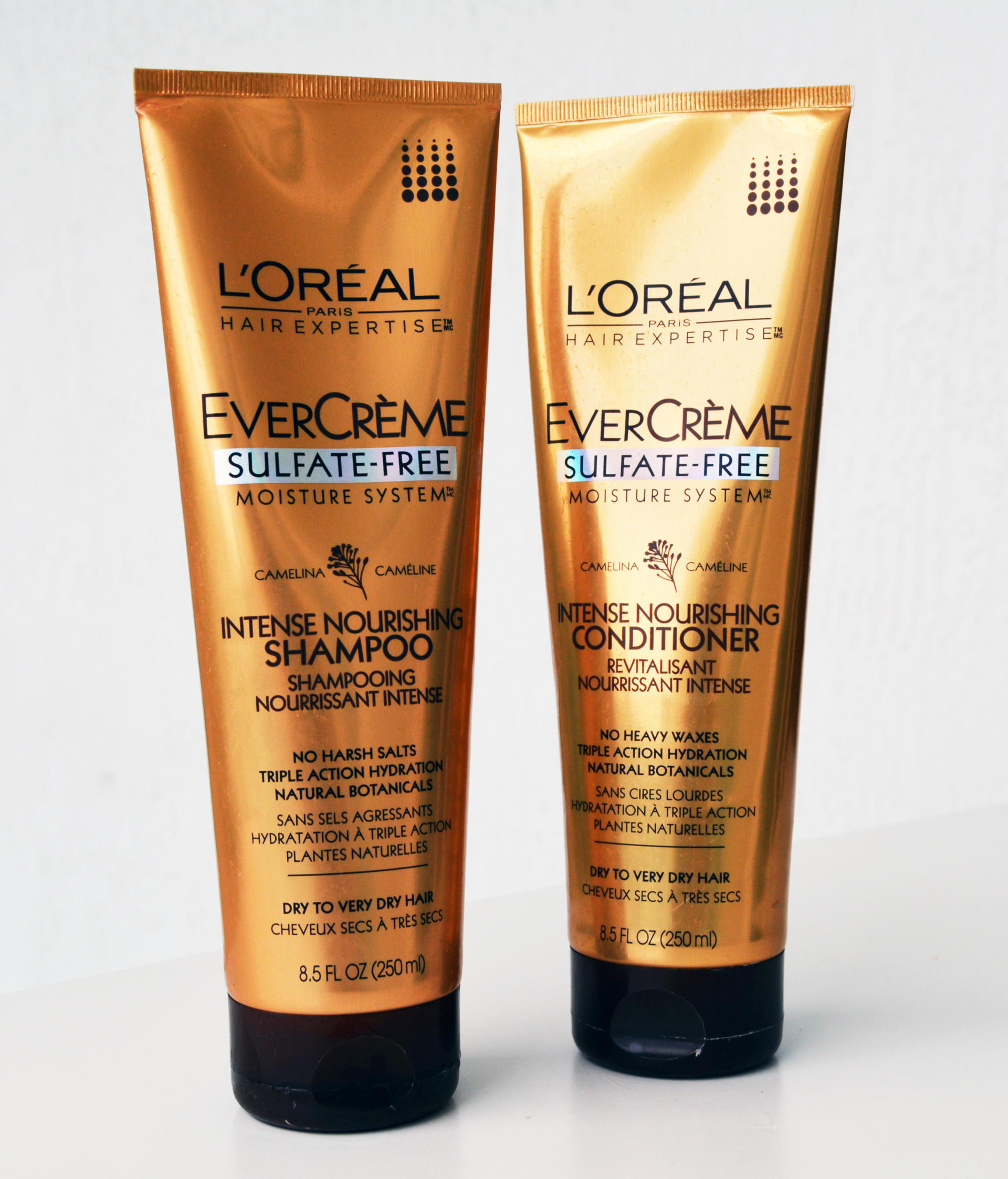 Treat
My favorite hair treatment is Moroccan Oil (3.4oz/$44.00). After I get out of the shower and comb my hair out, I apply a quarter size amount from the ears down. It's the perfect leave in conditioning treatment. Moroccan Oil keeps my ends moisturized to prevent breakage or split ends. It also locks in moisture making my hair look sleek and shiny all day.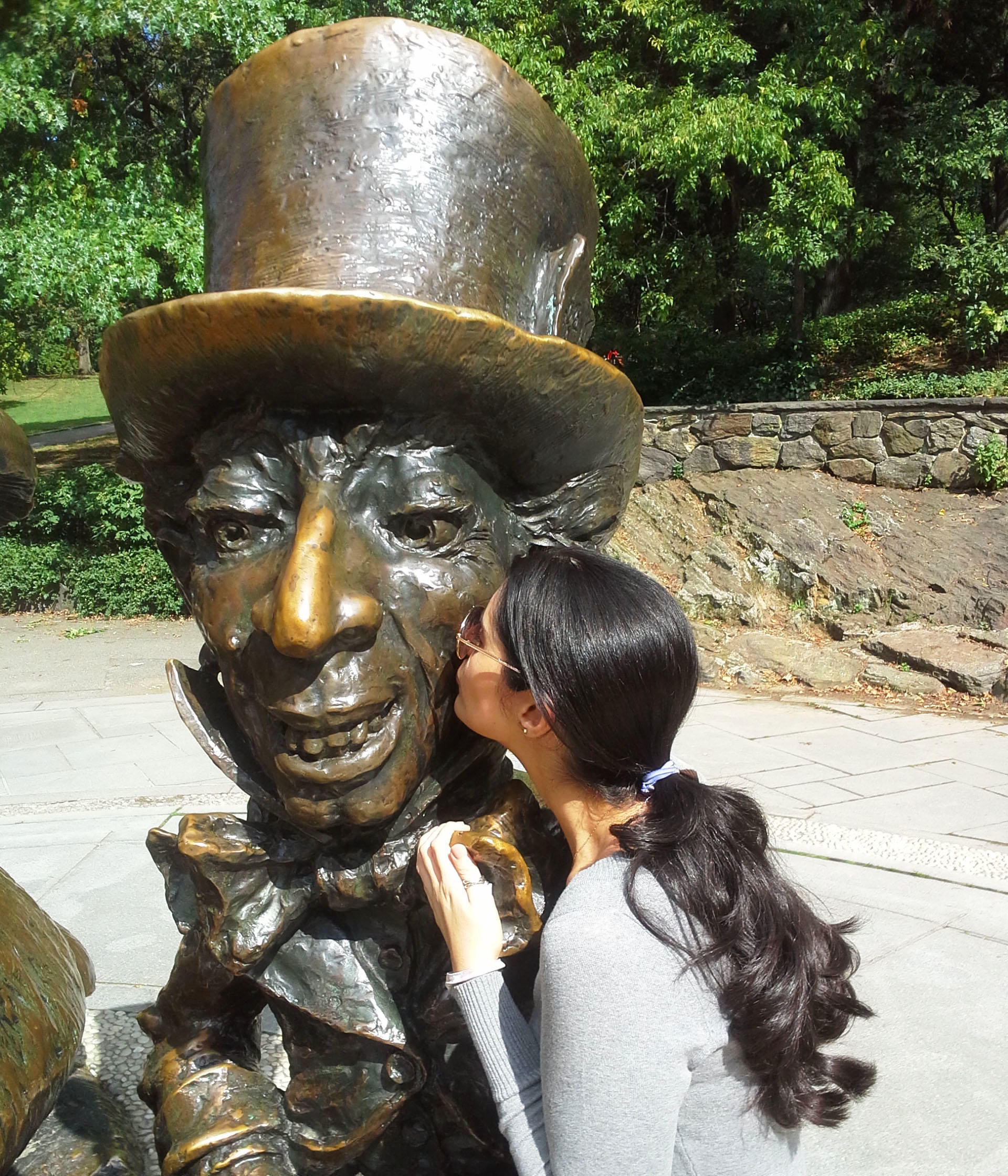 Style
TRESemme Thermal Creations Heat Tamer Leave In Spray (8oz/$5.49) I lost count of how many bottles of this I've purchased through the years. It's my favorite heat protectant. I spray it on my hair before styling to protect my hair and add moisture. It helps make my hair more manageable and smells great. The L'Oréal Elnett Satin Extra Strong Hold Hair Spray (2.2oz/$6.99) is another old favorite. It gives good hold but doesn't leave my hair hard or crunchy.

A more recent obsession is the Garnier Fructis Style Pixie Play Crafting Cream (2oz/$3.25). This stuff smells amazing. It contains black fig, to me it smells just like candy. I love using this after styling because it makes the look more piecey and effortless. It gives my hair definition without making it sticky or weighing my hair down.
Tools
I have a few curling irons and straighteners, but my favorite is the Revlon Perfect Heat Curling Iron (1.5 in/$16.99). This curling iron has a triple baked Tourmaline Ceramic Barrel. It's meant to give longer lasting, smoother curls. It's super sturdy and heats up quickly. I love this particular size for big, loose waves which is my go-to hair look. 
RickyCare No-Crease Leaf Clips (set of 5/$6.99) I heard about these clips though Monika Blunder's Bardot Inspired Beach Waves video. She featured Hairstylist Christian Wood, and he said loves using Japanese hair clips for styling. These clips leave no dents or marks on the hair. I found this particular set on Amazon. These aren't the same clips used in the video, but they work just as great. I highly recommend them!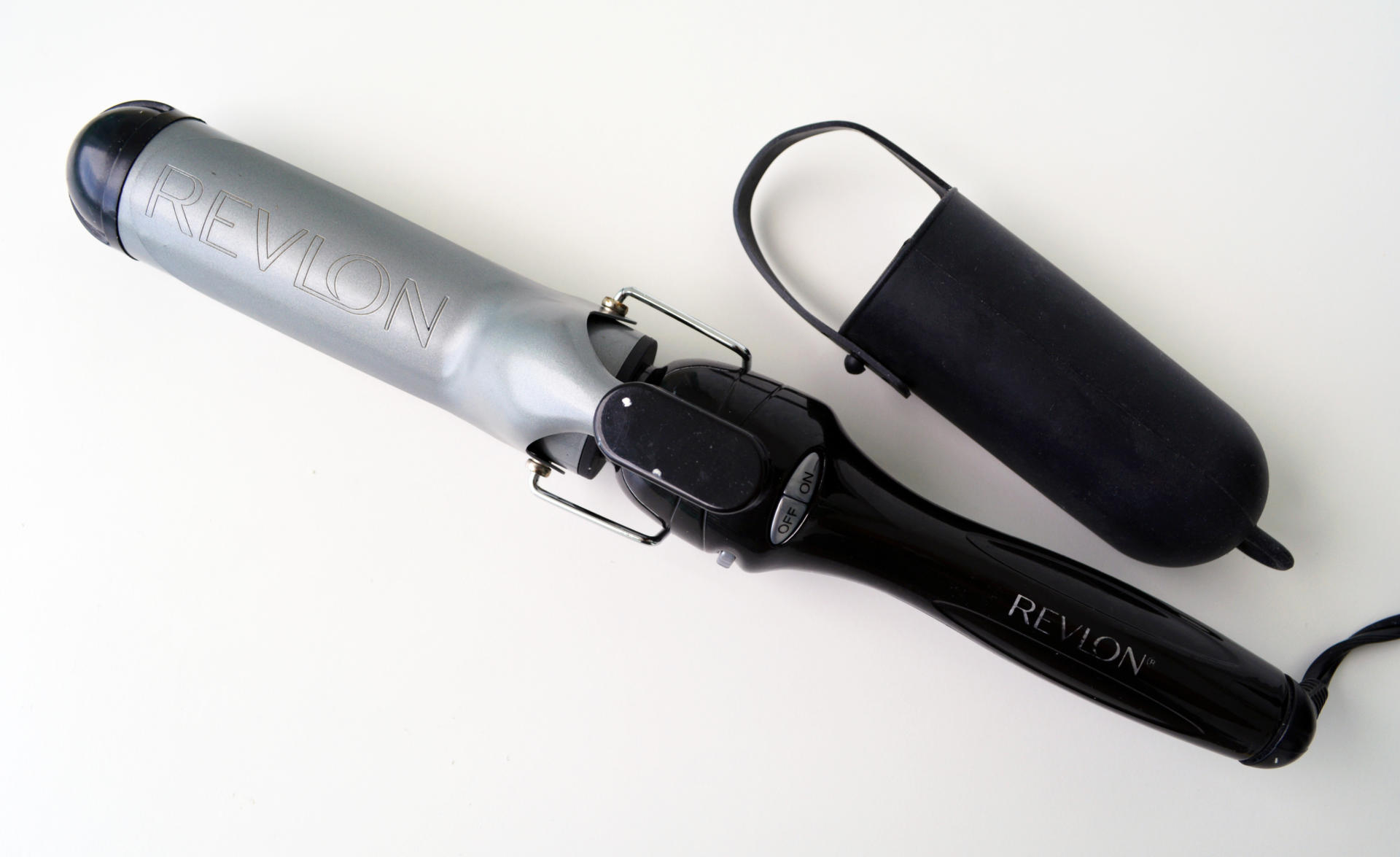 Maintenance
Batiste Dry Shampoo (6.73oz/$8.99) will always be my hair savior. I don't wash my hair every day, so I need to use dry shampoo to tie me over in between washes. I think this is the best dry shampoo and it's affordable. It absorbs oil without leaving any heavy residue. It makes my hair feel light and fresh. I use the Dark & Deep Brown from their Hint of Color line, no white spots ever.
The Oribe Dry Texturizing Spray (2.5oz/$22.00) is much more expensive than Batiste. However, it's one that I love having in my arsenal. I normally don't use it as a dry shampoo. It absorbs oil well, but I mainly use this to add texture. It gives great body and volume to my hair and smells incredible.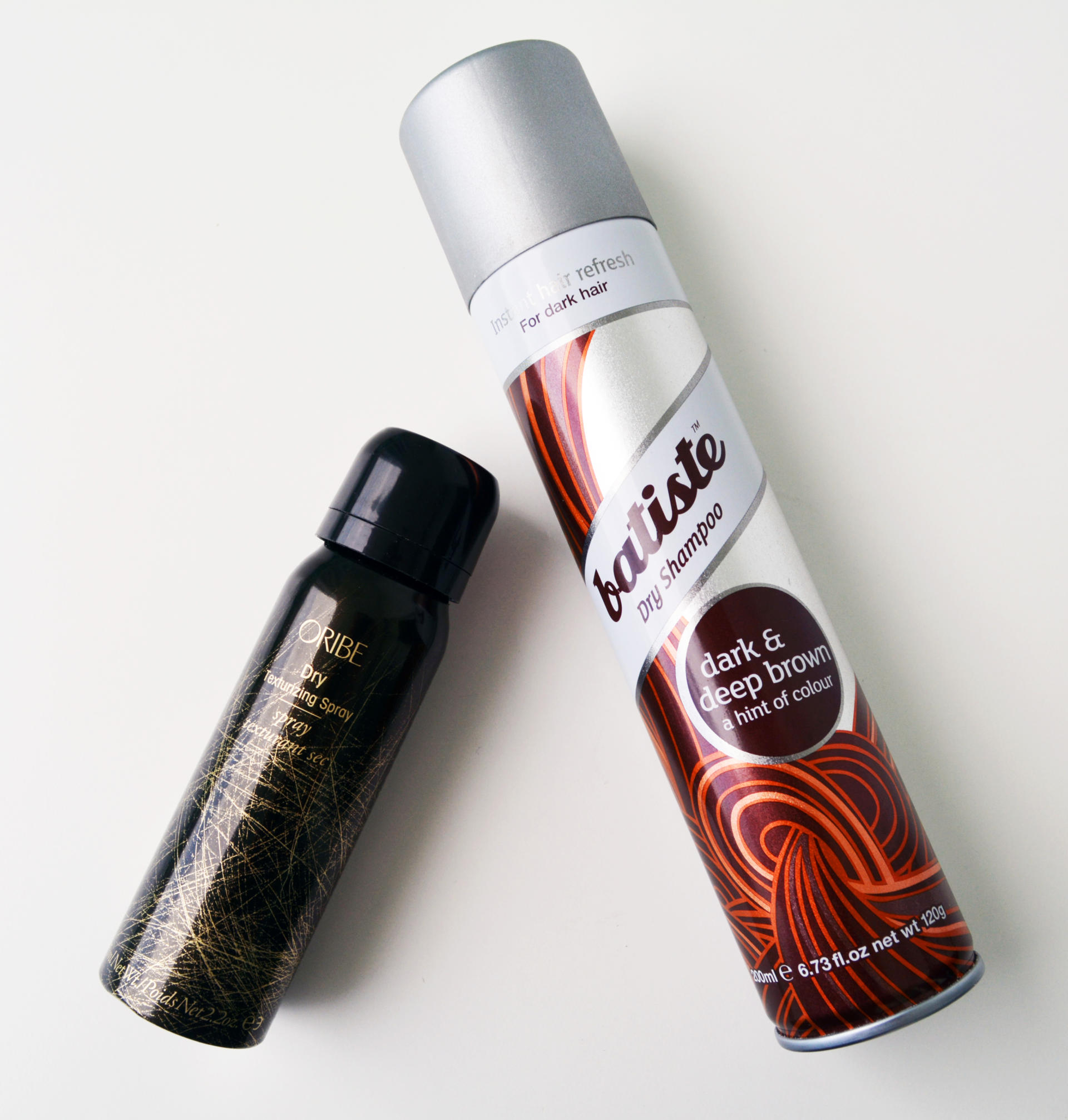 What are your favorite hair products? I would love recommendations!