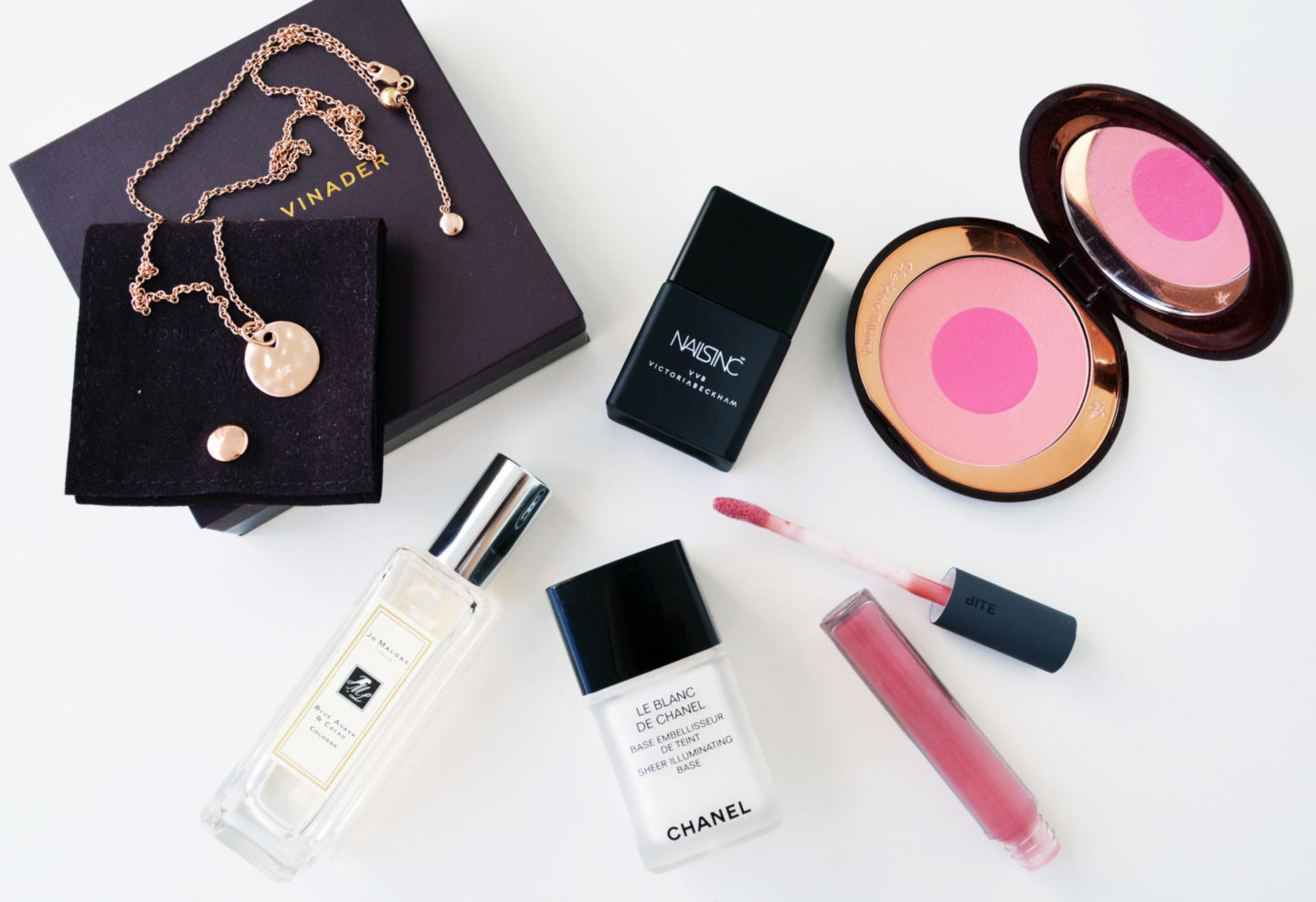 It's time for another monthly round-up of beauty faves. This month just flew by. My birthday is in January so it's definitely one of my favorite months. I have two new makeup items and Christmas gift I can't wait to tell you about. Let's get started!
Fragrance and Skincare
My favorite scent of the month is the Jo Malone Blue Agava & Cacao Cologne (30ml/$64.00) This is such a unique fragrance. The notes include Lime, Blue Agava Flower, Sea Salt, Cacao, Cinnamon, Vanilla and Musk. It's strong and quite unisex but it has a subtle sweetness I find alluring.
If you're into light scents this may not be for you. My husband bought this for me at the Jo Malone Boutique in Brook Street while we were in London. It's special to me therefore I'm trying to not use it up quickly because it seems to be out of stock everywhere. Does anyone know if Blue Agava and Cacao has been discontinued? 
Lush Ro's Argan Body Conditioner (7.9oz/$35.95) This is an old favorite. I always pick one up around Christmas time. If you haven't heard of this product it's meant to be used the same way as a hair conditioner. You slather the cream all over your body as the last step of your shower routine and rinse off. My skin feels silky soft after I use this and it works wonders on extremely dry legs. This contains cocoa, shea butter, almond and argan oils. It's not greasy and the smell is heavenly.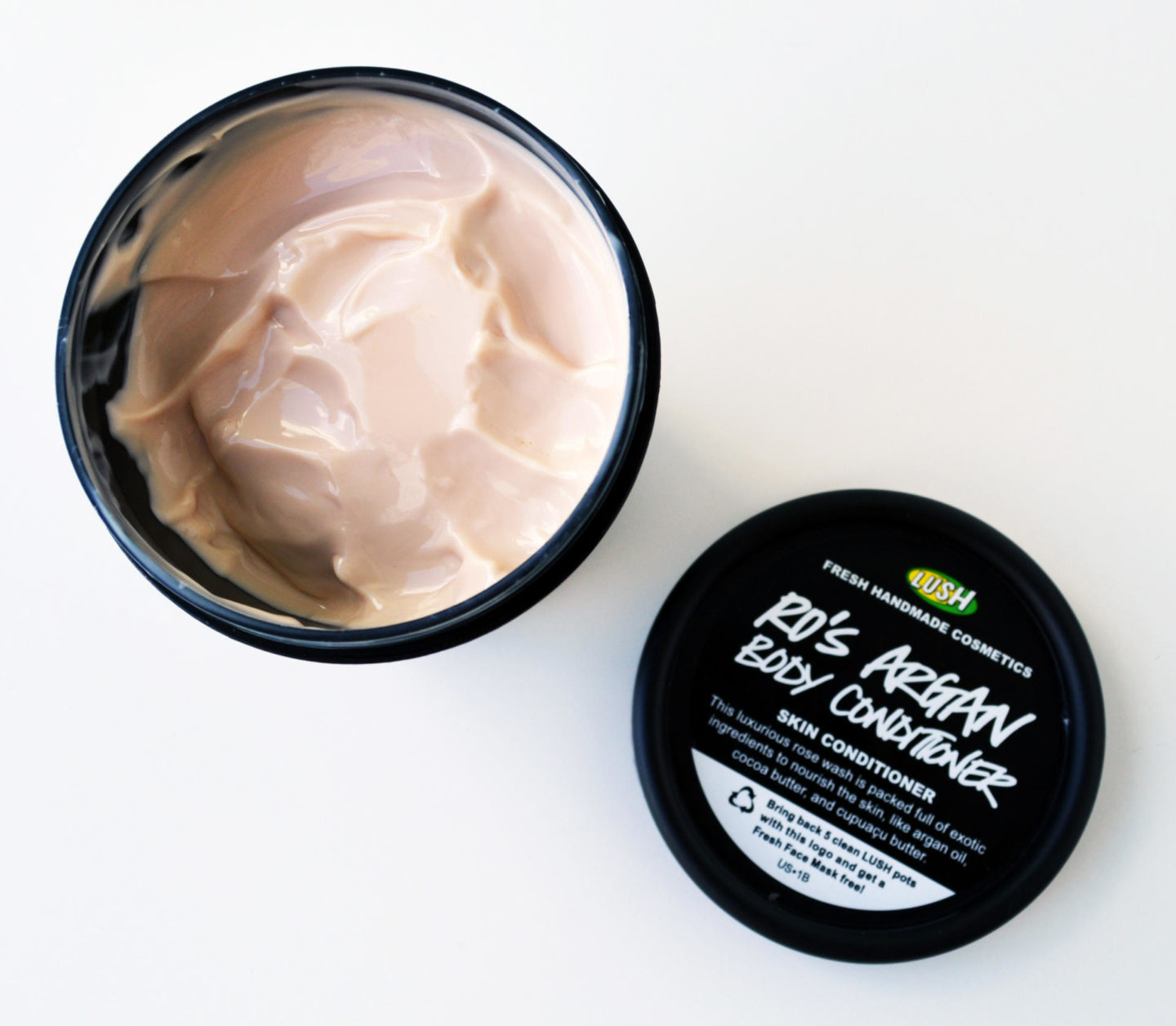 I've been loving the Victoria Beckham for Nails Inc. Nail Polish in Bamboo White ($25.00) I didn't include nail polish in my 2016 Best of Beauty. Honestly it was hard to pick one but this is certainly on my top ten list. Bamboo White is a beautiful classic neutral shade, it's an understated creamy nude that pairs perfectly with any outfit. These polishes are formulated with bamboo extract to promote healthy nails and the bottle is so chic. This was limited edition but I believe you can still purchase it through the Nails Inc website.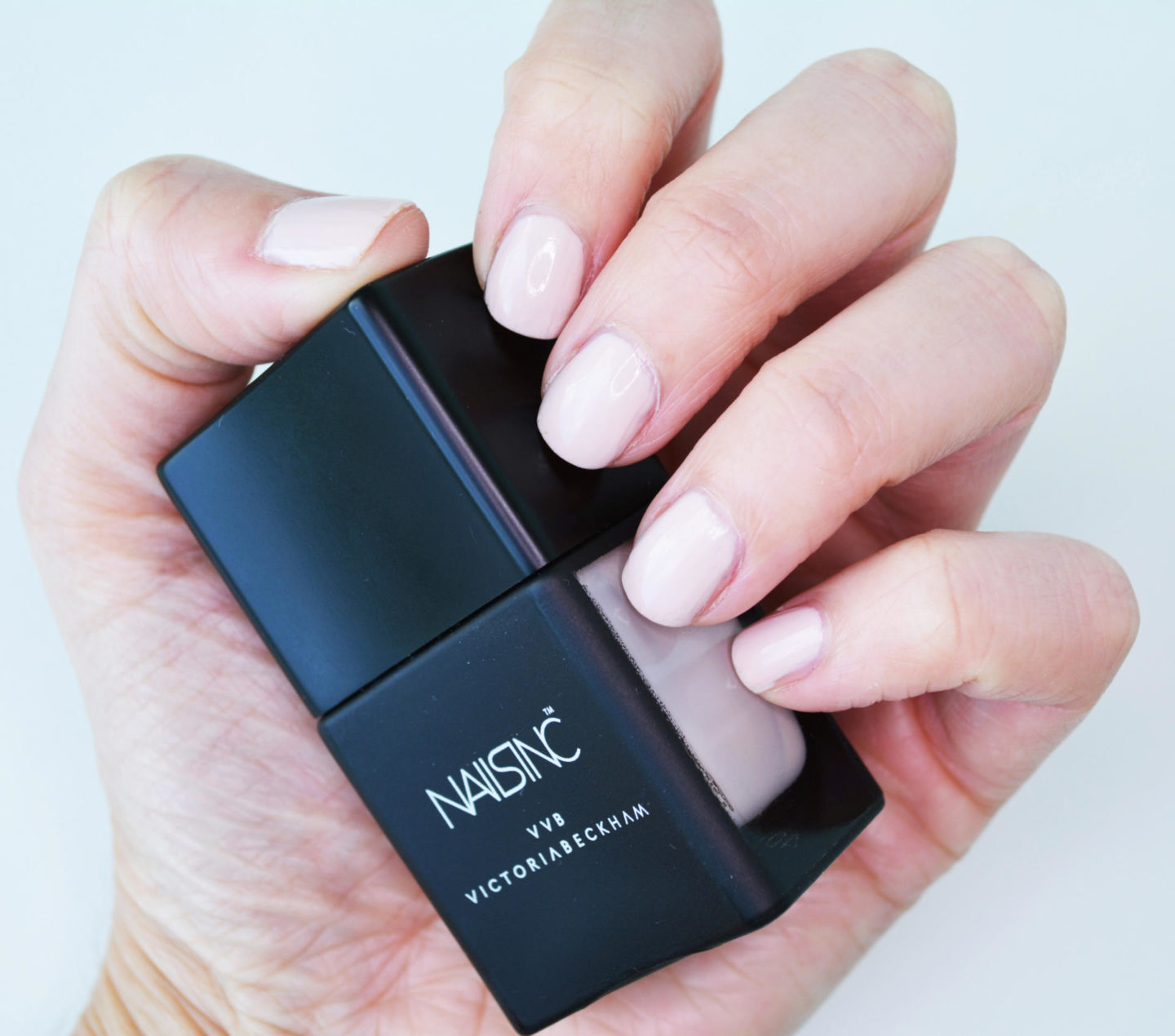 An oldie and a few newbies
This month I rediscovered my love for  Le Blanc De Chanel Illuminating Base (1 oz/$48.00) This stuff is magic. I call it the foundation savior, it makes any foundation better. And if it's day that your skin isn't cooperating this will make it look better too. It contains Witch Hazel and Licorice Extract to reduce the appearance of pores and even skin tone. It's radiant but you won't look like a snow globe. My skin looks bright and flawless every time I use this. I have the old glass bottle but I believe the new version comes with a pump. It's pricey but worth it, I absolutely love it. 
New to my stash is the Bite Beauty Lush Fruit Lip Gloss in Currant (0.11oz/$22.00) I purchased this late December after I saw Allana Davison raving about it. I love Allana and her videos, she's got such a great personality and she's stunning. Currant is a pretty sheer plum, it gives a hint of color and a lovely sheen to the lips. It taste incredible and it's made with real fruit so it's okay if you eat it, not that you would.  The only downside is the formula is sticky but it last so long I can overlook it.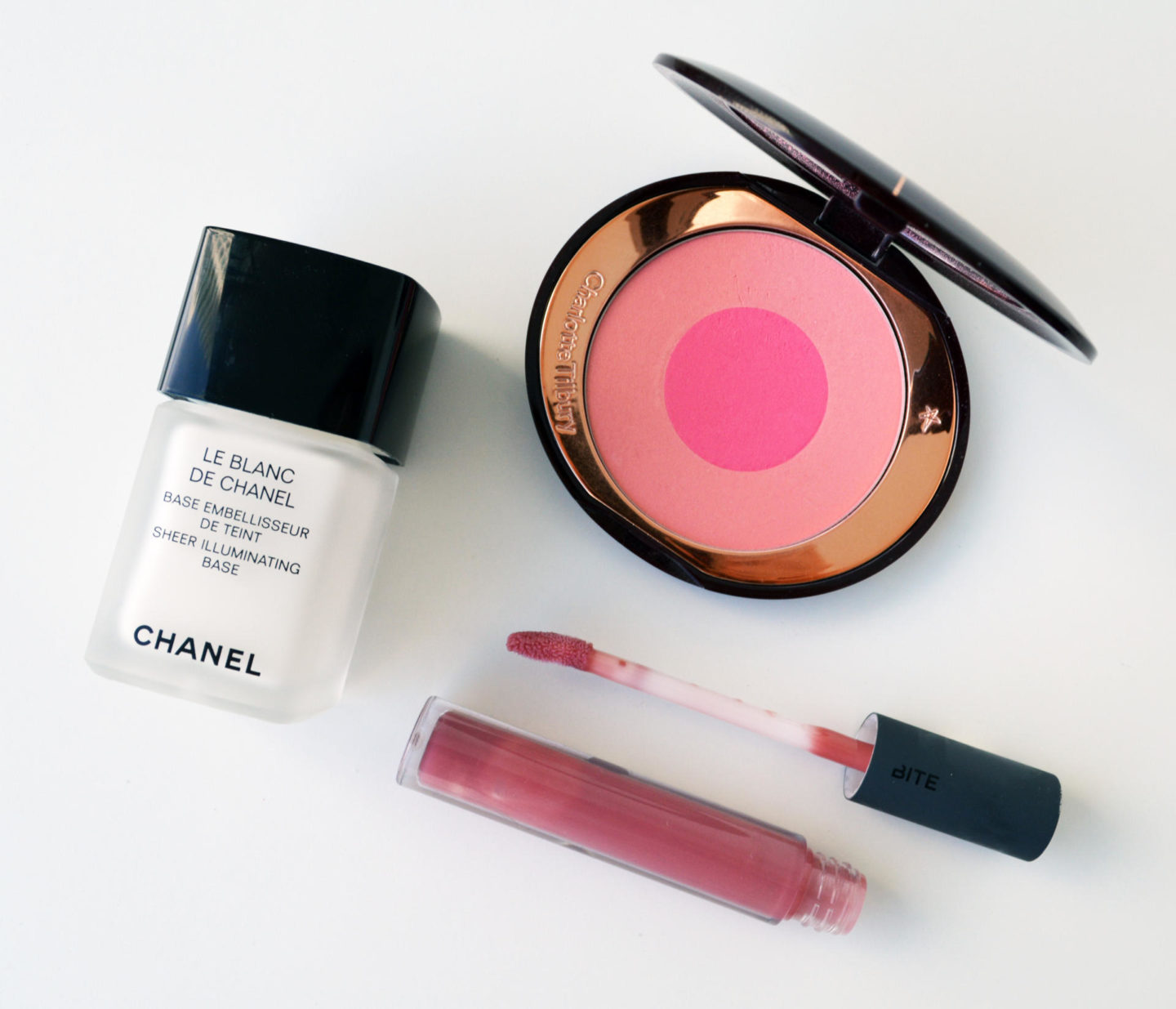 Blush is the Drug
Charlotte Tilbury Cheek to Chic Blusher in Love is the Drug (0.28oz/$40.00) I'm obsessed with this blush. It was on my wish list for a long time and I finally decided to buy it last month. I'm so happy I did, Love is the Drug is a beautiful bright pink with a light golden shimmer. It's super pigmented but not powdery and the texture is smooth. I'm a blush fanatic. It's the makeup item I love to buy the most, I can't get enough of them.
This blush is gorgeous and I don't feel the need to use highlighter when I wear this because it gives the most beautiful glow. I'm totally hooked. 
Last but not least I wanted to share a new jewelry favorite. For Christmas I received the Monica Vinader Ziggy Round Pendant in Rose Gold ($85.00) and the Rolo Chain 24″ with adjuster in 18ct Rose Gold Vermeil ($115) to go with the pendant. The chain is adjustable which makes it's versatile. 
I love Monica Vinader jewelry, her pieces are stunning and unique. I have one of her friendship bracelets and I always get compliments on it. The Ziggy pendant is simple yet timeless. Please note I am not sponsored by Monica Vinader, my husband bought this for me. If you're looking for a nice gift to give to someone I recommend giving her website a look.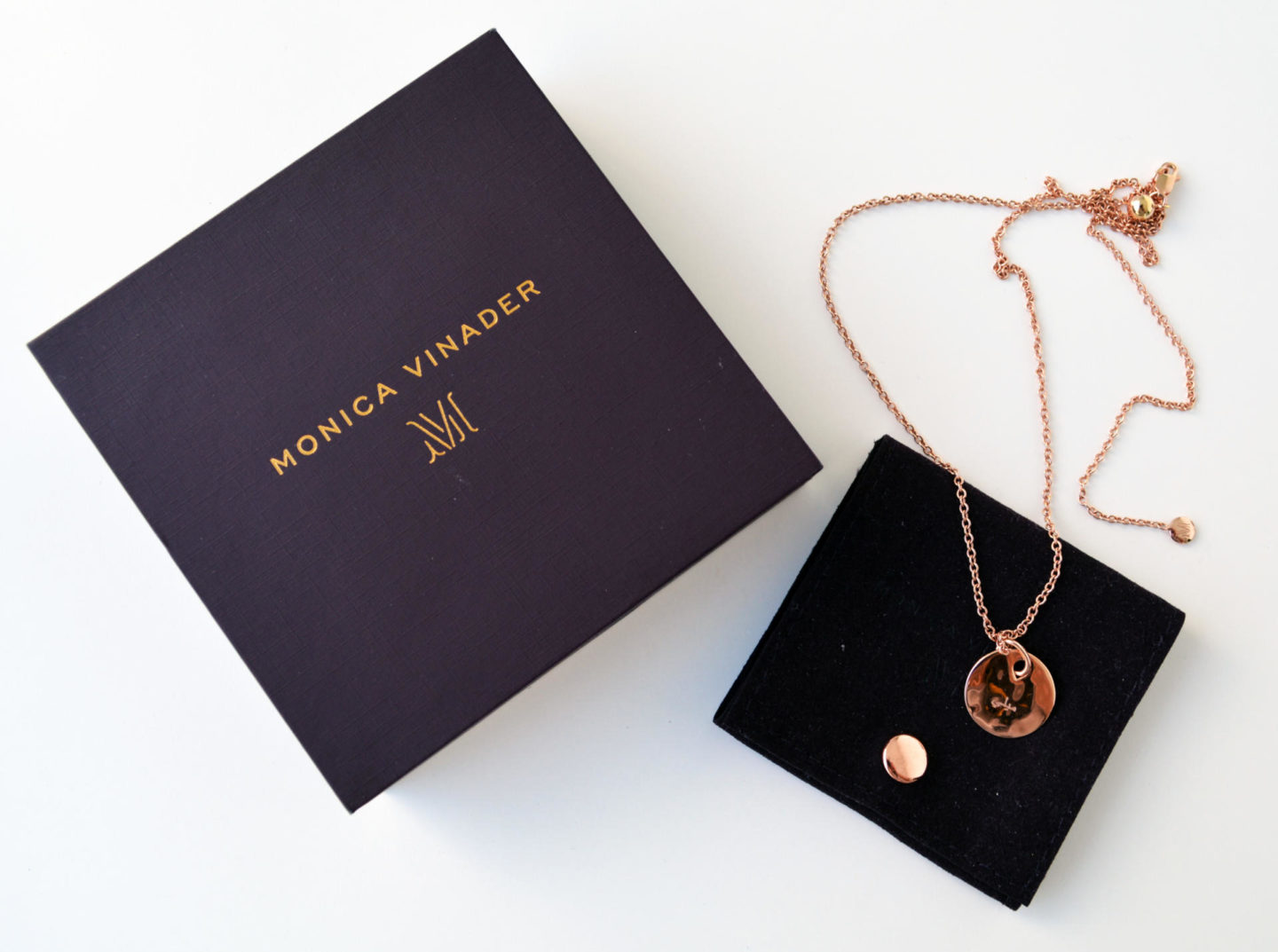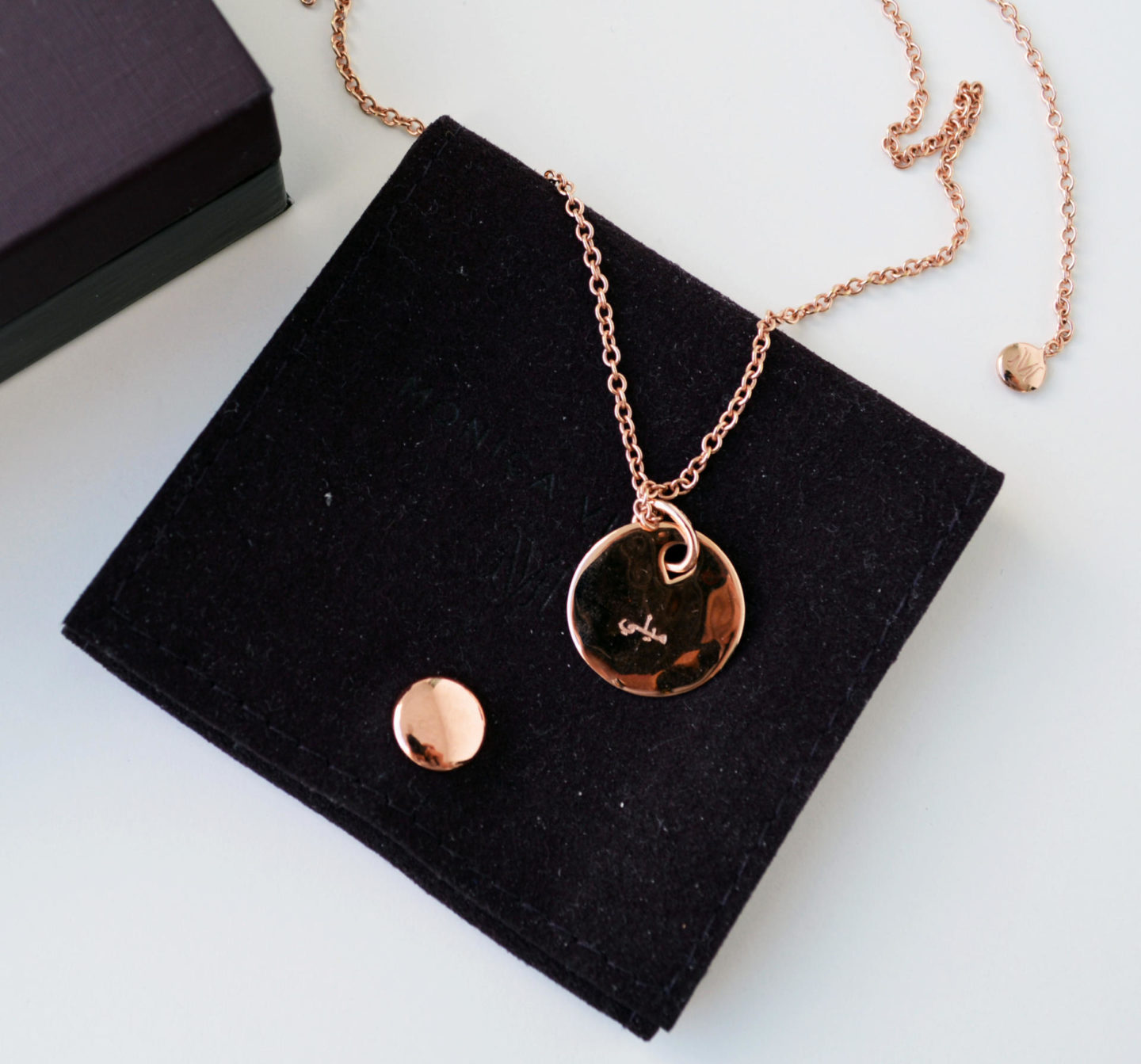 Those are my January favorites! Do you have any new product recommendations? Please leave them down in a comment.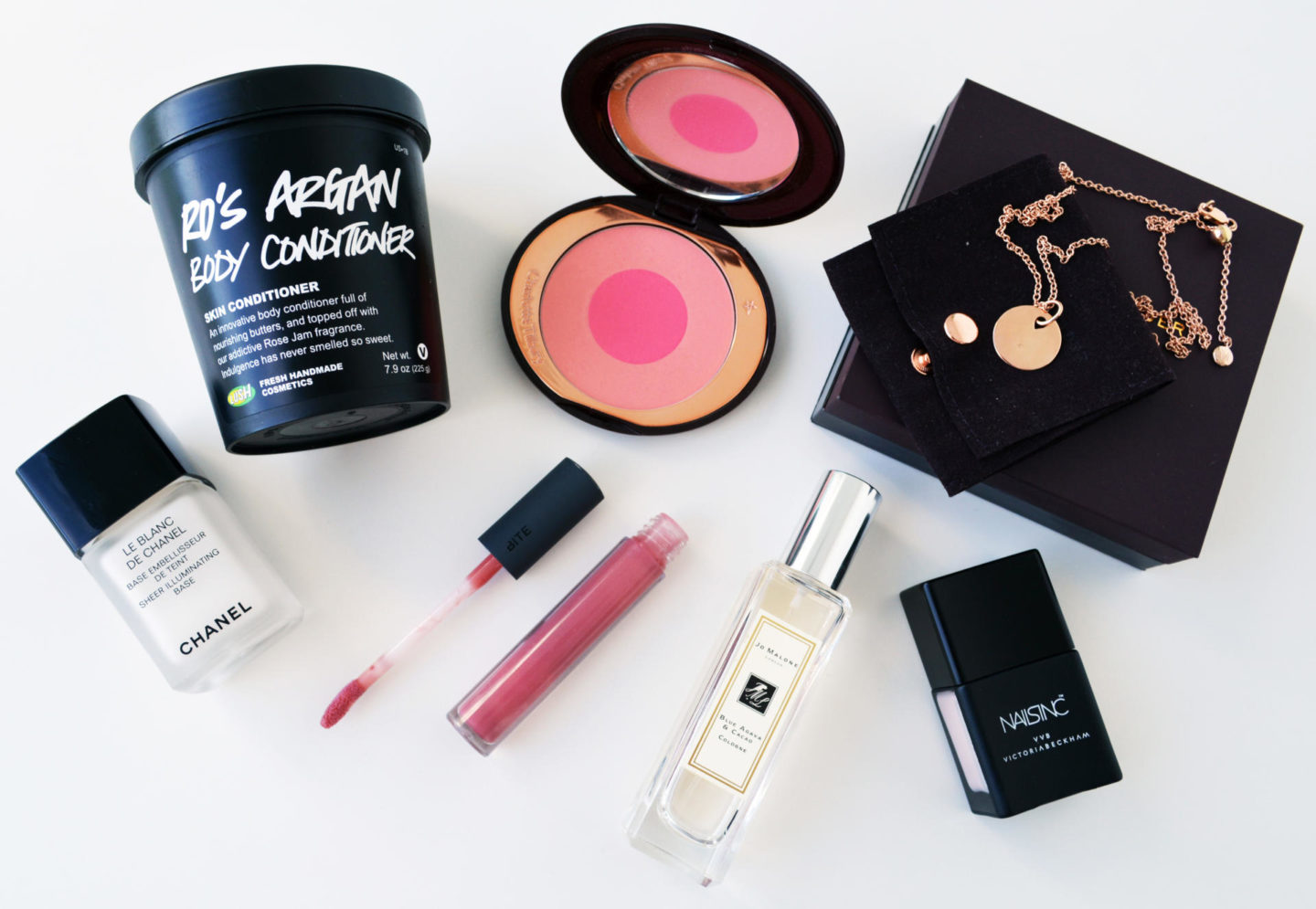 Shop The Post