A Quick 'YouTube Made Me Do It' Beauty Haul
Today I'm sharing a few new beauty items that I picked up recently. These are definitely YouTube enabled purchases and I'm happy to report I love them all. I love watching yearly favorites videos because it's a wonderful way to discover new products.
First up, the Lancôme Juicy Shakers (0.22oz/$22.00) in the shades Berry In Love and Freedom Of Peach. I've heard so much hype about this product and I was a bit hesitant at first because I thought they were a total gimmick but these are lovely. They're soothing and comfortable on the lips, they have crazy pigmentation and smell amazing. 
Lately, I've been steering away from the matte liquid lipstick trend and wearing more lip gloss. My current makeup muse is Kate Beckinsale. She's absolutely gorgeous and her makeup is always luminous and on point. I've noticed she opts for a more shiny lip look and I love that. There's something so youthful about a glossy lip and these Juicy Shakers are perfect for achieving that look.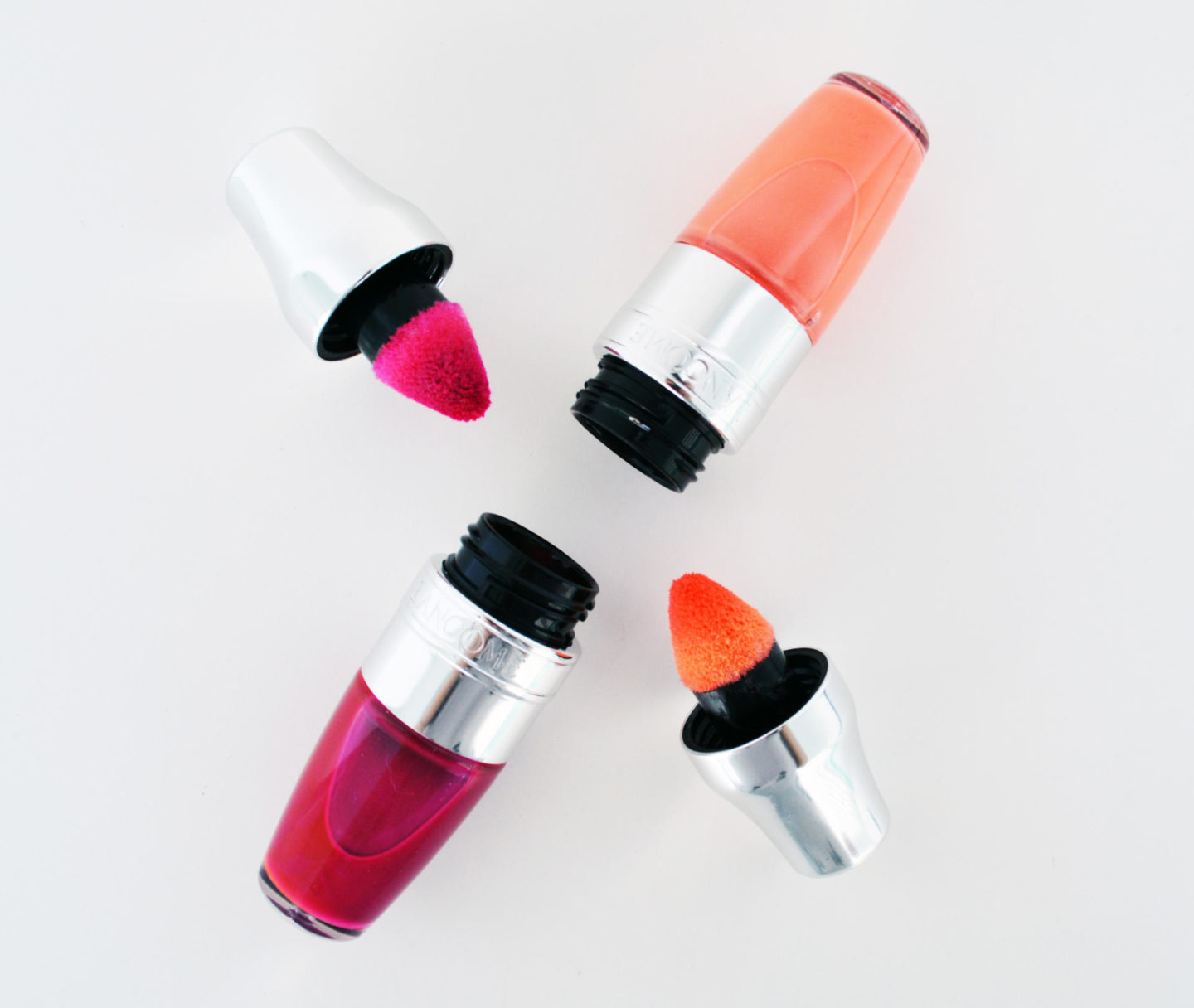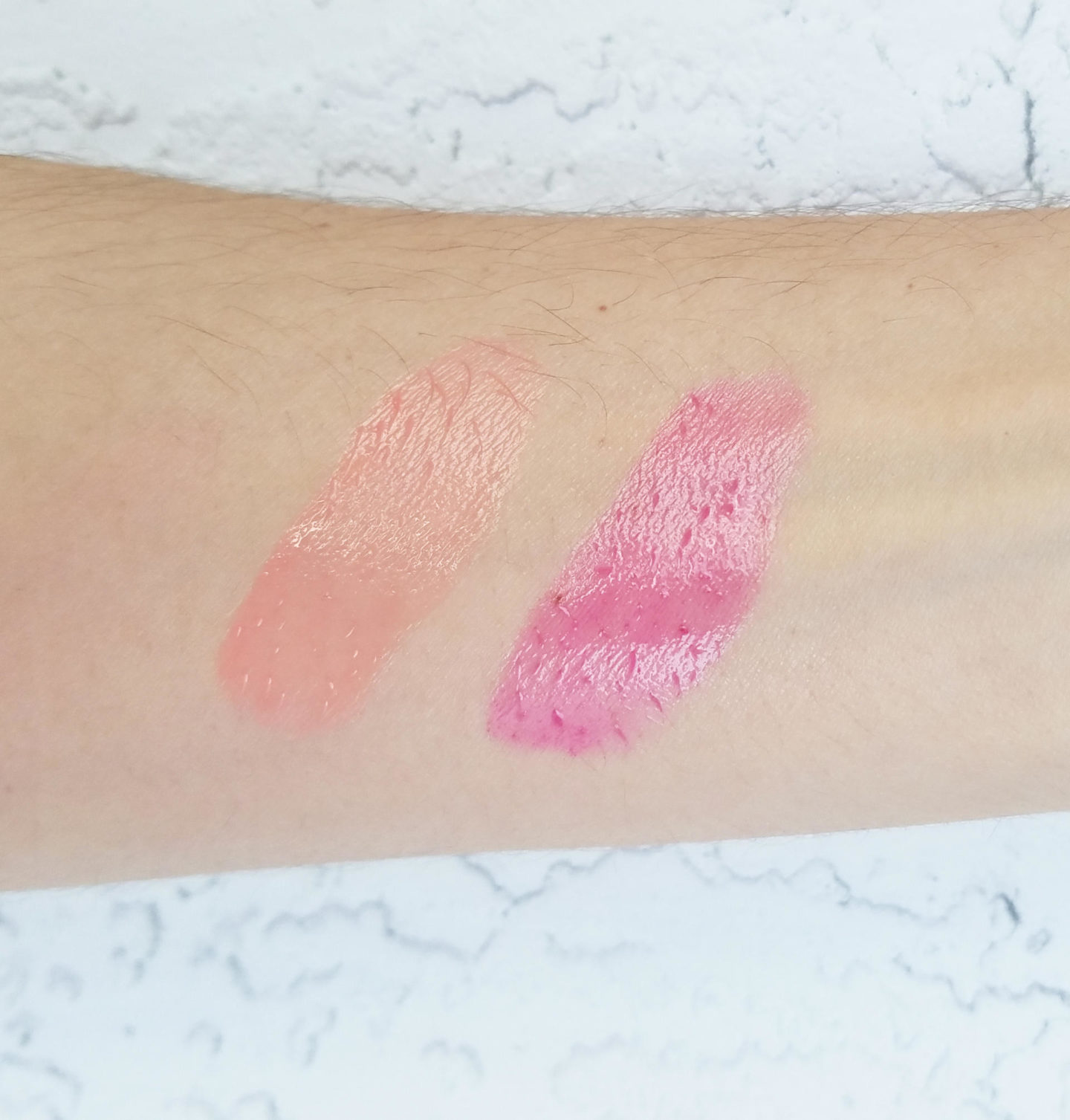 For The Skin
Another item from Lancôme that I've been absolutely loving is the Hydra Zen Anti-Stress Moisturizing Beauty Essence (6.7oz/$49.00) I first heard about this through Estée Lalonde and I thought I need this in my life now. She was right, this is so soothing and calming. It's amazing for providing that extra boost of hydration my skin desperately needs. I use it both at night and in the mornings before I apply makeup. Love, love, love.

I discovered this next item through ttsandra. I adore Sandra's videos, she's witty and beautiful and her product reviews are always on point. I'm constantly learning new things from her. Sandra talked about the Clarins Fix' Make-Up (1.oz/$29.00) spray in several videos and I wanted to give it a try. I've really been enjoying it. It's a fine mist that feels nice and refreshing on the skin. The scent is delightful, it has grapefruit extract and rose floral water and it's enriched with aloe vera to hydrate. This also sets my makeup beautifully, it's a winner.


Good Things Come In Small Packages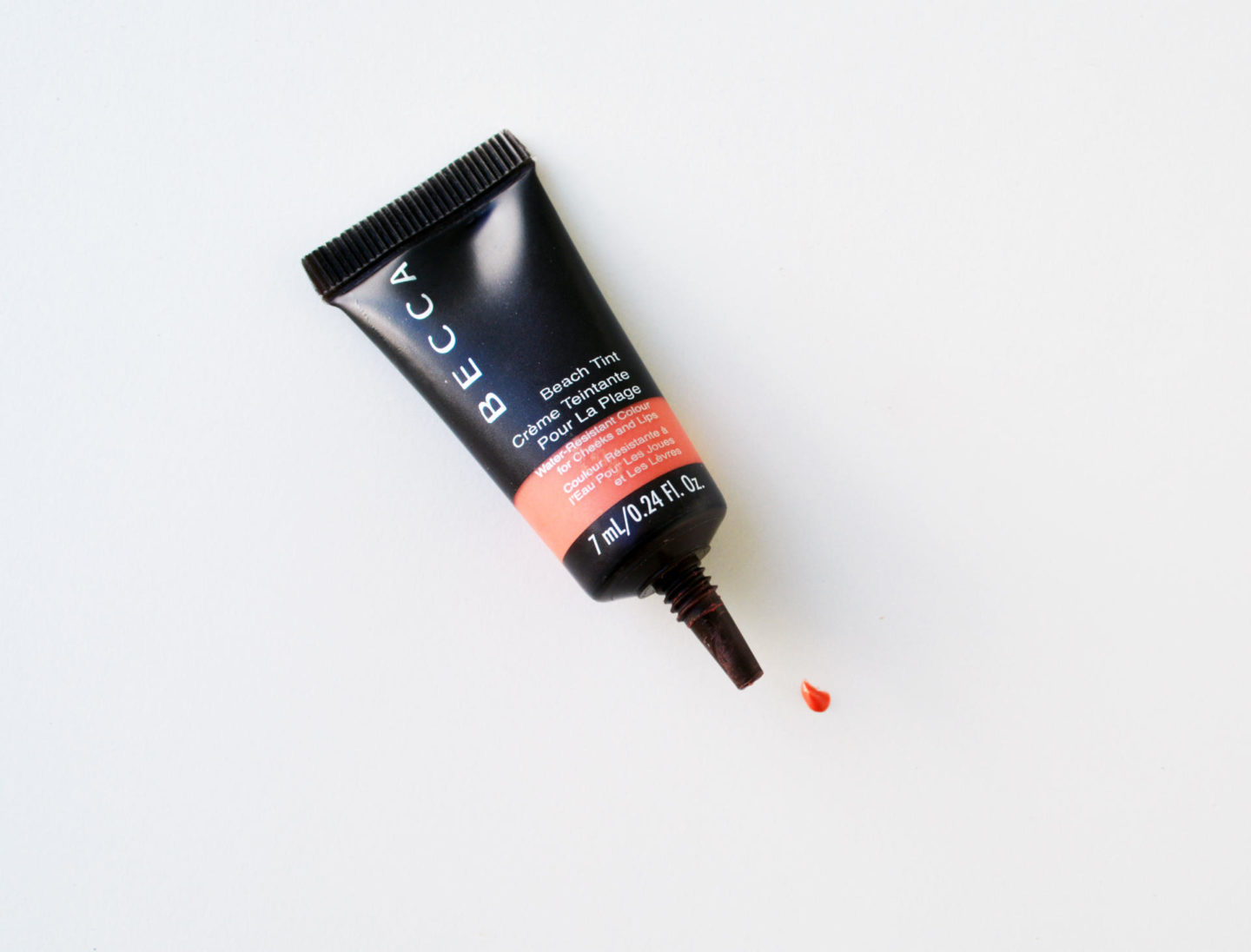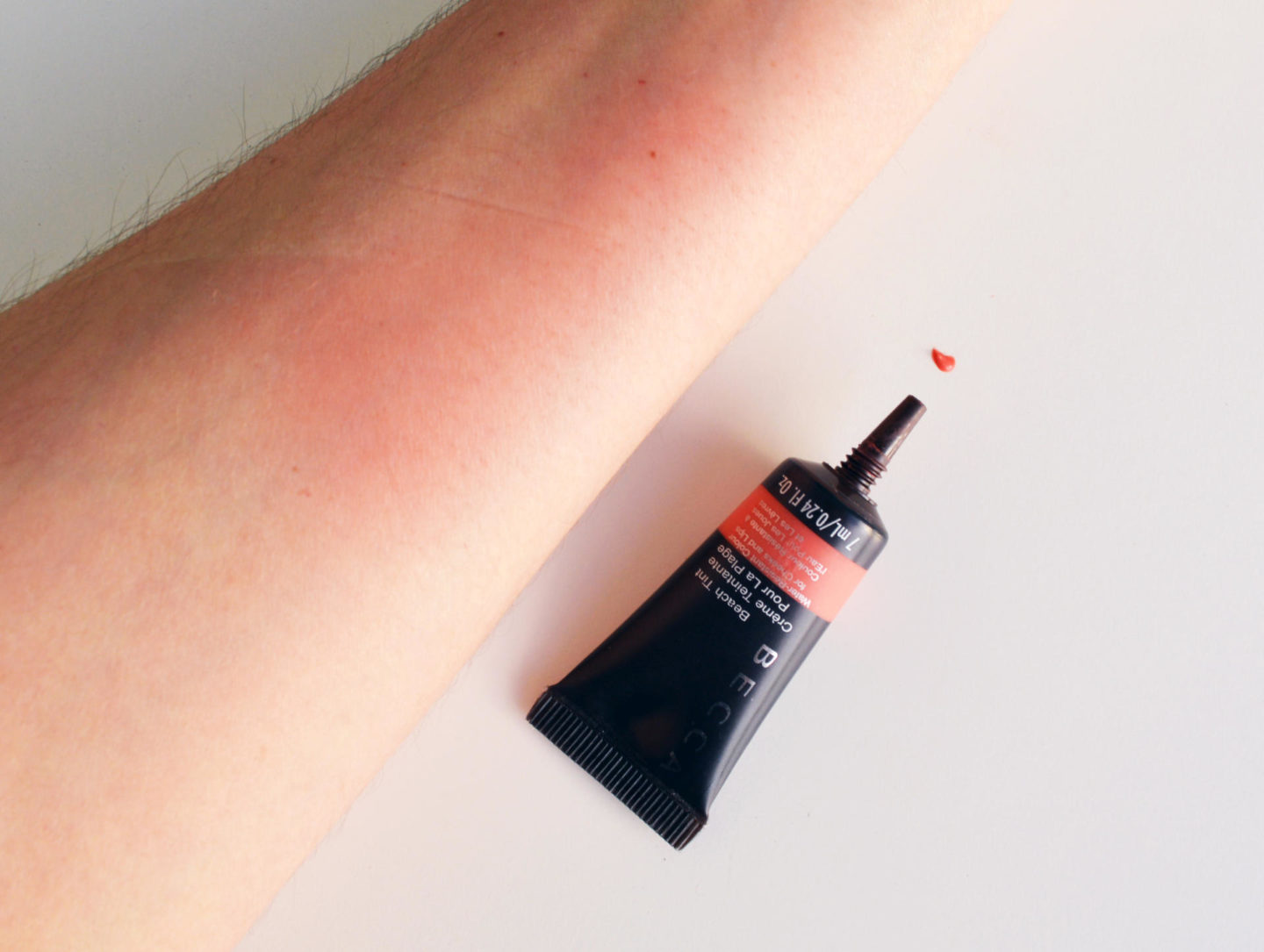 Last but not least, the Becca Beach Lip and Blush Tint in Guava (0.24oz/$25.00) This little guy packs a punch. I've seen Jessica Clements rave about it and use it in many of her tutorials so of course, I had to have it. I love Jessica, she's so down to earth and beautiful and a fellow Capricorn! The Becca Beach Tints are enriched with vitamin E to help repair and soothe so it's wonderful for those of us with dry skin or chapped lips. It gives my cheeks a hint of color and a natural healthy glow. I love that it's multi-purpose and travel-friendly, this is definitely coming with me on my next trip.
Any new products you've been loving lately? Please leave any recommendations down in a comment.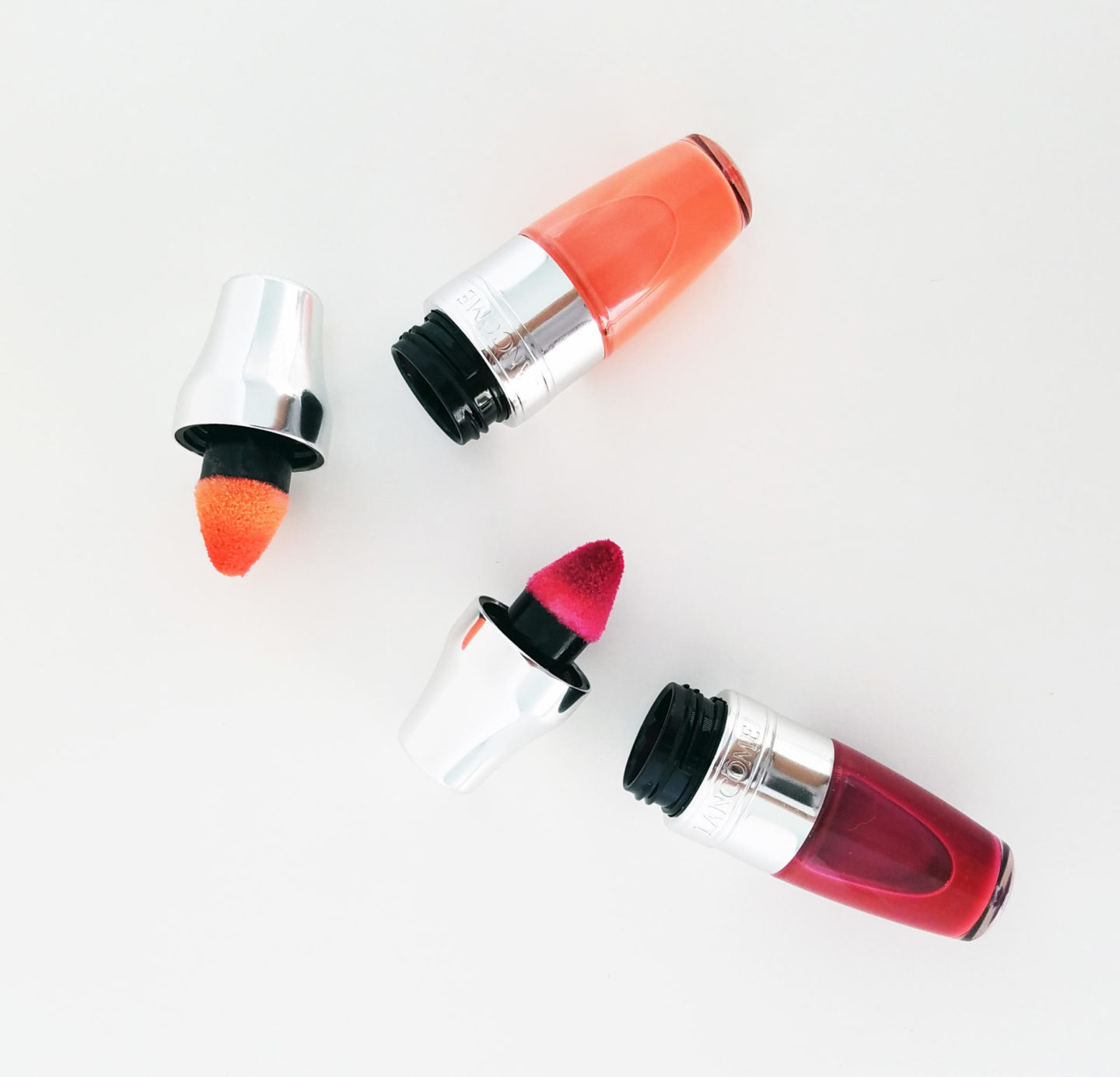 Shop the Post